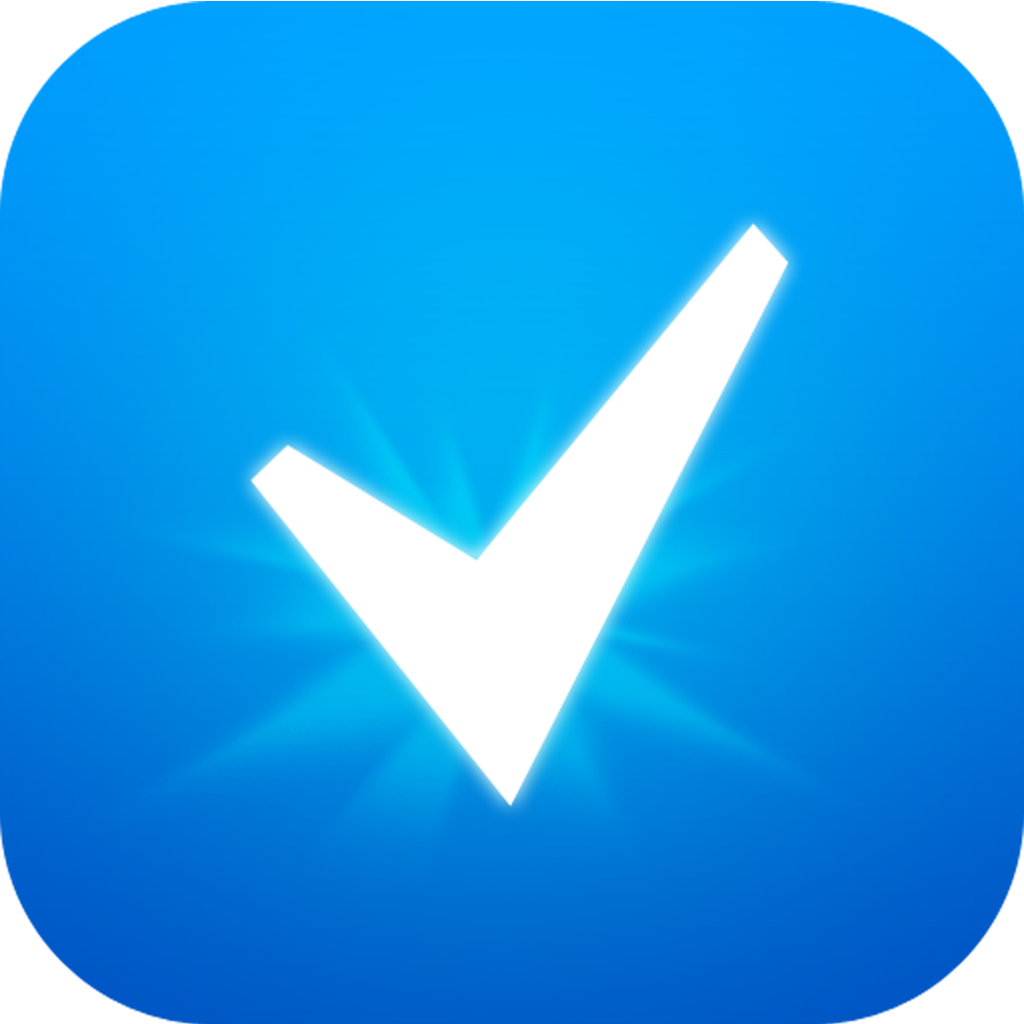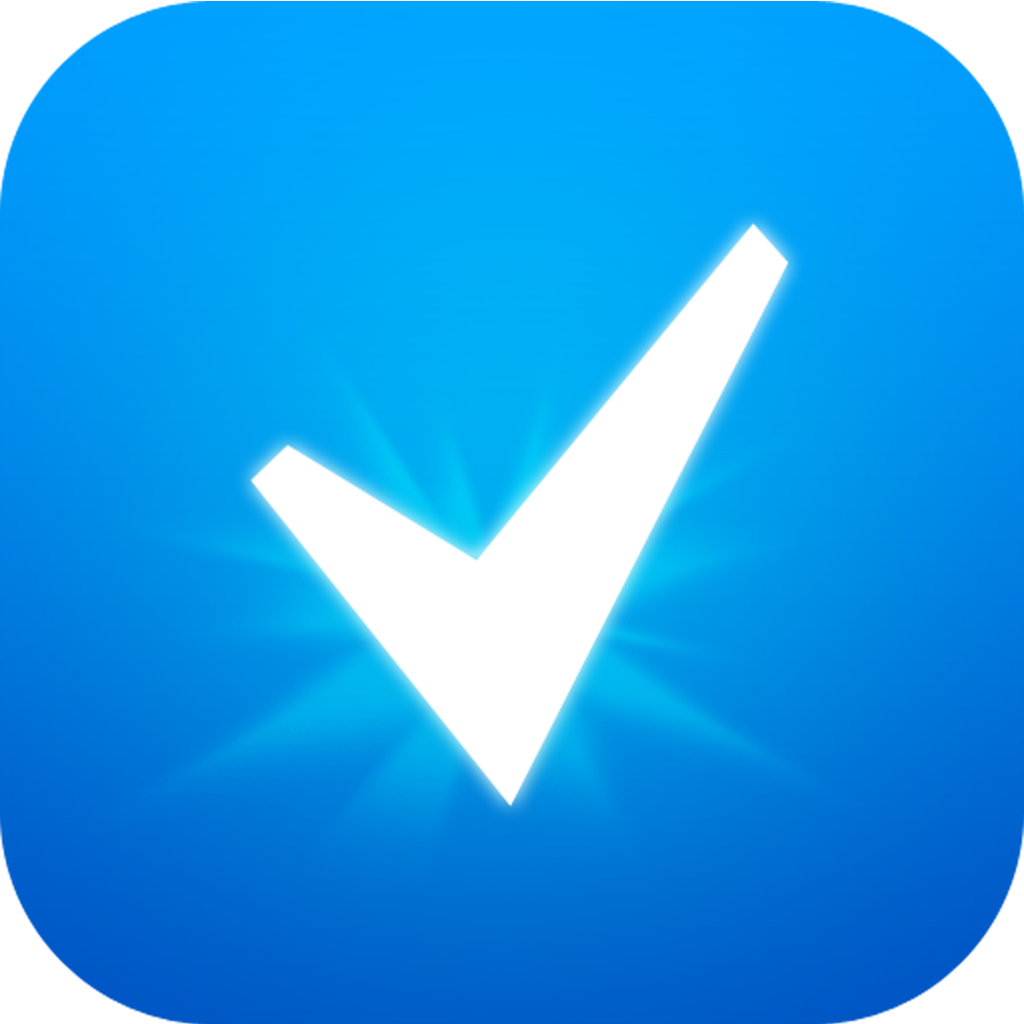 Simplify
Your
Getting
Things
Done
System
With
Daymate
October 17, 2013
Daymate ($19.99) by Nodhead Software is a powerful getting things done (GTD) app that aims to help you be more productive with your tasks. If you want something like OmniFocus 2 but prefer something a bit easier to use, then Daymate is an app to consider.
I'm a bit of a productivity nut, as I've tried many GTD apps and basic task managers in the past. However, I personally continue to stick with OmniFocus 2 because it just works for me. Of course, I know that it's not the solution for everyone, so I always enjoy the idea of trying out other GTD apps to see how they work, and why they would be better for some. I was eager to try out Daymate for this reason.
Daymate's interface reminds me a lot of OmniFocus 2, as it has an almost grid-like screen to greet you. Like most apps nowadays, Daymate has plenty of whitespace, thin fonts, and very light iconography. I found it to be fairly intuitive as well, though it will take some time to get used to if you are coming from another system.
The top of the screen will feature a header bar with access to Settings, View (show all or remaining only), Projects/Tags, Share, and New Project. I find it odd when apps include necessary actions all the way at the top, as it would mean that most people have to reach to the top of the screen, which can be annoying if you only have one hand available. The + button near the bottom right is for adding a new task item.
You will start out with just the Inbox, which is where all actions will be stored in if they are not assigned to a project. To add a new project, tap on the + button in the top right. From here, you can enter in the project name and choose what kind of project it is: Parallel, Sequential, or Focus. If it needs to be done by a specific time, pick the due date. You can also mark the project for the weekly review or duplicate it if necessary. Once you have the projects you need, they will appear in the "ribbon" underneath the header bar as their own squares next to Inbox. Users can rearrange the order of the projects by a simple tap-and-drag gesture, similar to home screen icons. Each project will have a large number in the square to indicate how many actions it contains. If you assigned a due date on a project, it will have a "forecast" of how many days you have remaining until it should be done.
To add a new item, just tap the large plus button. This brings up a small popover menu asking for the action title, notes, and tags. While you add tags, you can quickly choose from existing tags or add new ones directly for use later. The single action can also be duplicated or converted to its own project. If you added the item to the Inbox, it can easily be moved to an existing project by dragging it to the appropriate location.
For the times when you need to check on the tags rather than projects, just tap on the "Projects" text on the header bar. It will change into two tabs for Projects and Tags, and selecting Tags will replace the project squares with tags instead. You can see the number of action items that are labeled with these tags as well.
One thing that Daymate does better than OmniFocus is the ability to share entire projects. While OmniFocus 2 is able to share individual tasks, Daymate gives users the option to create interactive emails with entire projects, complete with checkboxes, notes, and the option to ignore the completion state. I haven't had much need to share tasks with others, really, but I can see this as being very useful to others, such as sharing tasks with coworkers, significant others, family members, and more.
If you like to do a weekly review of your stuff, this can be enabled in the Settings. The review can be triggered on a day of your choosing, and it will be recognized through the glasses icon. For those who've never used a Review feature before, it will need you to proof read each project, and delete or check off actions or move them into other projects if necessary, then ask for your confirmation. This is a good way to make sure that you see all of your tasks and make sure that they get taken care of. Other options in Settings include Syncing through Dropbox, TextExpander integration, behavior alternatives, and printing configurations.
Daymate is definitely a powerful GTD manager if you don't need things like context or location-aware tasks. However, I don't think I'll be sticking with Daymate. In my workflow, I've created a project and assign due dates to specific items within the project, which I was unable to do in Daymate. The only way to get the forecast is to assign a due date to the project, which is not how I do things. I also prefer location-aware reminders for my tasks and contexts, which are missing, thus breaking my flow. There also isn't a way to get recurring actions. However, if you don't need these, then Daymate is a good option to consider. The project sharing options is also very convenient, which is something that OmniFocus should add at some point.
The Dropbox syncing is also nice to have (missing from OmniFocus), though at this point I was unable to get it to work for me. Each time I tried to get it to authorize with my Dropbox, I get a message saying that there is only a set number of users who can receive tokens for syncing while the app is in development mode. It seems to be a problem on the developer's end of things, and I sincerely hope that it gets fixed up soon.
Daymate seems like a suitable solution for the average user who wants to dabble in GTD but doesn't want something overly complex, but needs more than a basic task list. I'm a bit concerned about the price, though. I'm glad to pay $20 for something like OmniFocus because of the powerful features, but for Daymate, I'm not so sure. This seems like an app that should be a bit cheaper when considering the competition (OmniFocus 2 and Things, mostly). However, it is a universal app, so at least you don't need to worry about two separate versions that are $20 each.
If you want to give Daymate a try for yourself, you can check it out in the App Store as a universal download for $19.99.
Mentioned apps
$19.99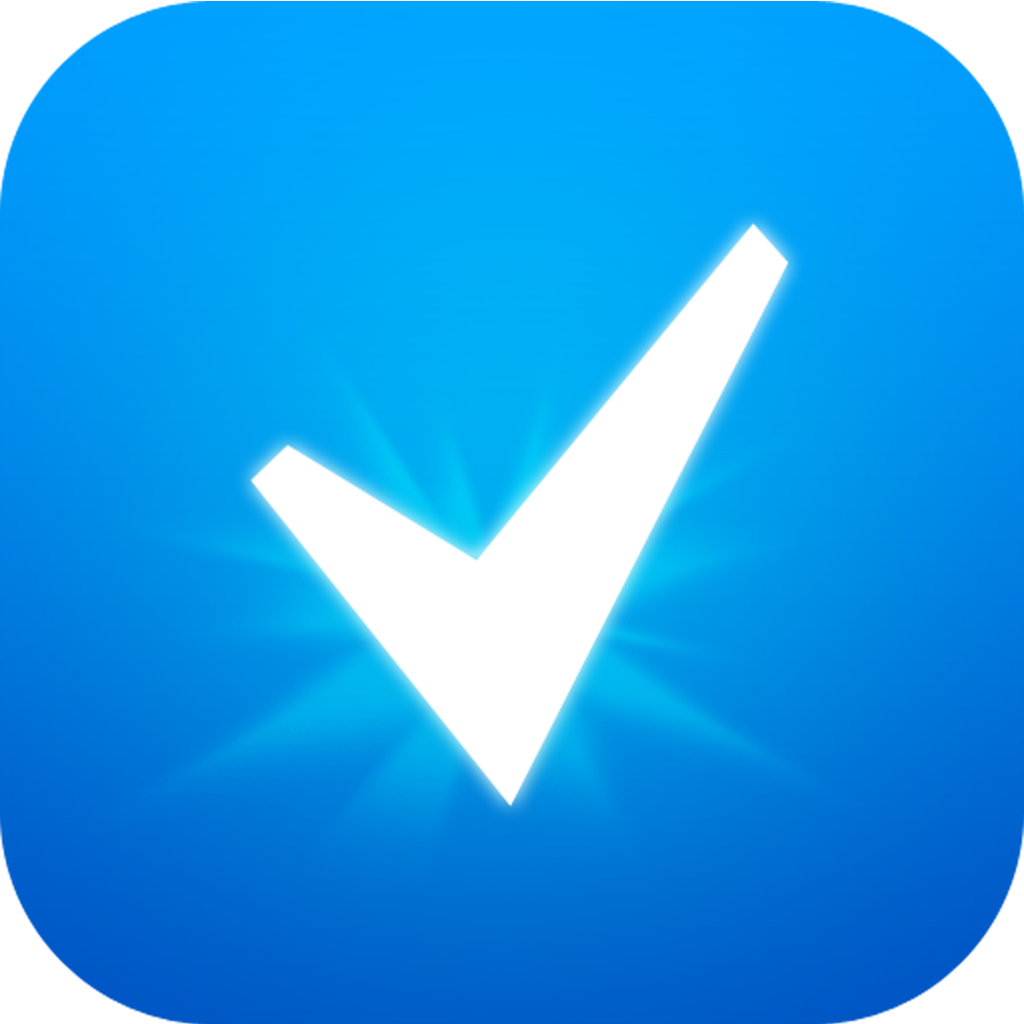 Daymate
Nodhead Software
$19.99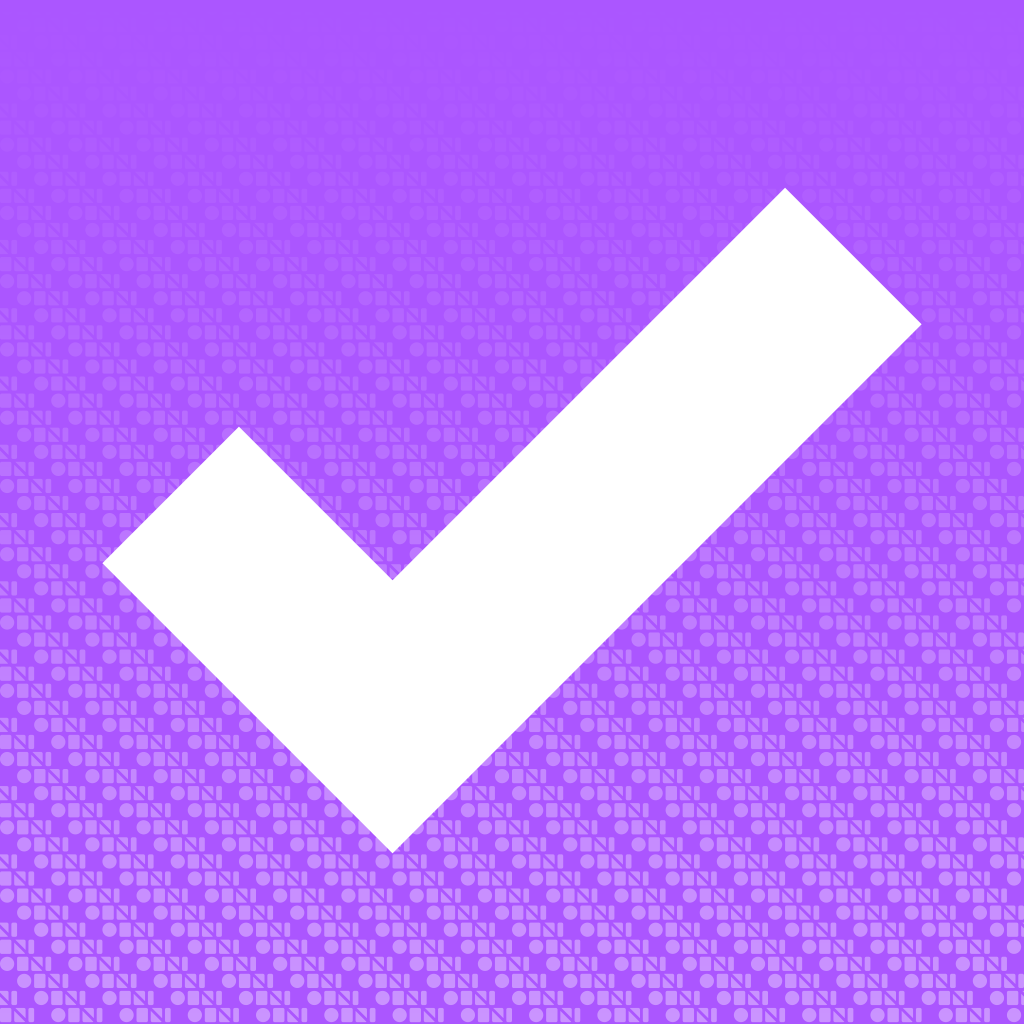 OmniFocus 2 for iPhone
The Omni Group
$9.99
Things
Cultured Code GmbH & Co. KG
Free
Dropbox
Dropbox
$1.99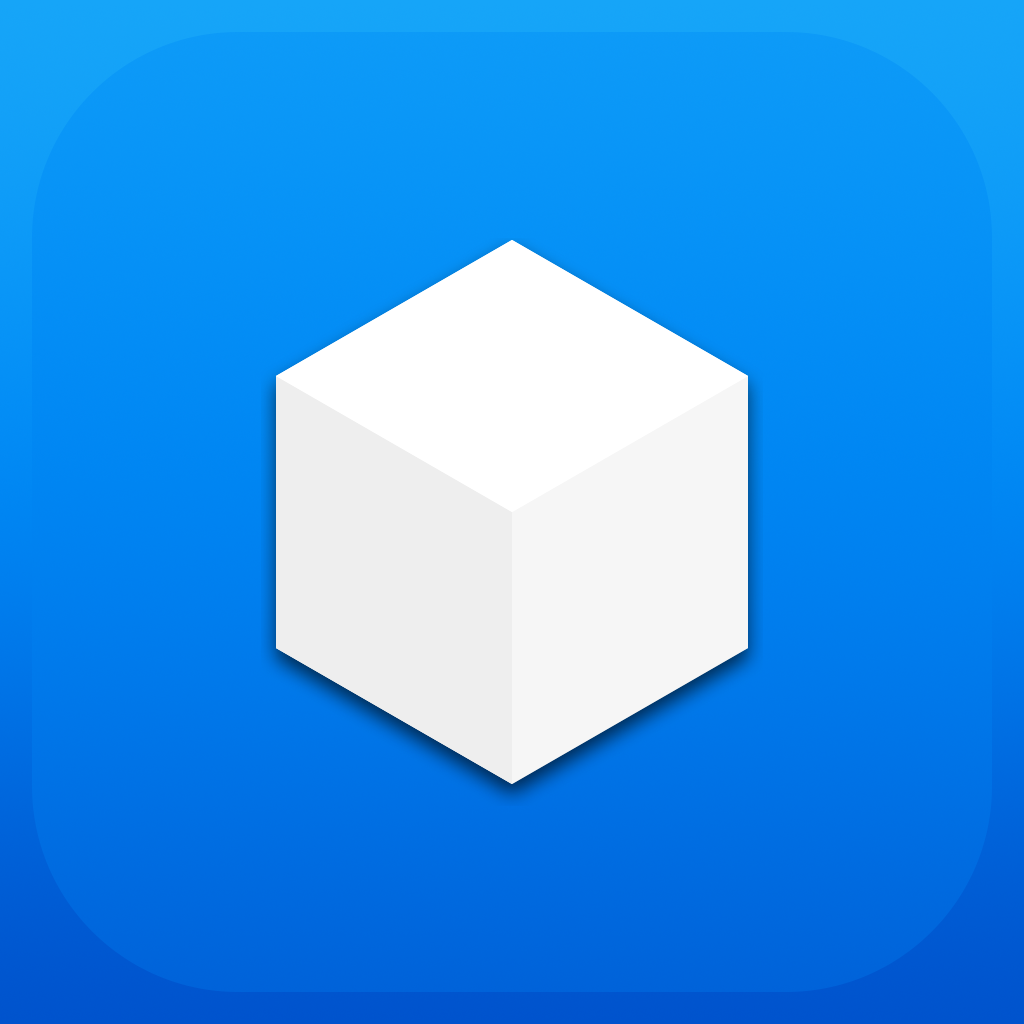 Boxie - Prettify your Dropbox
Tapwings
$4.99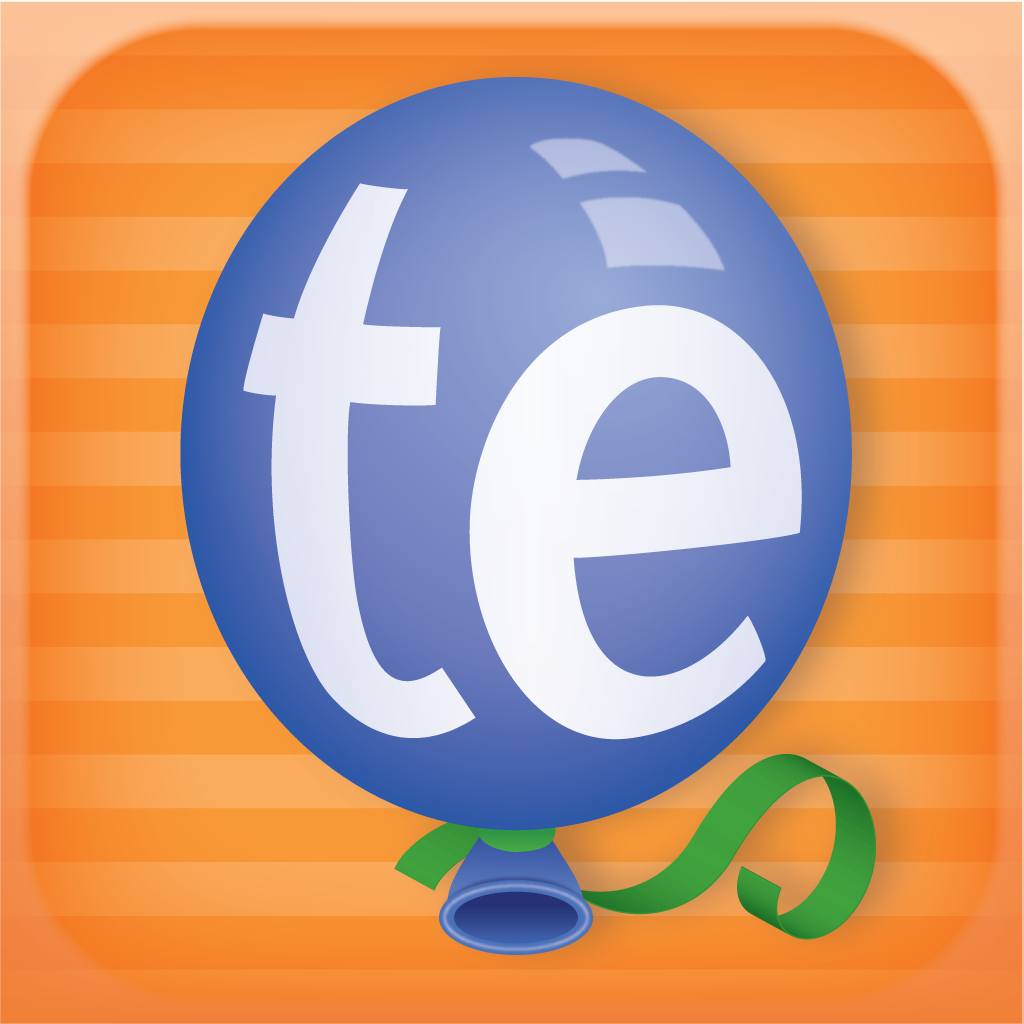 TextExpander
SmileOnMyMac, LLC
Related articles