Enhance
your
photos
with
powerful
editing
tools
in
POMELO
September 19, 2014
POMELO – Be a Photographer. (Free) by Xiamen Meitu Technology Co., Ltd. is a super slick photo app that will quickly enhance any image you want. If you're looking for a photo editing app that will enhance the images from your new iPhone 6 or 6 Plus, POMELO is certainly worth a look. It is similar to other apps on the market like VSCO Cam and Litely.
I've been a fan of mobile photography ever since I got my first iPhone many years ago, and it has only been growing ever since then. I am excited to see how the cameras have improved in the new iPhones, but in the mean time, I still have my trusty iPhone 5s and all of the great photos I've taken with it. At this point, I think I have tried the majority of photo editing apps on the iPhone, and my favorite still remains to be VSCO Cam. Despite this, I still love looking for new photography apps to check out, and I am glad I stumbled on POMELO in the App Store.
The design of POMELO is sleek, having a flat and simple interface that fits in well with the aesthetics of iOS. The iconography is thin yet recognizable, and the typography is light and legible. The main screen of the app will feature a beautiful background image that will alternate through a predetermined collection, and you can even see what filter was used to create the effect in the bottom left corner. Users can access the settings from here, view the POMELO Instagram page, or view the Store for free filter pack downloads. There are two ways to get an image into POMELO for editing: Camera or Import from your Photo Library.
If you choose to import, just tap on the "Edit" button and you can choose from your albums in the Photos app. Unfortunately, iOS 8 removes the "Camera Roll" from your device, instead moving all of your photos into the Collections tab, which can't be accessed by third-party apps yet, it seems. We have a guide on how to work around this restriction, and you can view it here. POMELO and other third-party photo editing apps will now only be able to access the "Recently Added" album, as well as other albums you've created or synced over.
If you decide to use POMELO as your camera, then the live filter previews are cool and useful. You can swipe through the selection with the ribbon on the screen, and just tap on the one you want to use — the viewfinder will update with the live preview instantly, so you can make sure that your image turns out the way you want to before you even shoot it. If you swipe horizontally on the camera, it will also change it from full-size photo to a square image, ready for Instagram.
As you capture images with POMELO, they will be saved directly to your device and in a POMELO album. To access your last shot, just tap on the thumbnail in the bottom left corner, and then you can edit it. The filters that POMELO offers to users can be accessed with the ribbon along the bottom of the editing screen. They're all categorized for easy access, so you can tap on a group and view the handful of filters it contains. Each filter renders automatically when selected, and you can adjust the strength of it with a manual slider. If you tap on the arrow button at the bottom, it brings up a hidden toolbar with basic photo editing tools like color, brightness, temperature, rotate, crop, tilt-shift, fade, and more.
When you're done editing a photo, just tap on the "download" button and it will be saved to your device, and then bring up a custom share sheet with options for sending the image directly to Instagram, Facebook, Twitter, Tumblr, or a third-party app of your choosing.
It has all of the basics and then some to give you full control over your photos. I also like the filters that the app offers with the initial download. Of course, there is a Store in POMELO, and you can unlock more filter packs for free or by doing things like sharing the app on Facebook and sending a photo to Instagram with the hashtag #POMELOcamera. The developers are even coming out with more packs in the future, and you'll keep getting them for free.
I'm not sure this will replace my beloved VSCO Cam, but I enjoy having it around for the filters and basic editing tools. The live preview while shooting is nice to have, and the app itself is fast and responsive.
If you're looking for a polished camera and photo editing app that won't cost you anything, then I recommend checking out POMELO for yourself. It's available on the App Store on the iPhone for free.
Mentioned apps
Free
POMELO – Be a Photographer.
Xiamen Meitu Technology Co., Ltd.
Free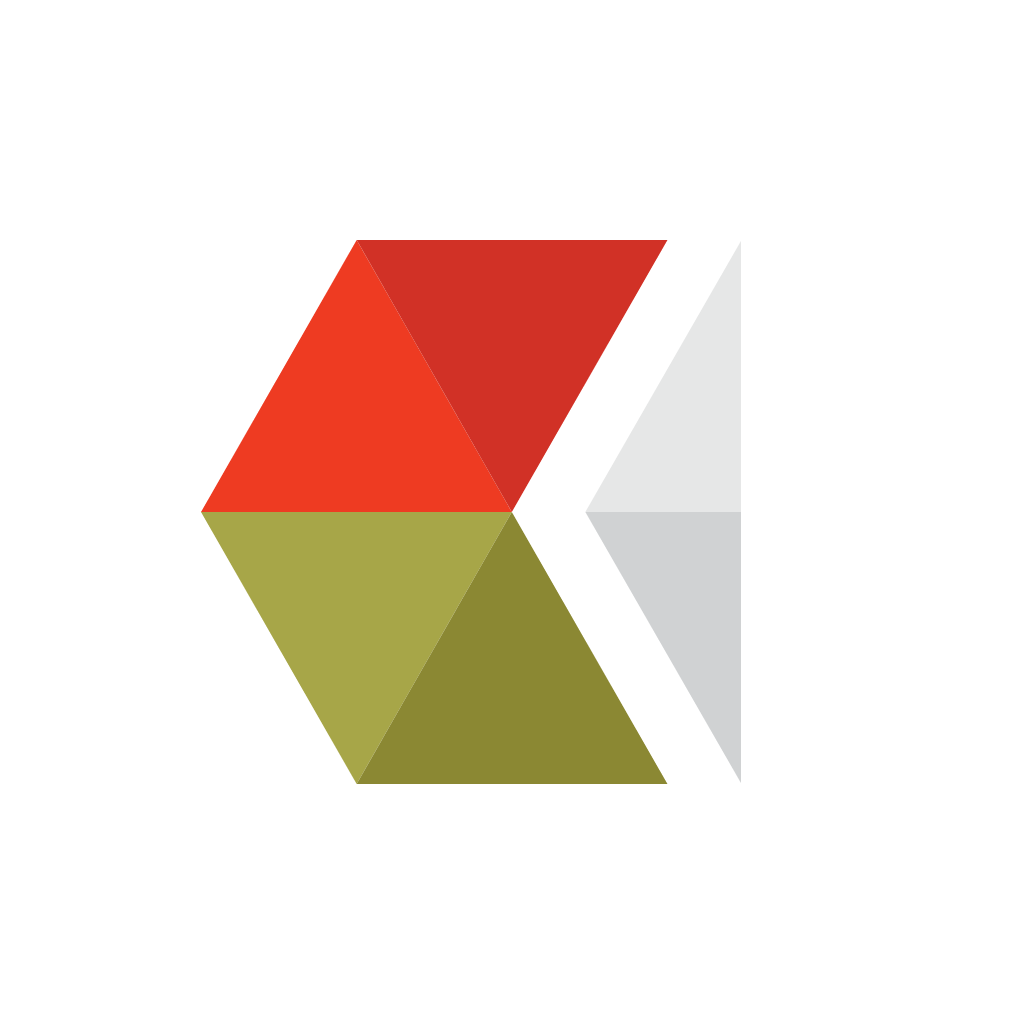 VSCO Cam®
Visual Supply Company
Free
Litely
Litely LLC
Free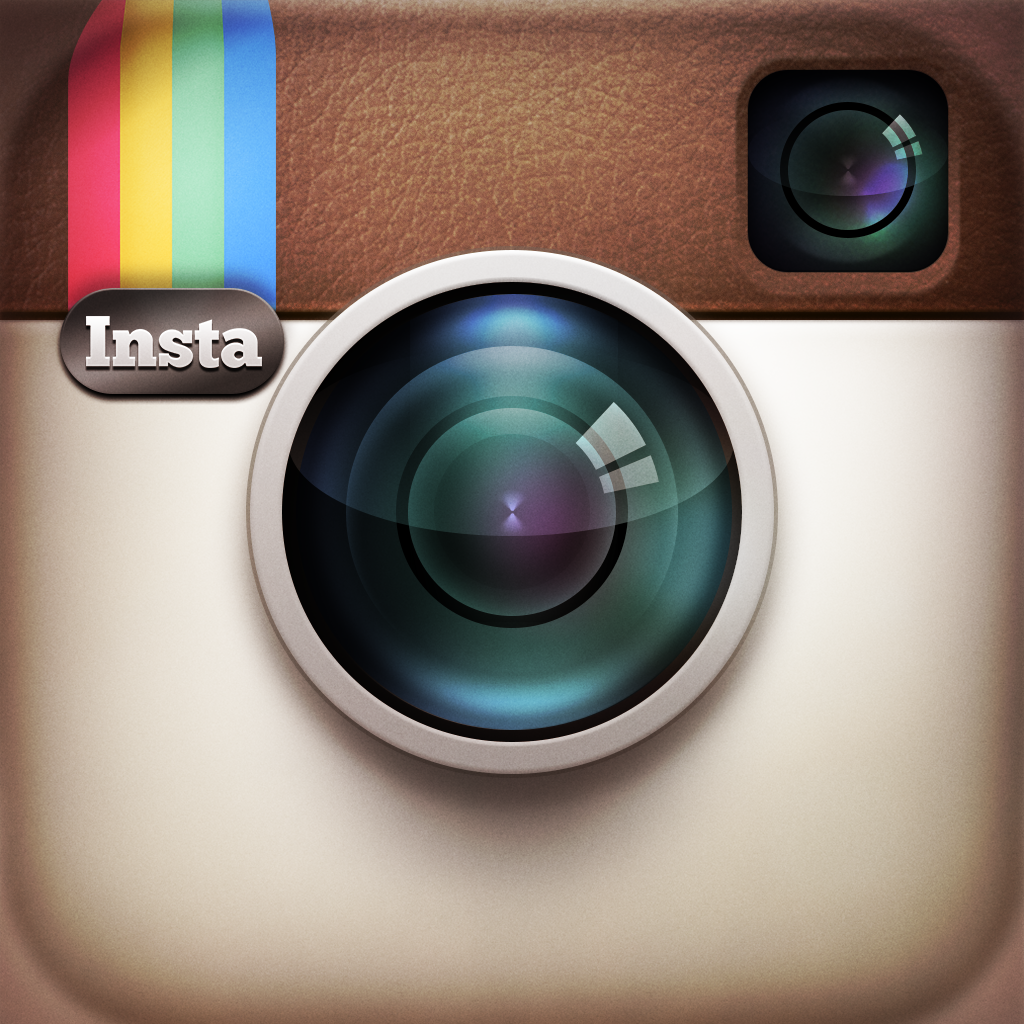 Instagram
Instagram, Inc.
Related articles