Sumptus
makes
expense
tracking
faster
and
easier
than
ever
before
October 31, 2014
Sumptus - Personal Expense Tracker in Your Pocket ($3.99) by wesix is a simple app to help users keep track of where their money goes through the use of natural language input. This makes Sumptus the Fantastical 2 of expense trackers apps. It is similar to other apps out there such as Pennies, Clara – Personal Finance for iPhone, and Next.
I have this love-hate relationship with my money — on one hand, I love to buy new things, but then again, I have bills and stuff to pay that take up the majority of my cash stash. Unfortunately, it's just a part of life, and I have learned to just deal with my priorities in their proper order. Still, I like to have an idea of where my money is going every day, so I make heavy use of apps like Mint. However, I'm always on the search for new apps to try, so I was intrigued when I heard of Sumptus, especially since it makes use of natural language input, and is not a calendar app, like Ångström.
Sumptus has a simple and clean interface that fits in well with the flat aesthetic of iOS 8. Everything is laid out in a neat and organized manner, and though it may take a bit of getting used to the layout, it ends up being pretty easy. I also love the use of color in Sumptus, as the vibrant colors (each budget can be a different color) compliment the blacks nicely. The typography used is easy to read, and the iconography used for categories should be instantly familiar. The app has a tutorial in the beginning that will help you get started with understanding the basics, but I found it to be fairly straightforward.
Since the app will be empty on the first launch, you will want to set up your budget information. To change your budget, just tap on the "hamburger" button in the top left corner, and then make your way to the "Limits" section. For your entire budget, you can set the amount and choose whether that is daily, weekly, monthly, or yearly. The next step is to set budgets for categories. This is also in the Limits section, and you can go to any of the default categories and change the amount to something that works for you, and choose a time period.
By default, Sumptus will include categories for the necessities. This includes stuff like Shopping, Grocery, Eating Out, Healthcare, Household, Car, Rent, Bills, and more. Of course, Sumptus can't know what everyone needs to budget, so you have the freedom to create your own categories, or edit current ones. This is done by accessing the "Categories" section in the side panel menu, and you can tap on the group you want to edit (rename, set budget, and change icon), or just tap on the "Create New Category" button to make your own. Just give yours a name, set the amount, and choose an icon. I wish that Sumptus had more glyphs to use, but what the app has right now should cover essentials.
For most people, I'd imagine that one main budget is enough. However, sometimes you may need a business budget or emergency funds, so Sumptus gives users the ability to add multiple budget accounts too. Just go to "Budgets" in the side panel menu, and edit the default one or create a brand new one. As I mentioned earlier, each budget can be set to a different color so that it is easier to recognize each at-a-glance. Each one can also be set to a different currency if needed, which is nice if you do international business.
To start adding expenses to your budgets, select the one you want, and you will get a detail screen for the month. In this layout, you will see your limit, how much you have saved, what you've spent, and a list of transactions underneath these details. There is a button to pull up a visual graph of your budget, and you can even generate reports that can be shared via the standard iOS Share Sheet.
To add a new expense, just tap on the "+" button, or just start typing in the text field. Since Sumptus uses natural language input, you can type it in as if you are writing a message to someone, and it will translate everything into the app just fine. For example, you can write "Coffee 3.5" and it will translate it into "Coffee $3.50." Or if you type in something like "Meals 4+3+7," it will becomes the sum, so it will say "Meals $14." Unfortunately, you'll still have to tap on the category the expense falls in to, but it will remember your choice for future expenses if you type the same thing. A photo can be attached to each expense as well. If you make a mistake, you can edit an expense, or delete it if you no longer need it.
To make the input of a new expense easier, Sumptus has a keyboard extension that is similar to what you will find in Fantastical 2. You have your iOS keyboard, and sitting at the top of it will be a row of numeric keys so you don't have to keep shifting between the alphabetical or numerical keyboard. But if you want to use math symbols, then you can switch to the numeric 10-key input.
So far, I'm liking what I see in Sumptus. The interface is simple and easy to navigate, and the customization is nice to have. The only thing that would improve the app, in my opinion, is to have the app guess which category an expense falls into by translating the text input, even on the first entry. If I put something like "Coffee," it should fall under my Coffee category, or at least go to one of the default options, such as "Eating Out." I was hoping that it would do this, but you'll need to do it a few times for the app to learn. I hope the developer can consider adding such functionality in the future. There is automatic iCloud backup enabled, but I would like to the addition of a syncing solution, through iCloud or Dropbox, if possible.
I still prefer to have everything automated for me, as it is in Mint, but I see Sumptus as a viable option for someone who enjoys manually tracking their expenses and wants a simple and fast option for the task. You can get Sumptus in the App Store on the iPhone for $3.99.
Mentioned apps
$3.99
Sumptus - Personal Expense Tracker in Your Pocket
wesix
$2.99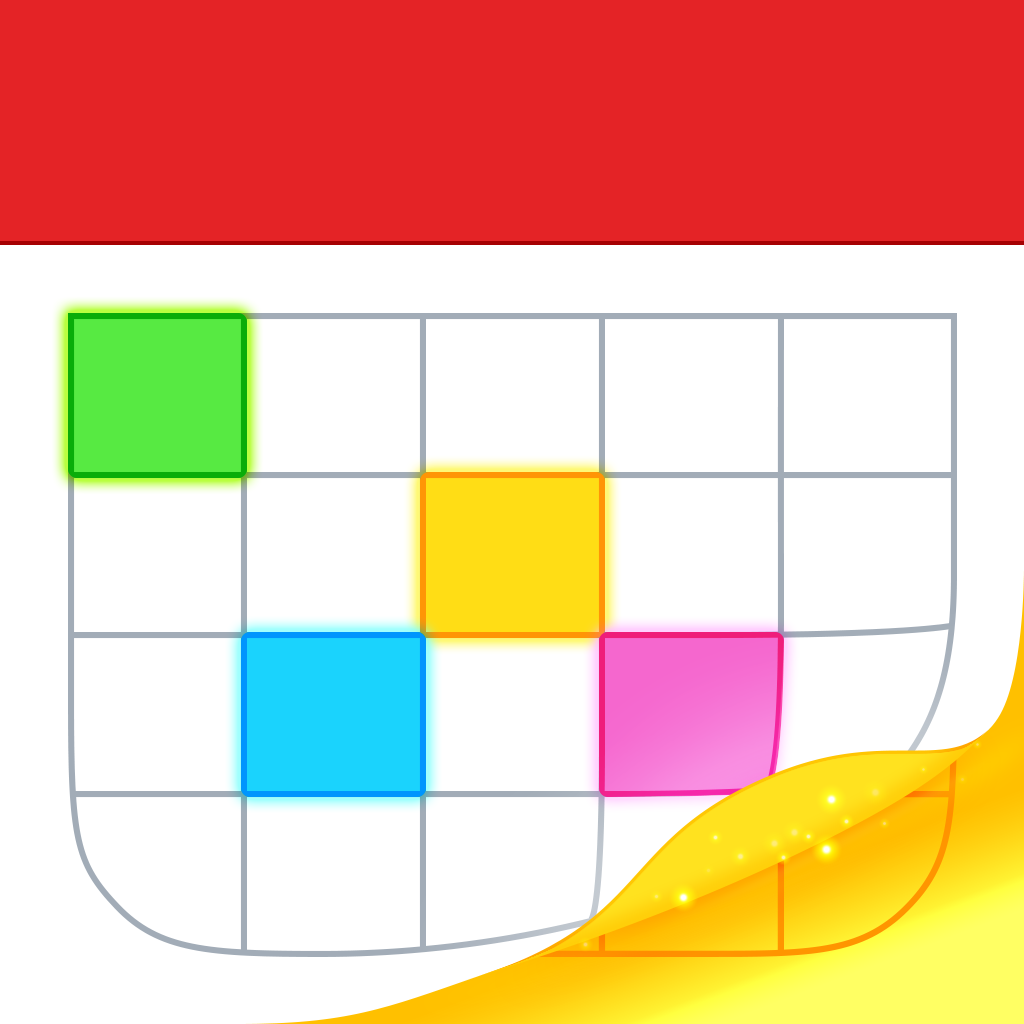 Fantastical 2 for iPhone - Calendar and Reminders
Flexibits Inc.
$1.99
Pennies – Personal Money, Budget & Finance Manager
Magnetic Zero
$3.99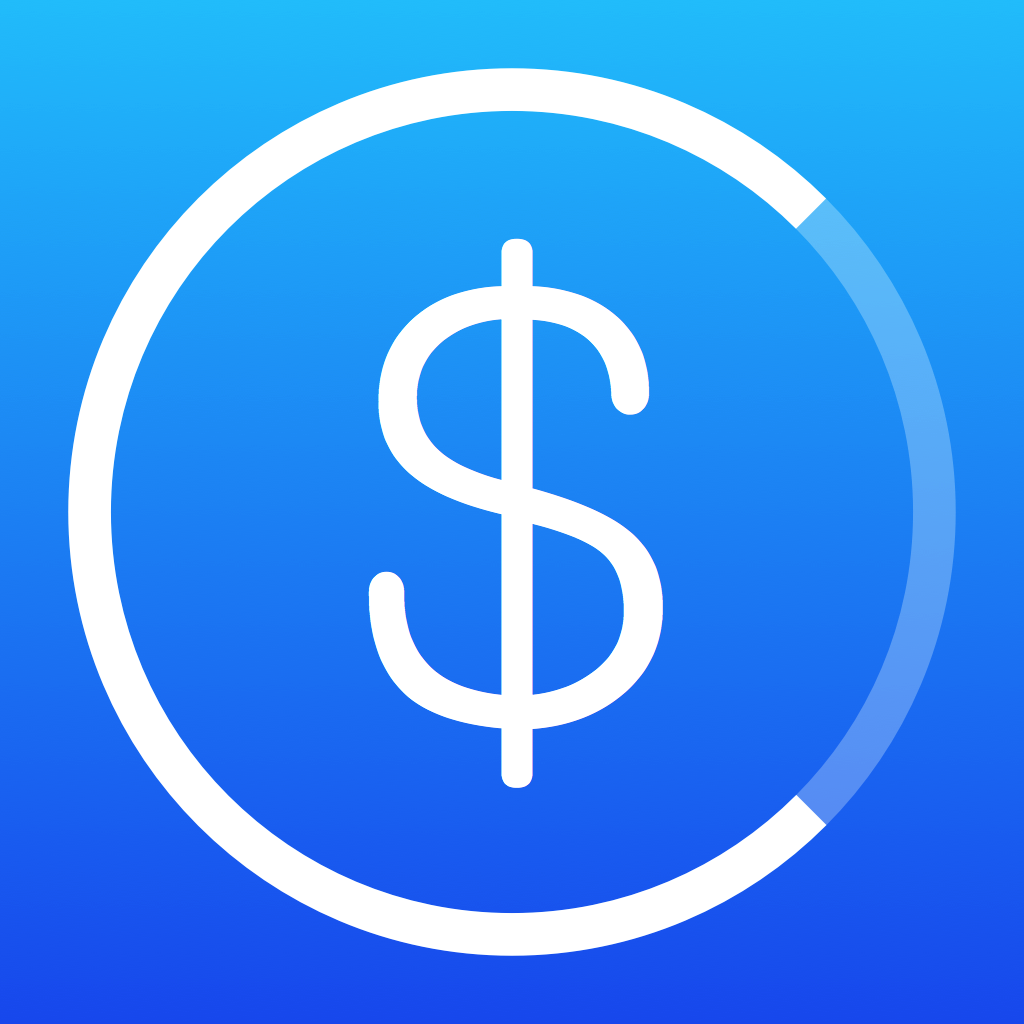 Clara - Personal Money Manager
Meiwin Fu
$2.99
Next for iPhone - Track your expenses and finances
noidentity gmbh
Free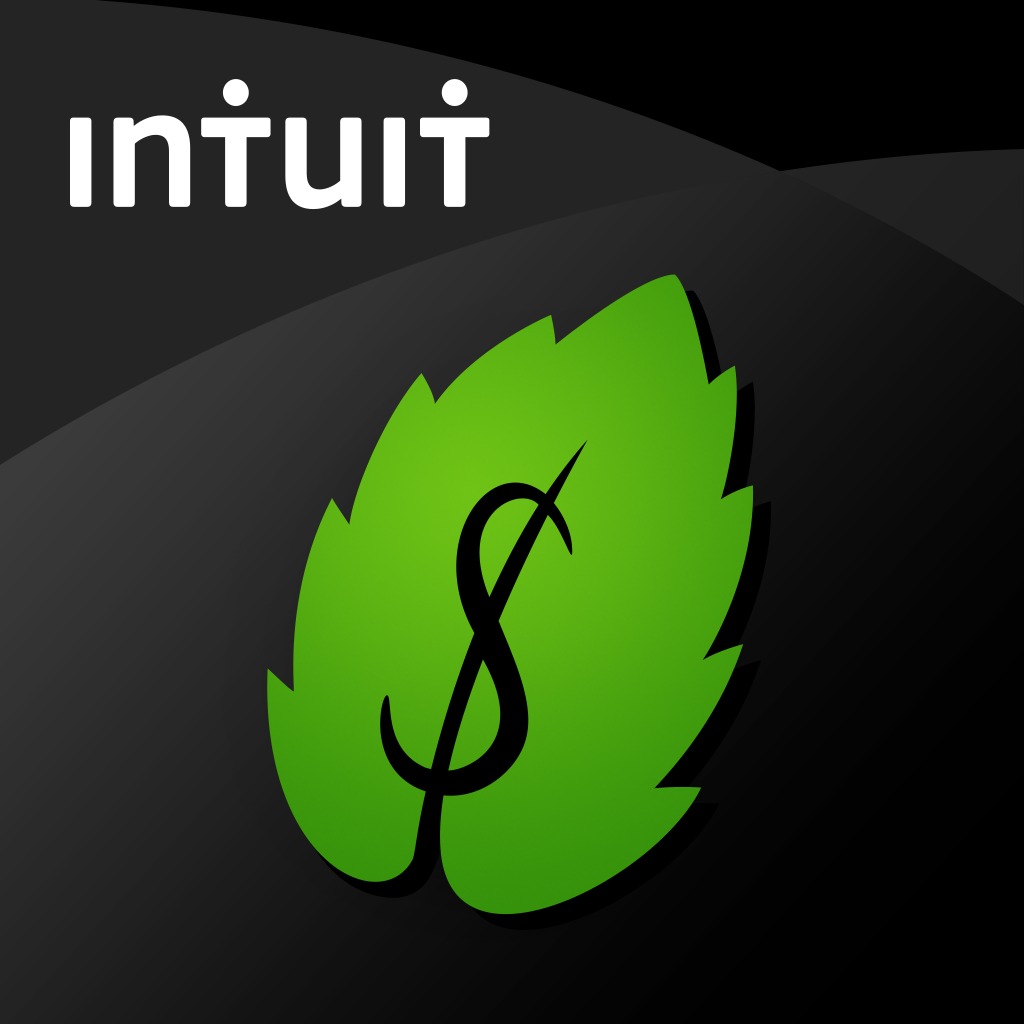 Mint Personal Finance
Mint.com
Free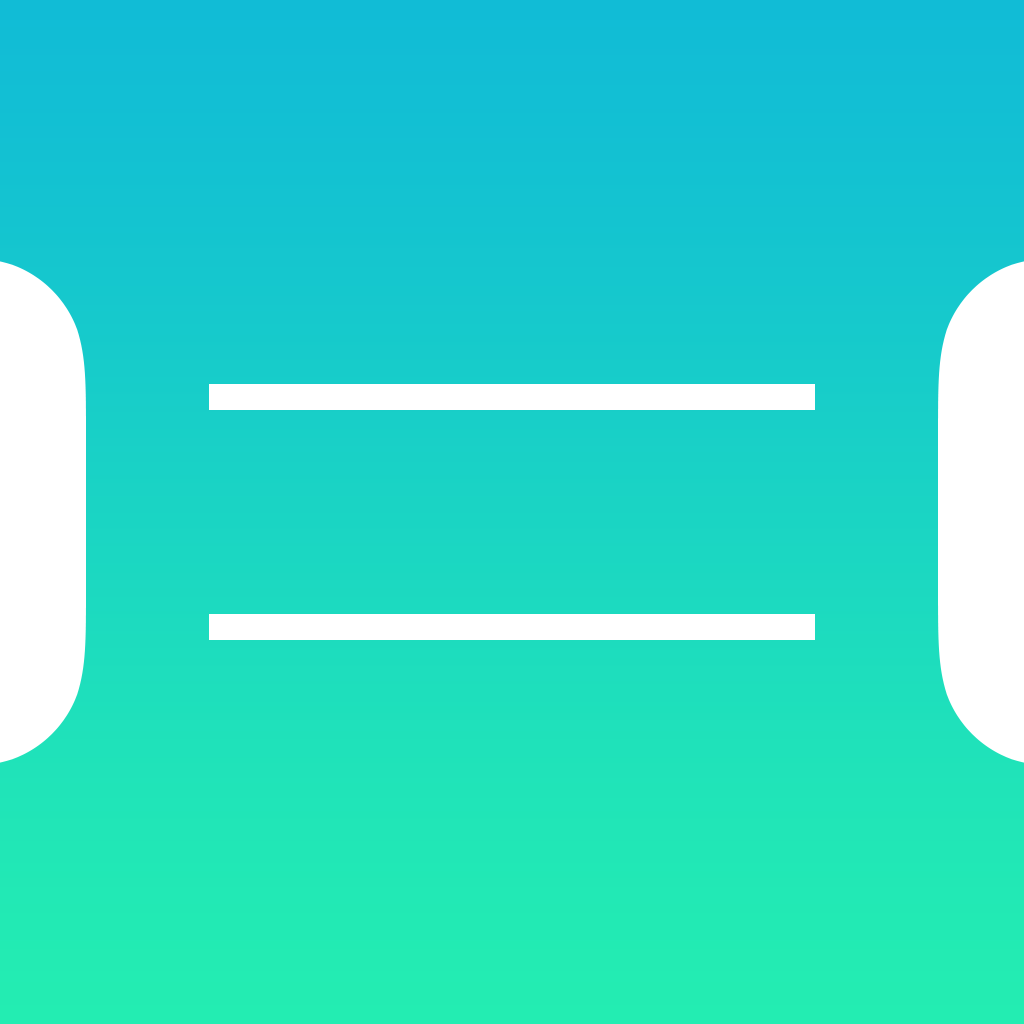 Ångström, the unit, currency and time converter
Alexander Babaev
Related articles