AppAdvice's
Week
In
Review
June 10, 2012
The time has almost come. The
most anticipated technology conference of the year
begins tomorrow. What should we expect at WWDC? Will the new iPhone make an appearance? These and other questions will soon be answered. Here's a look at WWDC and other topics that made news this week.
WWDC
The 2012 Worldwide Developers Conference begins tomorrow at the Moscone Center in San Francisco, California. While we still aren't expecting to see the arrival there of Apple's sixth-generation iPhone, we also know anything is possible from the tight-lipped company that calls Cupertino, California home.
iOS 6.0
One highlight tomorrow will almost certainly be the unveiling of iOS 6.0, which is said to be a significant update to Apple's popular mobile operating system. Says
A.T. Faust III
(who also
posted photos
): The Verge forumite gizmosachin 
has the art
, while MacStories 
has the background
:
According to speculation surrounding the next major version of iOS, Apple will switch to a "silver" theme — roughly the same that has been used on the iPad since iPhone OS 3.2. Marco Arment believes the iPhone UIKit widget styling (the stock blue element) is out of style. Cult of Mac thinks that the recently released WWDC app and iPhoto for iOS set the stage for silver coming to the iPhone soon.
Predictions
What might be unveiled at tomorrow's keynote address from Apple CEO Tim Cook? Plenty,
as we suggested earlier this week
.
Likely
: iOS 6, OS X Mountain Lion
Unlikely
: New iDevices, including the long-rumored iPad "mini"
Perhaps
:
An Apple iTV?
WWDC history
From the famous "Stevenotes" to the announcement that Apple computers would begin using Intel processors, to Steve Jobs last appearance, WWDC has been the place to be over the years. 
Here are some of the highlights
.
Whenever Apple's next iPhone arrives, it will no doubt be quite popular. In fact, we've been told that Apple expects to sell
50 million iPhones in the last quarter of 2012
. As Faust opines:
Since demand for Apple's iPhone remains sky-high and continues trending upward, the 2012 model was already expected to best last year's December quarter total of 37 million units moved. However, because everyone's expecting a massive hardware overhaul for Apple's September release, analysts and investors believe the volume jump will be markedly more substantial than previously thought.
What will the new iPhone look like? Here's one 
"iPhone 5" rendering
that is apparently based on leaked photos of the iDevice's back panel and parts. Too much like the iPhone 4S?
One phone I'd rather not see is the rumored Facebook phone. Unfortunately, this so-called "
Buffy
" phone could arrive as early as this year.  As this brilliant mockup suggests, the Facebook phone may look like a cross between an iPhone and a Nokia Lumia 900.
Facebook's App Center
One thing that did arrive this week from Facebook is the social networking giant's App Center. As
Aldrin Calimlim
reported:
A screenshot of the navigation panel of the Facebook iOS app that made the rounds earlier today all but confirmed its imminent arrival. But now, Facebook has announced that its App Center has officially launched. App Center functions as a one-stop shop for apps, both Web-based and mobile, that connect with Facebook one way or another. On your desktop, you can go to facebook.com/appcenter to visit App Center, which Facebook asserts is not a store. Offering free apps for now, the new portal can also be viewed on Facebook's mobile site as well as on its main iOS client. Regardless, though, of whether you're browsing on your computer or on your iDevice, App Center is certain to redirect you to the App Store download page of any app you'd like to install. In the event that an app is already installed on your device, App Center simply launches it and authorizes it under your Facebook account. And following the already existing protocol, any app from the App Center lets you control your privacy and visibility.
Recommending Reading
Finally,
Let's go into the AppAdvice time machine and watch this clip from
WWDC 1998
! Enjoy! As a reminder, although the keynote won't begin until 1 p.m. EDT, AppAdvice's full coverage of
WWDC 2012 will start at 11 a.m. EDT
. We'll be
live blogging
from the Moscone Center as Cook gives the keynote and we provide you with running commentary, photos, and of course, breaking news from San Francisco. So, be sure to follow along with us here:
live.appadvice.com
Week In Review is published each week by AppAdvice.
Mentioned apps
$9.99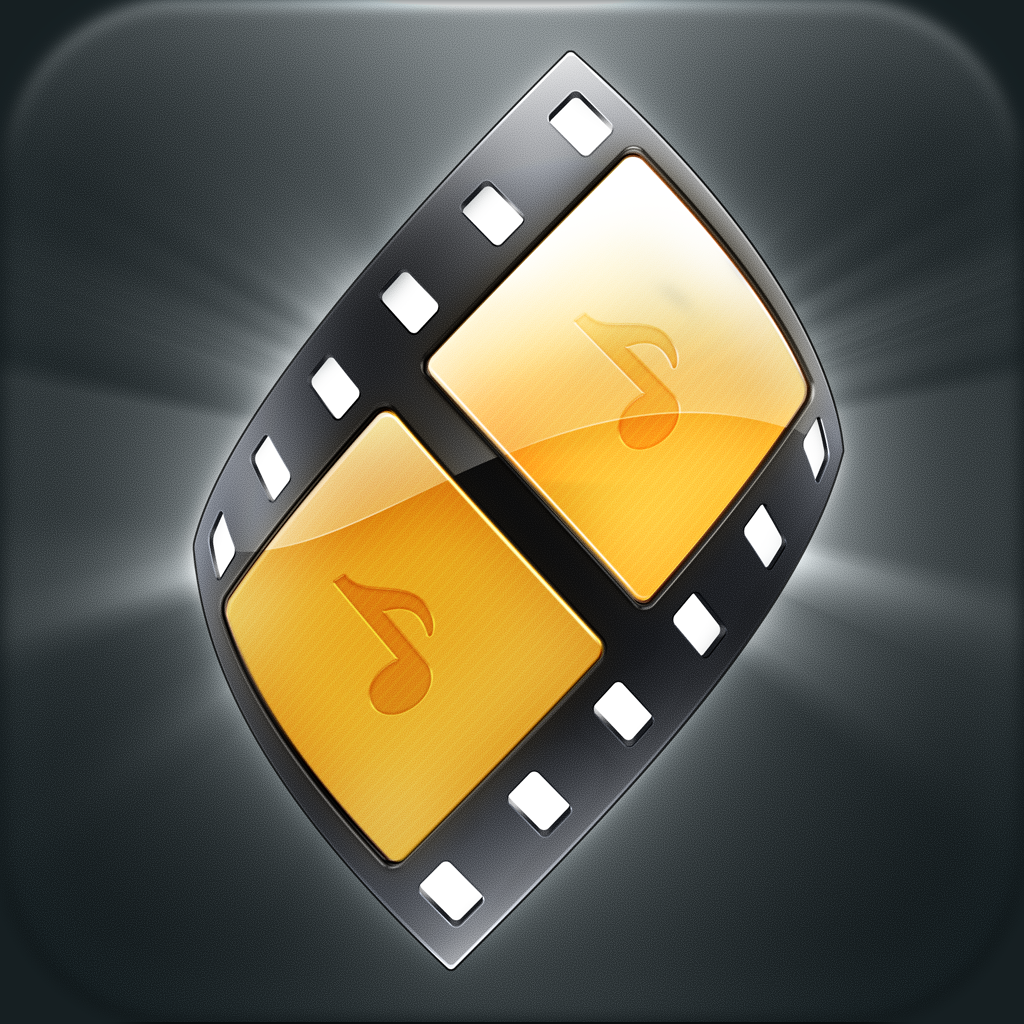 vjay
algoriddim
Free
Facebook
Facebook, Inc.
$2.99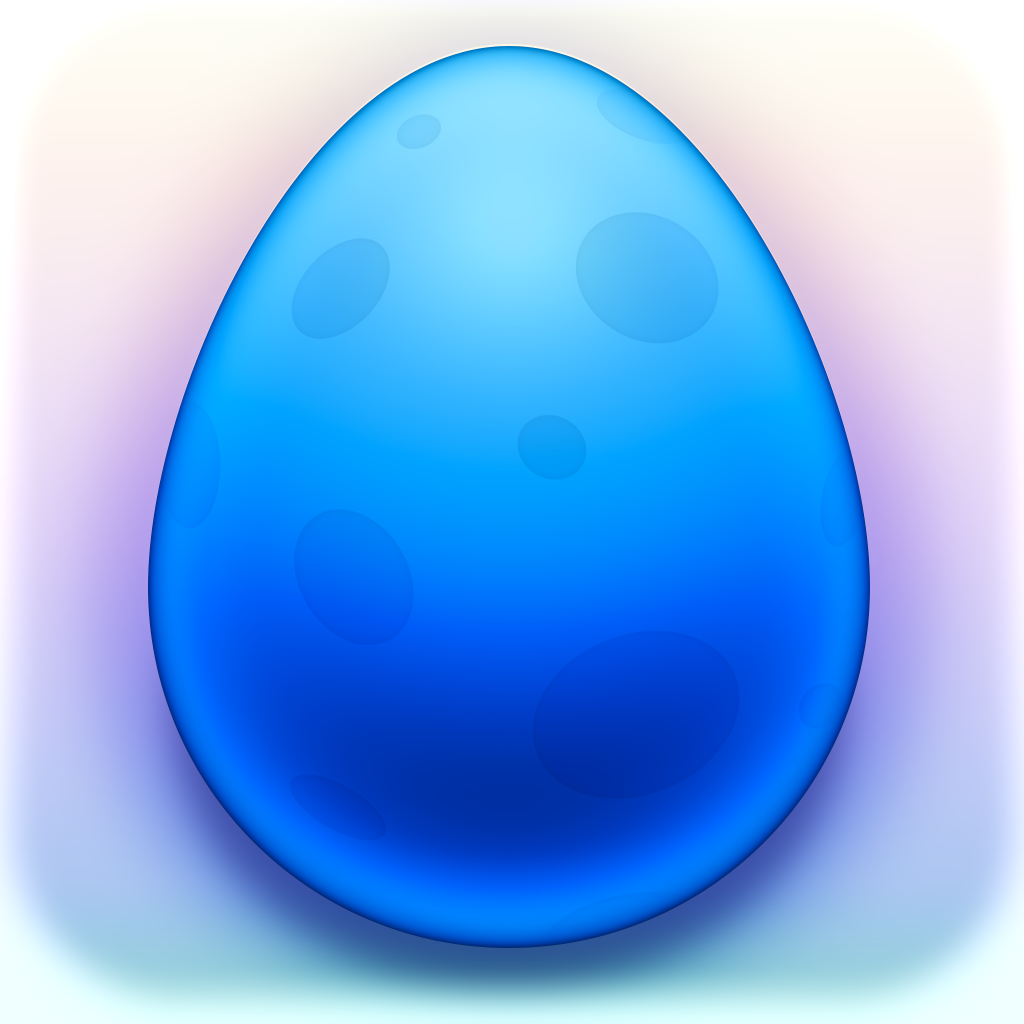 Twittelator Neue
Big Stone Phone
$19.99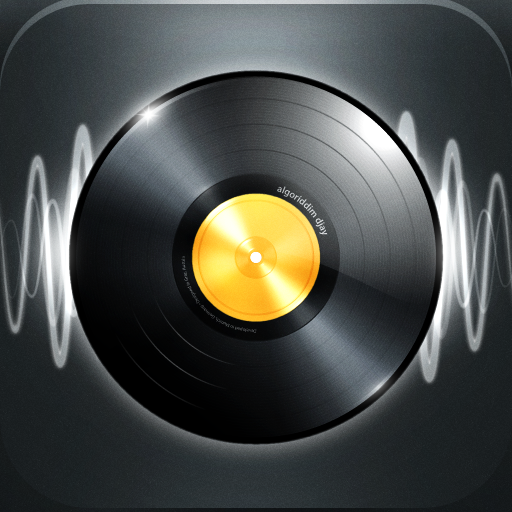 djay
algoriddim
Related articles