The
AppAdvice
Week
In
Review:
A
Courtship,
Multiple
iPhones
And
WWDC
2013
April 14, 2013
Reporting on Apple is a lot like covering the weather. While daily forecasts are sometimes wrong, each year is always the same in the sense that it includes four seasons. In the case of Apple, a year is typically divided equally between two seasons of product launches, and two when most of the discussion is centered around rumors. This year, however, something is decidedly different. Tim Cook and Mother Nature aren't using the same playbook in 2013. Spring has finally replaced winter throughout much of the U.S. However, for those of us who cover Apple, the long winter of rumors continues. This isn't to say that Apple is sitting around doing nothing. On the contrary, when you consider just some of the stories that made news during the past seven days. Apple's Worldwide Developers Conference (WWDC) is shaping up to be one of the most anticipated in recent years. In June, Cook and his team of executives are likely to launch iOS 7, multiple new iPhones, and a streaming music service probably called iRadio. On top of that, a new "killer app" could also be announced. And spring? It looks like Cook forgot all about it.
iOS 7
When we look back at iOS 7, it may be remembered as the one that Marissa Mayer helped create. The president and CEO of Yahoo is likely one of the key players behind the rumored plan for deeper integration between Yahoo's services and the iPhone. As
The Wall Street Journal
 reported, "new arrangements could potentially include deals to offer Yahoo News, extended Yahoo Sports coverage, and other Yahoo properties on Apple's devices, either via apps or through greater integration with Siri." Would this be a good deal for Apple users? I
have my doubts
.
Multiple new iPhones
It's looking increasingly likely that Apple will do something it has never done before: unveil multiple new iPhones at WWDC. As 
Lory Gil
noted
:
... Analyst Brian White of Topeka Capital Markets told investors to expect multiple screen sizes with Apple's upcoming product launch. White claims to have been in a meeting with "a company in Apple's supply chain," and reported that the next generation of iPhone could come in three different sizes. "We believe Apple is coming around to the fact that one size per iPhone release does not work for everyone and offering consumers an option has the potential to expand the company's market share," he said.
Previous rumors suggested that Apple will offer future iPhones in multiple colors, and also release a budget iPhone as well.
How many ways can you listen to the same songs?
Cupertino's long-rumored "iRadio" service is edging
closer to reality
. Apple and Universal Music are likely to sign a streaming music deal as early as next week, with a deal with Warner Music "right behind." Assuming that Sony Music Group also signs on the dotted line, the new service should arrive in time for WWDC. At the same time,
Twitter Music
is also joining the fray. The social network is said to be testing the new service (along with some celebrities), and could release it by the end of April. One of the current streaming companies is also making some noise. Spotify USA is increasing
their advertising
ahead of iRadio's launch.
A "Killer app"
Finally, the word is out that Apple could soon announce a new app "akin to Siri for the iPhone 4S." According to
Morgan Stanley's Katy Huberty
, the app could have something to do with mobile payments, and "help drive iPhone 5S sales in lieu of a design overhaul."
Recommended Reading
My Favorite App Right Now
Little Things Forever
isn't just my favorite app right now -- it is my latest obsession. Think of it as Where's Waldo, but instead of trying to find a boy that doesn't quite know how to dress, you search for items such as whales, bicycles, and bottles of wine. The $2.99 game is universal and perfect for the entire family.
Finally
Earlier this week, I published 
A Walk Down Memory Lane: Six iPhones, Six Years
. Here is the video that I
attached
, enjoy:
Mentioned apps
$2.99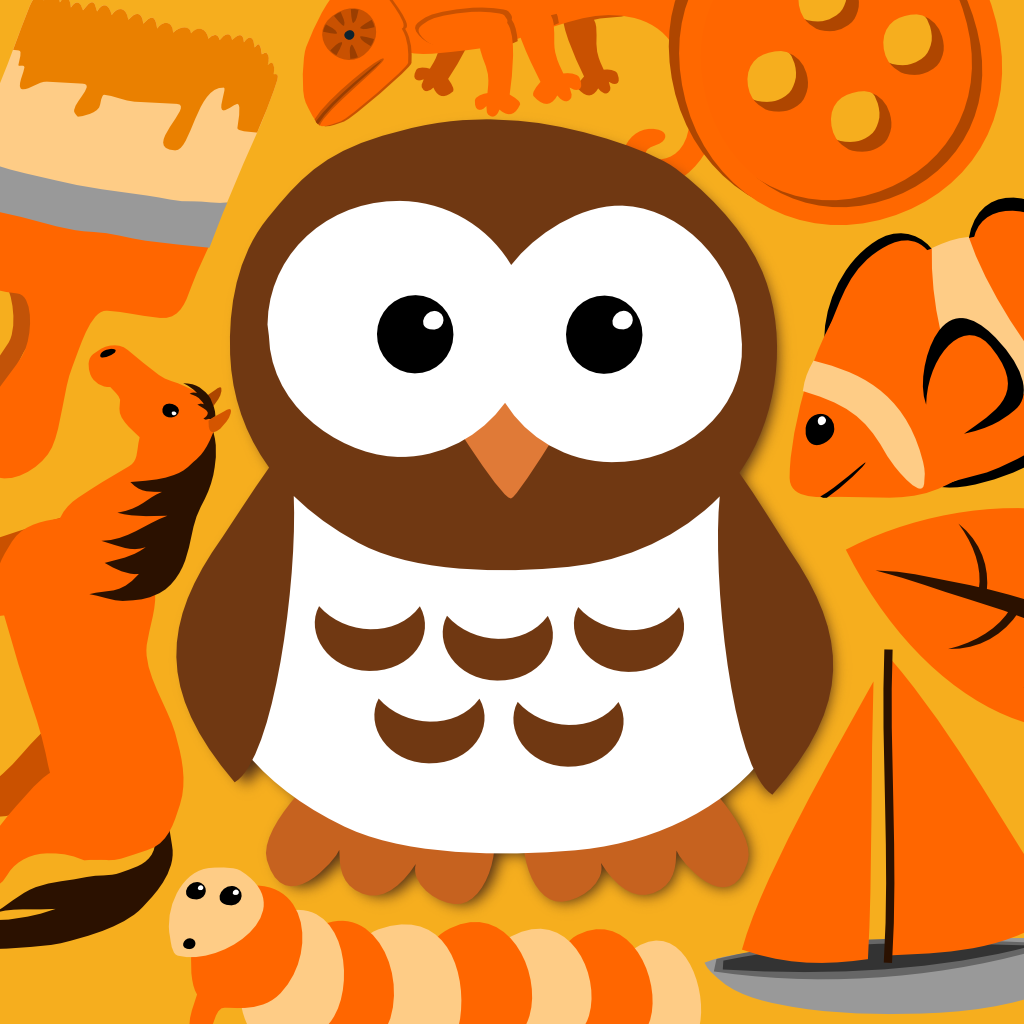 Little Things® Forever
KLICKTOCK
$14.99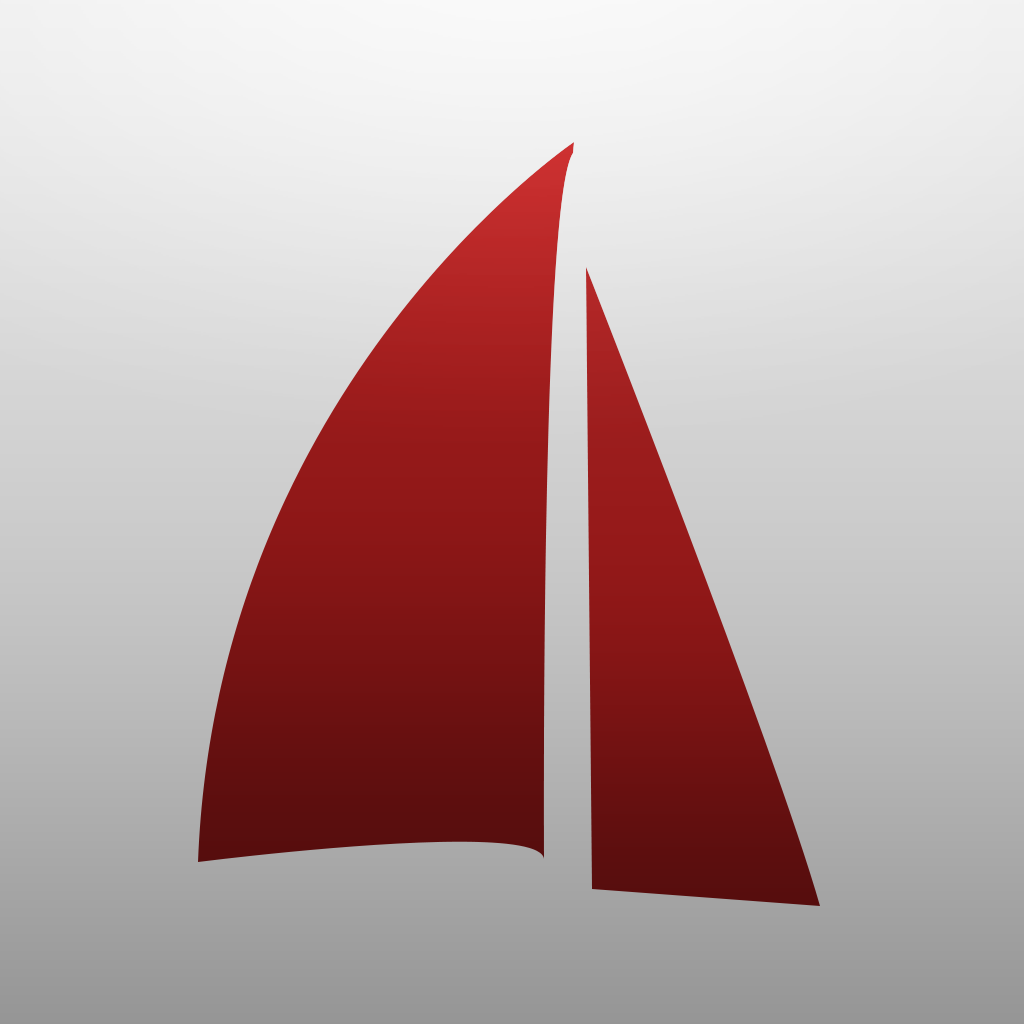 Mail Pilot
Mindsense LLC