Day
9
Of
Apple's
12
Days
Of
Gifts
Offers
Kings
Of
Leon's
iTunes
Festival
EP
For
Free
January 3, 2014
For its
inaugural free download offer
in its
12 Days of Gifts
app, Apple featured Justin Timberlake's iTunes Festival EP. Now, for day nine of the holiday giveaway app, the company is offering, in the U.S. at least,
the iTunes Festival EP
of another well-known musical act. Today, 12 Days of Gifts is offering, as its featured freebie,
the iTunes Festival EP of the popular American alternative rock band Kings of Leon
:
The audio tracks on this EP are Mastered for iTunes. This EP was recorded at the iTunes Festival—a month of exclusive live performances at the legendary Roundhouse in London. The first iTunes Festival launched in 2007, bringing out a wide array of amazing music every night for an entire month. Check out more EPs like this one and go to www.itunes.com/festival for more information.
The EP contains live recordings of the songs "Black Thumbnail" and "Sex On Fire" and the videos for the live performances of "Family Tree" and "Wait for Me." Normally priced at $6.56 ($1.29 for each song and $1.99 for each video), Kings of Leon's iTunes Festival EP is currently available for free from the 12 Days of Gifts app or
directly from the iTunes Store
.
Apple's 12 Days of Gifts is available in the App Store for free.
It's compatible with iPhone, iPod touch, and iPad running iOS 7.0 or later. Apple also previously offered the following "gifts" through 12 Days of Gifts: the "Once Upon a Time" pilot and
Tiny Thief
for
day two
, "Lonely Planet's Best in Travel 2014" for
day three
,
Toca House
for
day four
, Martin Scorsese's "Hugo" for
day five
, Avicii's "New Year's Eve Mix" for
day six
,
Rayman Jungle Run
for
day seven
, and Jeff Kinney's "Diary of a Wimpy Kid" for
day eight
.
Mentioned apps
Free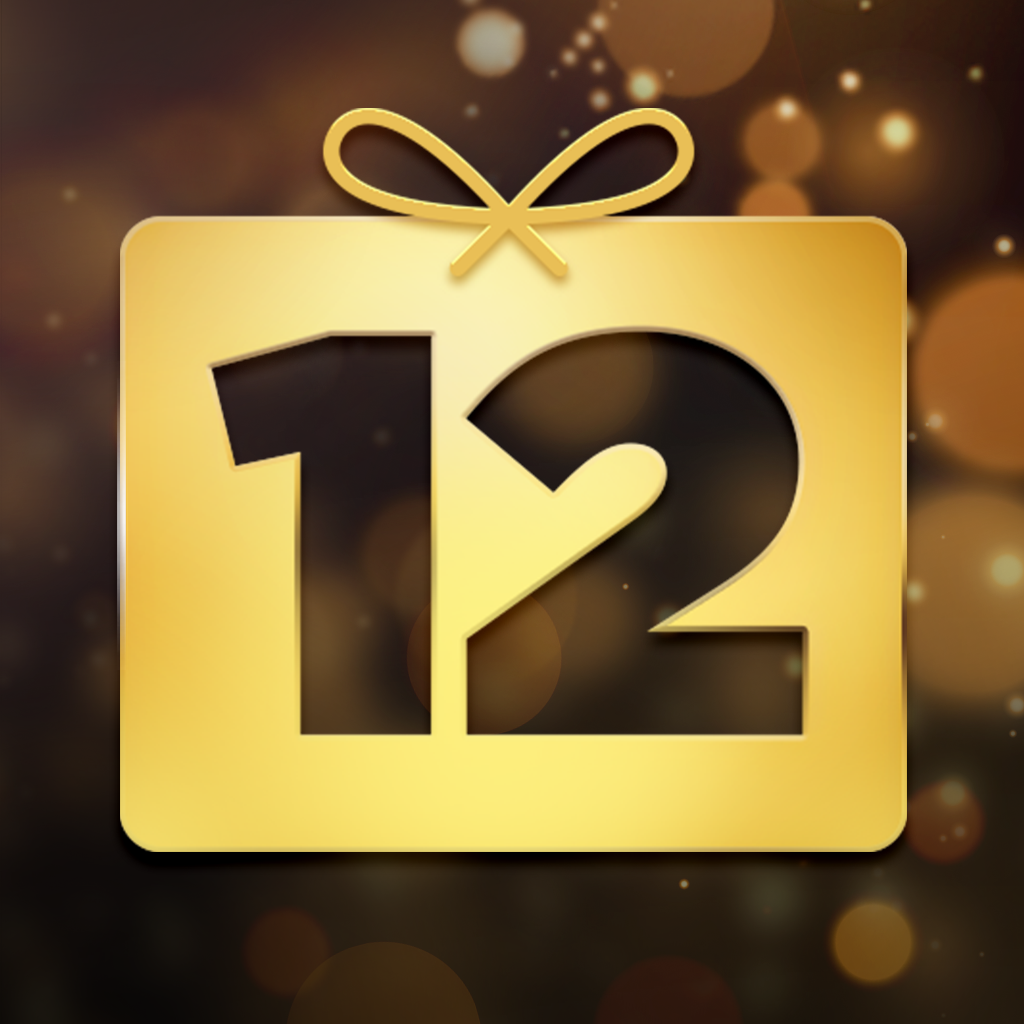 12 Days of Gifts
iTunes
$2.99
Tiny Thief
Rovio Stars Ltd.
$2.99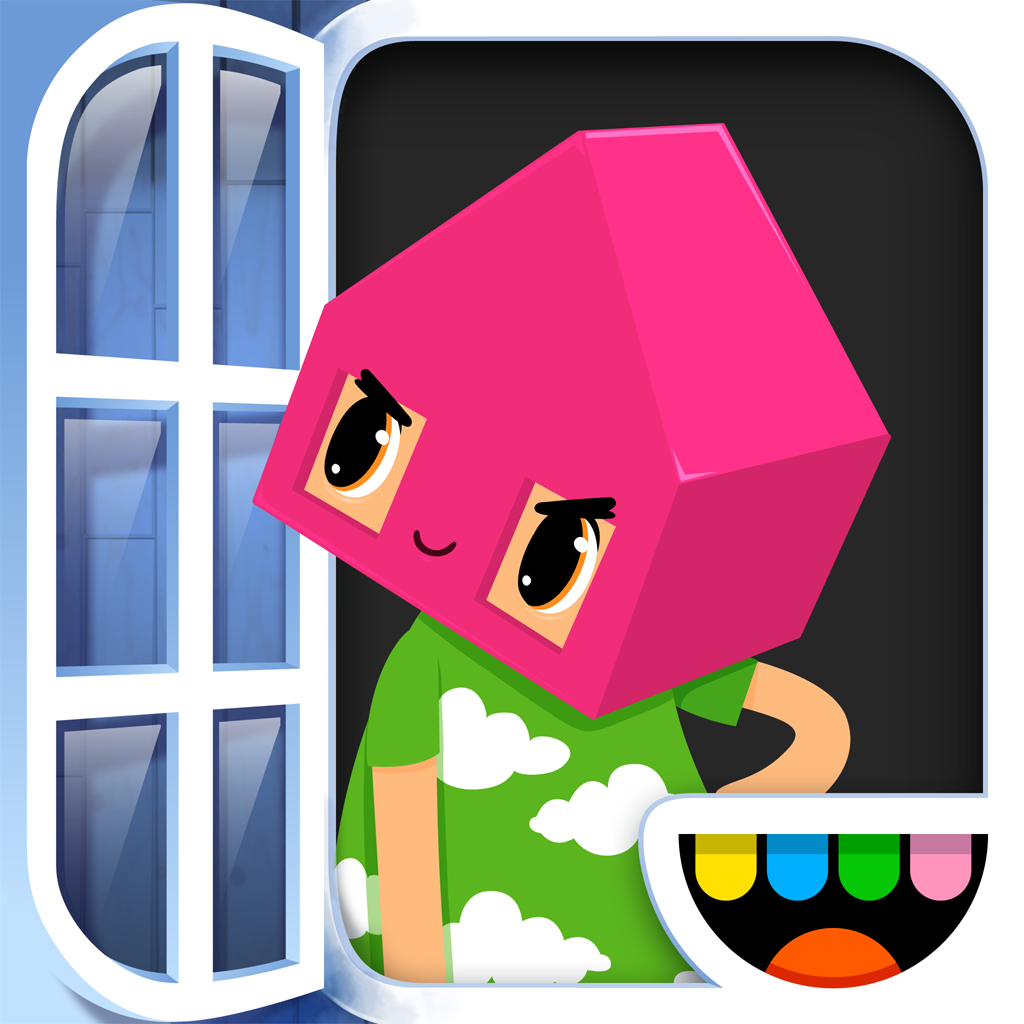 Toca House
Toca Boca AB
$2.99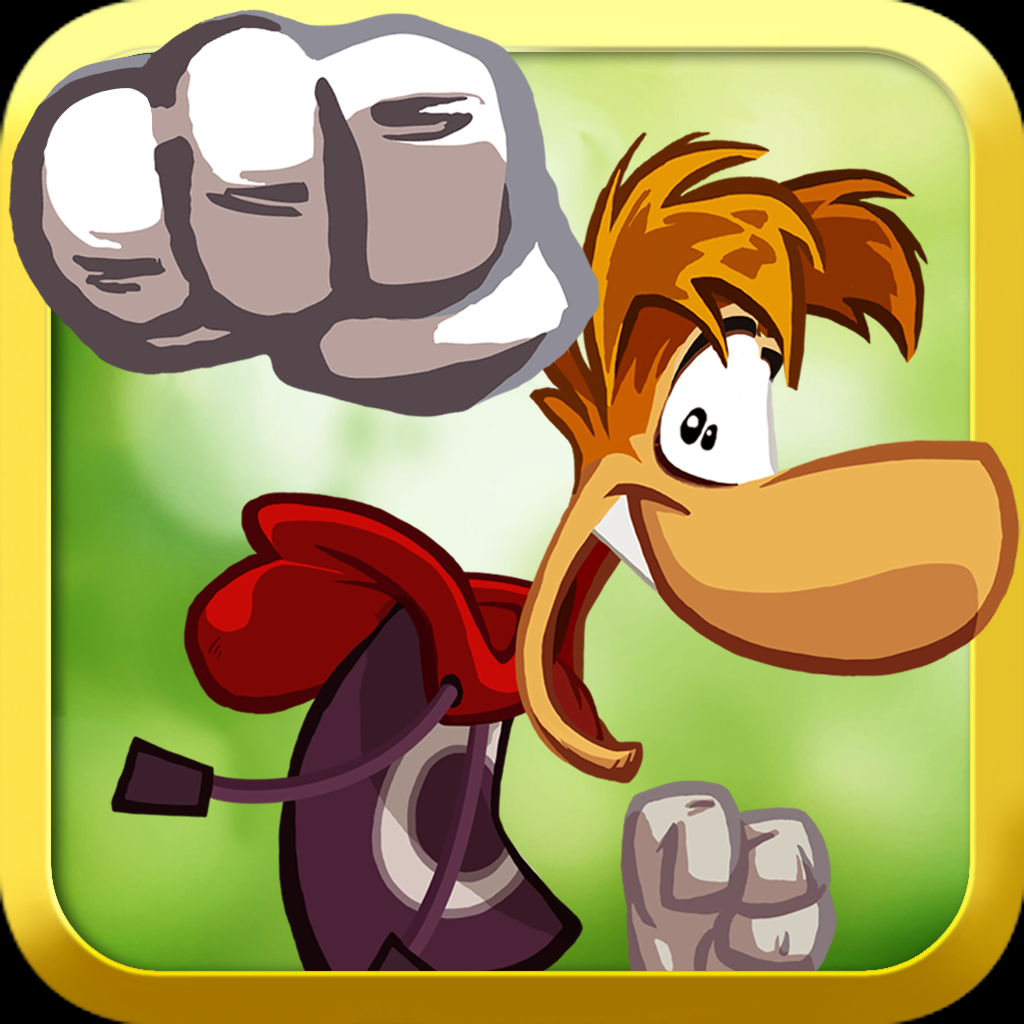 Rayman Jungle Run
Ubisoft
Related articles