AppAdvice
International:
Price
Drops,
Music
Streaming
In
Britain
And
More
June 24, 2014
Product price drops
This week, Cupertino reduced the international pricing of its Apple TV and its Mac mini computer. For European countries (including Britain), both products are now available to purchase on the Apple Online Store for reduced prices.
First up, the Apple TV: now, customers across the pond can pick up the set-top box for €99/£79, marking a saving of €10/£20 for Brits and Europeans. Customers living in the United States, however, are still facing the usual $99 price tag when it comes to Cupertino's Apple TV device.
The Mac mini also saw a reduction in price this past week, however the change depends both on the country and model. As we explained:
Most are now offering the entry-level model for €619, with the quad-core and OS X server models selling for €819 and €1019, respectively. In Germany, Apple has introduced slightly lower pricing of €599/€799/€999.

In the United Kingdom, the entry-level Mac mini remains £499, though the quad-core and server models have seen price drops of between €30 and €50.
My colleague Bryan Wolfe added that in Britain, Apple also "lowered the price of existing 21.5-inch iMac models by £100, while the 27-inch models are seeing similar reductions of £150."
Does this mean we should expect upgraded Apple TV and Mac mini products to launch in the near future? We'll have to wait and see.
Music streaming in Britain
In Britain, music streaming is now going to count towards the country's Official Singles Chart, which is compiled on a weekly basis by the Official Charts Company and currently takes music purchases only (either physical or digital) into consideration.
The move is set to come into effect from next month, and will see data from Spotify, Deezer, Napster, Xbox Music, Music Unlimited, and Rara help towards forming the weekly list of Britain's favorite music.
In order to level the playing field between music purchases and streaming, the Official Charts Company noted that 100 "streams" will be counted as one music purchase. Chief executive Martin Talbot said:
Over the last 18 months we've seen a real explosion in the amount of streaming that goes on and it's a rapidly growing market. It's a shift in the way music fans, particularly hardcore music fans, are accessing their music. This singles chart is all about representing and reflecting music popularity and we felt that because of this rapid growth, we had to look to include streaming in our data.
Of course, the rise of the smartphone has a lot to do with this uptake in music streaming. Our article continued:
The fact that many of us own iPhones with limited local storage has clearly helped streaming services increase their user base. Even owners of a 16GB handset can access a huge music library through Spotify without taking up precious space on their device, and as such it's no surprise that many iPhone owners lean on music streaming services in order to get their fix of music while on the go.
Britains will be able to enjoy a more accurate Official Singles Chart from early next month. We'll keep you updated with further information as we receive it.
App news
Finally this week, we have a couple of app news items which may be of interest to our international readers:
See also: Microsoft's New Surface Pro 3 Trade-In Scheme Targets MacBook Air Owners, Update Ho! Assassin's Creed Pirates Sails Forward With New Features And Treasures, and You Can Now Jailbreak iOS 7.1, iOS 7.1.1 Using The Pangu Jailbreak Tool.
Mentioned apps
Free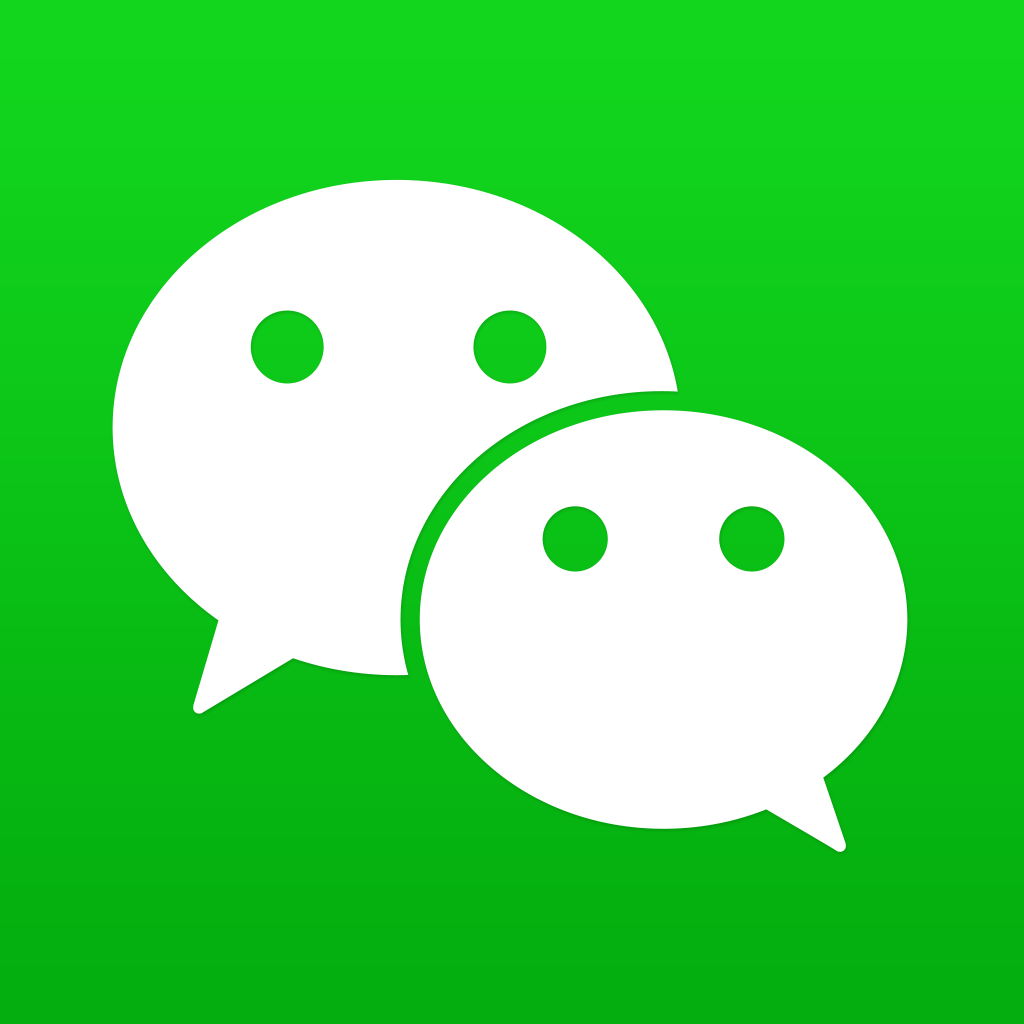 WeChat
WeChat
Free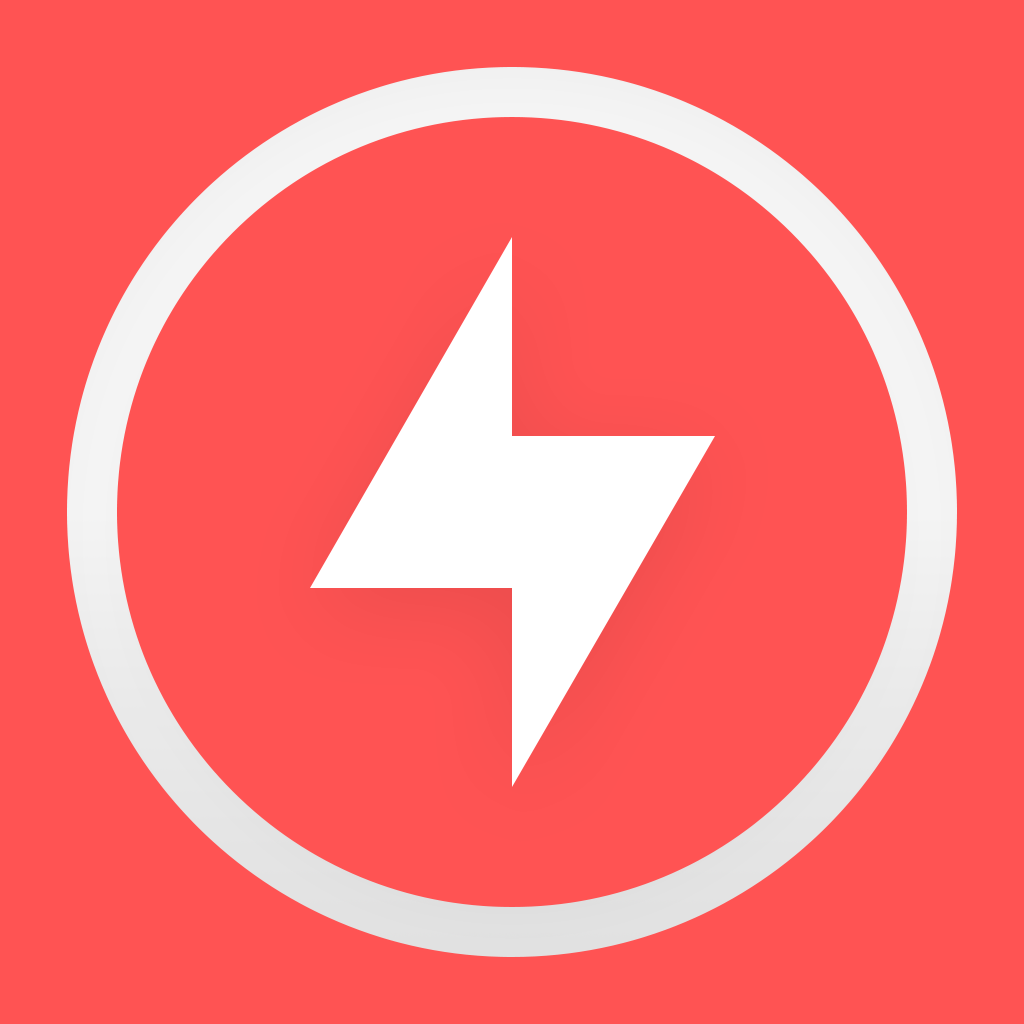 QuizUp™
Plain Vanilla Corp
Free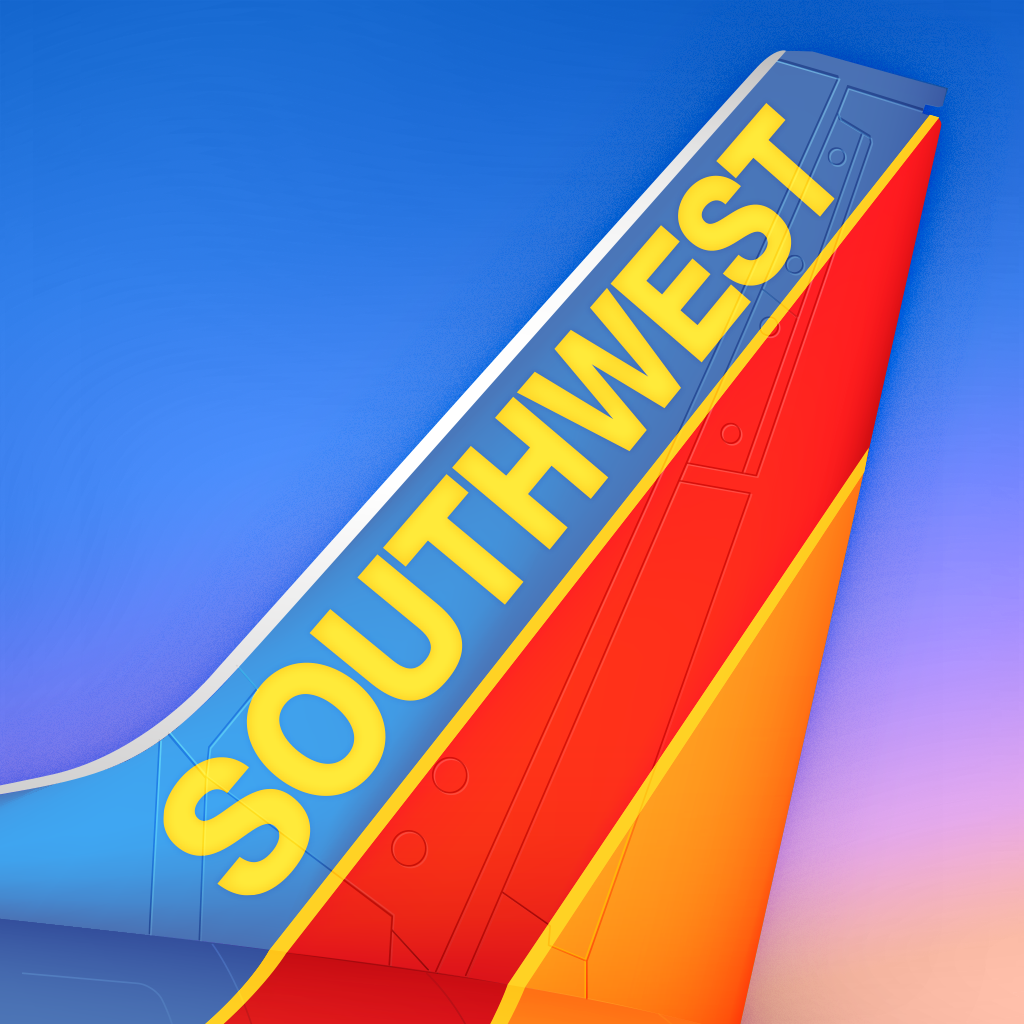 Southwest Airlines
Southwest Airlines Co.