Dropbox's
Mailbox
Email
App
Updated
With
Improvements
To
Auto-Swipe
Feature
June 24, 2014
The popular gesture-based email app Mailbox has just received an update that delivers several improvements to its Auto-swipe feature.
Introduced through the app's 2.0 update last April, Auto-swipe automates common actions in Mailbox by learning from your swipes and snoozes, also known as Auto-swipe patterns.
An Auto-swipe pattern can also be created manually by pressing and holding on the list, snooze, archive or delete icon while viewing a conversation. With its latest update, Mailbox now also lets you create an Auto-swipe pattern outside a conversation. To do so, just swipe and hold on an email until the icon animates to indicate Auto-swipe initiation.
In addition, the latest update to Mailbox also adds Auto-swipe suggestions to the email view and other Auto-swipe improvements.
Note that Auto-swipe patterns, as well as app preferences, are synced across email accounts and devices via Dropbox, which acquired Mailbox last year.
Compatible with iPhone, iPod touch, and iPad running iOS 7.0 or later, Mailbox is available on the App Store for free.
The new version of Mailbox also includes improvements to the app's handling of attachments and various bug fixes.
Mailbox received its previous update last month, thereby gaining support for Facebook's App Links initiative.
See also: Chat-Like Email App Hop Updated With Support For Group Collaboration And More, Gusto 2.1 Features AOL Email Support, Instagram Integration And More Improvements, and Acompli Email And Calendar App Gains iCloud Support And Other Improvements.
Mentioned apps
Free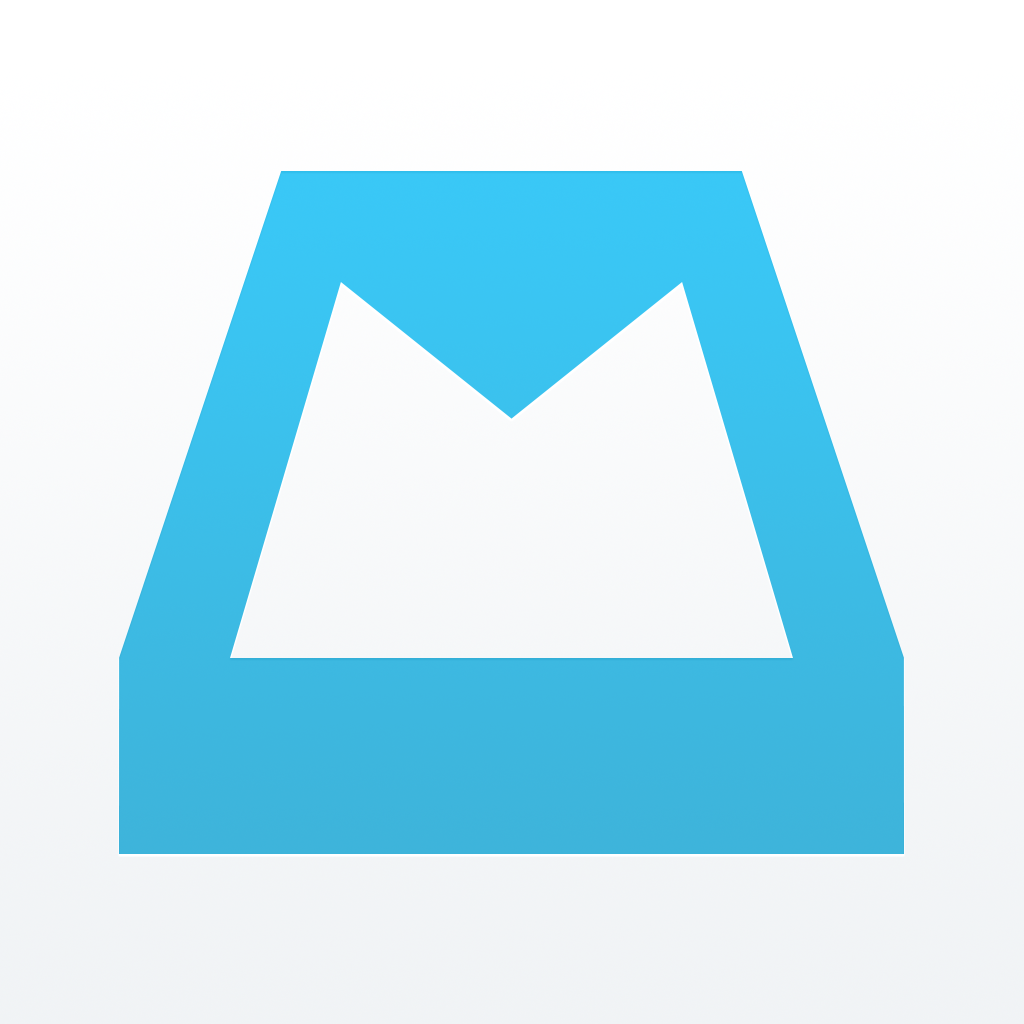 Mailbox
Dropbox
Free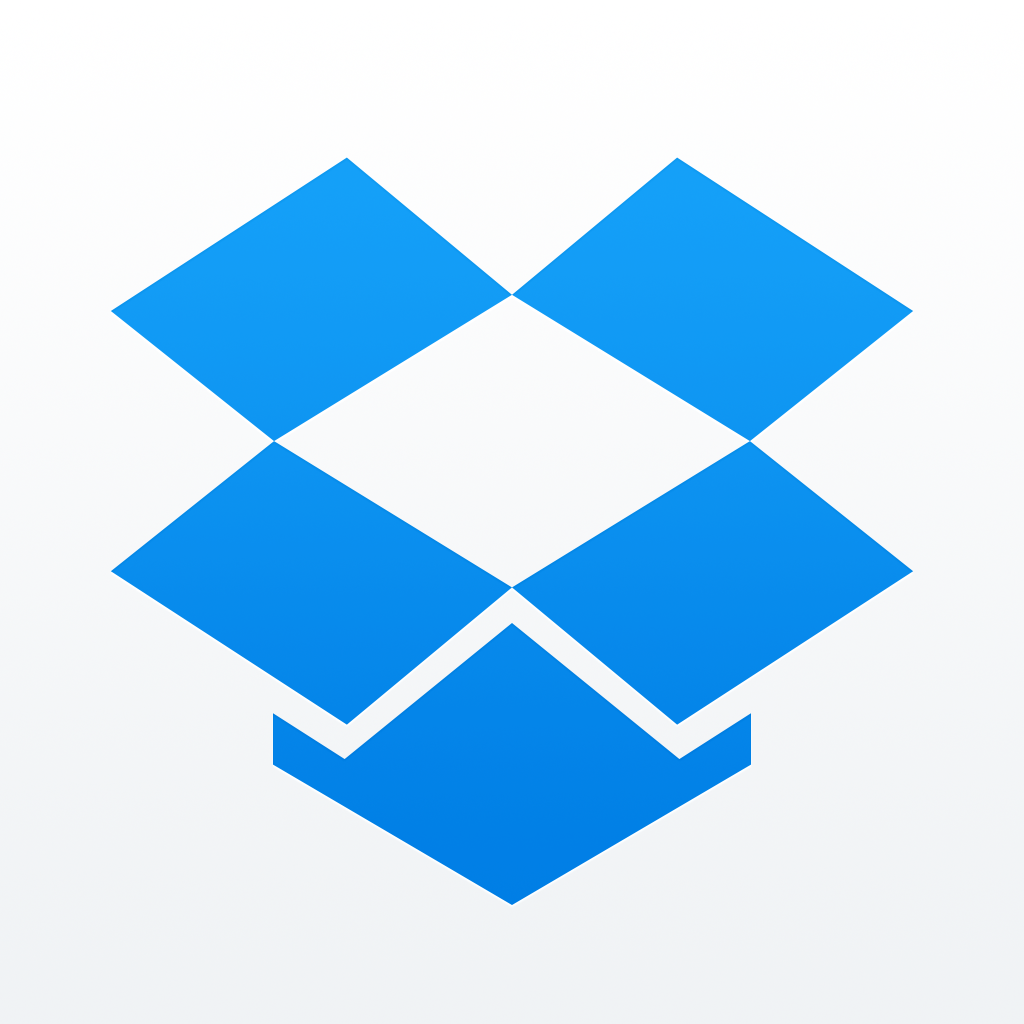 Dropbox
Dropbox
Related articles