The
AppAdvice
Week
In
Review:
'iWatch'
Talk
Heats
Up
After
Apple's
WWDC
June 8, 2014
For much of the past week, AppAdvice has covered Apple's Worldwide Developers Conference (WWDC) in San Francisco, California. That wasn't the only tech news during the week that was.
The Big Three Stories of the Week
1. After WWDC, a mea culpa
Tim Cook has been Apple's CEO for nearly three years. It was only after watching this week's WWDC keynote, however, that I felt that he was truly in charge of the company he obviously loves. For nearly two hours, Cook and other Apple executives didn't just announce iOS 8 and OS X 10.10 Yosemite. Rather, they presented an exciting, detailed roadmap to where the company was headed. In a word, the presentation was amazing. Just
last month
, I had argued that forces on the ground had forced Apple into retreat. Folks, I was wrong. After Monday's keynote, I can't wait to see what Apple has planned for later this year. For a review of our WWDC coverage, 
click here.
2. The iWatch
 Apple didn't mention new hardware on Monday, but we all know it's coming. Besides the "iPhone 6" and next-generation iPad, Apple's "iWatch" is almost certainly going to make an appearance this fall.
This week, that likelihood became even more clear. Soon after the WWDC keynote, Apple unveiled its
latest ad
, "
Strength
." In it, Apple highlights several wearable devices and other accessories that already work with the iPhone 5s. This shows the company is already a major player in wearable devices -- and expects to be an even bigger one very soon. http://youtu.be/xTjejvnBJfU We also heard through numerous sources that the iWatch is set to launch in either September or October. On
Thursday
, Canter Fitzgerald analyst Brian White said the iWatch would launch in September simultaneously with the iPhone 6. A day later, 
Nikkei
 and Re/Code said Apple's wearable device would arrive in October. Nikkei said the device will use a curved OLED screen and will collect a large amount of health-related data like sleep activity, glucose levels, and blood oxygen levels. Re/Code explained that Apple's plans for the iWatch could change over the summer, but that October is currently the "target" date.
3. Samsung and Amazon are making their own moves
Apple's competitors aren't waiting around to see what Cupertino's hardware plans are for this year. This week, 
Barnes & Noble
 announced a new partnership with Samsung to produce co-branded tablets. The partnership "combines leading Samsung tablet technology with the award-winning NOOK reading experience." In early August, the companies are expected to introduce the Samsung Galaxy Tab 4 NOOK. The 7-inch device will be displayed alongside NOOK eReaders at Barnes & Noble's 700 bookstores across the United States and online at 
BN.com
. Samsung is also expected to announce its new Galaxy Tab S lineup on June 12 at an event in New York City. The company is likely to release an 8.4-inch and a 10.5-inch S Tab.
Meanwhile, Amazon is set to announce its
first smartphone
at an event on June 18 in Seattle, Washington. The company is so excited about this event, they are
offering invitations
to the general public through their website.
This week's awesome app updates
Battleheart Legacy
 was our 
Game of the Week
, while 
Editorial for iPhone
celebrated being named AppAdvice's 
App of the Week
. But what were the best updated apps this week?
The first is
GoPro App
, the companion app for the popular brand of extreme action cameras. With the latest update, GoPro App has been
redesigned for iOS 7
. While it retains its dark color scheme and navigation structure, the app now features flat and simple UI elements all around.
We were also impressed with the
latest update
for Microsoft's
Xbox One SmartGlass app
. The update redesigns the Home section to make it "more engaging." It also lets you see all of your TV and app channels in the OneGuide and control your cable or satellite box and TV with a new universal remote control feature.
For further consideration
Viral video of the week
This week's WWDC keynote address is now available to stream through YouTube. If you haven't seen it yet,
what are you waiting for
? http://youtu.be/w87fOAG8fjk
Mentioned apps
$4.99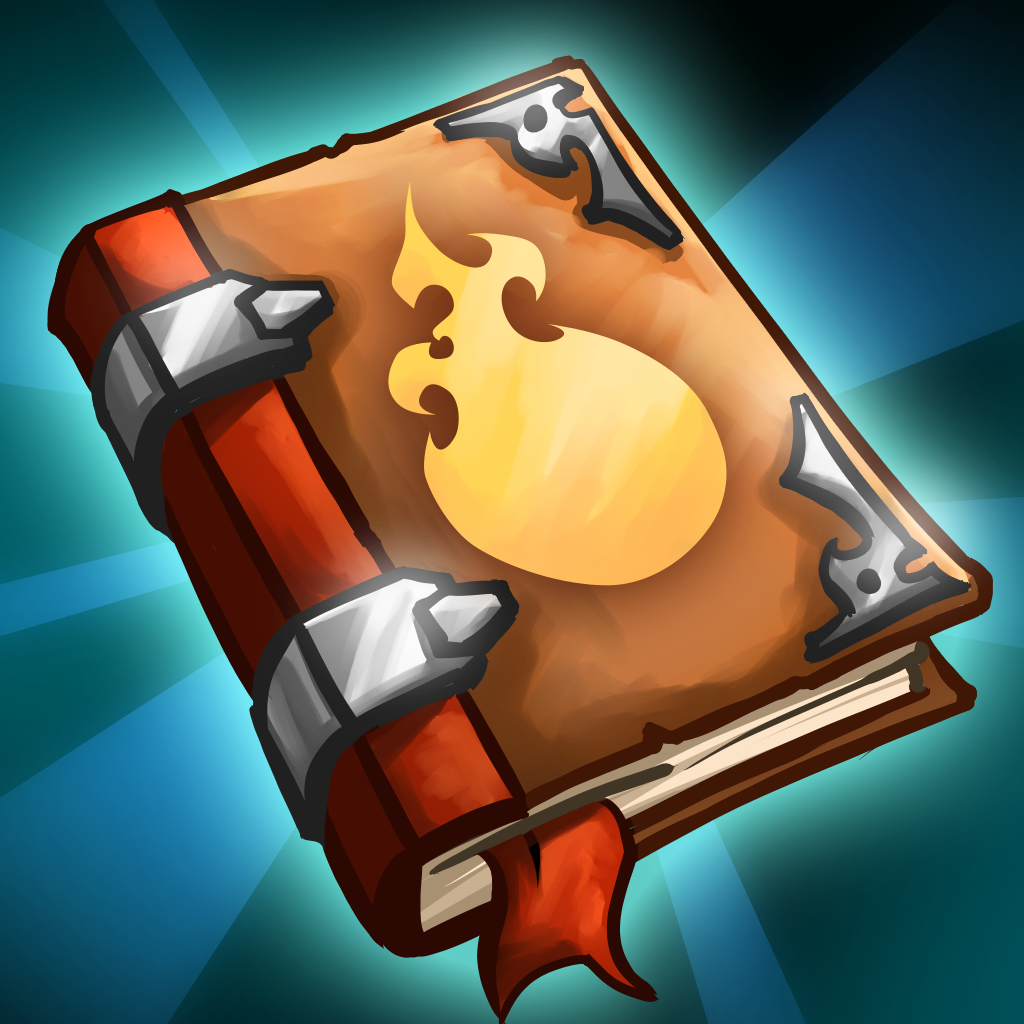 Battleheart Legacy
Mika Mobile, Inc.
$6.99
Editorial
omz:software
Free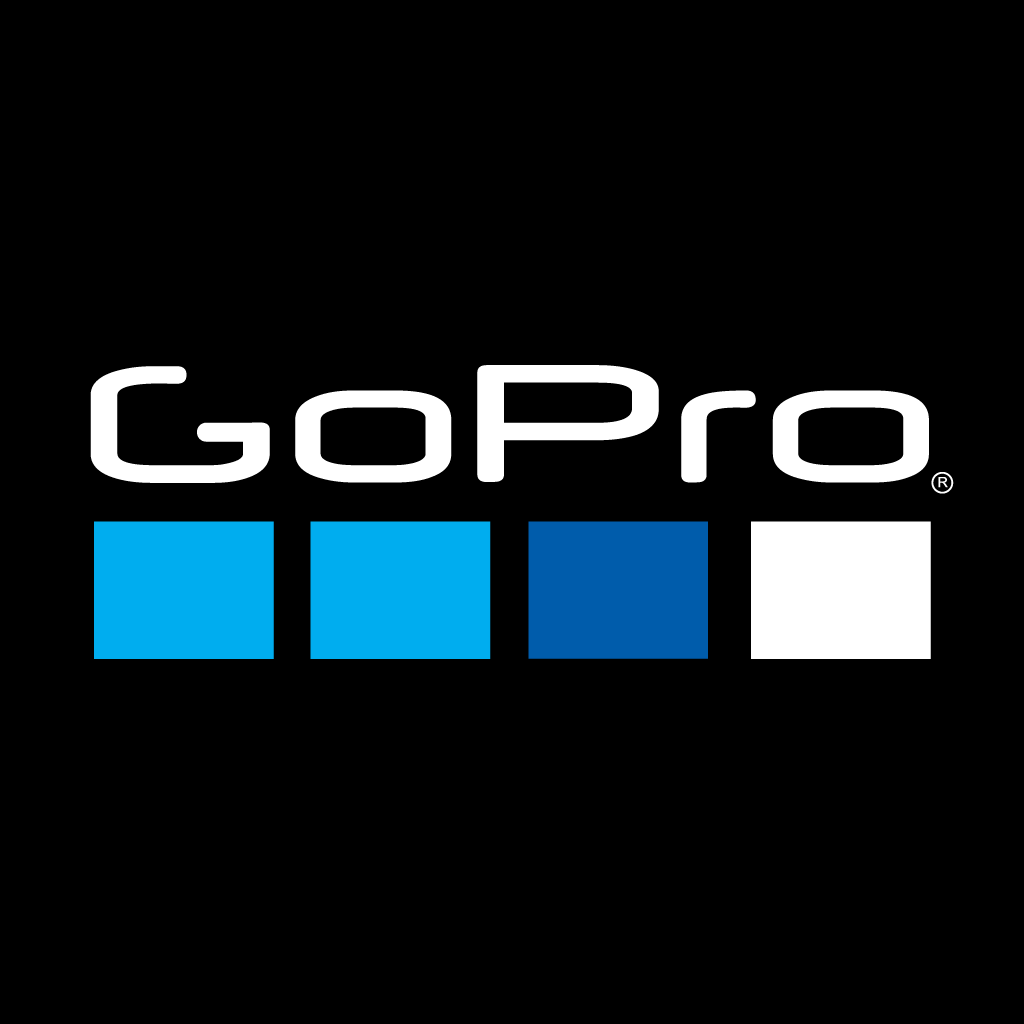 GoPro App
Woodman Labs, Inc.
Free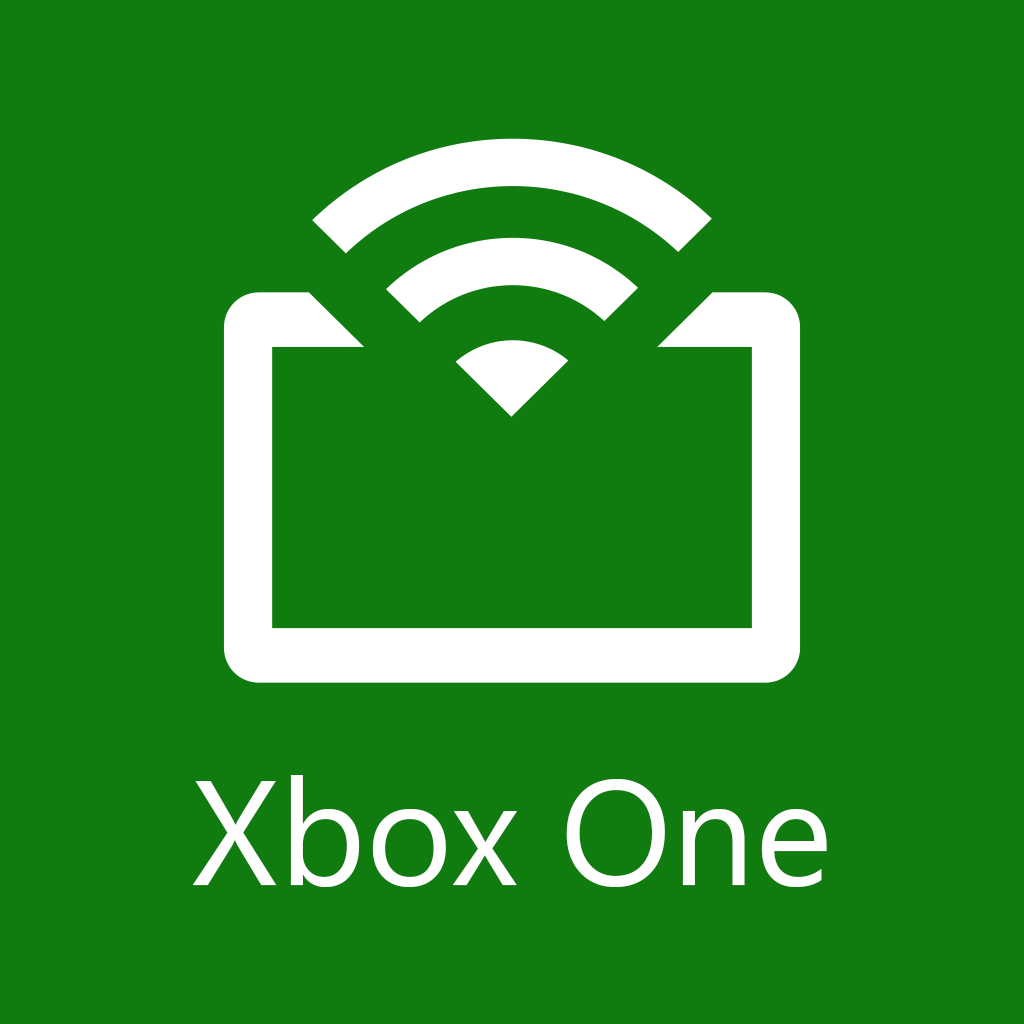 Xbox One SmartGlass
Microsoft Corporation
Related articles