Unread
for
iPad
relaunched
as
freemium
app
by
Castro
developer
Supertop
November 26, 2014
In September, the acclaimed feed reader app Unread was acquired from Jared Sinclair aka Nice Boy by Supertop, the studio behind the popular podcast client Castro. As a result of the acquisition, the app had to be migrated to Supertop's App Store account. The migration began with the relaunch of Unread for iPhone a month ago.
Now, it's Unread for iPad's turn.
Supertop has indeed just relaunched Unread for iPad. And like Unread for iPhone, it comes with a new revenue model.
As opposed to its original edition, which remains available on the App Store for $4.99 (although presumably not for long), the new Unread for iPad is free to download.
But the initial free download does come with this restriction: It lets you read only three articles per day, and up to 50 articles total only.
To remove the restriction, and to unlock seven additional app themes and night mode at the same time, you have to get any of the following upgrade options via in-app purchase, as in Unread for iPhone: $12.99 for "indie app hero," $4.99 for "regular," or $3.99 for "reduced (unemployed, senior, veteran)."
If you've purchased Nice Boy's Unread for iPad, you can unlock the full version of the new Unread for iPad for free.
Compatible with iPad running iOS 7.1 or later, the new freemium version of Unread for iPad is available now on the App Store.
Unread supports syncing with Feed Wrangler, Feedbin, Feedly, Fever, and NewsBlur. It features full-screen reading, a gesture-driven interface, multiple themes, and OvershareKit sharing.
See also: Popular feed reader app Reeder 2 now optimized for iPhone 6 and iPhone 6 Plus, Newsify updated with night mode enhancements, share sheet tweaks and more, and Feedly for iOS updated with iPhone 6 support, tagging and shared collections.
Mentioned apps
Free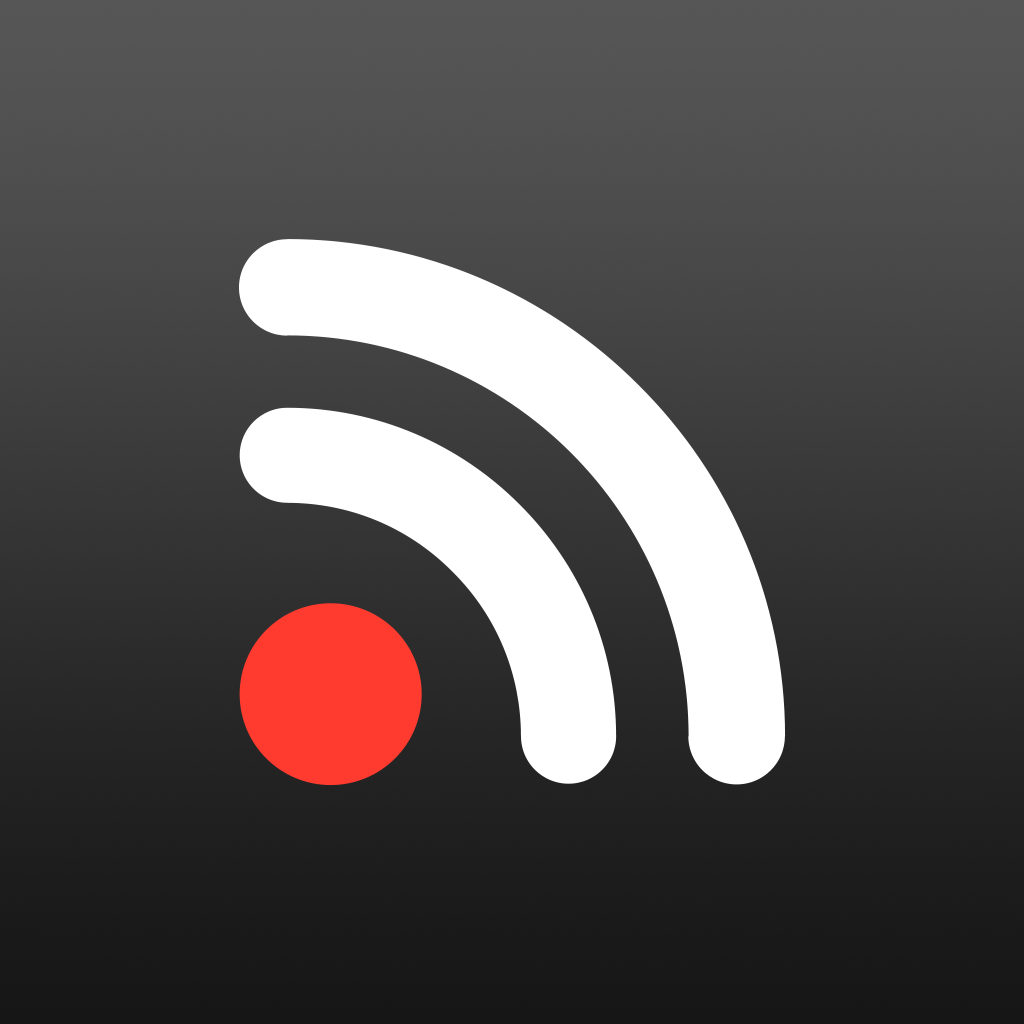 Unread for iPad: RSS News Reader
Supertop
$4.99
Unread for iPad – An RSS Reader
Nice Boy LLC
Free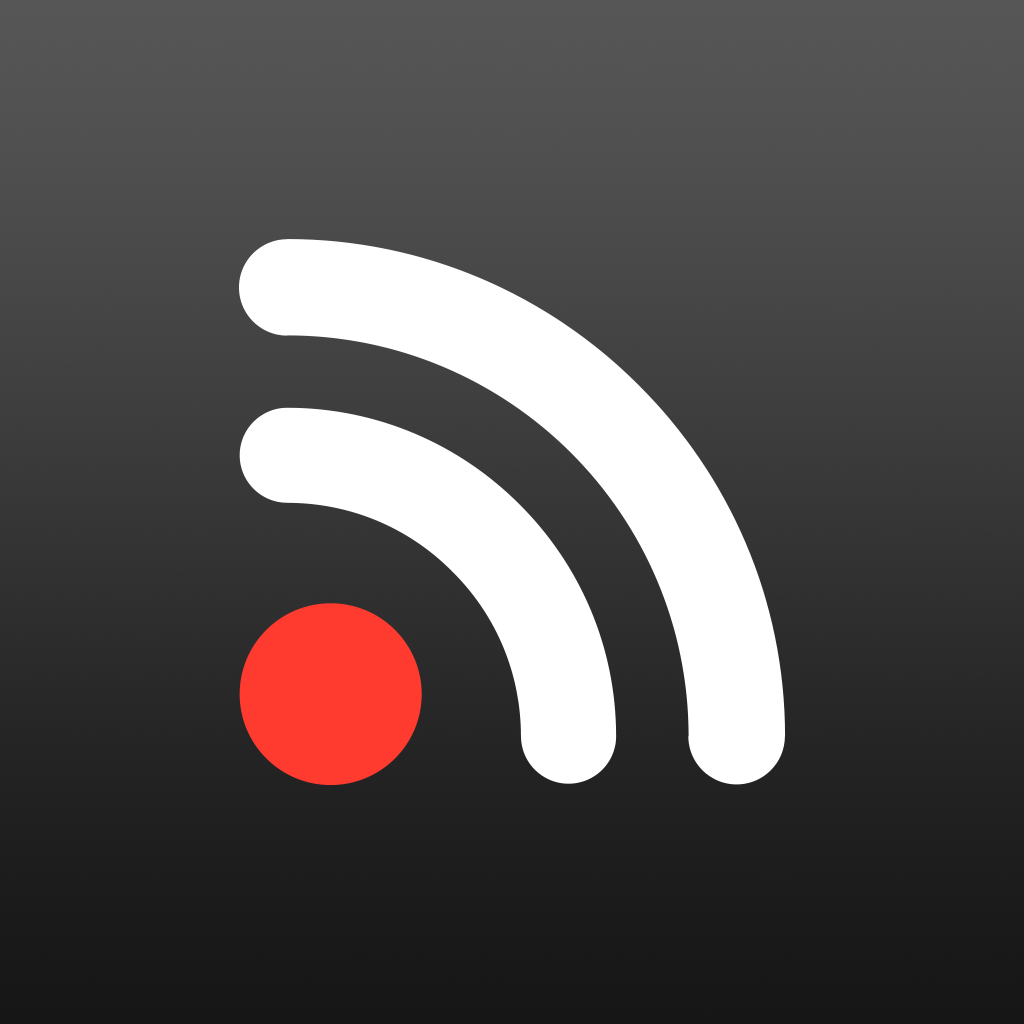 Unread: RSS News Reader
Supertop
$3.99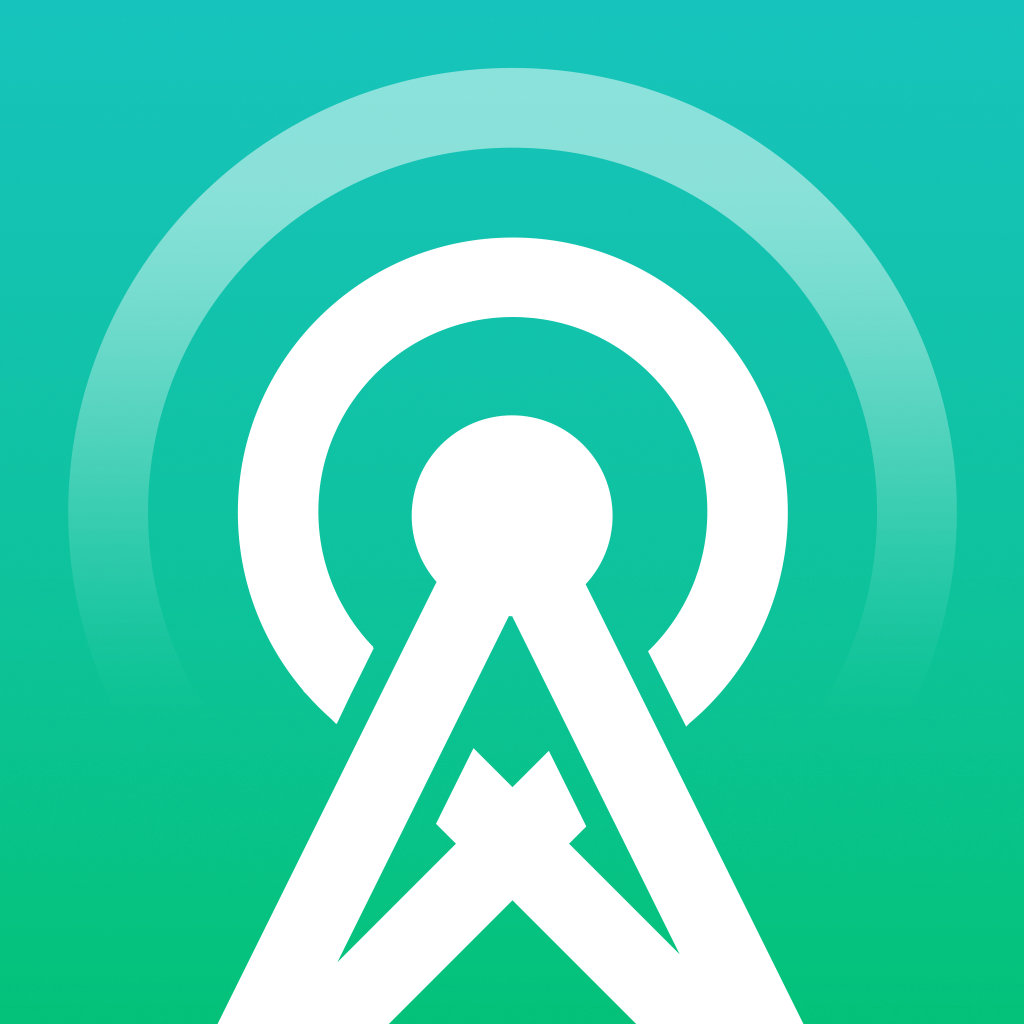 Castro — High Fidelity Podcasts
Supertop
Related articles