Shadowrun
Returns
campaign
Dragonfall
released
as
standalone
tactical
RPG
December 4, 2014
Last month, 2K released XCOM: Enemy Within, an expansion to the strategy wargaming simulator XCOM: Enemy Unknown, as a standalone title. Now, Harebrained Schemes has similarly released Shadowrun: Dragonfall, an expansion to the cyberpunk role-playing game Shadowrun Returns.
The new standalone game, officially called Shadowrun: Dragonfall – Director's Cut, features new content and enhancements to the original campaign. These include five new missions, alternate endings, a redesigned interface, a revamped combat system, team customization options, new music, and more.
Challenging players to lead teams of "shadowrunners," Shadowrun: Dragonfall – Director's Cut is a single-player turn-based tactical RPG set in the "tech meets magic" dystopian future of the Shadowrun franchise, which began with the publication of the original Shadowrun tabletop RPG in 1989.
If you can't see the video embedded above, please click here.
Compatible with iPad 3, iPad 4, iPad Air, iPad Air 2, iPad mini, iPad mini 2, and iPad mini 3, Shadowrun: Dragonfall – Director's Cut is available now on the App Store for $6.99.
Shadowrun Returns, which was released for iPad in September last year, is available on the App Store for $2.99.
Harebrained Schemes, by the way, is an independent video game company led by none other than Jordan Weisman, the creator of the Shadowrun tabletop RPG.
See also: Zombie, it's cold outside: PopCap's Plants vs. Zombies 2 receives 'Feastivus' update, Gameloft releases first update to Asphalt Overdrive, teases Brothers in Arms 3 anew, and You win or you die: Telltale's Game of Thrones has come to iOS.
Mentioned apps
$6.99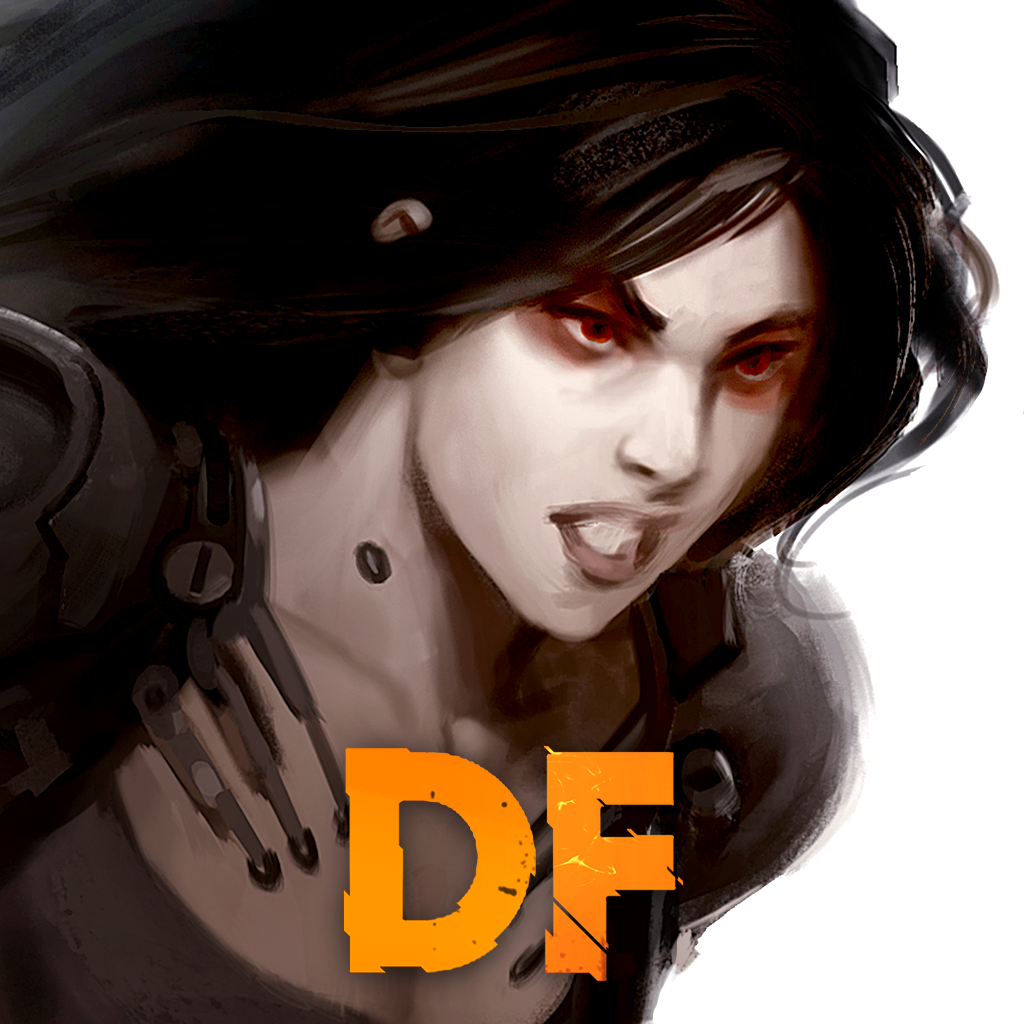 Shadowrun: Dragonfall - Director's Cut
Harebrained Schemes LLC
$2.99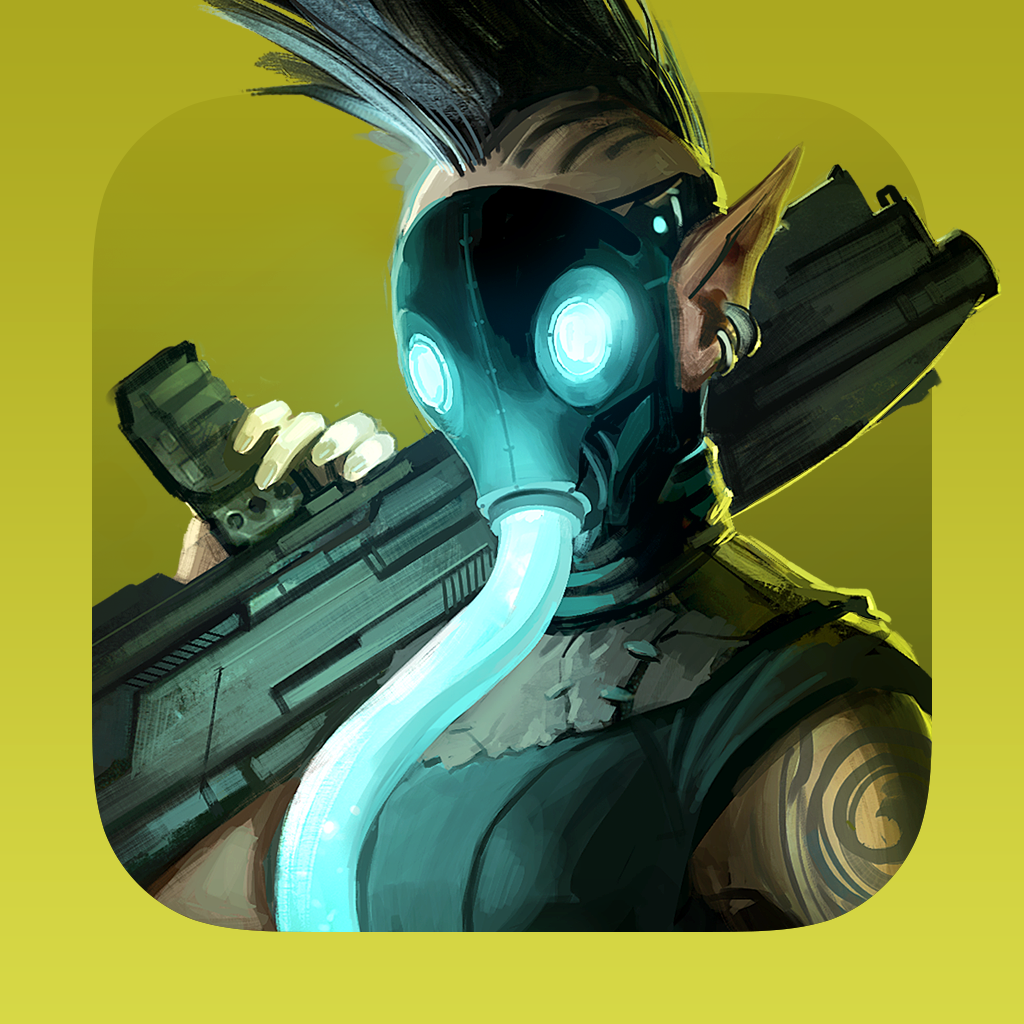 Shadowrun Returns
Harebrained Schemes LLC
$12.99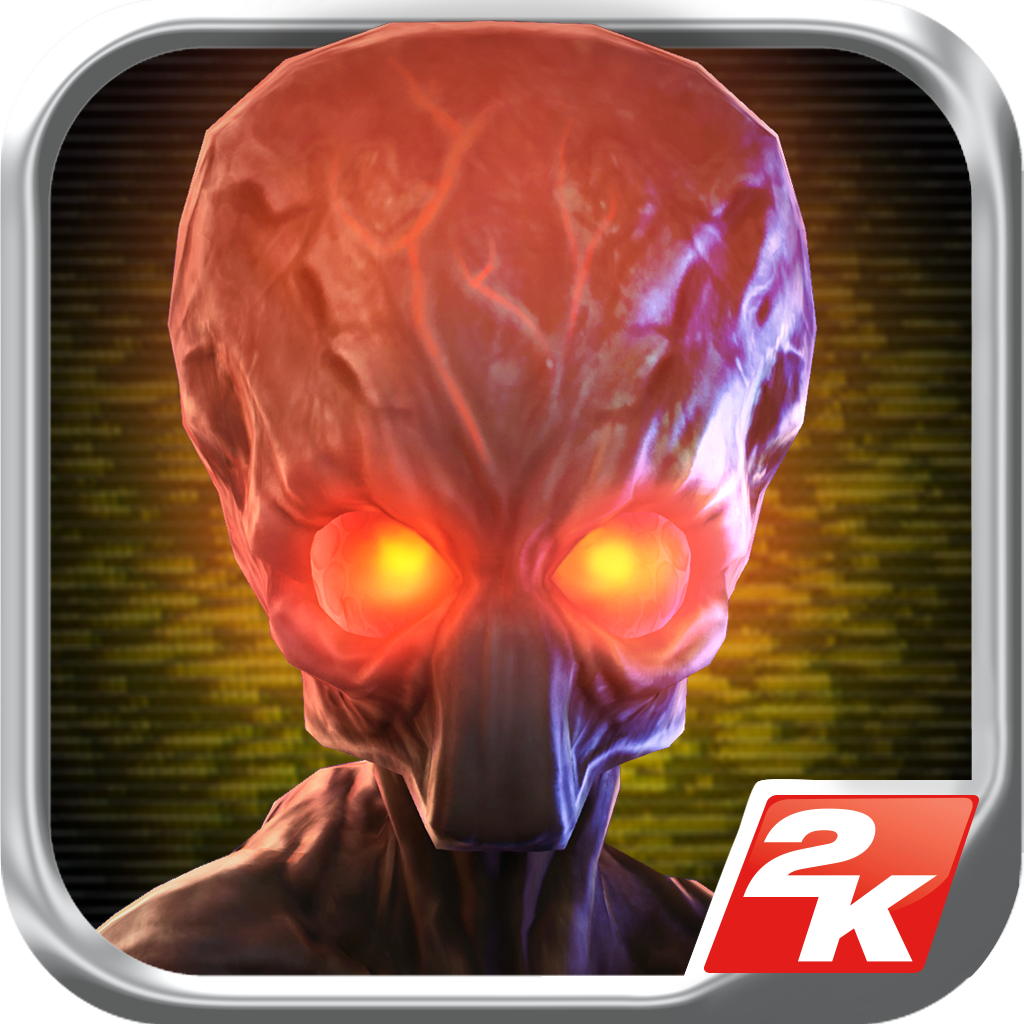 XCOM®: Enemy Within
2K
Related articles