The
AppAdvice
week
in
review:
Apple
is
ready
to
'start
something
new'
January 4, 2015
The Christmas decorations have been put away and another year has begun. Here are some of the stories we covered during the first week in 2015.
Welcome to 2015
The next time you visit an Apple retail store, you may think that you've entered an art gallery. Instead of Warhols, however, you'll experience works of art created on an Apple device.
Cupertino's "Start Something New" ad campaign has launched both online and at select brick-and-mortar retail stores.
As Aldrin Calimlim noted, the campaign features creations by several notable artists including: photographs by Austin Mann, Marcelo Gomes, Christian Weber, Jared Chambers, Alistair Taylor-Young, Chad Riley, and Jimmy Chin; artworks by Nomoco, Jingyao Guo, Craig & Karl, Roz Hall, and Jules Julien; and films by Universal Everything and Thayer Allyson Gowdy.
Apple products featured in the campaign include: the iPhone 6, the iPhone 6 Plus, the iPad Air 2, the iMac, iMovie, Final Cut Pro, and the built-in iOS Camera app. Third-party iOS and Mac apps spotlighted in the gallery include: VSCO Cam, Brushes 3, Slow Shutter!, iDraw, Procreate, and Waterlogue, which is being offered as a free download through the official Apple Store app as part of the "Start Something New" campaign.
Auld Lang Syne
In recent days, AppAdvice had some final words on 2014, and said hello to the new year.
Best lists
Monument Valley was named our best paid iPad app of 2014. Overcast is our top free iPhone app of the year, while Workflow received the award for best Paid iPhone app.
Previously, Storehouse – Visual Storytelling was named our best free iPad app of the year.
Predictions and dreams for the new year
Our 2015 product predictions include an "iPad Pro," a MacBook Air with Retina display, and a new Apple TV. In the new year, we hope to see (but aren't predicting) a new iPod, Photos for OS X, and another surprise.
Finally, our 2015 preview took a month-by-month look at Apple's upcoming year.
Link roundup
Mentioned apps
$3.99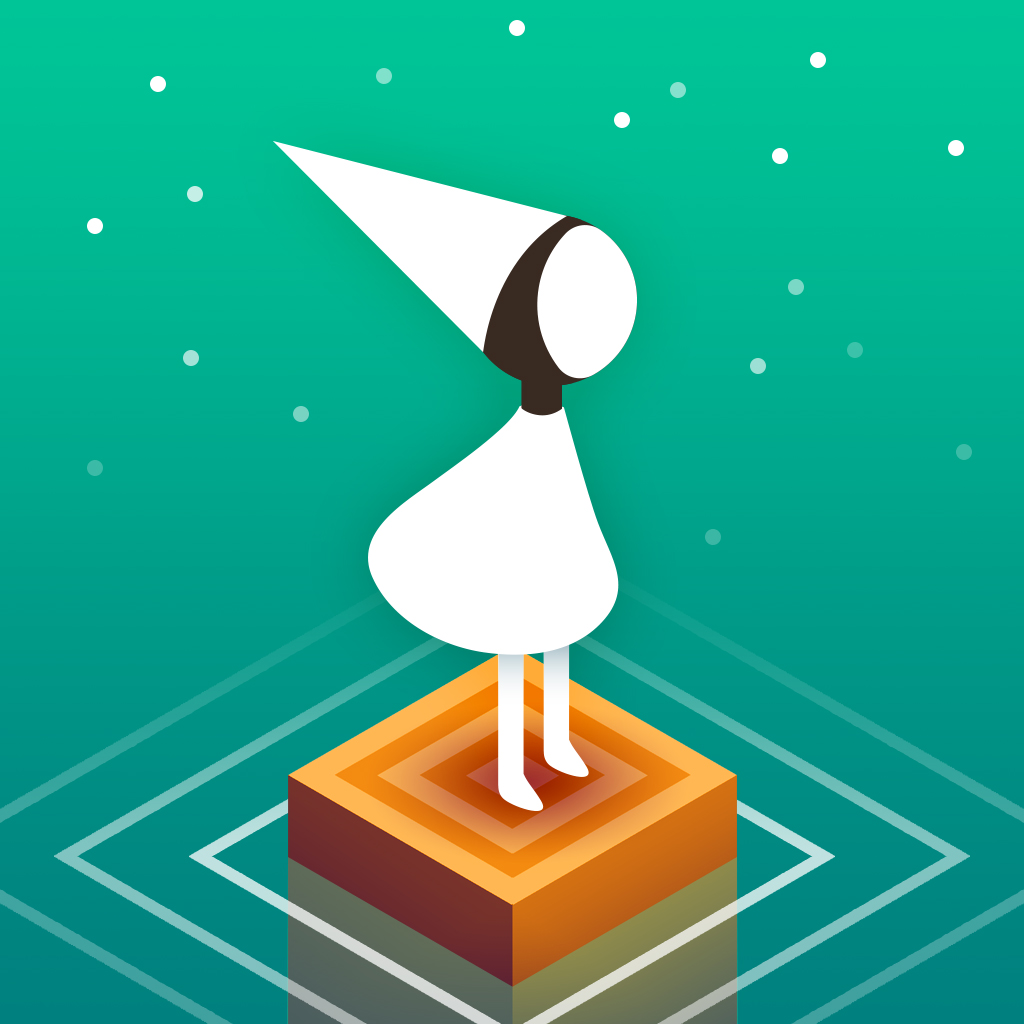 Monument Valley
ustwo™
Free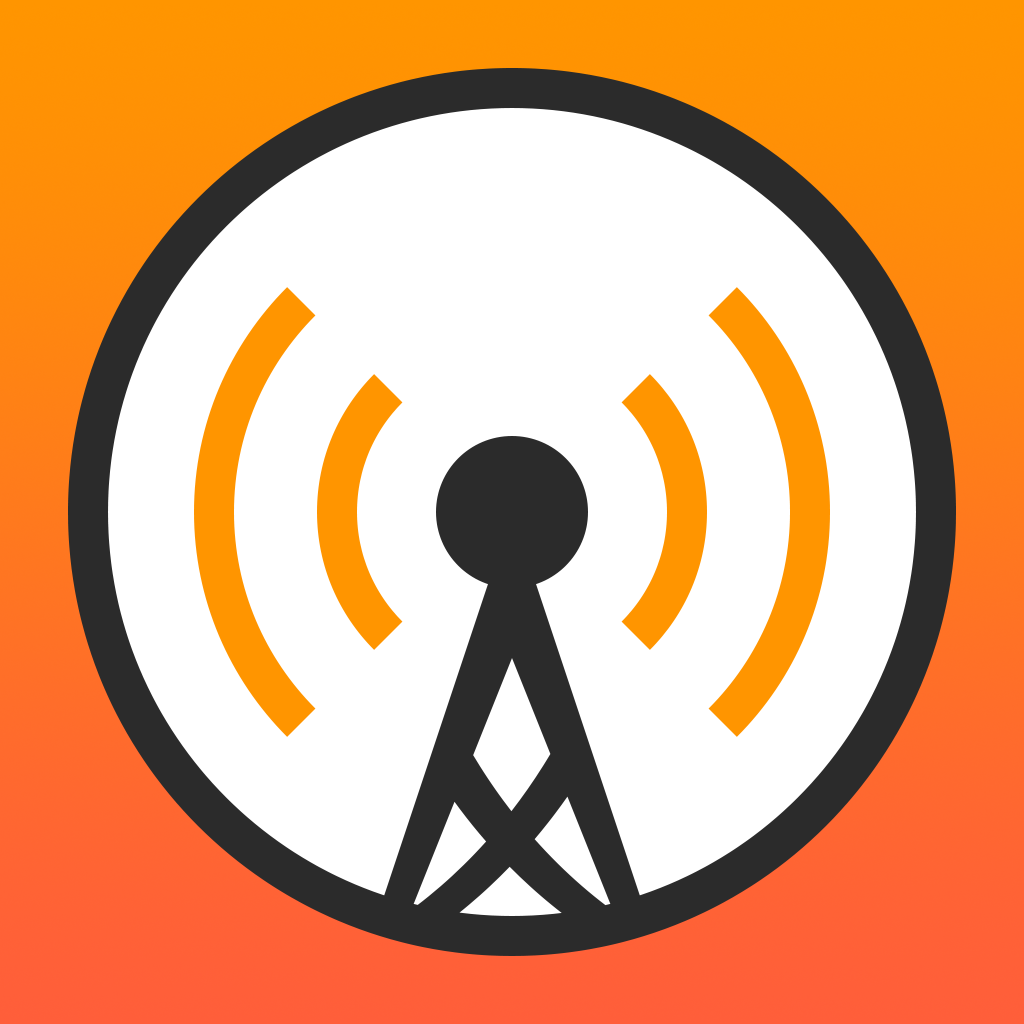 Overcast: Podcast Player
Overcast Radio, LLC
$2.99
Workflow: Powerful Automation Made Simple
DeskConnect
Free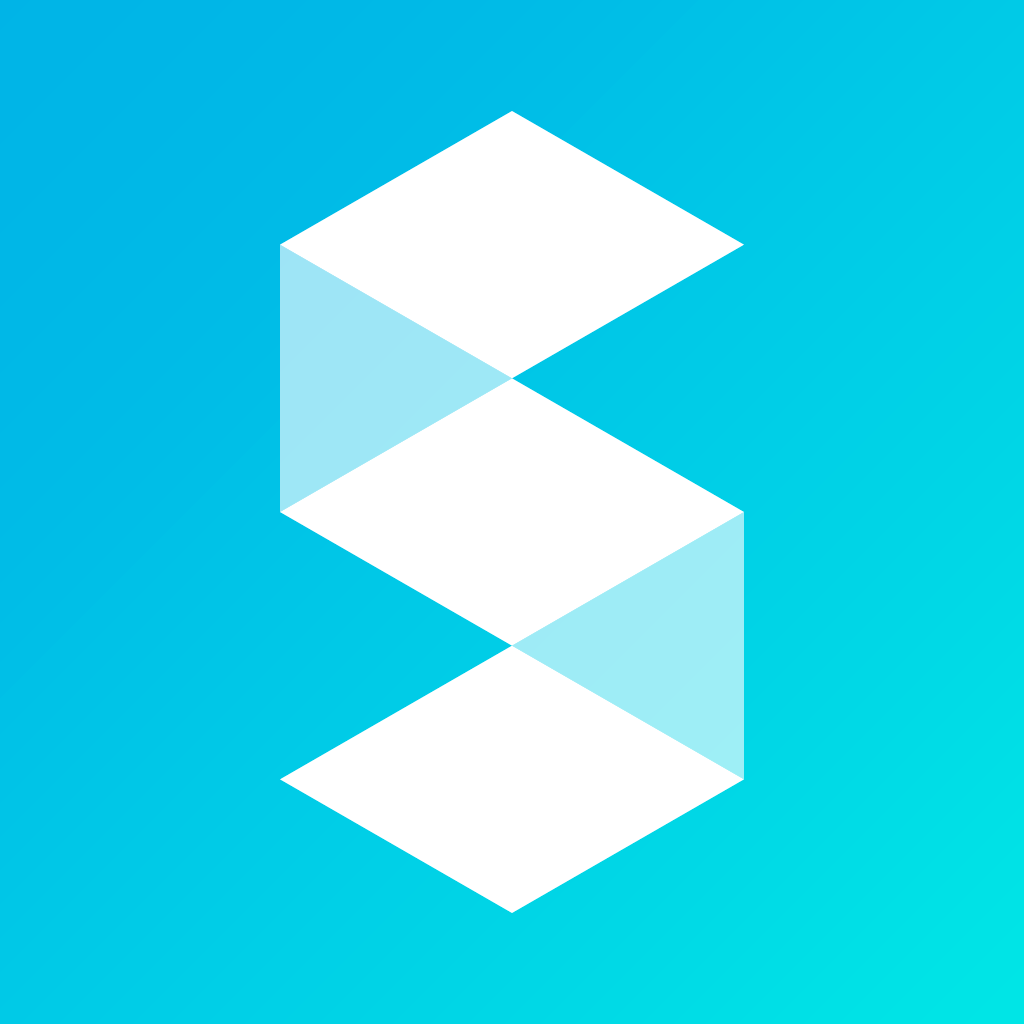 Storehouse - Visual Storytelling
Storehouse
Related articles