AppAdvice's
top
10
best
free
iPhone
apps
of
2014
December 30, 2014
What a year it's been for iOS! With 2014, we got iOS 8 with plenty of under-the-hood improvements over iOS 7, as well as some awesome goodies like third-party keyboard support, share and action extensions, Today widgets, and much more. We have covered a ton of apps and games over the past 12 months, but in that giant sea called the App Store, there are some absolute must haves that we have been raving about all year.
In order to give you, our awesome readers, a more curated list of must-have apps and games for your iPhone, here are our top 10 apps of 2014. If you just got a brand new, shiny iPhone or iPod touch for Christmas, then look no further! It's time to fill up that new baby with some great apps, and these are ones we think belong on every iPhone.
This list consists of apps and games that have been released in 2014. Here are the top 10 free apps for your iPhone.
The AppAdvice Free iPhone App of 2014
Overcast, released July 16, Universal
Overcast may have only come out this year, but it's become one of the top podcast player apps out there. Not only does it have a slick and intuitive interface that makes it easy to see what show is playing, but it has incredibly flexible playlist creation settings, Twitter recommendations for episodes, and the premium Smart Speed and Voice Boost features, which you can try out with the 5-minute trial. Smart Speed shortens the silences in the audio, and Voice Boost increases the overall volume and equalizer settings for the show. Once you get a taste of these two, it's hard to resist.
If you listen to any podcasts at all (such as Serial), then Overcast is a must-have app for your iPhone.
Runner-Up
Pair Solitaire, released Nov. 19, Universal
We all know solitaire by now, but what if the game was revamped somehow? That's what you end up with in Pair Solitaire, an addictive card game that should be on all iPhones, as it's a great way to pass the time. The objective in the game is to remove as many cards as you can from the stack. This is done one-by-one, and only cards that are in pairs (by suite or value) with one card between them can be removed.
Because of this, players will need to think strategically and plan out their moves ahead of time in order to remove as many cards possible. Your final score is determined by the number of cards you've removed, and each value has a different point value, with aces being the most. The game is completely free, but you can also pay the dollar to unlock the Daily Challenge and three additional card faces.
This is a must-have if you love card and puzzle games.
Finalists
Smash Hit, released March 5, Universal
Do you love endless games and a bit of destruction? Smash Hit combines both of these into a surreal, abstract package that is delightful. Players fly through a conceptual world of glass structures, armed with a limited supply of heavy metal balls to smash the glass targets, obstacles, and anything else that stands in your way. Smash Hit is beautiful, engrossing, and immensely fun to play. The game is available for free, but you can get the in-app purchase to unlock iCloud synchronization between devices, detailed stats, more game modes, and the ability to continue from your last checkpoint.
TodoMovies 3, released March 27, iPhone only
Everyone loves watching movies, but with all of the new and old releases, how does one keep track of what they want to watch? That's where Todo Movies 3 comes in. The app has a slick and intuitive interface that is easy to navigate, and users can browse titles by category, and there are full resolution movie posters to check out.
If there's something you want to watch, just add it to your "To Watch" list with a tap. Upcoming releases have the option of setting a notification when it's available in theaters. Users can also check the synopsis, image gallery, share it with others, and get links to iTunes if available. When you finally see it, just mark it off as "Watched." Your data can be backed up via a file that you can email to yourself, so your To Watch and Watched list will always be available.
Todo Movies 3 is one of the best ways to keep track of what you want to see and what you have already seen. It's a necessity for any movie buff.
Litely, released May 8, Universal
Litely is a fantastic option to consider if you like filters, but don't want to ruin the original beauty of your photo. As stated in our original review, Litely is "focused on producing the best quality photos in the smallest amount of time." Users can just import their images from the Photo Library, pick a filter and adjust the intensity, make other refinements (such as exposure, saturation, vignette, sharpness, and cropping), and then save and share. The filters are tailored to make your entire photo look good, not just one element in it. You can even see before and after versions of your images by holding two fingers on the screen.
If you are a fan of making your photos look as best as they can be, Litely cannot be passed up. It's available for free, with more filters available through in-app purchases.
Hyperlapse from Instagram, released Aug. 26, Universal
Have you ever wanted to create some amazing time lapse videos with your iPhone? With Hyperlapse, the process has never been easier, even if iOS 8 has built-in time lapse features (it still falls a bit short of Hyperlapse). Thanks to the in-house image stabilization from Instagram, the resulting time lapse videos with Hyperlapse are on-par with the quality of videos made with bulky tripods and other expensive equipment. And even though this app comes from Instagram, users are not restricted to the square format, which is surprising.
Recording is done in two taps, and when you're done, you can even speed up the video by up to 12X the normal time lapse speed. Videos are saved directly to your device, with the option of sharing to Facebook or Instagram later if you want.
Hyperlapse has been a fantastic app for creating high quality time lapse videos, so there's no reason to not give it a try.
Unread: RSS News Reader, released Oct. 23, iPhone only
Unread has had a bit of a history this year, but it is still one of the best RSS experiences you can find on the iPhone. Originally developed by Jared Sinclair, it was acquired by Supertop (makers of Castro) earlier this year. However, for the most part, the app has remained the same.
Unread has a beautiful and sleek interface that can be customized with various themes if you opt for the full unlock, and these themes help make the app look even better. The focus in Unread is on the reading, so the post listings look like digital magazines, complete with (optional) thumbnail images and excerpts. The reading views are full-screen and the in-app browser remembers your history so you can always go back if necessary. The app also relies heavily on the use of gestures for navigation, and there are plenty of options available for taking action on a post if you need it, such as read-it-later services, sending it to task apps, sharing via email or message or just copy the link, and much more.
Unread not only looks fantastic, but packs in a captivating reading experience and tons of features. If you take your RSS feeds seriously, Unread is worth a try.
Crossy Road, released Nov. 19, Universal
Crossy Road is described as an "endless arcade hopper," and it will be one of the most addictive games you can get from this year. Think of it as a modern Frogger game, with blocky Minecraft-like graphics. There are over 50 characters that you can choose from once you win them from the gum-ball machine, and each will have their own unique style and sounds, though the basic gameplay doesn't change — it's all cosmetic.
Players tap and swipe their way across endless roads and rivers, hoping to not get squished by cars and trains, washed away, or get carried away by a big eagle. You can collect coins along the way, or watch videos to earn more coins to spend in the gum ball machine for new characters. Players earn a point for each lane that they successfully cross, and you can see how you're doing against your Game Center friends during the game. This is one game that you will have a hard time putting down.
Stringer, released Nov. 20, iPhone only
If you are the type of person who prefers to listen to their music library on shuffle, then this app will be perfect for you. It is a music player with the sole focus of shuffle, but gives listeners more control over what plays. Your entire music collection appears on a skeuomorphic "string" by song, with a focus on album artwork (it's on the string and blurred in the background). You can scroll through the string to see what's coming up next, and the playback doesn't start until after a few seconds, giving you a bit of time to peek.
If you land on a song that is from an album that you want to hear another song from, you can just swipe to the left and reveal the album, then drag the songs you want onto the string. These will be next in the shuffle queue, without ever losing your place.
While Stringer is completely functional for free, users can get the optional premium upgrade for some additional features, such as related music, favorites, saving strings for use later, import iTunes playlists, and any future premium goodies. For those who enjoy listening to their music on shuffle, but wish they had a bit of control over it, Stringer is a must.
Canopy, A Curated Shop for Amazon, released Nov. 26, iPhone only
Everyone loves shopping on Amazon, but let's face it — the mobile app isn't exactly a thing of beauty, is it? Fortunately, Canopy is here to solve your Amazon shopping woes. The app features a beautiful interface that is intuitive to navigate through, and has a ton of great products to browse through thanks to the emphasis on curation. Shoppers can see trending products, most popular, new products, and there are other browsing sections, such as by category, gifts, or brands. Signing up for an account is optional, but it does allow you to save items to your own "collections" for later, and you can "like" items. Commenting is also an option, but only on the website.
Despite the focus on curation, it is possible to search for specific products by keyword. However, while Canopy provides direct links to buy products, it will redirect you to Safari to purchase it, since it isn't possible to buy from Amazon through a third-party app just yet.
Still, Canopy is an app that should be on the iPhone of anyone who likes to shop on Amazon year-round.
This concludes our list of top free iPhone apps for 2014. For more, make sure to check out our Top Free iPad Apps of 2014 and Top Paid iPad Apps of 2014, and
Mentioned apps
Free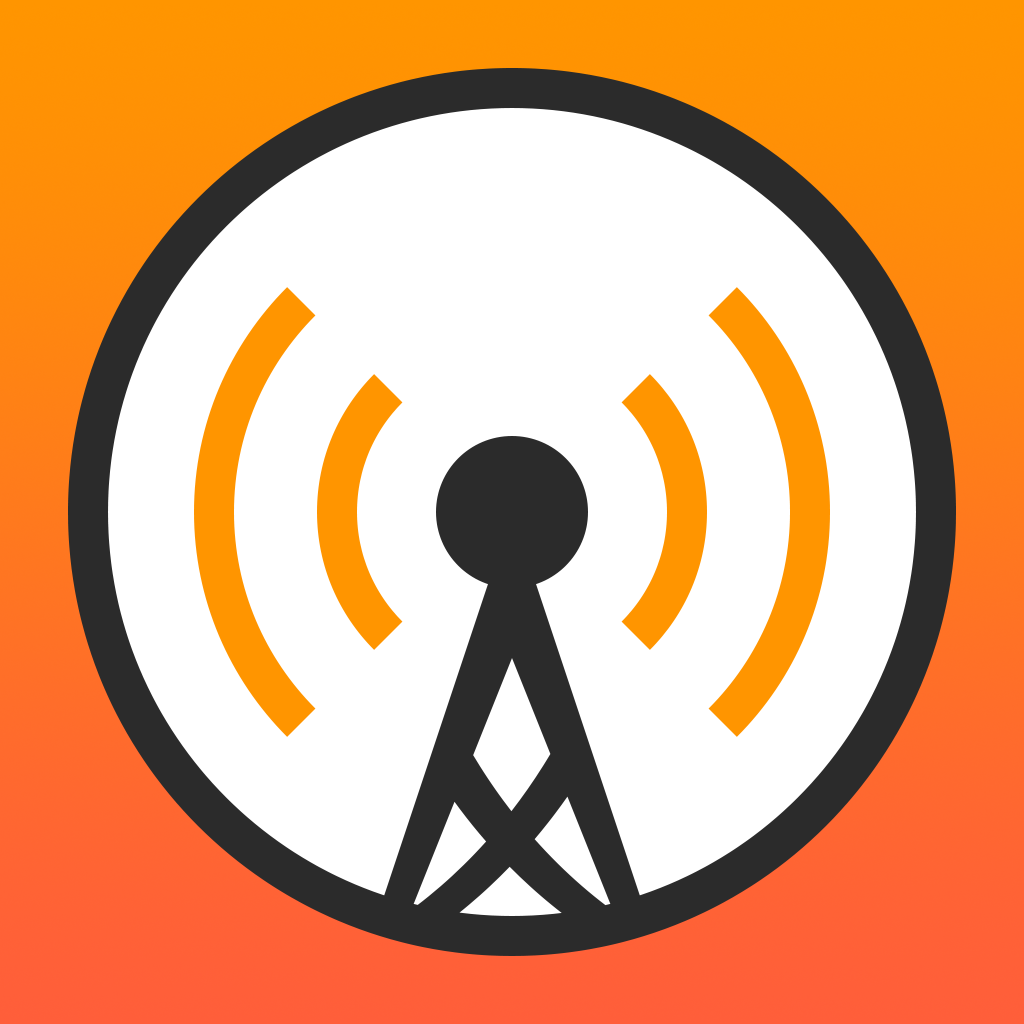 Overcast: Podcast Player
Overcast Radio, LLC
Free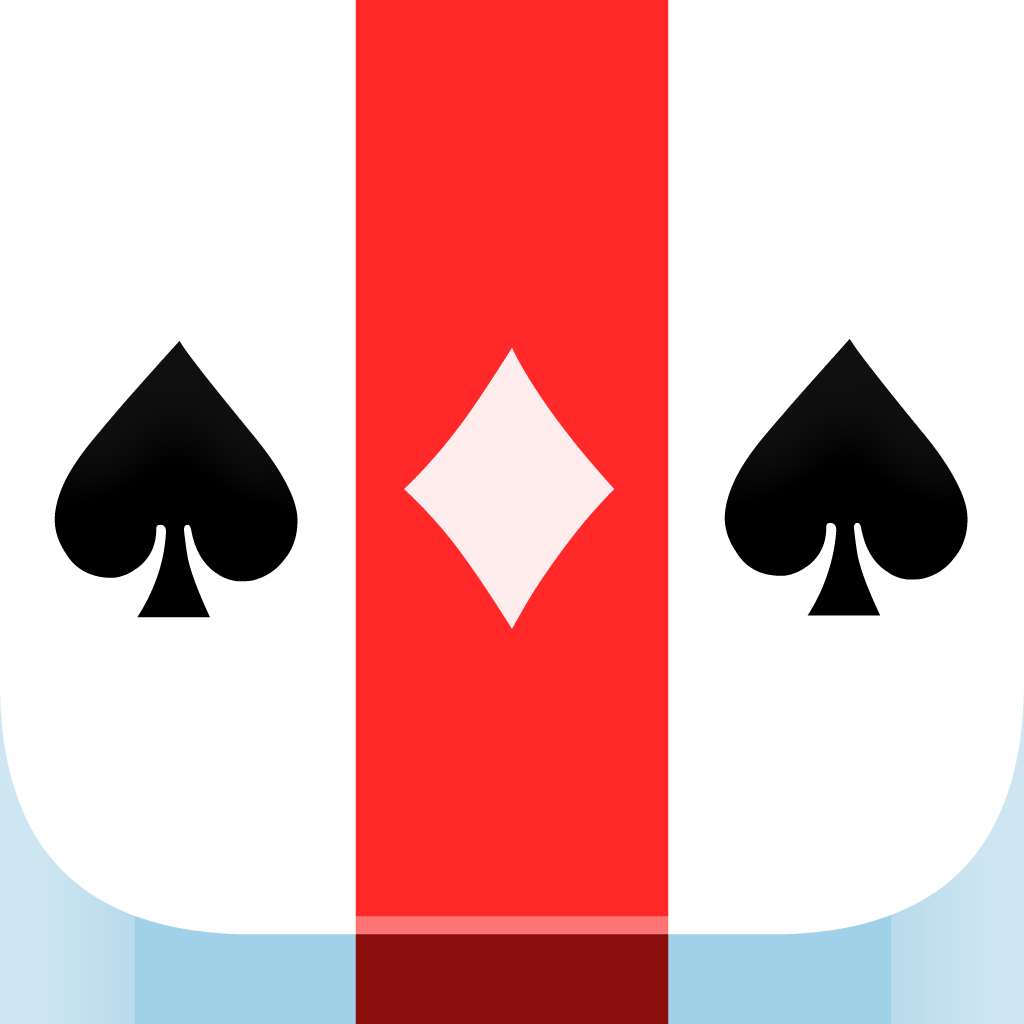 Pair Solitaire
Gamer Delights
Free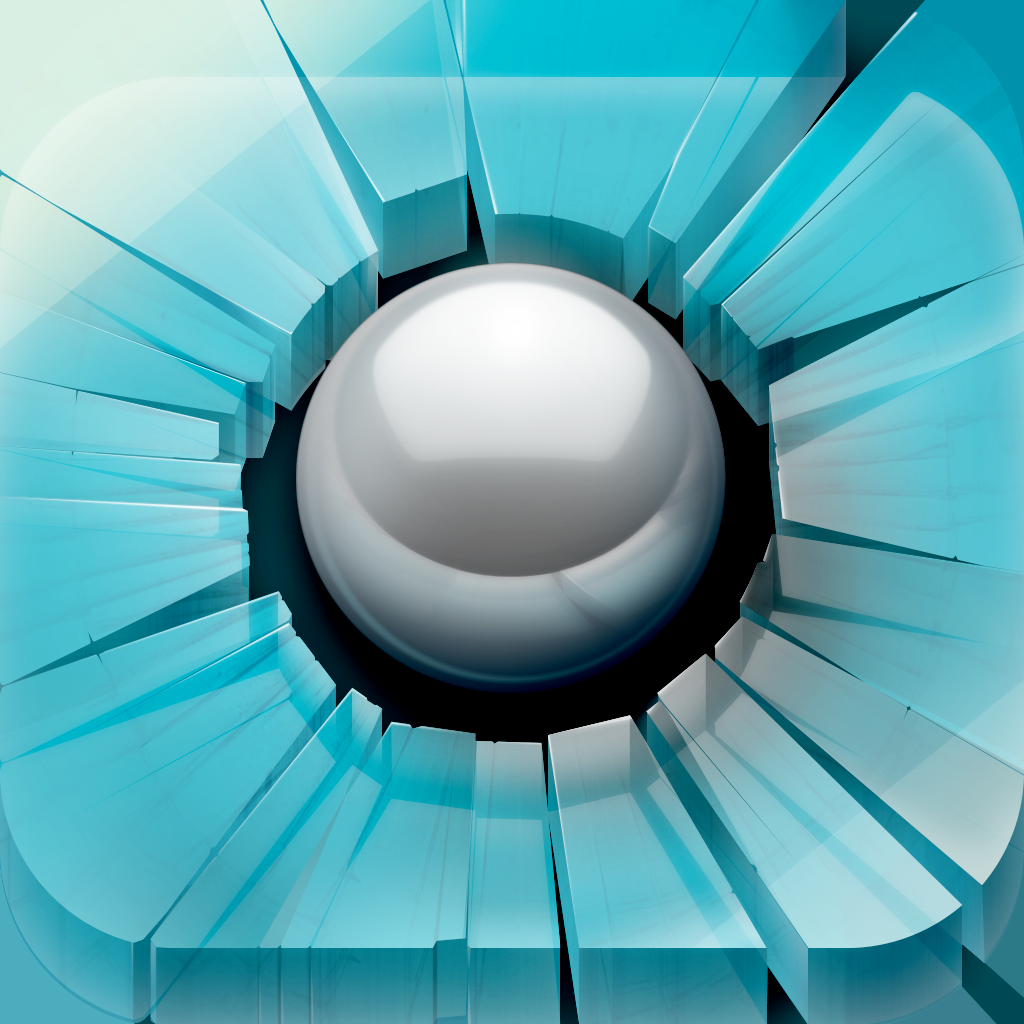 Smash Hit
Mediocre AB
Free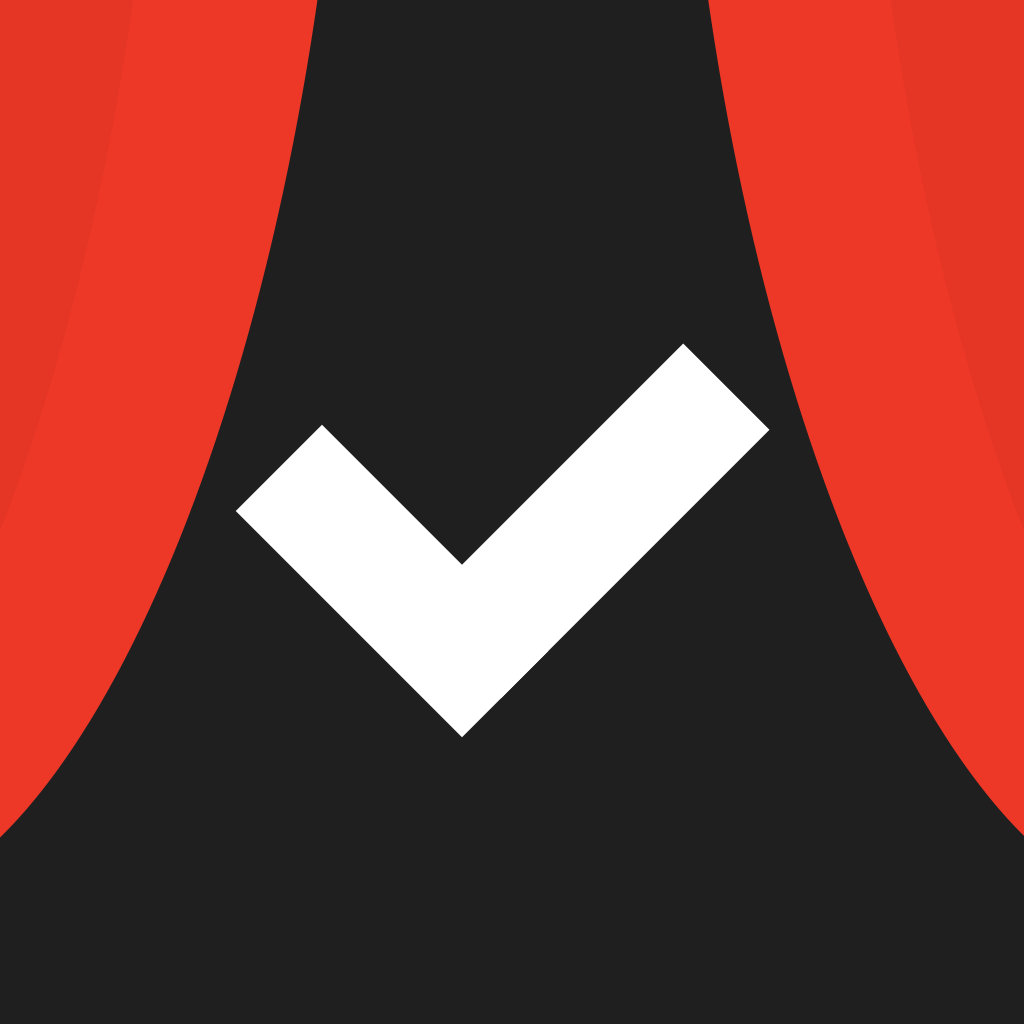 TodoMovies 3
Taphive GmbH
Free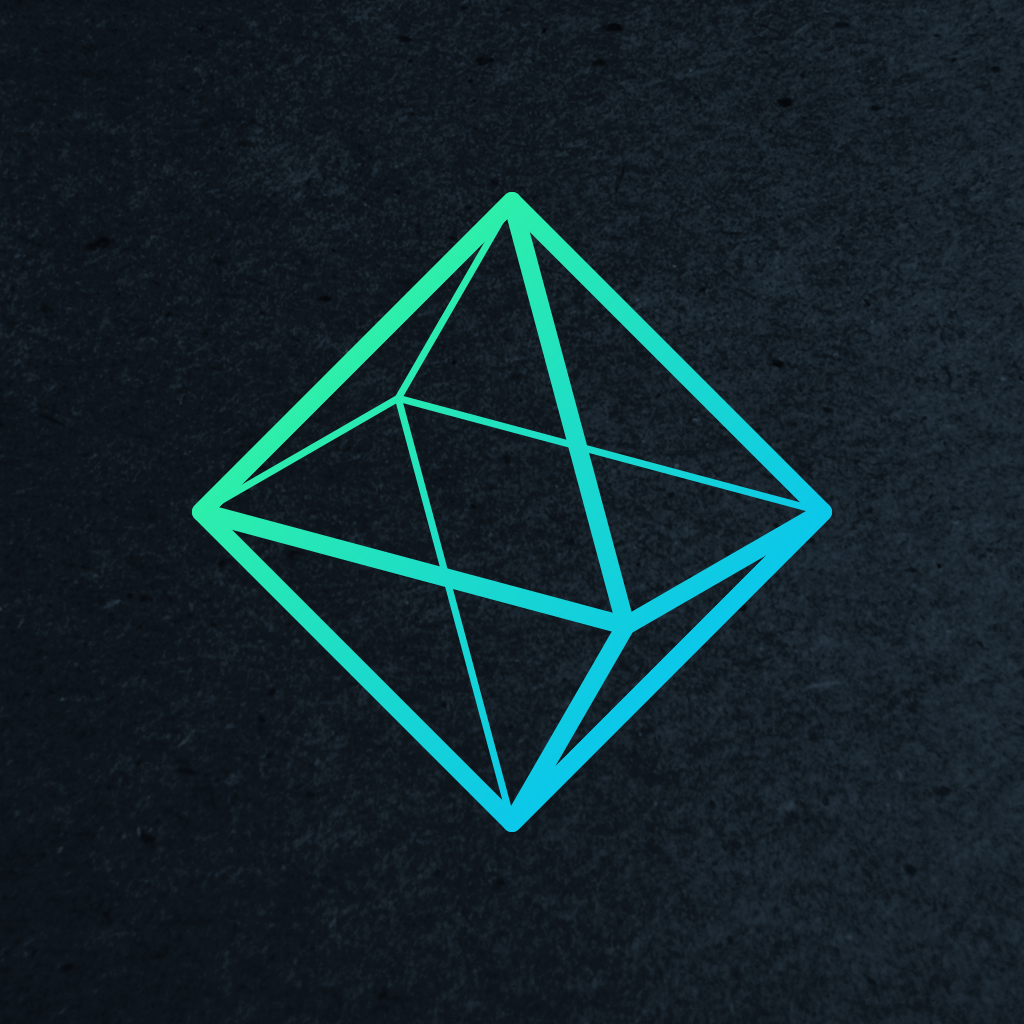 Litely
Litely LLC
Free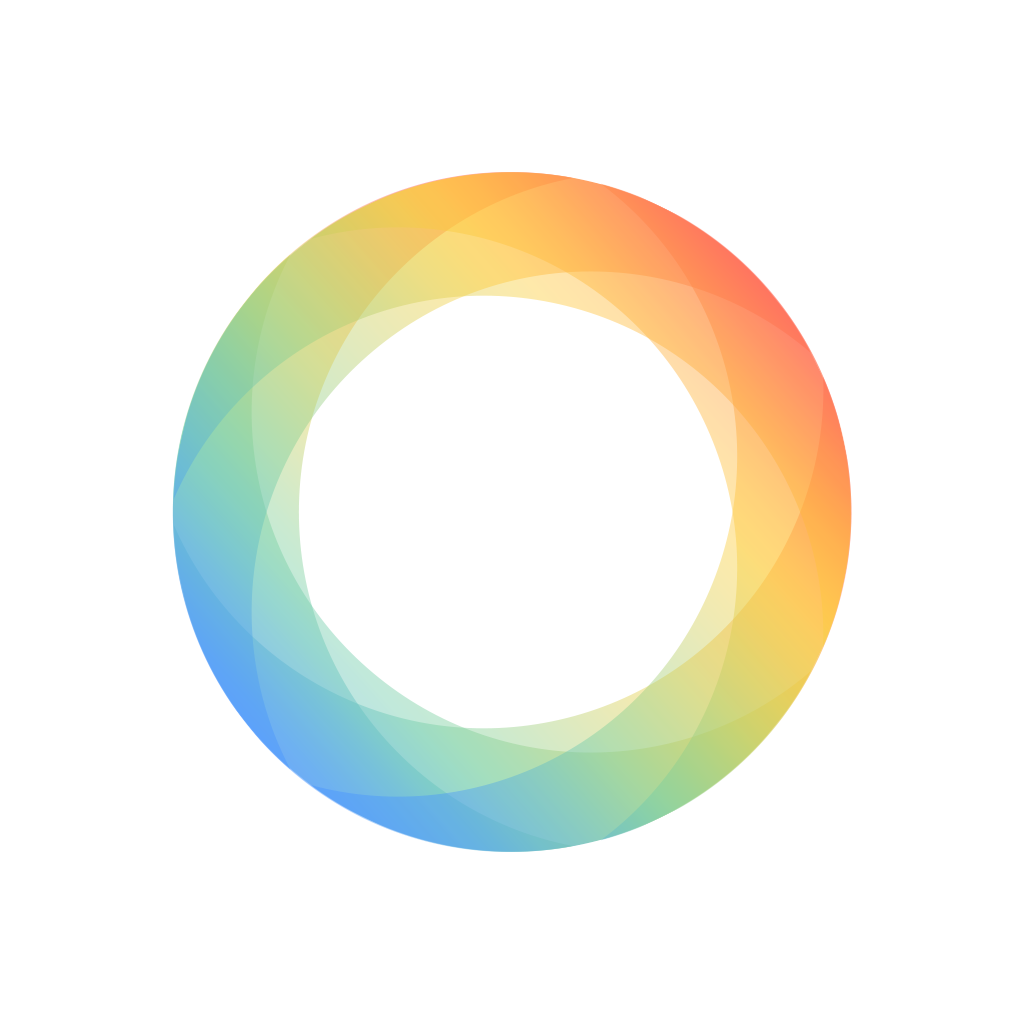 Hyperlapse from Instagram
Instagram, Inc.
Free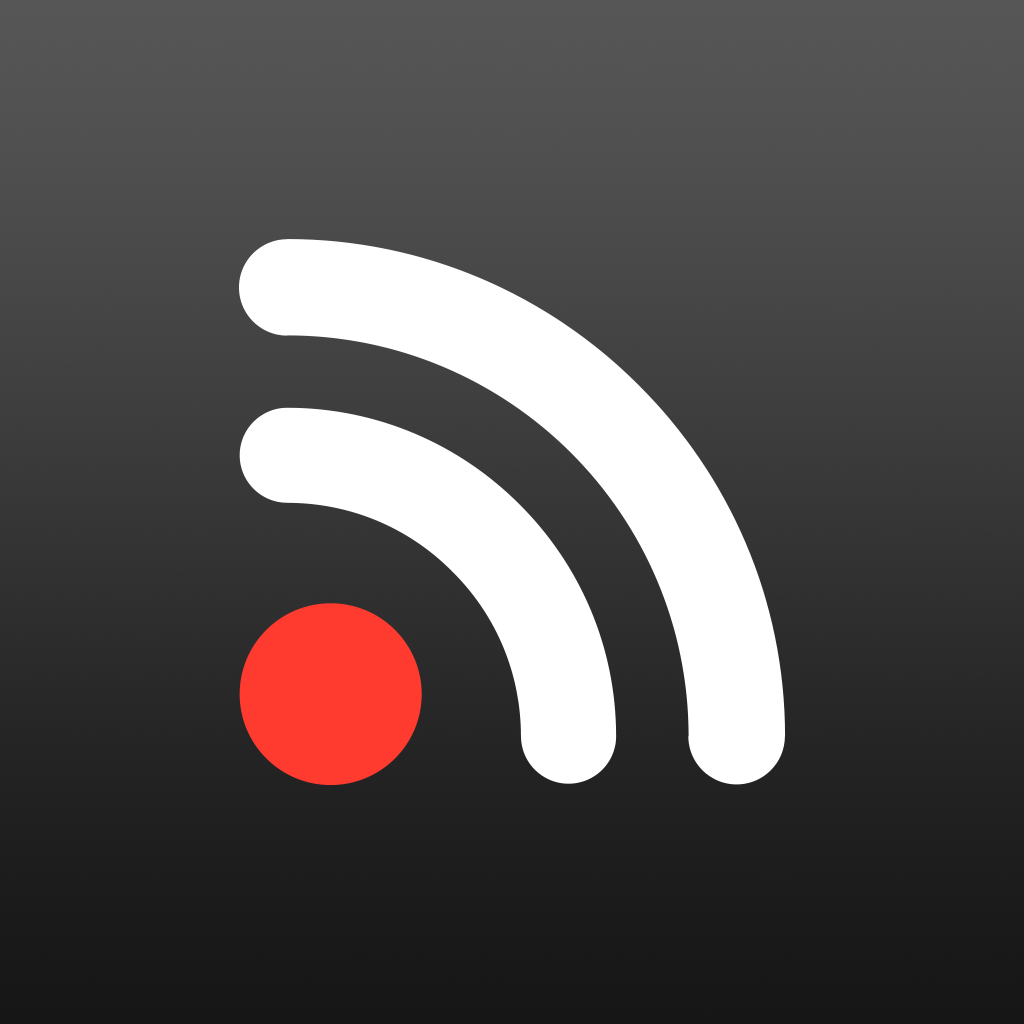 Unread: RSS News Reader
Supertop
Free
Crossy Road - Endless Arcade Hopper
HIPSTER WHALE
Free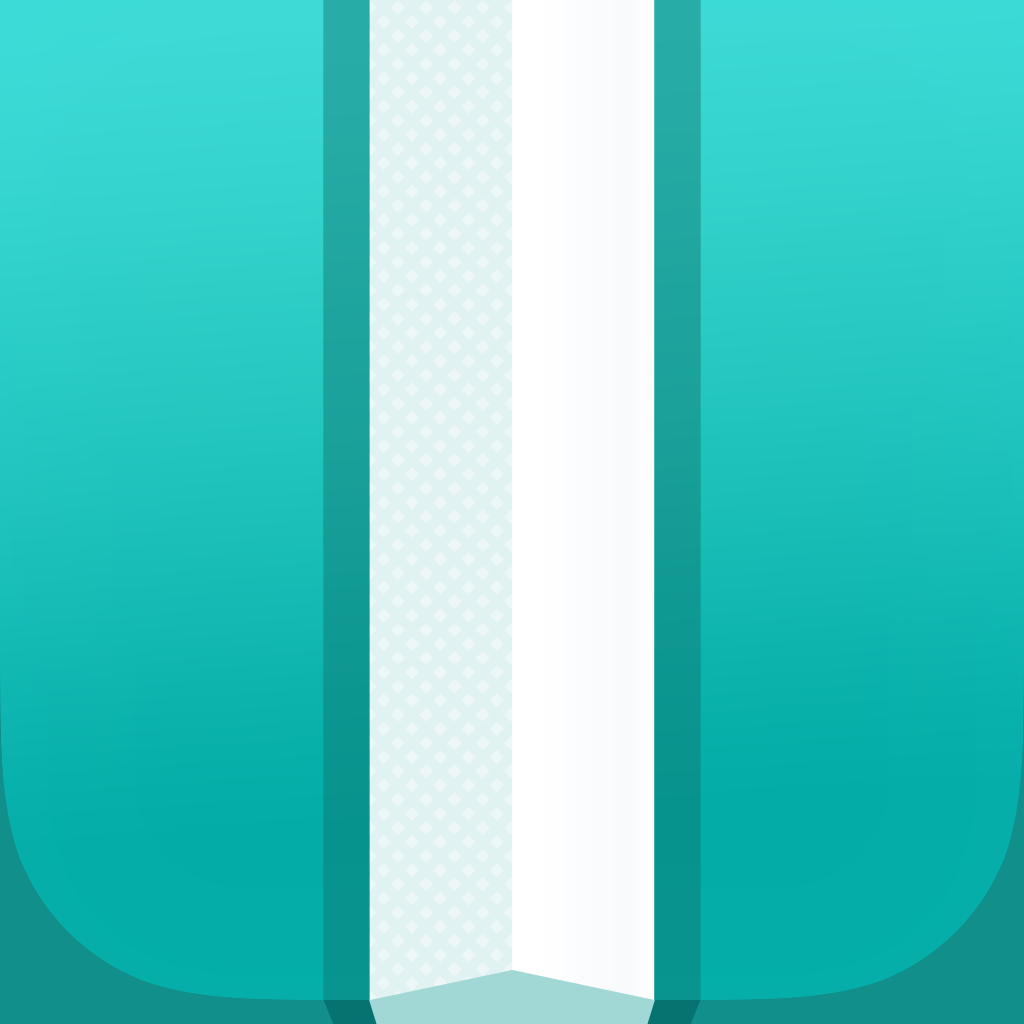 Stringer: Customize Your Shuffled Music
Derby
Free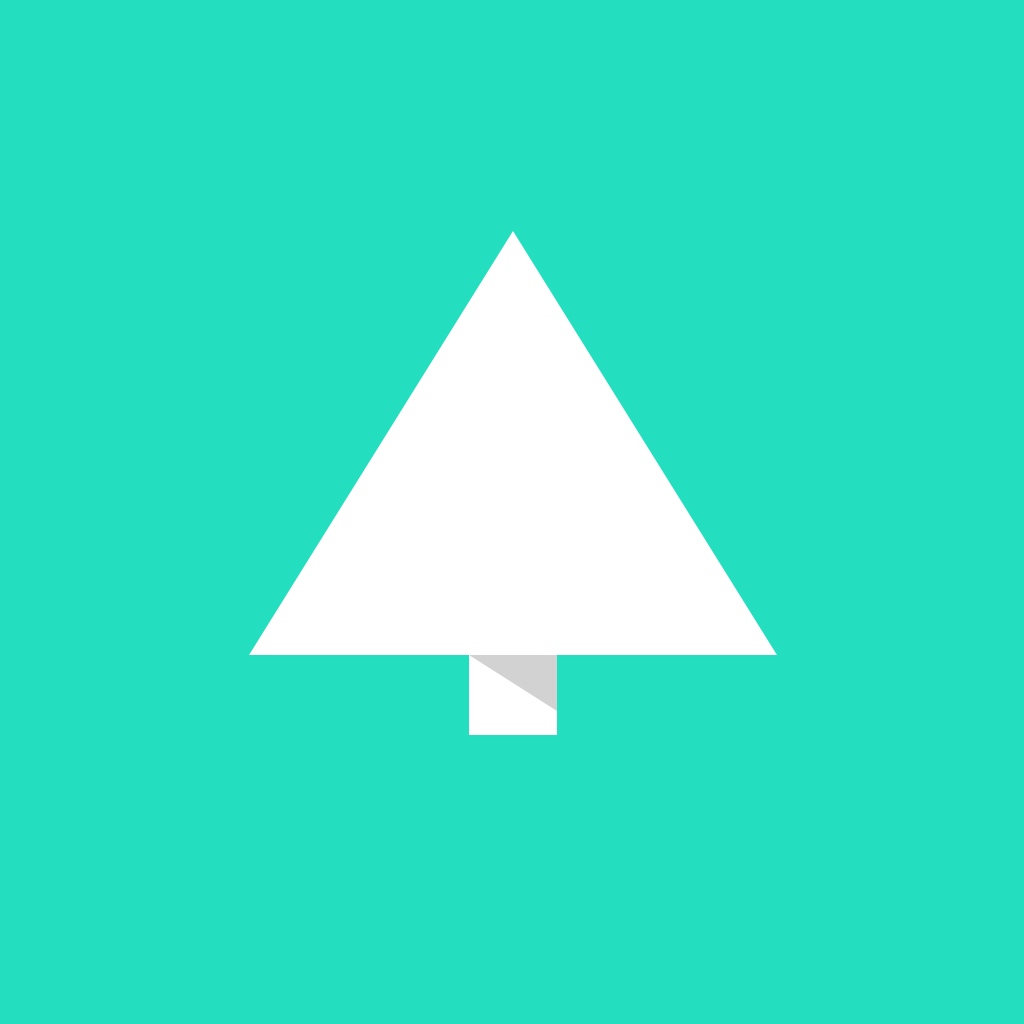 Canopy, A Curated Shop for Amazon
Canopy.co
Related articles