You're
in
for
a
wild
ride
in
the
Telltale-like
official
iOS
game
of
'Sons
of
Anarchy'
Pocket Gaming
January 31, 2015
From a game about mean girls, we now proceed to a game about even meaner men.
"Sons of Anarchy," the acclaimed FX crime drama about an outlaw motorcycle club, ended its seven-season run last month. But the saga continues with its official iOS game, Sons of Anarchy: The Prospect, which has just ridden onto the App Store.
You'll be forgiven for assuming that Sons of Anarchy is developed by Telltale, the studio behind the iOS game adaptations of the popular TV shows "The Walking Dead" and "Game of Thrones." Like Telltale's marquee games, Sons of Anarchy is an adventure game of choice and consequence that features gritty graphics and unfolds over a number of episodes.
But Sons of Anarchy is not a Telltale title. Rather, it's developed by Orpheus Interactive and Silverback Games, in collaboration with "Sons of Anarchy" creator Kurt Sutter and his creative team.
Similar to what Telltale has done with its TV-to-iOS adaptations, Sons of Anarchy introduces an original story rather than merely following the plot line of the show. Specifically, it revolves around the never-before-seen Oregon chapter of the Sons of Anarchy motorcycle club. As noted by Orpheus, in the game:
You play the role of Clint Lancet, a young man trying to avoid the outlaw lifestyle in Lincoln, Oregon, home to a Sons of Anarchy motorcycle club (SAMLIN). There's nothing "Charming" about Lincoln, a decaying town on the precipice of economic collapse. Clint's future is in your hands as you guide his actions and decisions within the dark and disturbing world of SAMLIN.
If you can't see the video embedded above, please click here.
As teased by Orpheus earlier this month, much of Sons of Anarchy is played from a first-person perspective, with first-person motorcycle driving, fighting, shooting, and even smoking. The game also features puzzles and mini games as welcome respites from the more adrenalized proceedings.
Sons of Anarchy: The Prospect is available now for iPhone, iPod touch, and iPad on the App Store for $1.99, with the first of the game's 10 episodes already unlocked.
The succeeding installments are expected to be released over the coming months for $1.99 each. But a season pass is already being offered via a $14.99 in-app purchase for preordering all future episodes at a 20 percent discount.
If you're a fan of "Sons of Anarchy," a fan of Telltale's approach to gaming, or both, definitely check out Sons of Anarchy: The Prospect, although you might want to wait for a patch for the crashing bugs that are apparently plaguing its launch version.
See also: Plow through endless hordes of monsters in Combo Queen, a challenging endless hack-n-slash game, The unique puzzle platformer Yet It Moves arrives for the iPhone and iPad, and Get your fill of pinball and RPG action in BlitzKeep.
Mentioned apps
$1.99
Sons of Anarchy: The Prospect
Orpheus Interactive Inc.
Free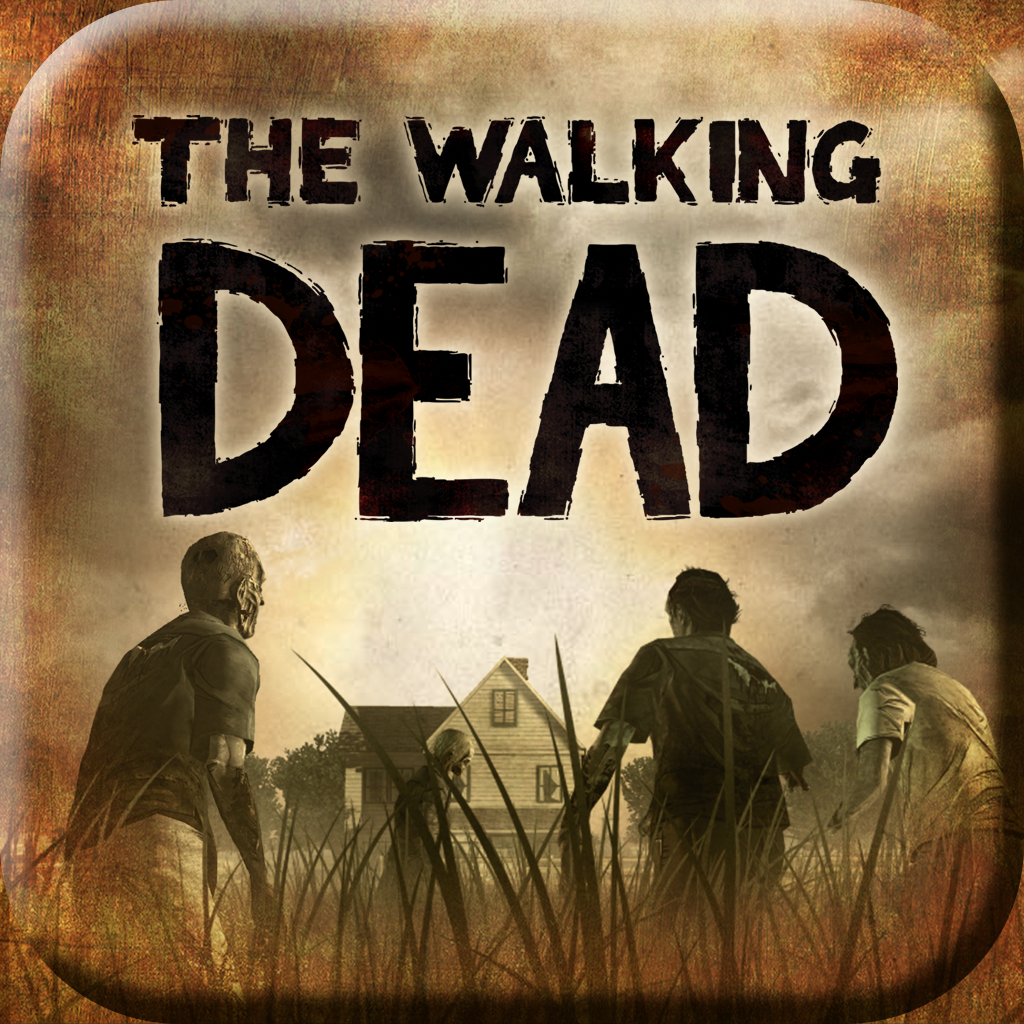 Walking Dead: The Game
Telltale Inc
$4.99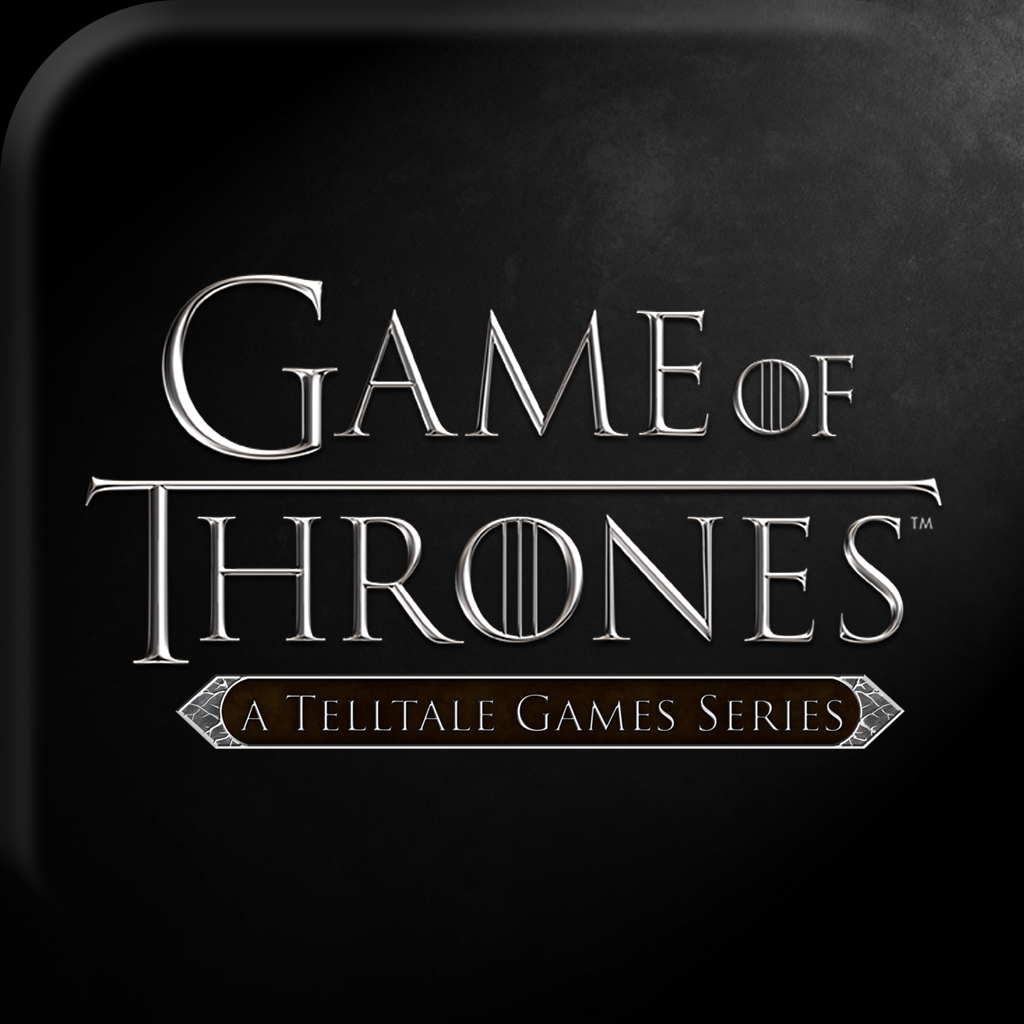 Game of Thrones - A Telltale Games Series
Telltale Inc
Free
Sons of Anarchy
Fox Mobile Entertainment, Inc.
Related articles