The
AppAdvice
tech
week
in
review:
The
Apple
Car
and
Google's
big
move
Connected Car
August 16, 2015
Apple's next big event is still a few weeks away. In the meantime, some of the company's competitors have been making some interesting moves. Here's a look back at the week that was.
The biggest story this week: Project Titan is getting a test track
Cupertino is planning to rent a sprawling 2,100-acre property near San Francisco, California to work on its self-driving "Project Titan." The move suggests that the long-rumored project is "further along than many suspected," according to The Guardian.
The GoMentum Station is on the old Concord naval weapons station, which officials claim is "'the largest secure test facility in the world' for the 'testing validation and commercialization of connected vehicle (CV) applications and autonomous vehicles (AV) technologies to define the next generation of transportation network infrastructure.'"
See also: Apple rumored to be developing its own HUD for cars.
Also making news: Apple's fall plans
Apple is expected to unveil the company's new iOS device lineup in the coming weeks. Rumors suggest this will include an "iPad mini 4," but not an "iPad Air 3." The next-generation iPad mini is expected to offer split-view multitasking, which is launching on select iOS devices on iOS 9.
Also expected to be announced soon is a fourth-generation Apple TV, which probably won't include Cupertino's long-rumored video streaming service.
As Bloomberg noted:
The company wanted to introduce this year a live TV service delivered via the Internet, but is now aiming for 2016, said people familiar with Apple's plans. Talks to license programming from TV networks such as those owned by CBS Corp. and 21st Century Fox Inc. are progressing slowly, some of the people said. Apple also doesn't have the computer network capacity in place to ensure a good viewing experience, said some of the people, who asked not to be identified because the talks are private.
Apple is expected to hold a special event on September 8 or September 9.
Other top news stories
Here are other tech stories in the news during the past week:
Google has become Alphabet, in a rebranding that few saw coming.
Cupertino is now requiring third-party accessory manufacturers to make their product packaging look more like Apple's.
Just a day after Verizon implemented major changes by killing phone subsidies for new customers and offering a set of simplified data options, AT&T has announced some tweaks to its Mobile Share Value plans.
Faced with declining sales, Samsung announced new mobile devices, including the Galaxy Note 5 and Galaxy S6 Edge +. The Korean company also launched a mobile payments platform, Samsung Pay.
Big app news
Moodnotes – Thought Journal / Mood Diary is a new app that helps you keep track of your emotions and thoughts. It launches for $3.99 on the App Store.
Other app news:
Say what? Our readers weigh in on the week that was
On news that cable providers aren't playing nice with Apple over a video streaming service, Sweettea71 notes:
Considering how many are cutting the cord I'm surprised the networks aren't doing all they can to work out something with Apple and others for that matter. Can't wait until they do.
Reader iByron is happy to hear that the next iPad mini is likely to support split-view multitasking. "I like this. I plan to get an iPad mini as my primary ebook reader. This functionality might prompt me to buy new," they explained.
TurtleGerald still hopes to see an iPad Air 4 this year, saying:
Presumably the iPhone 6S will be powered by an A9 chip, but if there isn't an iPad Air 3 this year, then the latest model will still only be powered by the A8, thus making it less capable than a much smaller device. It's the sort of fragmentation I wouldn't expect from Apple and it simply doesn't make sense for their tablet to be less powerful than their phone. All will be revealed soon enough, though!
What's coming up? The week ahead
Y Combinator Demo Day is August 18-19 from Mountain View, California.
The Intel Developer Forum 2015 is August 18 through August 20 in San Francisco.
What will be happening in the week ahead? Visit AppAdvice to find out.
Mentioned apps
$3.99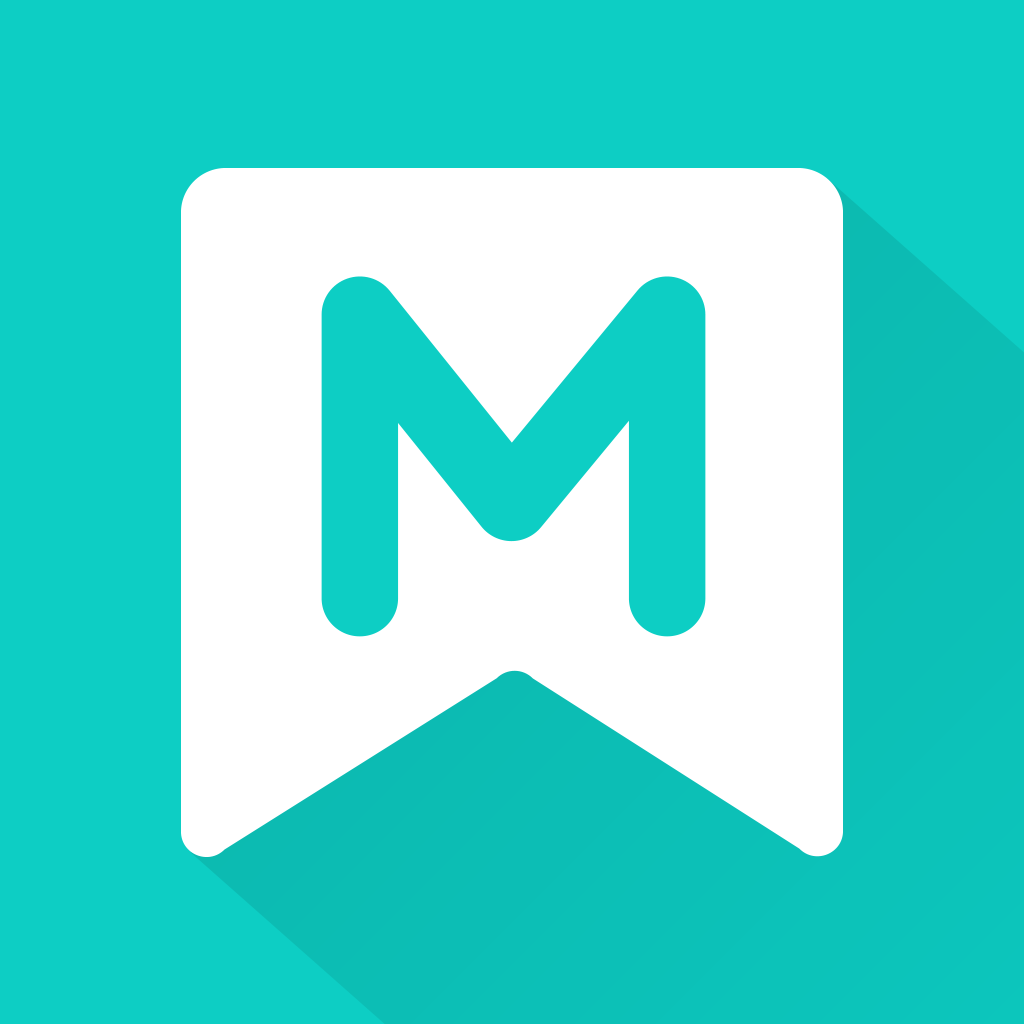 Moodnotes - Thought Journal / Mood Diary
Thriveport, LLC
$2.99
Barmark
Stormhatt Studios
Free
Google
Google, Inc.
Free
Periscope
Twitter, Inc.
$4.99
RollerCoaster Tycoon® 3
Frontier Developments Ltd
Related articles