This
Week
In
Accessories:
Holiday
Gift
Ideas
For
Mac
Owners
December 14, 2012
Today we are wrapping up our Holiday Gift Guide series with some great ideas for Mac owners.
Do You Believe In Magic?
When Apple first introduced the Magic Trackpad for desktop computers, I was skeptical to say the least. While the MacBook trackpads are the best you'll find on any laptop in the market, I still liked to use a mouse with my iMac. But on a whim, while making a trip to my local Apple Store, I picked up a wireless trackpad and haven't looked back. Supporting the same multi-touch gestures as on a MacBook, the learning curve was small and uneventful. And within a few hours, I unplugged my mouse for the last time. Since the trackpad is 80 percent bigger than the one found on Apple's laptops, it's even easier to perform advanced gestures in OS X. The Magic Trackpad retails for $69 but can be purchased on
Amazon.com for $68.82
.
Rugged Protection For A MacBook
Let's face it - a MacBook is an expensive piece of technology. I named the
Drop Tech Series Military Edition case
as one of my ultimate
iOS accessory choices for guys
. And Gumdrop Cases has really pleased me by bringing the same form and function over to a MacBook sleeve. Available in an 11-inch, 13-inch, and 15-inch model, the Drop Tech Sleeve can hold all MacBook models, including the Pro, Air, and Pro with Retina display. A laptop is protected with a soft, interior lining and shock-absorbing rubber bumpers that provide stabilization. And the molded exterior is soft to the touch. Each size of the sleeve is $49.95 and available directly through
Gumdrop Cases
.
Bring An iPad And iMac Together
One of my favorite iOS device accessory makers, Twelve South, has a nice solution that combines an iPad and iMac (or Apple display) to form the ultimate workstation. The HoverBar clamps onto the display with a secure clip to create an installation-free mount. The adjustable and flexible arm allows you to put the tablet in the best possible position in either portrait or landscape orientation. The system is $79.95 and can be ordered directly through
Twelve South
or
Apple
. The HoverBar can be used with the iPad 2 and up.
An Uplifting Accessory For A MacBook Pro
My favorite place to work with a MacBook Pro is on the couch. And I'm really looking forward to snagging the Lazy Couch Stand from Just Mobile. Composed of two mini stands, the solution raises a laptop, or even iPad, to a more comfortable level to view the screen and type. The raised position also allows cooler and quieter laptop operation due to better air circulation. The stands have interlocking rubber couplers that keep them together for traveling.
It is $19.95
and available through Apple's site.
Cut Yet Another Cord
I've got a slight problem with my MacBook Pro. I keep running out of hard drive space. Even though my early-2011 version came with a 320 GB hard drive, adding the entirety of my large photo and music collection left me with very little space to spare. But instead of being tethered to an external hard drive, there are some nice wireless options compatible with Macs, and even Time Machine. I'm currently using the 2 TB version of the Western Digital My Book Live and have been very pleased. I've been able to do wireless backups on a consistent schedule and move large amounts of media over to the larger drive. All you need to do is plug the drive directly into a free Ethernet port on a wireless router. You can also access the drive remotely with the free
WD 2go iOS app
. There are 1 TB, 2 TB, and 3 TB versions of the hard drive available. Prices start at $116.99 for the
1 TB drive on Amazon.com
.
Charge Your iOS Device And Carry A MacBook At The Same Time
While the power-hungry ladies are still waiting
for the Evepurse
, anyone can get charged up right now with the Power Q Laptop Backpack from Timbuk2. In a partnership with Joey Energy, the backpack contains a built-in charging pack that can power and charge most smartphones and iPads. And a side access compartment can fit up to a 17-inch MacBook Pro. Road warriors can also feel good that the entire system is TSA compliant and can be left in the bag at security checkpoints. The Joey T1 unit can provide up to two full recharges on most standard cell phones. Any other device that can be charged via a USB port is also compatible. The backpack will set you back $199.99 and can be ordered
from Timbuk2
.
Pump Up The Volume
Ok, check that. I've really got two complaints about my MacBook Pro. Beyond the small amount of hard drive storage, the speakers are less than ideal. And with the proliferation of inexpensive and high-quality wireless options, it doesn't take a lot of money to upgrade any Mac's audio quality. I definitely like the Zooka Wireless Bluetooth Speaker from Carbon Audio. Along with being a wireless speaker with a 30-foot range, the Zooka also can function as an iPad stand in landscape or portrait orientation. The speaker also has a built-in microphone and up to eight hours of battery life. The Zooka is available in six colors and can be purchased from
Apple for $99.95
. If you missed them, feel free to check out our previous installments focusing on
iPhone
,
iPad
, and
iPad mini
owners. We'll be back next week with one final gift guide wrap up.
What You Might Have Missed …
Music Videos That Don't Suck With Mikey Digital
Lory Gil reviews the Mikey Digital from Blue Microphones.
Bose Introduces Lightning-Compatible SoundDock
The SoundDock Series III is compatible with the iPhone 5, fifth-generation iPod touch, and seventh-generation iPod nano.
Griffin Survivor Review: Bulk Up Your Fifth Generation iPod touch With Protection
The Griffin Survivor may be a bulky case, but it's one of the best ways to keep your iPod touch scratch and scuff free.
A New Line Of Luxury Leather Cases From Beamhaus Looks Spectacular
The line of cases for the iPad, iPhone, and MacBook Air is made with materials from Chicago's famous Horween Leather Co.
Logitech's New Products For 2013 Include An Illuminated Keyboard For iOS Devices
A Bluetooth keyboard and rechargeable trackpad will be available in January.
Mentioned apps
Free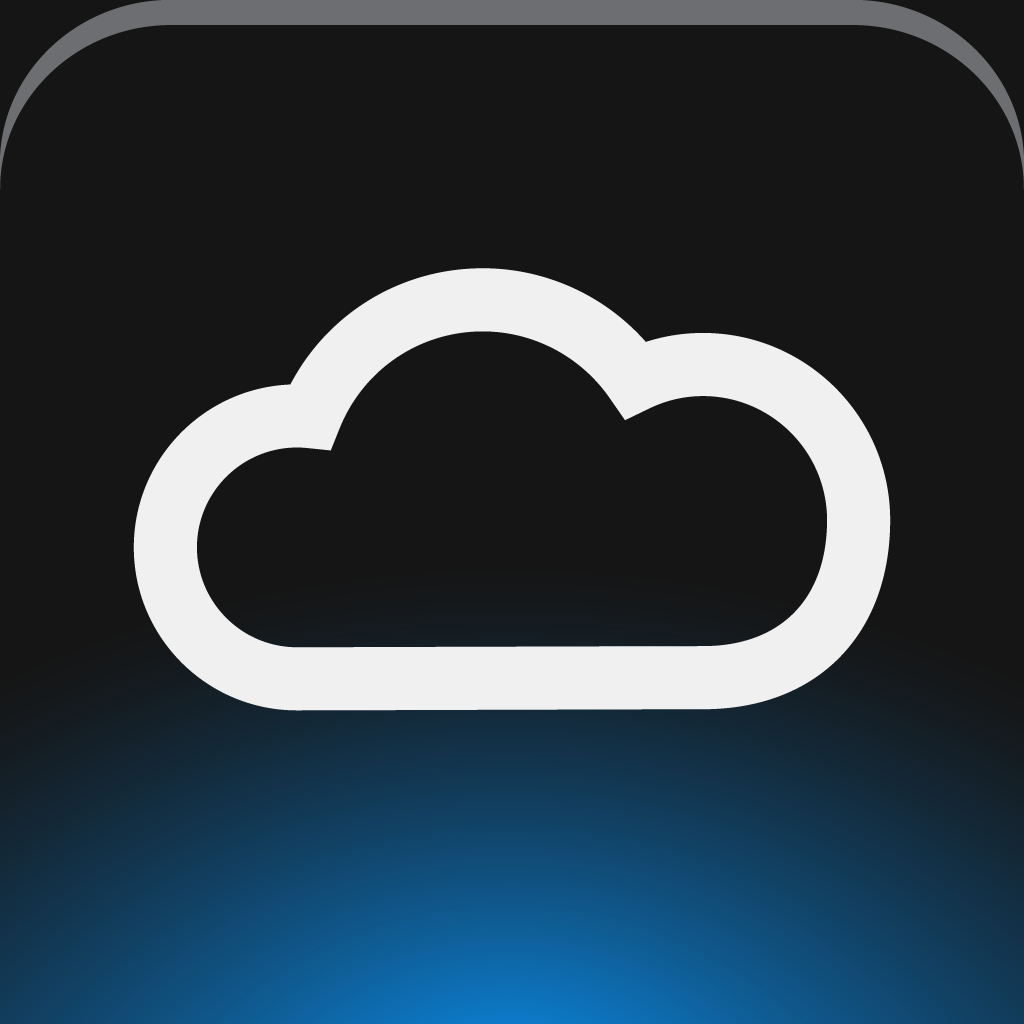 WD 2go
Western Digital Technologies, Inc.
Related articles