The
AppAdvice
Week
In
Review:
Hooray
For
Hollywood
Edition
February 24, 2013
Later today, Hollywood will celebrate the best movies of the year during the annual Oscars telecast. In a run-up, we  present some of the best entertainment-related iOS stories of the past week.
Movies, Movies, Movies
The App Store is all decked out for the biggest night in movies. As
Kimberly Price
first reported, there are a number of apps
available now
to make your viewing of the big show even better. Best of all: most of the apps are free, including the official app for
the Oscars
. Want to know more about the movies and actors nominated this year? Lots of apps will help you do just that including the new
Spideo
, and recently updated
IMDB app
. Want to be a movie maker yourself? Consider the story behind one of the
best documentary nominees
. "Searching For Sugar Man" tells of story of two South Africans who go in search of their music hero, Rodriquez, a 1970s rocker. Unfortunately, before the film was completed, the folks behind it ran out of money. Enter the 
8mm Vintage Camera app
, which was used to complete the film. Described as "like Instagram for video," the $1.99 app allows users to add retro filters to video footage. You should also take a look at the newly released
TouchEdit
app from "Iron Man" editor 
Dan Lebental
. The $50 app is a frame-accurate video editing system for the iPad that uses timecode to export the project to a non-linear system. To achieve this, users must have two monitors; one that serves as the source, while the other is the record monitor.
Finally, one of the most decorated movies of the past year has been "Skyfall." As
Aldrin Calimlim
 reported, in celebration of the recent launch of "Skyfall" aka "Bond 23″ on Blu-ray and DVD, Fox Digital Entertainment has released the 
Skyfall Gun Barrel
 app on iOS. It's an app designed to do one thing and one thing only: to
help you shoot your own gun barrel sequence
à la "James Bond." Other entertainment-related news of the past week include:
Recommended Reading
Finally
We remember one of the
most bizarre Oscars telecasts
 in the past quarter century. If tonight's show starts with Snow White taking the stage, expect a very long night. Enjoy!
Mentioned apps
Free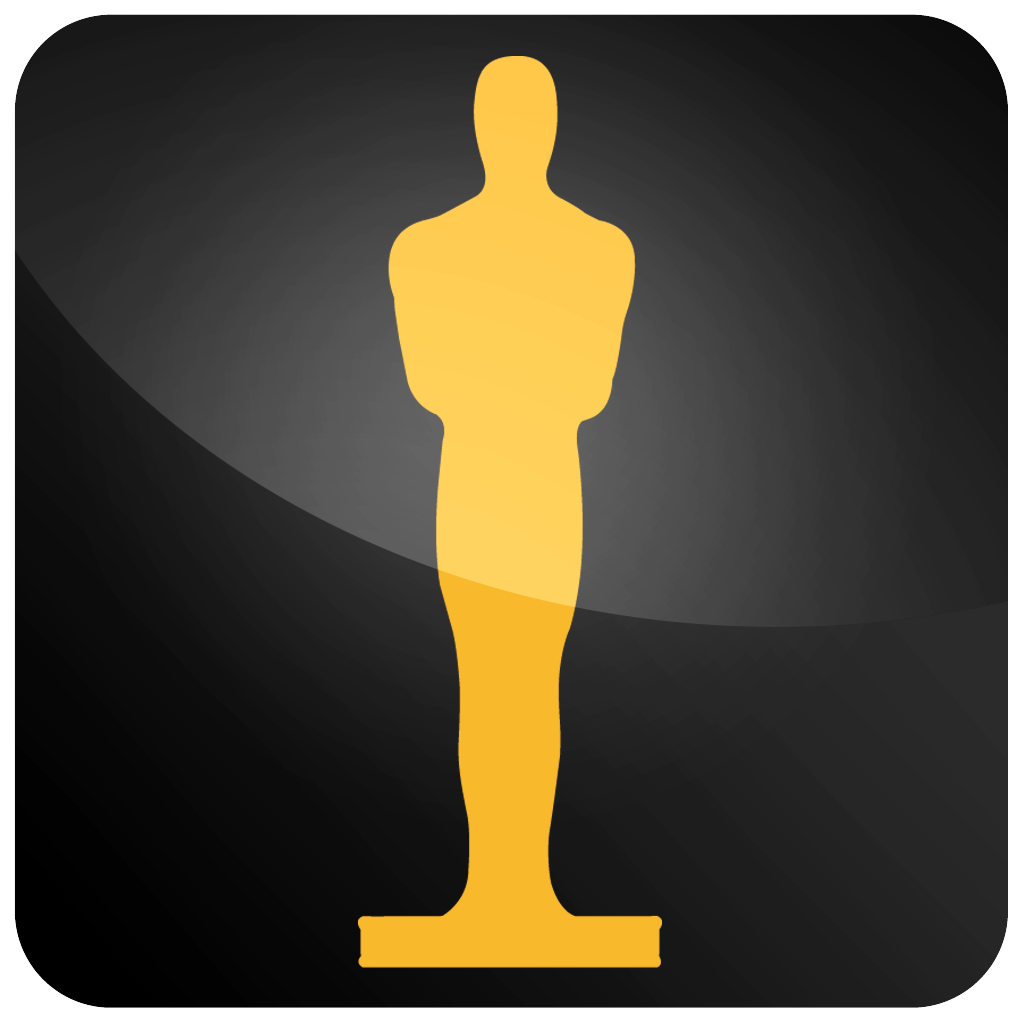 Oscars®
ABC Digital
$49.99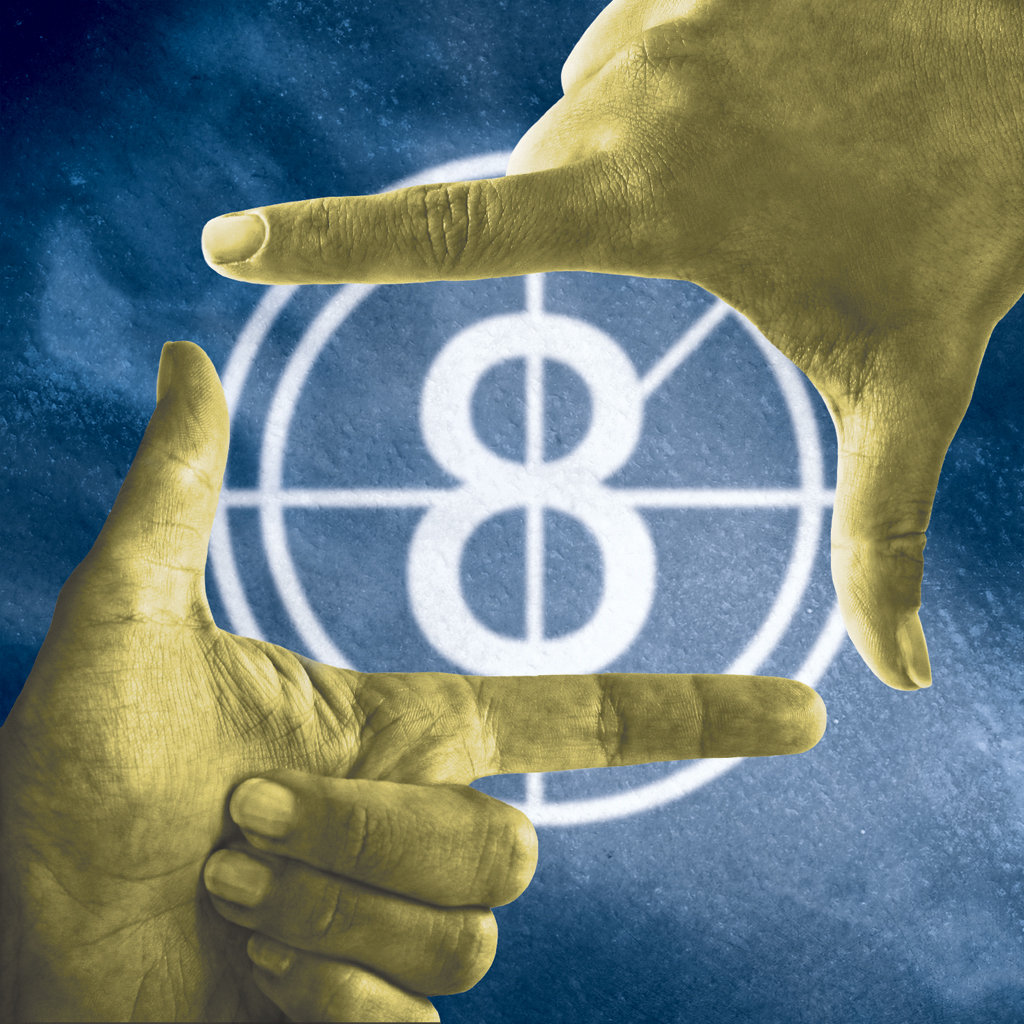 TouchEdit
Touchedit, LLC
Free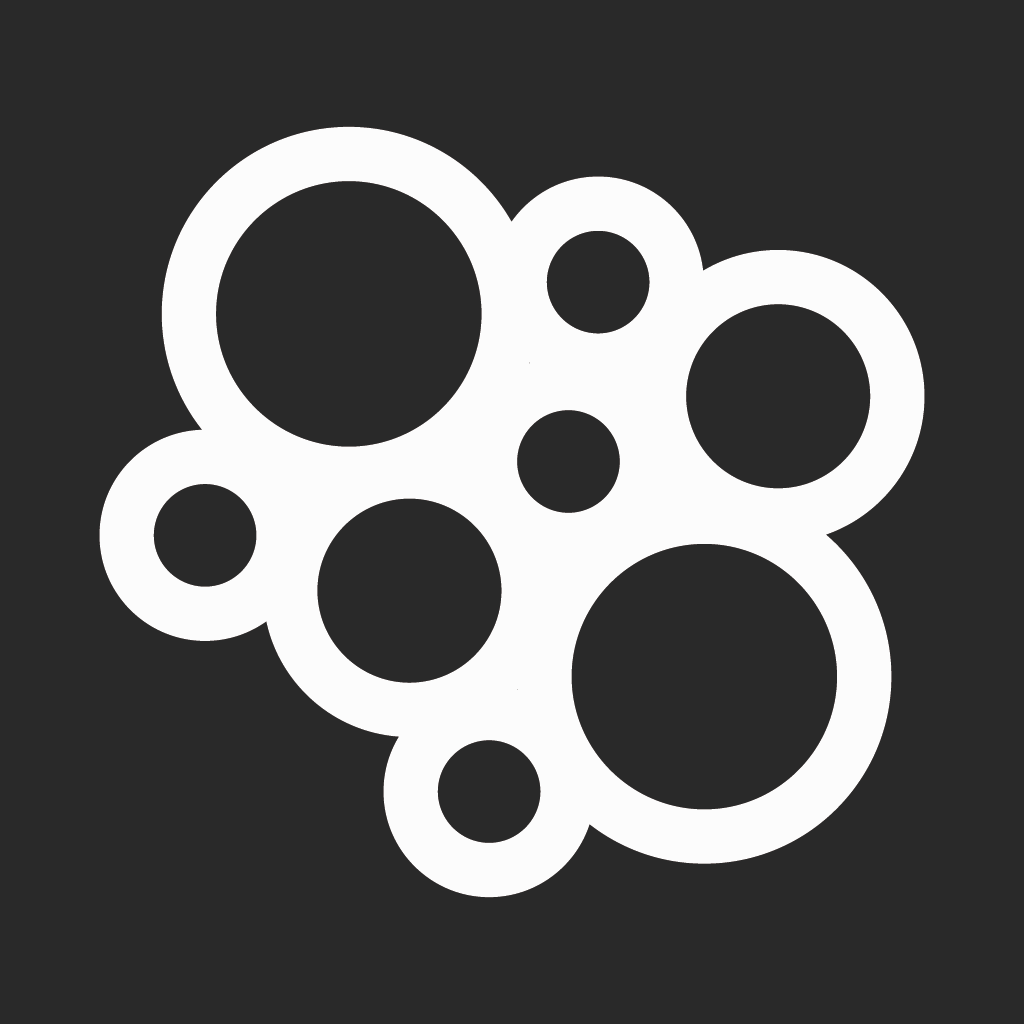 Spideo Instant Movie Discovery
Spideo
Free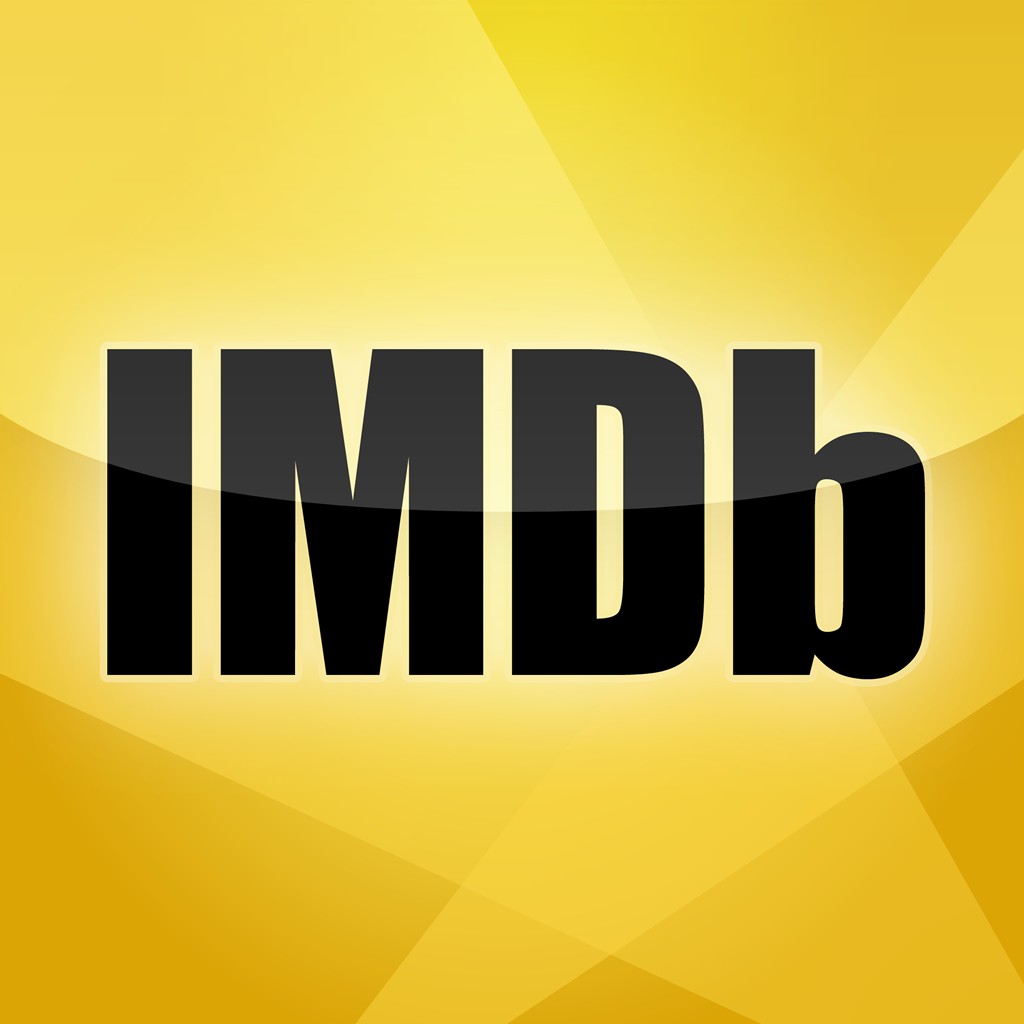 IMDb Movies & TV
IMDb
$1.99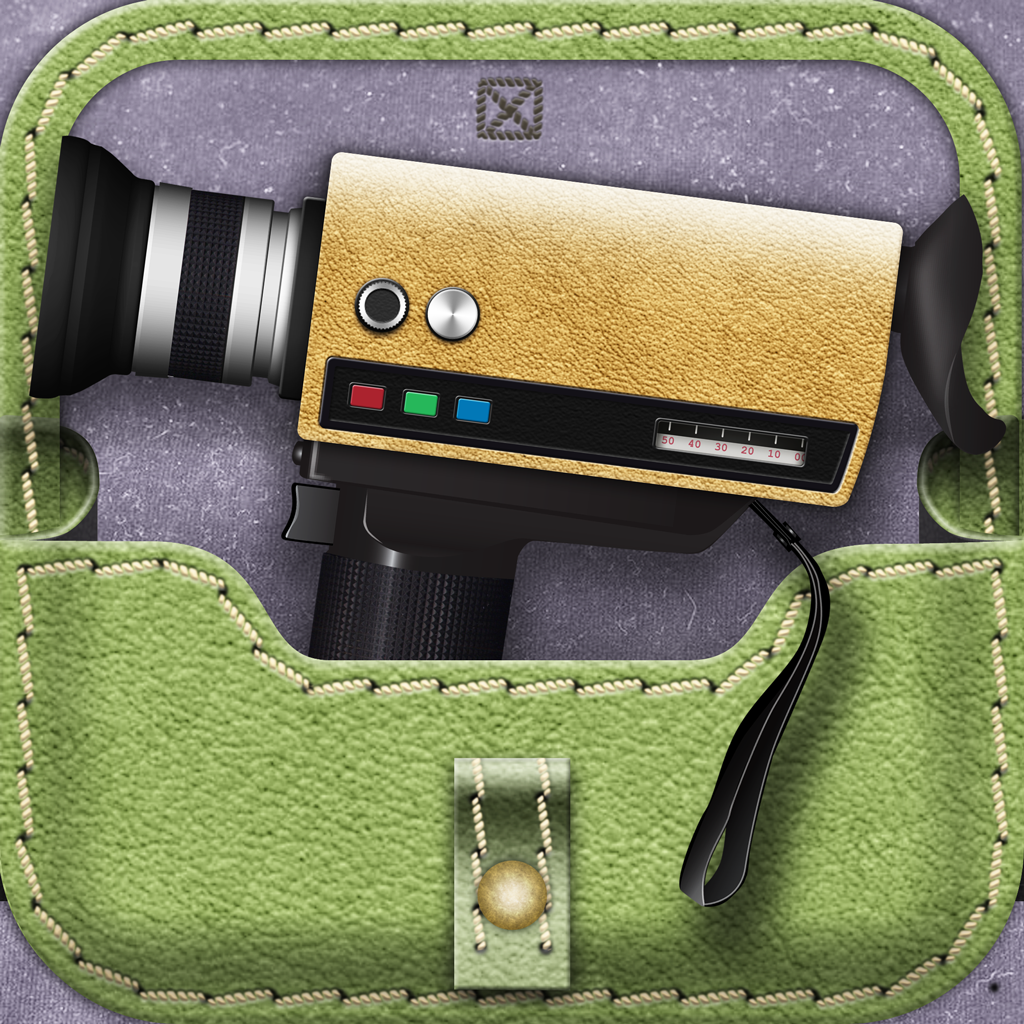 8mm Vintage Camera
Nexvio Inc.
$3.99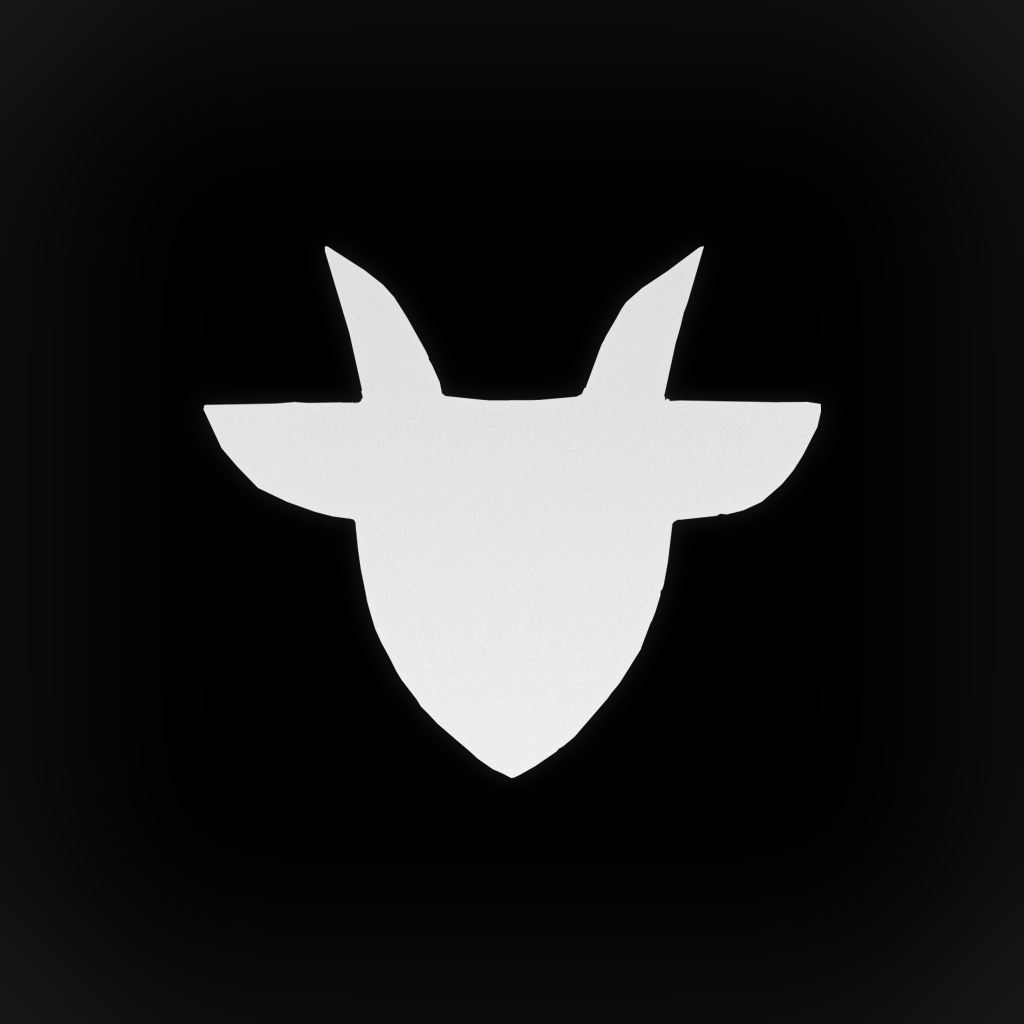 Year Walk
Simogo
Related articles