AppAdvice
International:
China
Mobile,
Lightning
Connectors,
Sky
Sports
And
More
December 24, 2013
This week's edition of AppAdvice International sees the long-awaited confirmation of an Apple-China Mobile deal, information surface concerning Apple's Lightning connector in Europe, and the availability of some improved services from the BBC.
China Mobile deal confirmed
At long last, a deal between Apple and China Mobile has been signed. The news surfaced online
just a couple of days ago
, following speculation and rumors that the news would indeed be announced before the end of 2013. Apple chief executive officer Tim Cook said:
Apple has enormous respect for China Mobile and we are excited to begin working together. China is an extremely important market for Apple and our partnership with China Mobile presents us the opportunity to bring iPhone to the customers of the world's largest network … … iPhone customers in China are an enthusiastic and rapidly growing group, and we can't think of a better way to welcome in the Chinese New Year than getting an iPhone into the hands of every China Mobile customer who wants one.
In our own report
, my colleague Bryan Wolfe explained: "China Mobile has over 1.2 million 2G/GSM, 3G/TD-SCDMA, 4G/TD-LTE base stations and over 4.2 million Wi-Fi access points. By the end of 2013, the company's 4G services will be available in 16 cities including Beijing, Shanghai, Guangzhou, and Shenzhen. By the end of next year, China Mobile plans to complete the rollout of more than 500,000 4G base stations, which will cover more than 340 cities with 4G service." Apple's China Mobile deal is expected to add a huge amount of revenue to its books for 2014.
More than 12 million handsets
, at least, could be sold from China Mobile alone; certain analysts, however,
have offered even wilder, crazier predictions
concerning the significance of an Apple-China Mobile deal.
Lightning connectors in Europe
Apple's relationship with the European courts hasn't been great in the past, and
in a recent report
it surfaced that the crosshair could soon rest on the Cupertino, Calif. company's use of Lightning connectors in its iDevices. Europe is pushing for a standard connector to be used in smartphones and tablets, like micro-USB ports, for example. The Lightning connector, which provides Apple with a higher degree of control and command over the third-party accessory market, is likely to be targeted by European lawmakers. The original report explained, however, that it could be Apple is able to ensure cross-compatibility between its Lightning connector and a new universal USB connector:
A new USB connector, under design by one of the original USB architects, Ajay Bhatt, is being considered for adoption and would provide a reversible plug similar to the Lightning connector. This new standard will be called the Type C USB connector, and it might be well worth Apple's investment in time and money to influence the design to be compatible with Lightning.
Of course, this wouldn't be the first time European lawmakers have forced Apple to alter its practice. In particular, its one-year limited warranty was previously seen to violate European law, resulting in Apple offering customers two-years of consumer electronics protection
in select European territories
.
Sky Sports reaches the Apple TV
For the first time ever, British Apple TV owners can now access Sky Sports on their set-top box.
But as our original article explained
, the £9.99 day pass system could prove expensive for football, rugby, golf, and cricket fans:
Now TV's "Sky Sports Day Pass" costs £9.99 and, as its name suggests, it provides users with one day of access to Sky Sports' six channels. Live programing is offered for 24 hours from the moment of purchase, and the £9.99 fee will of course be billed to one's Apple ID. Gidon Katz, Director of NOW TV, said: "It's been a busy year for Now TV as we continue to widen access to our top-quality content by launching on popular platforms our customers use." Though better than nothing, picking up even a couple of days of coverage each month using Now TV's Apple TV channel will soon add up; at £9.99 per pass, this is an option that super-casual sports fans, rather than diehards, will be suited to.
Perhaps it would be more cost-effective to stay with that satellite TV subscription, after all. Either way, this is another positive step for Apple TV,
which is continually growing stronger thanks to the addition of more channels
.
EE and AT&T
Thanks to a deal with
Everything Everywhere
(
EE
), AT&T subscribers traveling in Britain can roam using the country's biggest 4G LTE network. "Though rival carriers Vodafone, O2, and 3 are in the process of launching (or are preparing to launch) their own respective 4G LTE services, EE beat rival carriers to the finish line last year and is set to cover more than 160 towns and cities by Christmas,"
our article explained
. In a press release, EE outlined the deal:
EE is the first UK operator to launch inbound 4G roaming for travellers on international networks visiting the UK
First agreement with AT&T, with more to launch early next year
EE customers set to benefit from 4G speeds when travelling abroad by the first half of next year
Olaf Swantee, EE chief executive officer, said: "Technology is not just shaping how people book and research holidays; but what they look for when they are choosing a country to visit. From finding their way to local landmarks, to avoiding the Oxford street crowds by shopping on their tablet, tourists are increasingly looking for fast and reliable mobile experiences when they travel abroad." He added: "With the biggest and fastest 4G network in the UK, we can provide our partners' customers with the best mobile experience to stay connected when they visit the U.K." Prices, however, haven't been confirmed by either EE or AT&T. Over in Europe, the
European Commission
(
EC
) is looking
to outright abolish roaming charges
for members of the European Union by 2014, and the British government is pursuing a similar campaign
that would see roaming charges abolished by 2016
. Though no further information concerning these efforts has surfaced, recently British carrier 3 announced that
its subscribers can enjoy zero roaming charges
between 11 international territories including the United States, Australia, Italy, and
BBC updates its iPlayer Radio app
Finally this week, the BBC updated its popular
iPlayer Radio
application, providing British iPhone and iPod touch users with
an enhanced interface for iOS 7 along with improved support for 4-inch iDevice screens
. The update comes just a few days after a similar update for the BBC's
BBC Sport
app added support for the iPad. As of this writing, it seems iPlayer Radio is optimized for the iPhone and iPod touch only, however. British iDevice users can download iPlayer Radio in the App Store free of charge, and as mentioned, it's optimized for the iPhone and iPod touch. That's all from me for this week - check back with us next Tuesday, Dec. 31 for our New Year's Eve edition of AppAdvice International. All that remains is for me to wish you all a Merry Christmas, and for a bit of fun, I've also shared translations for this festive phrase as it appears in countless languages from around the world. Thanks to @
UoMSALC
for sharing this.
Afrikaans: Geseënde Kersfees
Afrikander: Een Plesierige Kerfees
African/ Eritrean/ Tigrinja: Rehus-Beal-Ledeats
Albanian:Gezur Krislinjden
Arabic: Milad Majid
Argentine: Feliz Navidad
Armenian: Shenoraavor Nor Dari yev Pari Gaghand
Azeri: Tezze Iliniz Yahsi Olsun
Bahasa Malaysia: Selamat Hari Natal
Basque: Zorionak eta Urte Berri On!
Bengali: Shuvo Naba Barsha
Bohemian: Vesele Vanoce
Bosnian: (BOSANSKI) Cestit Bozic i Sretna Nova godina
Brazilian: Feliz Natal
Breton: Nedeleg laouen na bloavezh mat
Bulgarian: Tchestita Koleda; Tchestito Rojdestvo Hristovo
Catalan: Bon Nadal i un Bon Any Nou!
Chile: Feliz Navidad
Chinese: (Cantonese) Gun Tso Sun Tan'Gung Haw Sun
Chinese: (Mandarin) Sheng Dan Kuai Le
Choctaw: Yukpa, Nitak Hollo Chito
Columbia: Feliz Navidad y Próspero Año Nuevo
Cornish: Nadelik looan na looan blethen noweth
Corsian: Pace e salute
Crazanian: Rot Yikji Dol La Roo
Cree: Mitho Makosi Kesikansi
Croatian: Sretan Bozic
Czech: Prejeme Vam Vesele Vanoce a stastny Novy Rok
Danish: Glædelig Jul
Duri: Christmas-e- Shoma Mobarak
Dutch: Vrolijk Kerstfeest en een Gelukkig Nieuwjaar! or Zalig Kerstfeast
English: Merry Christmas
Eskimo: (inupik) Jutdlime pivdluarit ukiortame pivdluaritlo!
Esperanto: Gajan Kristnaskon
Estonian: Rõõmsaid Jõulupühi
Ethiopian: (Amharic) Melkin Yelidet Beaal
Faeroese: Gledhilig jol og eydnurikt nyggjar!
Farsi: Cristmas-e-shoma mobarak bashad
Finnish: Hyvaa joulua
Flemish: Zalig Kerstfeest en Gelukkig nieuw jaar
French: Joyeux Noel
Frisian: Noflike Krystdagen en in protte Lok en Seine yn it Nije Jier!
Galician: Bo Nada
Gaelic: Nollaig chridheil agus Bliadhna mhath ùr!
German: Fröhliche Weihnachten
Greek: Kala Christouyenna!
Haiti: (Creole) Jwaye Nowel or to Jesus Edo Bri'cho o Rish D'Shato Brichto
Hausa: Barka da Kirsimatikuma Barka da Sabuwar Shekara!
Hawaiian: Mele Kalikimaka
Hebrew: Mo'adim Lesimkha. Chena tova
Hindi: Shub Naya Baras (good New Year not Merry Christmas)
Hungarian: Boldog Karácsonyt
Icelandic: Gledileg Jol
Indonesian: Selamat Hari Natal
Iraqi: Idah Saidan Wa Sanah Jadidah
Irish: Nollaig Shona Dhuit, or Nodlaig mhaith chugnat
Iroquois: Ojenyunyat Sungwiyadeson honungradon nagwutut. Ojenyunyat osrasay.
Italian: Buone Feste Natalizie
Japanese: Shinnen omedeto. Kurisumasu Omedeto
Jiberish: Mithag Crithagsigathmithags
Korean: Sung Tan Chuk Ha
Kurdish: Serî sallî nwê pîroz
Lao: souksan van Christmas
Latin: Natale hilare et Annum Faustum!
Latvian: Prieci'gus Ziemsve'tkus un Laimi'gu Jauno Gadu!
Lausitzian:Wjesole hody a strowe nowe leto
Lettish: Priecigus Ziemassvetkus
Lithuanian: Linksmu Kaledu
Low Saxon: Heughliche Winachten un 'n moi Nijaar
Luxembourgish: Schèine Chreschtdaag an e gudde Rutsch
Macedonian: Sreken Bozhik
Maltese: IL-Milied It-tajjeb
Manx: Nollick ghennal as blein vie noa
Maori: Meri Kirihimete
Marathi: Shub Naya Varsh (good New Year not Merry Christmas)
Navajo: Merry Keshmish
Norwegian: God Jul, or Gledelig Jul
Occitan: Pulit nadal e bona annado
Papiamento: Bon Pasco
Papua New Guinea: Bikpela hamamas blong dispela Krismas na Nupela yia i go long yu
Pennsylvania German: En frehlicher Grischtdaag un en hallich Nei Yaahr!
Peru: Feliz Navidad y un Venturoso Año Nuevo
Philippines: Maligayang Pasko!
Polish: Wesolych Swiat Bozego Narodzenia or Boze Narodzenie
Portuguese:Feliz Natal
Pushto: Christmas Aao Ne-way Kaal Mo Mobarak Sha
Rapa-Nui (Easter Island): Mata-Ki-Te-Rangi. Te-Pito-O-Te-Henua
Rhetian: Bellas festas da nadal e bun onn
Romanche: (sursilvan dialect): Legreivlas fiastas da Nadal e bien niev onn!
Rumanian: Sarbatori vesele or Craciun fericit
Russian: Pozdrevlyayu s prazdnikom Rozhdestva is Novim Godom
Sami: Buorrit Juovllat
Samoan: La Maunia Le Kilisimasi Ma Le Tausaga Fou
Sardinian: Bonu nadale e prosperu annu nou
Scots Gaelic: Nollaig Chridheil dhuibh
Serbian: Hristos se rodi.
Singhalese: Subha nath thalak Vewa. Subha Aluth Awrudhak Vewa
Slovak: Vesele Vianoce. A stastlivy Novy Rok
Slovene: Vesele Bozicne Praznike Srecno Novo Leto or Vesel Bozic in srecno Novo leto
Spanish: Feliz Navidad
Swedish: God Jul and (Och) Ett Gott Nytt År
Switzerland (Swiss-German): Schöni Wienachte
Tagalog: Maligayamg Pasko. Masaganang Bagong Taon
Tamil: (Tamizh) Nathar Puthu Varuda Valthukkal (good New Year not Merry Christmas)
Trukeese: (Micronesian) Neekiriisimas annim oo iyer seefe feyiyeech!
Thai: Sawadee Pee Mai or souksan wan Christmas
Turkish: Noeliniz Ve Yeni Yiliniz Kutlu Olsun
Ukrainian: Z Rizdvom Khrystovym or S rozhdestvom Kristovym
Urdu: Naya Saal Mubarak Ho (good New Year not Merry Christmas)
Vietnamese: Chuc Mung Giang Sinh
Welsh: Nadolig Llawen
Yoruba: E ku odun, e ku iye'dun!
See also: 
First Mac Pro Orders Now Shipping From Apple, Reaching Customers Dec. 30
, 
Mac-Unlocking Utility App Knock Updated With New Feature And Improved Pairing
, and 
Square Enix Soft-Launches Tomb Raider Card Battle Game Lara Croft: Reflections
.
Mentioned apps
Free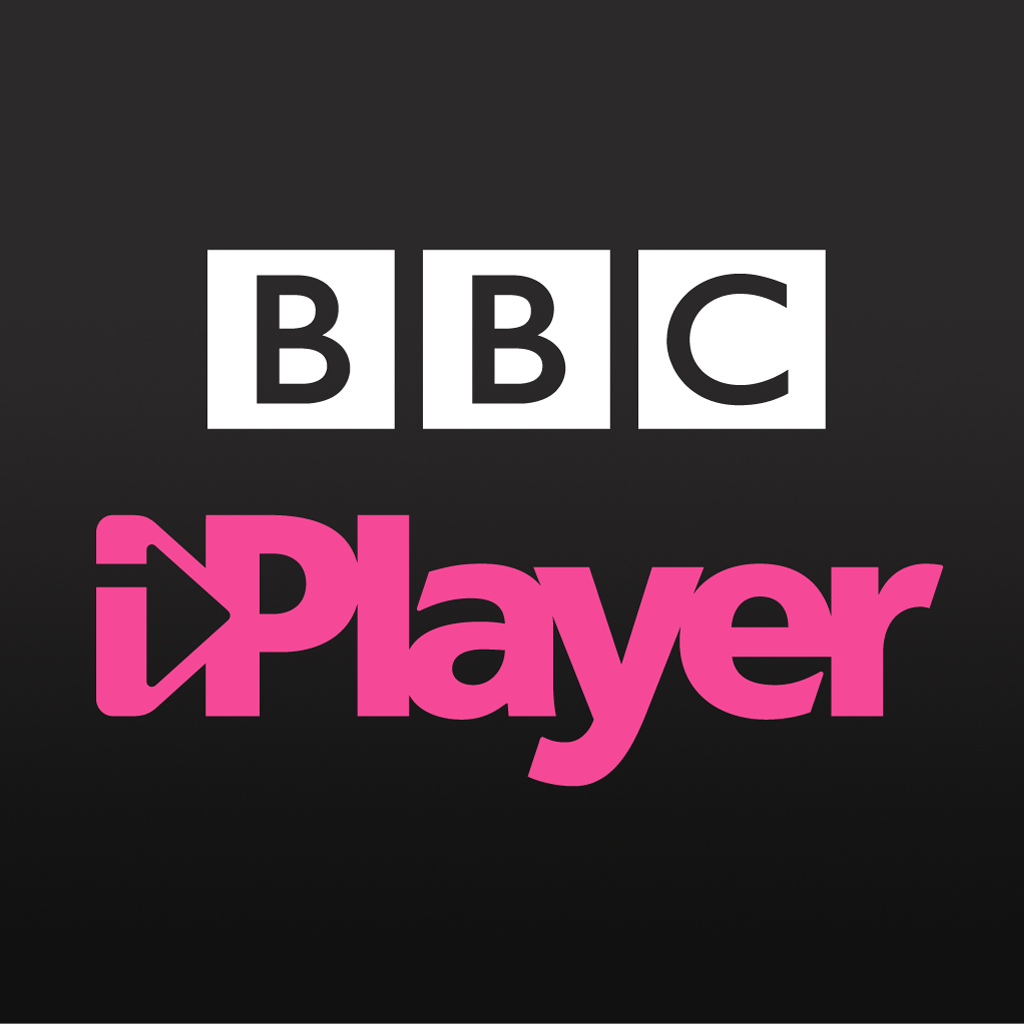 BBC iPlayer
Media Applications Technologies Limited
Free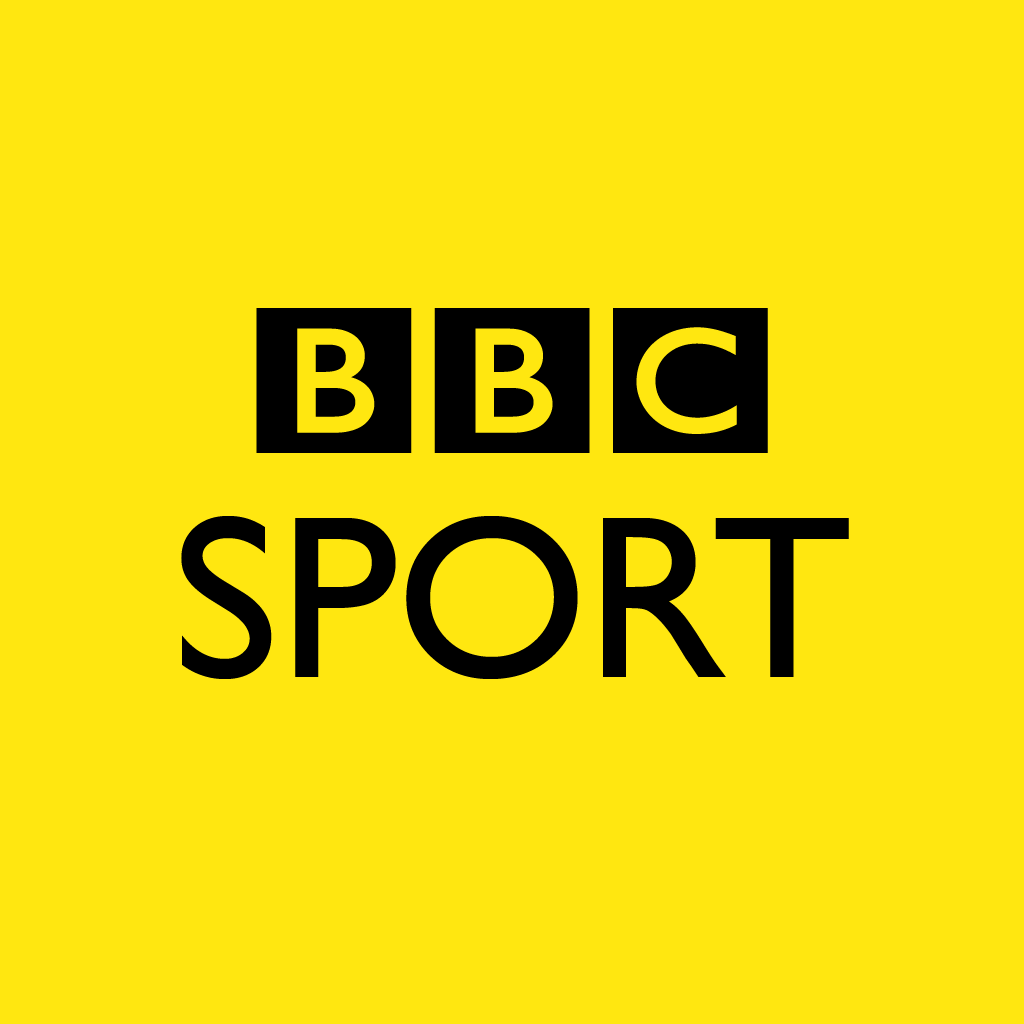 BBC Sport
Media Applications Technologies Limited