Facebook
Confirms
It
Has
1
Billion
'Active'
Mobile
Users,
200
Million
Instagram
Users
March 26, 2014
Following his company's surprise acquisition of Oculus VR, Facebook chief executive officer Mark Zuckerberg shared information on the social network's sustained mobile growth. Facebook itself, Zuckerberg announced, has a huge "active" mobile user base of 1 billion, while the Facebook-owned Instagram clocks in at 200 million active users.
These are impressive figures: Instagram, the photo sharing social network, has added 100 million users since Facebook acquired the company back in April 2012. Zuckerberg et al. have helped foster this growth through regularly updating the Instagram iOS app, and as such the service has continued to see record-breaking levels of use year over year.
Facebook, on the other hand, has expanded its presence on mobile through recently beefing up its iOS app to version 8.0 after launching Paper, a more minimalistic (yet controversially named) app for browsing through the Facebook News Feed.
The social network's acquisition of Oculus has shocked the gaming community to the point of outrage, and already developers working on bringing games to the platform have pulled out due to the deal. If Facebook's acquisition of Instagram is anything to go by, we can likely expect Oculus to continue operating as normal over the course of the coming years. Concerning his latest acquisition, Mark Zuckerberg said:
Oculus's mission is to enable you to experience the impossible. Their technology opens up the possibility of completely new kinds of experiences. Immersive gaming will be the first, and Oculus already has big plans here that won't be changing and we hope to accelerate.
Virtual reality News Feeds, anyone?
Facebook also acquired the cross-platform instant messaging (IM) application WhatsApp recently for $19 billion in cash and shares. Zuckerberg called the app "a great fit" for Facebook and defended WhatsApp's price tag, claiming the service is worth more than the sum paid.
See also: This Latest iPhone 6 Concept Is Big, Beautiful, But Square?, BitTorrent Sync For iOS Updated With UI Redesign And Other Improvements, and Clash Of Clans Creator Supercell To Release Boom Beach Later This Week.
Mentioned apps
Free
Facebook
Facebook, Inc.
Free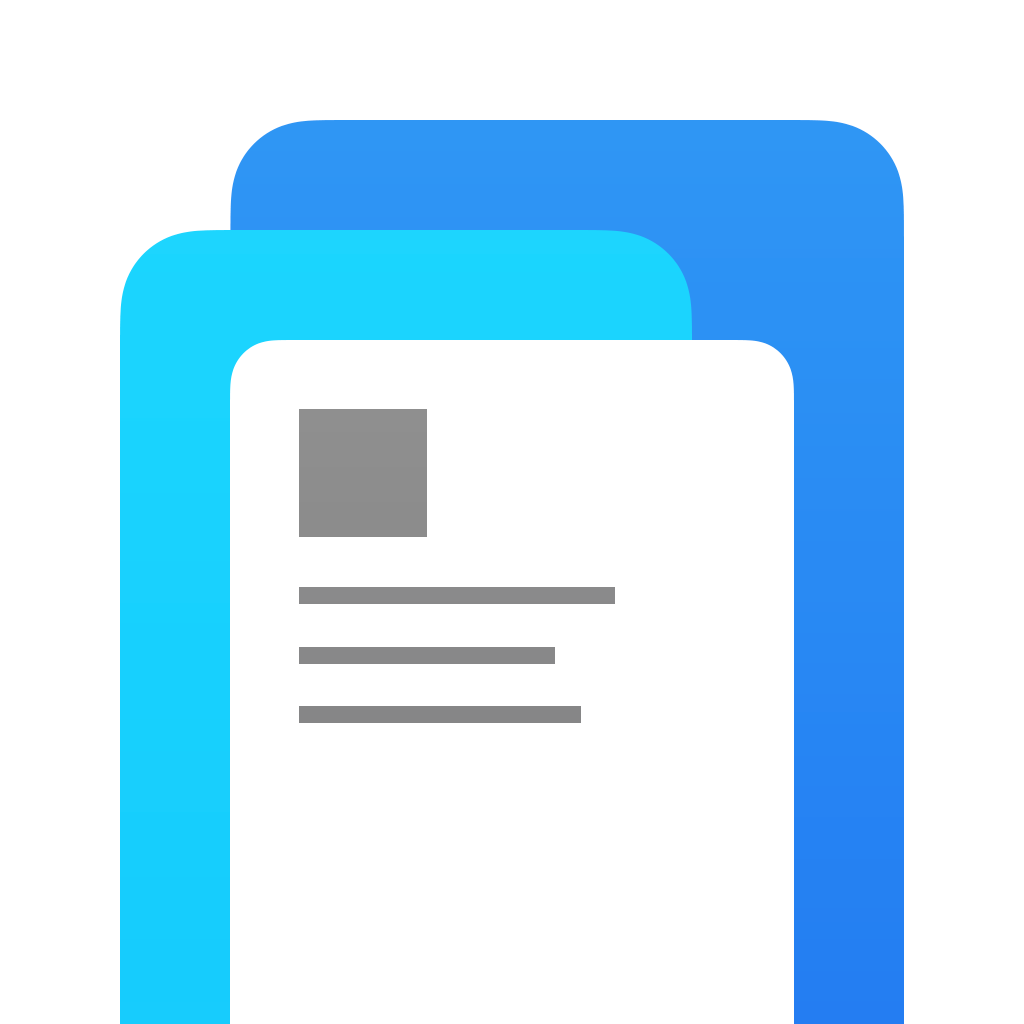 Paper – stories from Facebook
Facebook, Inc.
Free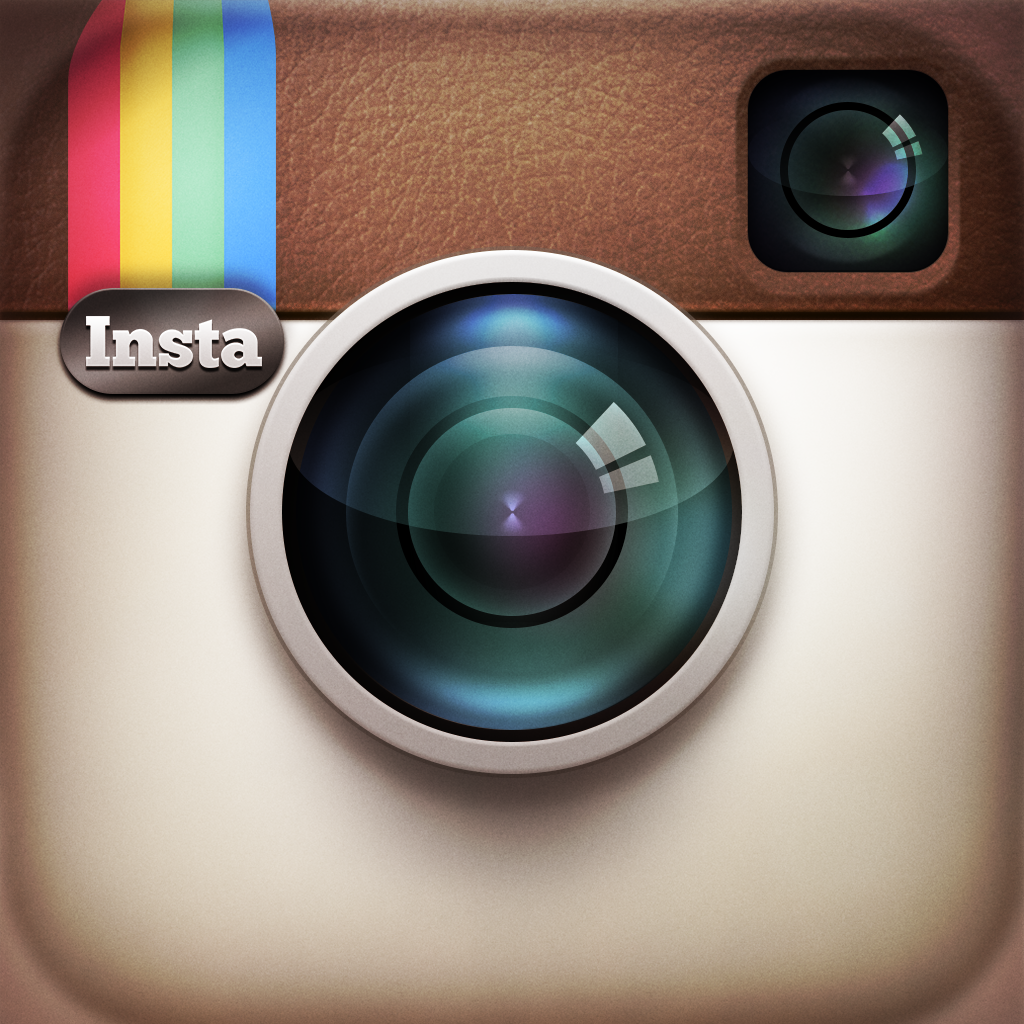 Instagram
Instagram, Inc.
Free
WhatsApp Messenger
WhatsApp Inc.
Related articles