The
AppAdvice
week
in
review:
Apple
Pay's
charge
and
iTunes'
steep
decline
October 26, 2014
This week saw the launch of iOS 8.1 and Apple Pay and the arrival of the iPad Air 2 and iPad mini 3. The following are just a few of the stories we covered during the week that was.
Apple Pay debuts and competitors aren't happy
Two years ago, people were so unhappy with iOS 6 Maps that Apple CEO Tim Cook was forced to apologize. A few weeks later, a key Apple executive was fired due to the debacle. No one is going to be ousted after this week's arrival of Apple Pay.
By all accounts, Cupertino's new mobile payment system launched without any problems. The product works so well that companies such as CVS and Rite Aid have closed down their in-store NFC terminals so that customers can't use it. Both are committed to CurrentC, an upcoming mobile payment platform developed by a business consortium called Merchant Customer Exchange (MCX).
MCX also includes 7-Eleven, Best Buy, Dunkin' Donuts, Kmart, Walmart, Wendy's, and other top-tier merchants, all of which have no plans to support Apple Pay as they focus instead on CurrentC.
The mobile payment wars have officially begun.
For more on Apple Pay, see:
Shh! New iPads arrive
Less than a week after Apple announced the iPad Air 2 and iPad mini 3, the two new devices quietly arrived in stores. In a twist, and as if to accentuate slumping tablet sales, Apple released the new devices without an actual launch date. Instead, the next-generation tablets just showed up in stores on Wednesday, Oct. 22.
Regardless, the early reviews were good, though decidedly muted.
See also:
Music sales continue to decline
This week, The Wall Street Journal noted that iTunes sales have dropped nearly 14 percent year over year, continuing a decline that started some time ago.
As Brent Dirks noted, this news shines new light on why Apple spent $3 billion to acquire Beats Electronics earlier this year.
The report said that Apple is planning to rebuild the Beats Music streaming service and relaunch it as part of iTunes sometime next year.

That's the second report in a little more than a month saying Apple is planning to integrate the service into iTunes.

And earlier this week, another report said that Apple is attempting to press the music labels for an extensive price cut for Beats Music, slicing the $10 a month subscription fee in half.
See also: Apple's original iPod debuted 13 years ago.
Link roundup
Some of our most popular articles from the past week are as follows:
Viral video of the week
This week, Google unveiled Inbox by Gmail, a next-generation email client that is getting some positive reviews. Unfortunately, the only way to get Inbox is to receive an invitation … some might say, a golden ticket. You know where this is heading …
(Kudos to TechCrunch for giving us this idea.)
Mentioned apps
Free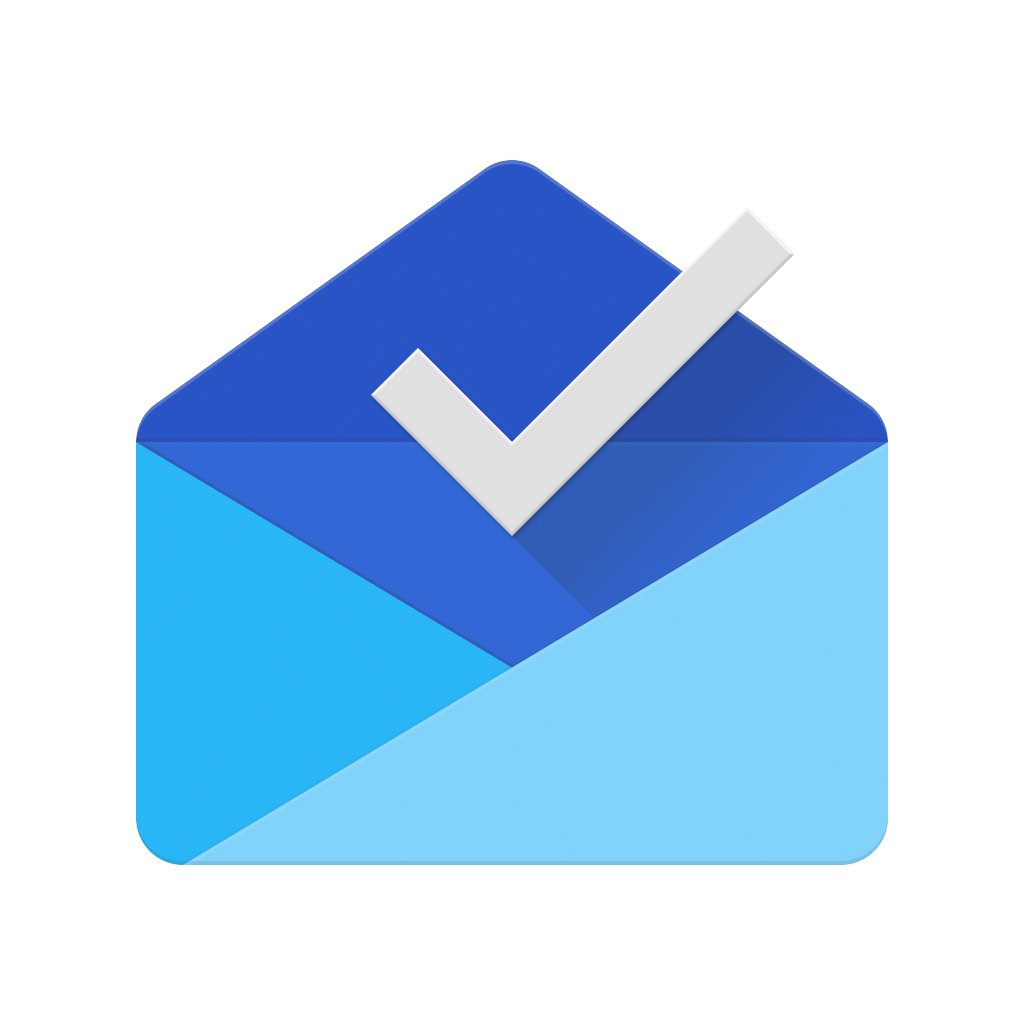 Inbox by Gmail - the inbox that works for you
Google, Inc.
Related articles