GoodReader
drops
certain
iCloud
Drive
functions
in
compliance
with
Apple's
policy
December 31, 2014
UPDATE: The iCloud functions were restored in a succeeding update that was released a day later. As Good.iWare told AppAdvice, "Apple reversed course almost immediately and the features were added back in." (Original story follows.)
GoodReader, the popular document reader app developed by Good.iWare, has just received a small yet notable update.
First and foremost, the update delivers VoiceOver compatibility to GoodReader, in addition to the app's recently introduced Speak feature that effectively turns any PDF or TXT document into an audiobook.
The update also fixes an issue that causes crashes when opening iCloud containers with numerous files.
But what really makes the update notable is, unfortunately, a set of changes that cripple a certain functionality rather than enhancing it. As explained by Good.iWare, some functions connected with iCloud Drive have been removed from GoodReader so as to comply with Apple's policy:
To ensure the compliance to Apple's iCloud usage policy, the following operations have been disabled: creation of new folders inside iCloud, deletion of folders inside iCloud, moving of files and folders inside iCloud. We apologize for the inconvenience, but the iCloud usage policy is mandatory.
So much for Apple supposedly offering extensibility with iCloud Drive, among other services, in iOS 8.
This move recalls a previous case concerning Panic's Transmit file transfer app for iOS, in which Apple demanded the removal of the app's "send to iCloud Drive" capability, only to reverse course later and allow it back in place.
Apple, over the past few months since the release of iOS 8, has also demanded the after-the-fact removal of extensions, particularly Today widgets, from certain apps, including the calculator app PCalc, the notepad app Neato, the text capture app Drafts 4, and the quick keyboard app Nintype.
Compatible with iPhone, iPod touch, and iPad running iOS 6.0 or later, the new, less iCloud Drive-enabled version of GoodReader is available now on the App Store as a free update or as a new $4.99 download.
See also: Snapchat to showcase 'snaps' of New Year's Eve celebrations around the world, VLC for iOS to make another triumphant comeback on the App Store soon, and Facebook plans to release more standalone apps like Messenger in the new year.
Mentioned apps
$4.99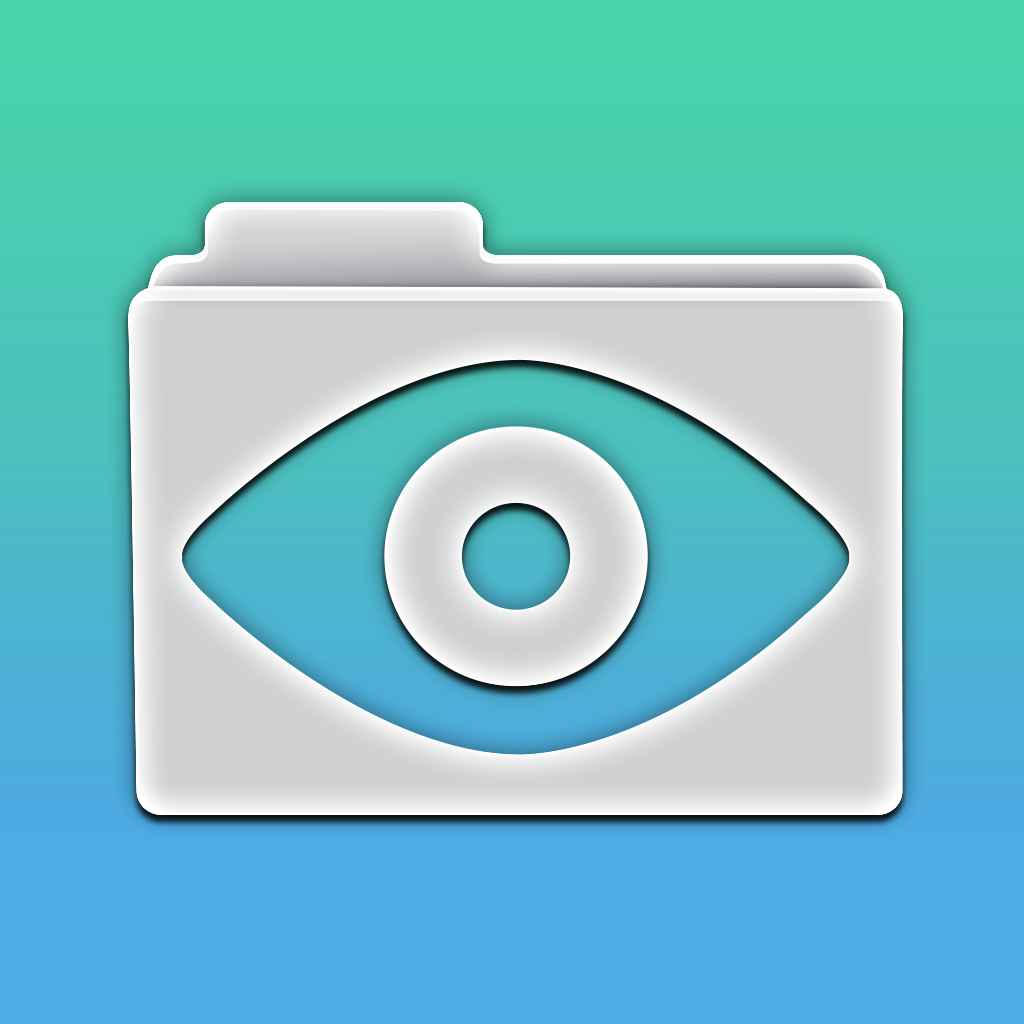 GoodReader
Good.iWare Ltd.
$9.99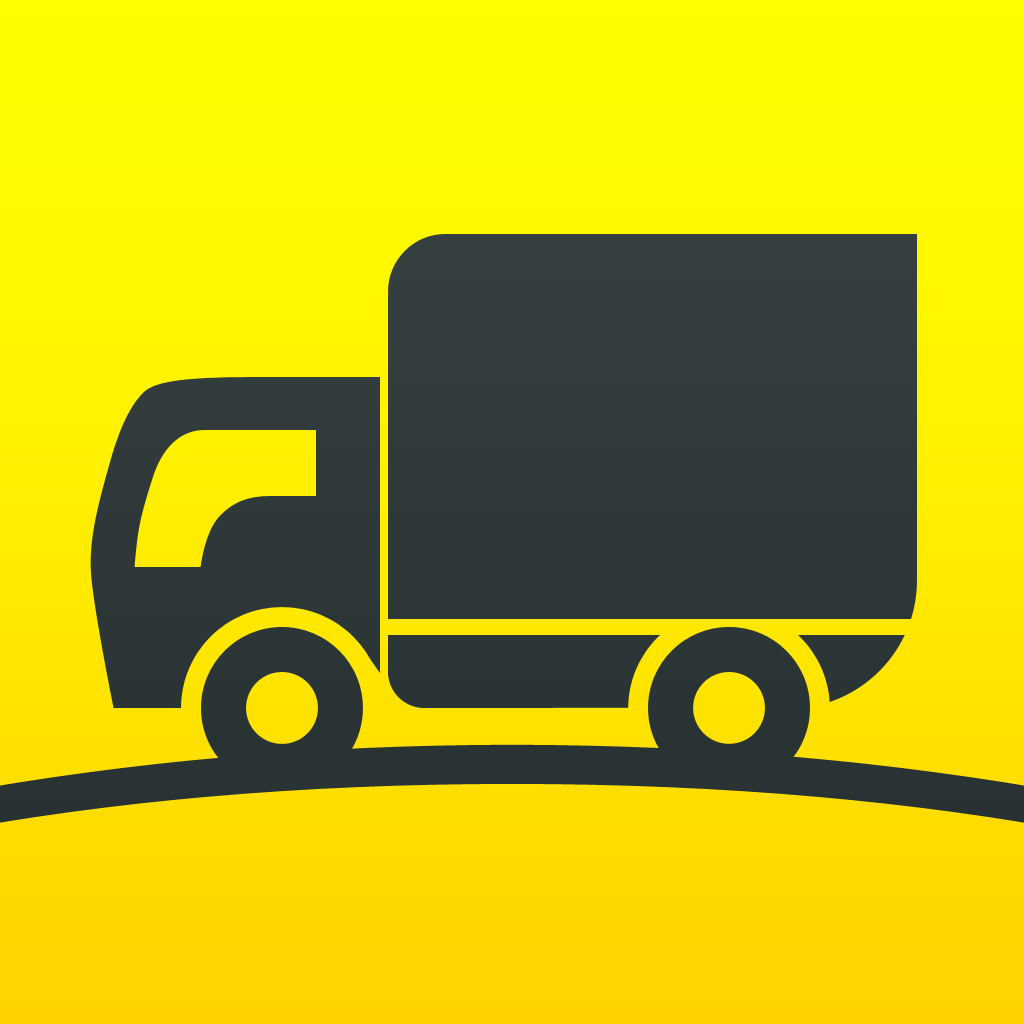 Transmit for iOS
Panic, Inc.
$9.99
PCalc - The Best Calculator
TLA Systems Ltd.
$2.99
Neato - Jot down note and save to Dropbox or Evernote with iOS8 widget
Mohammad Khoman
$9.99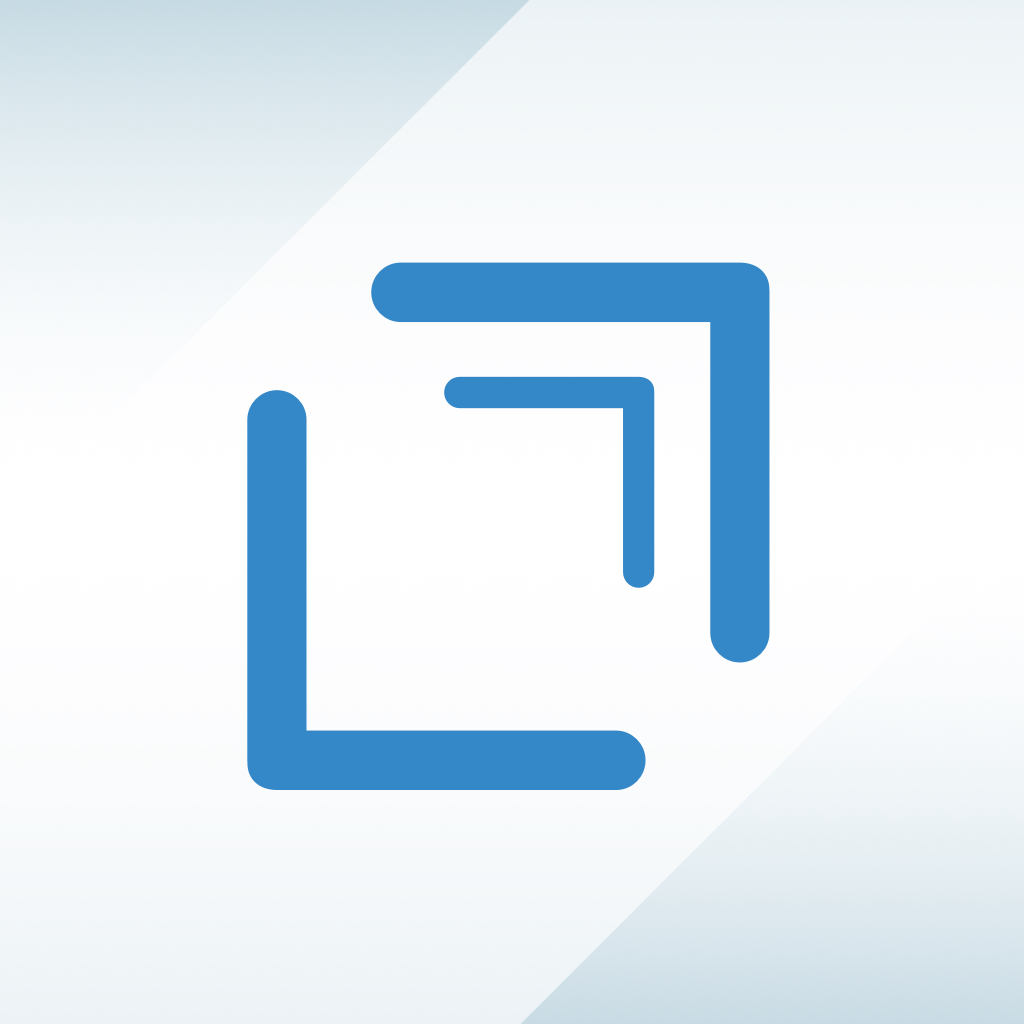 Drafts 4 - Quickly Capture Notes, Share Anywhere!
Agile Tortoise
$4.99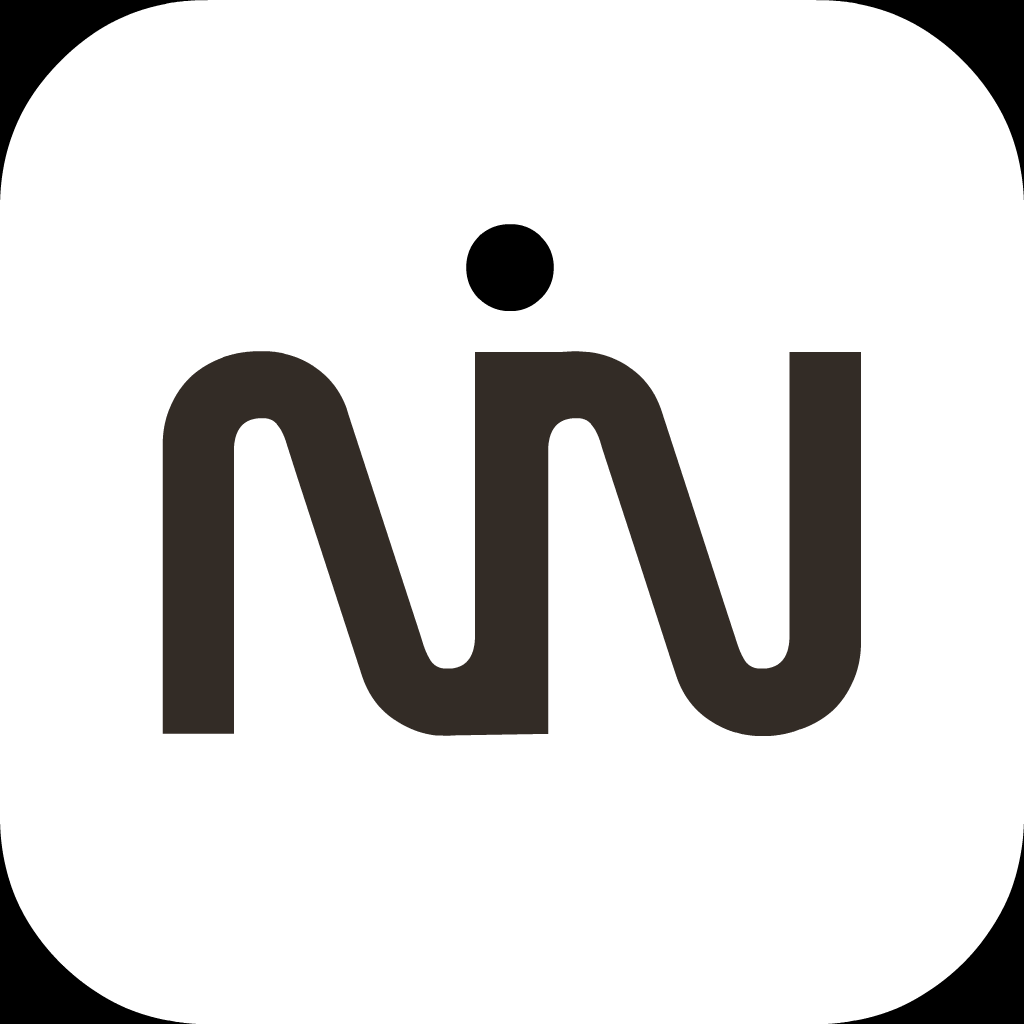 Nintype
Jormy Games
Related articles