Facebook
unveils
voice
transcription
feature
in
Messenger,
acquires
design
firm
Digital Communicator
January 17, 2015
Facebook has just begun testing a new voice transcription feature in its Messenger app. In addition, it has just announced that it has acquired a boutique design firm.
As announced by David Marcus, head of Facebook's Messenger team, a new in-development feature allows users of the Facebook Messenger app to read transcripts of voice messages instead of listening to them. "So, for example, if you're at a concert or in a meeting, and would prefer to read a voice clip from a friend," Marcus notes, "you now can if you're part of the small test we're rolling out."
The feature begins rolling out to a small number users of Facebook Messenger today ahead of its official launch in the near future.
Facebook Messenger has offered the ability to send receive voice messages since a couple of years ago. But it's only now that the app is set to gain voice message transcriptions à la Google Voice, perhaps as a result of Facebook's recent acquisition of the voice recognition startup Wit.ai.
In other news, Facebook has announced that it has acquired the design agency Teehan+Lax, which has previously worked with the social networking giant in relaunching the ad targeting service Atlas.
Teehan+Lax is also behind some notable Web and mobile products, including the blogging platform Medium, the read-later app Readability, and the social news reader Prismatic. It's quite probable that Facebook would be tapping into its newly "acqui-hired" talents in improving its core News Feed feature and Paper app.
See also: Facebook soft launches its business-centric social network, Facebook at Work, Facebook will now show AMBER Alerts on its iOS app and site, and Facebook acquires video compression startup as Twitter nears launch of new video feature.
Mentioned apps
Free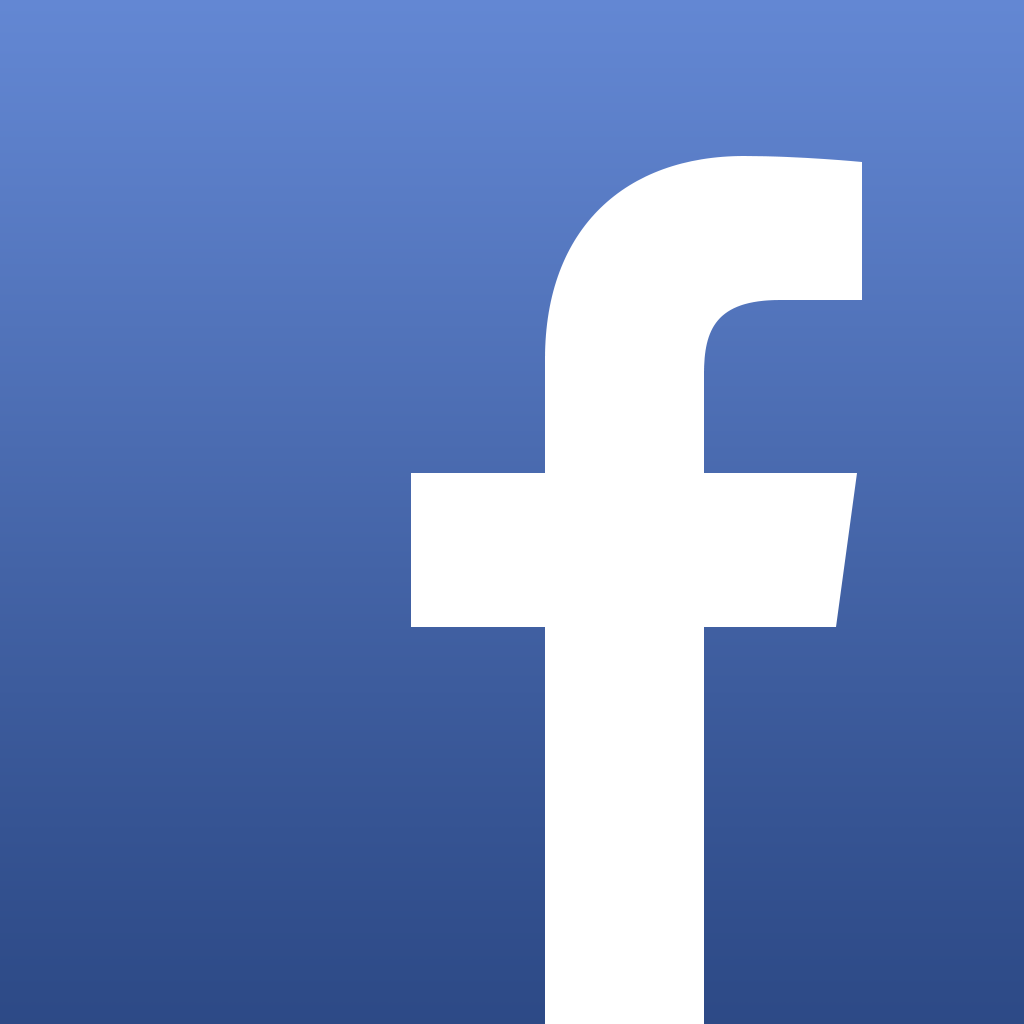 Facebook
Facebook, Inc.
Free
Facebook Messenger
Facebook, Inc.
Free
Paper – stories from Facebook
Facebook, Inc.
Free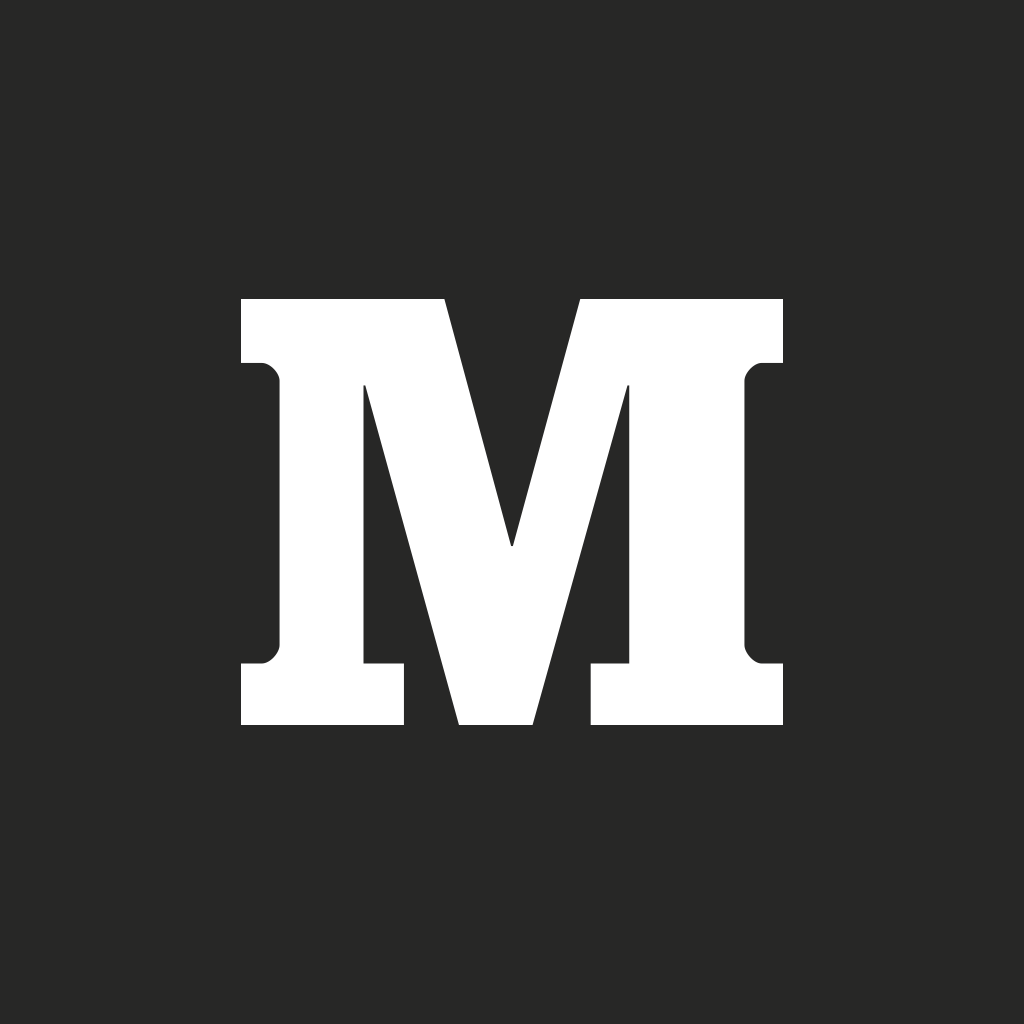 Medium
A Medium Corporation
Free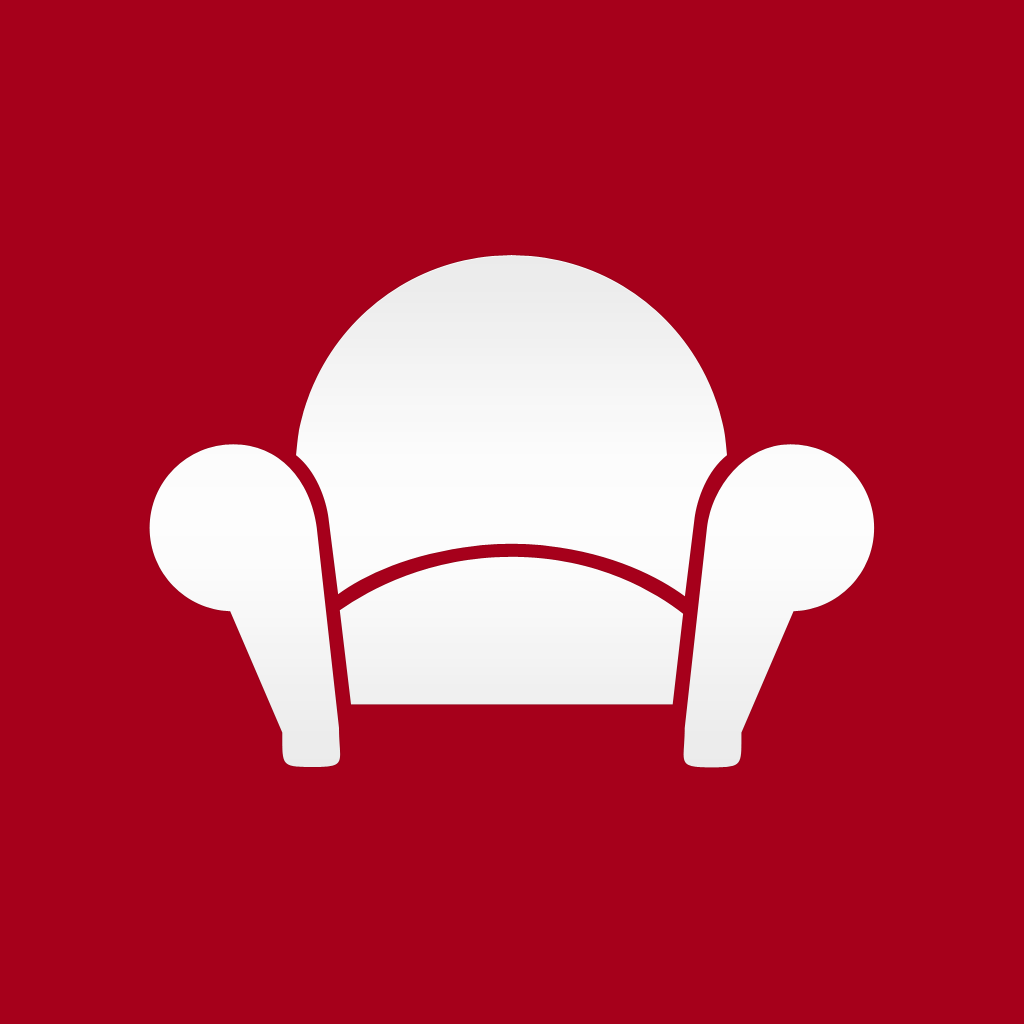 Readability™
Readability, LLC
Free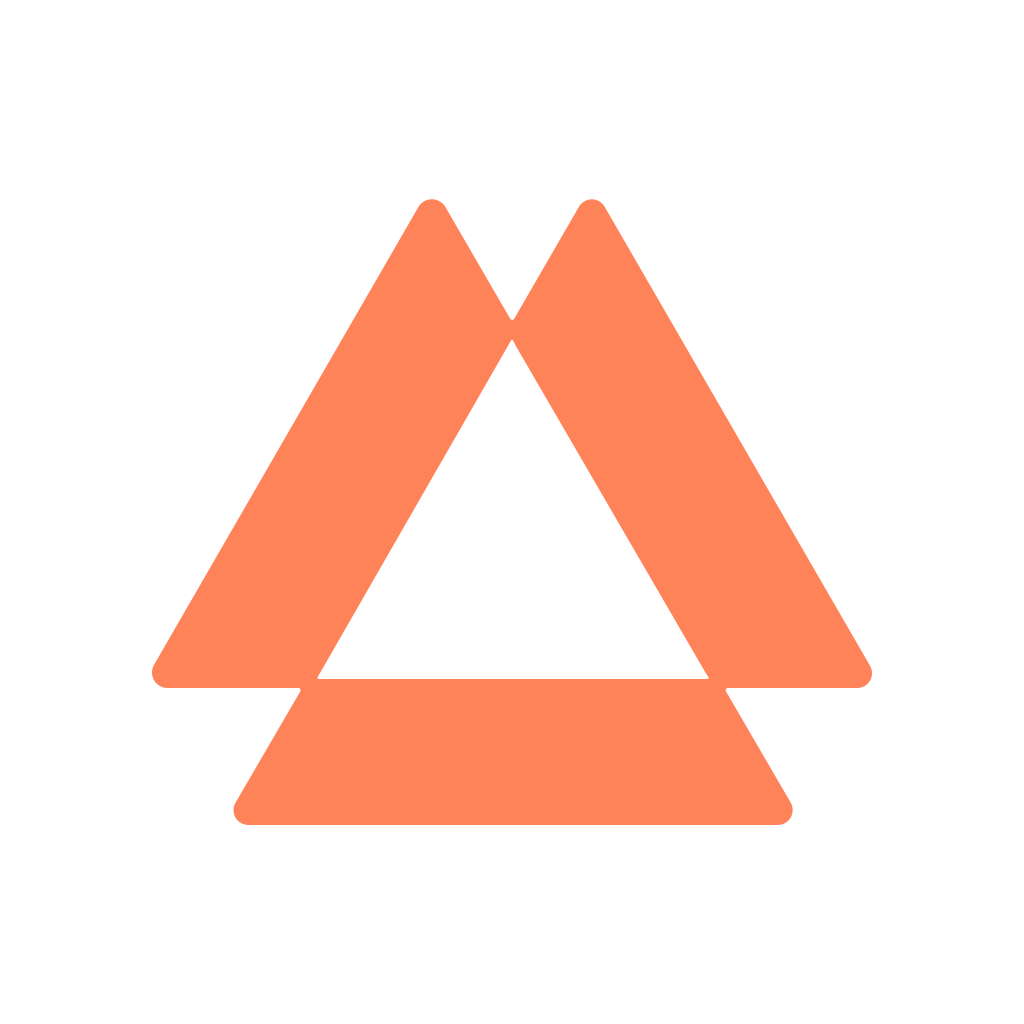 Prismatic: A Personalized and Social News Reader
Prismatic
Free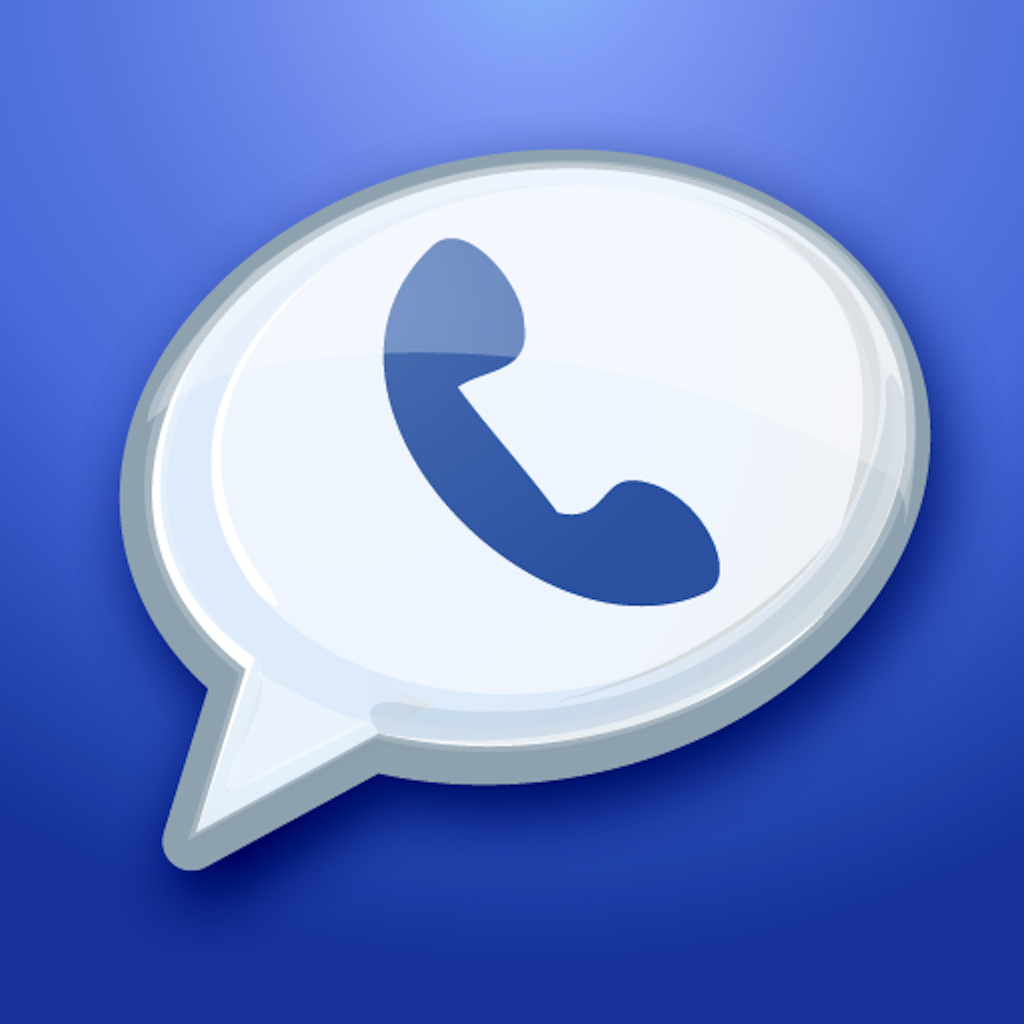 Google Voice
Google, Inc.
Related articles