The
AppAdvice
Week
In
Review:
Is
Twitter
#Music
Apple's
iRadio
Lite?
Edition
April 21, 2013
Folks, we're 16 weeks into 2013, and Apple has yet to announce a new product. Or have they? Meanwhile, Jony Ive gets some timely accolades, Siri spills a few secrets, and Volkswagen unveils the iBeetle. All this, plus a time machine, are part of our Week In Review for April 21, 2013.
What are Twitter and Apple up to?
Just a few days ago, very few people knew about Twitter #music. However, the social network's new
music discovery service
is now here and it is fabulous. I'll leave it to
Juli Clover
 to explain
Twitter #music's pros and cons
. I'd rather talk about what it could mean for Apple and iOS. The tech world has been buzzing about Apple's so-called "iRadio" service for months now. Despite this, very little is known about Cupertino's steaming music product, which is expected to launch in June at WWDC. After playing around with Twitter #music for many hours, I am more than convinced that iRadio and Twitter's product are one and the same. Or at least two equal parts to the same puzzle. Twitter #music is available to
everyone online
. To use it remotely, however, you must have an iPhone with the
Twitter #music
app installed. Currently, you must be a Rdio or Spotify subscriber to stream full songs on Twitter #music. For everyone else, 30 second clips are available, courtesy of iTunes. One of the key drawbacks of Twitter #music is the inability to stream full albums. For example, you may discover Pink's "Just Give Me a Reason," through the service. However, there is no way to find, or listen to, the other 14 songs on "The Truth About Love" album. This is where Apple's iRadio service could come in. Twitter #music, for example, could interact with a future iTunes update to give users social tools missing since Apple's Ping service was discontinued. In addition, the combination of iRadio and Twitter #music could give folks the ability to find songs, and albums, which could then be streamed in their entirety. I may be completely wrong on this assessment, of course, but hear me out. It would come as a great surprise at this point for Apple not to release iRadio in June. Equally so, I can't imagine that Cupertino would have allowed the iTunes integration with Twitter #music that already exists, were the two companies not also collaborating on iRadio. In other words, though Twitter #music is open to everyone, an iTunes + Twitter #music-infused iRadio would be something special for Apple users only. And that, in my opinion, would be a big deal were it to happen.
It looks like Siri is smarter than we were lead to believe
Often panned, including by
this writer
, Apple's voice assistant is apparently
a lot smarter
than we were led to believe. Or, at the minimum, great at memorizing. This week, an Apple spokesperson confirmed, for the first time, that each time someone asks Siri a question, a recording of their voice and requests are stored on an iCloud server for up to two years. According to Apple's Tracy Muller, "the company takes steps to ensure that the data is anonymized and only collects the Siri voice clips in order to improve Siri itself." When you ask Siri a question, Apple generates a random number to represent the user. This number, however, isn't associated with an Apple ID, phone number, or email address. Once the voice recording is six months old, Apple "disassociates" the user number from the clip. The disassociated clips are kept for up to 18 more months for "testing and product improvement purposes." So basically, each time someone uses Siri, she is getting smarter as a result. Amazingly cool, don't you think?
Start saving your money for an iBeetle
In 2014, customers will be able to buy the
iBeetle and iBeetle Convertible
. The special edition cars integrate with Apple's iPhone through the use of a dedicated app and docking station. Each will be available at the beginning of the year. According to Volkswagen, the docking station is located centrally on the dashboard of the iBeetle. From here, a driver can use the iPhone to navigate, make calls hands-free, listen to music, and more. A special iBeetle app works via the docking station, or may be used wirelessly. It looks like 2014 could be a very expensive year for many of us!
Recommended Reading
My Favorite App Right Now
Timehop
is like your very own time machine. Each day, the free app offers tweets, photos, and other information from your past, according to day. The result is truly fascinating, and worth checking out.
Finally
As
Brent Dirks
 previously noted, there are moments when you should probably
leave the iPad at home
. Of course, given the durability of Apple's tablet, maybe not. Enjoy!
Mentioned apps
Free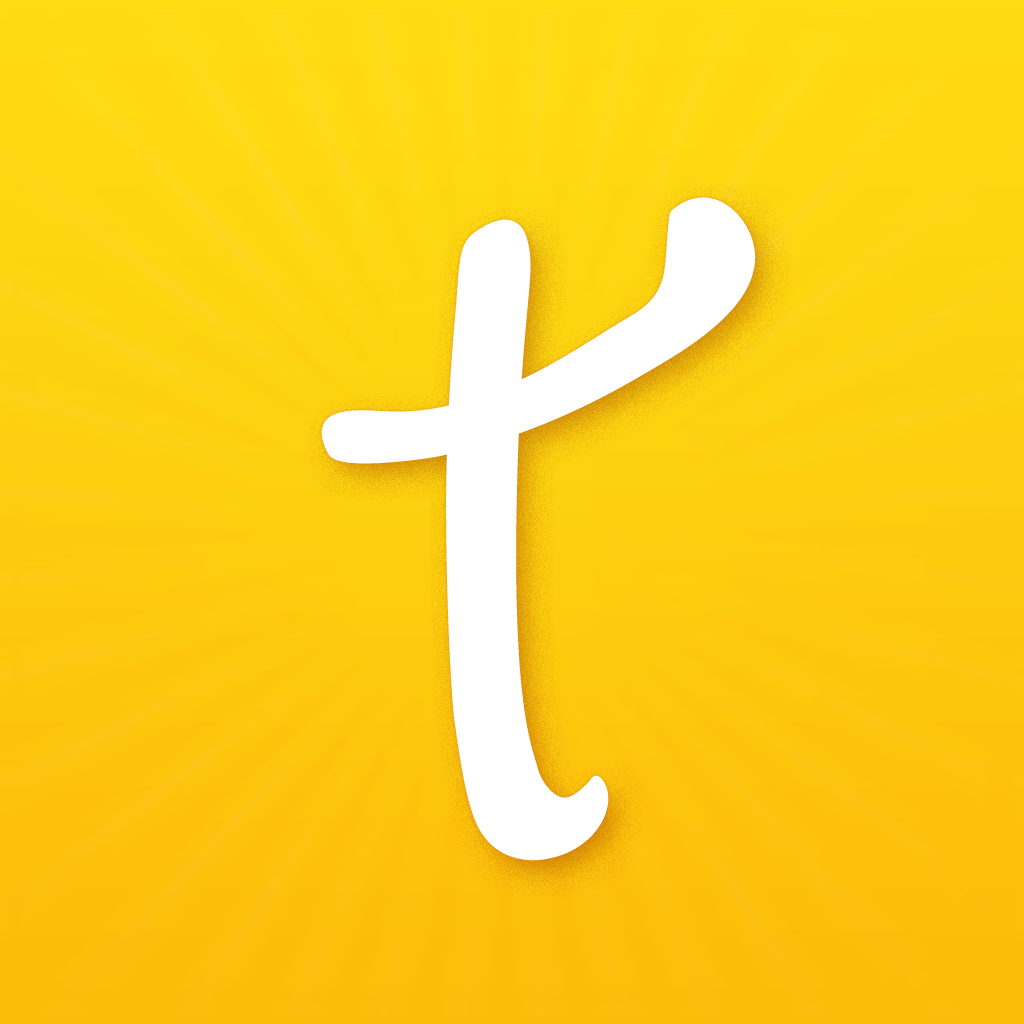 Timehop
Timehop
Free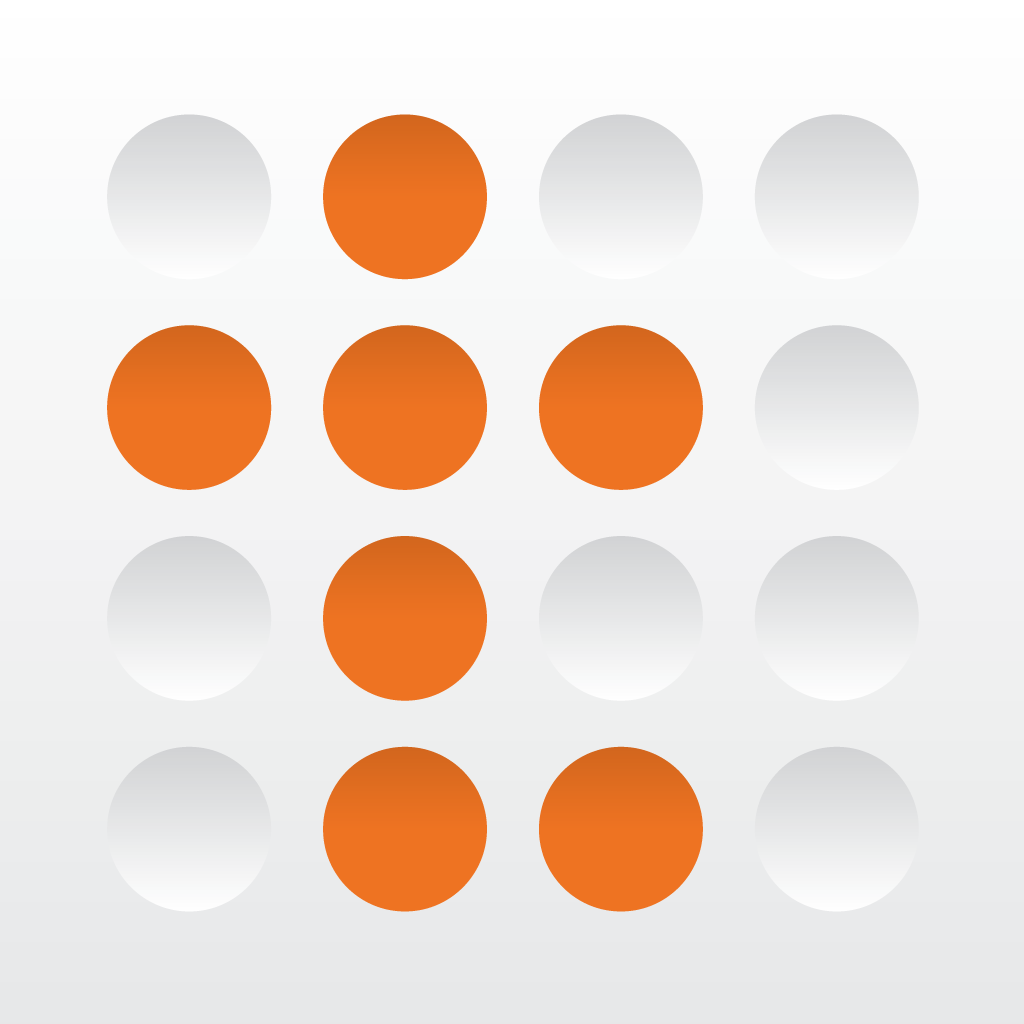 Tempo Smart Calendar
Tempo AI
Free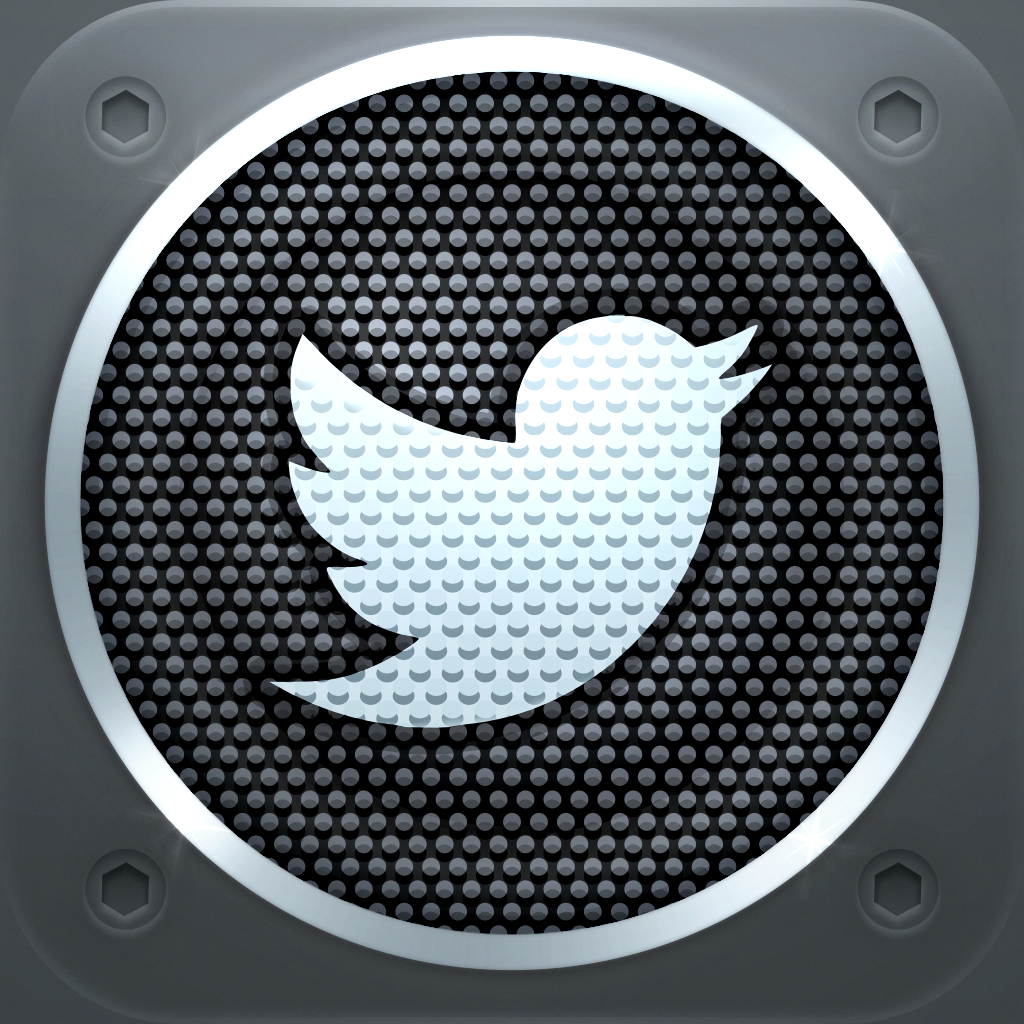 Twitter #music
Twitter, Inc.
Related articles