The
AppAdvice
Week
In
Review:
Mostly
Treats
At
Apple's
iPad
Air
Event
October 27, 2013
This was a huge week for Apple. Overall, they didn't disappoint, as they unveiled next-generation iPads, and much more. Here are just a few of the stories we covered during the week that was.
Final thoughts on Apple's 2013 iPad event
My initial opinion on Tuesday's iPad event has remained largely unchanged five days past. As I
observed
soon after Apple CEO Tim Cook left the stage in San Francisco, Calif., I felt the show was surprisingly fresh, at least when compared to the company's iPhone event a month earlier. In particular, I was impressed with Apple's introduction of the iPad Air, and was thrilled to see OS X Mavericks arrive without a
price tag
. And despite what
Microsoft says
on the matter, I'm convinced that making Pages, Numbers, and Keynote free to new iOS or Mac device owners, was a brilliant move on Apple's part. The event wasn't problem free, however. In particular, I'm still scratching my head over Apple's decision to keep the iPad 2 on the market as the company's entry level tablet. As
Jamie Young
observed
, this was a bad move on Apple's part — one she called a "ripoff" for consumers.
Don't buy the iPad 2, folks
.
I'm also upset that Apple has
apparently killed the preorder
. As with the iPhone 5s in September, if you want an iPad Air on launch day, you'll need to stand in line. Be sure to take a look at my "
Things Apple Missed At This Week's iPad Event
," for more rants about Tuesday's event. For a rundown of other iPad event topics we covered, see:
Trouble in iPhoneland
The iPhone 5s is still hard to find in stores — five weeks after it was first released. In fact, supply levels for the iPhone 5s have actually fallen slightly in the past three weeks, according to 
Piper Jaffray analyst Gene Munster
. In his latest report to investors, Munster noted that availability of the high-end iPhone has dropped to less than 5 percent of all iPhone models. On Oct. 11, Munster reported an 
availability of 6 percent
. Soon after the iPhone 5s was released, Munster reported supply levels of 27 percent. Meanwhile, Finland-based 
OptoFidelity claimed
that Apple's iPhone 5s and iPhone 5c both feature touch displays which are inferior to that of Samsung's Galaxy S3. As  
Joe White
 noted, the report is not without a degree of controversy:
However, there is a flaw in OptoFidelity's investigation. As MacRumors goes on to explain, the research fails to recognize that Apple's iDevices and its iOS are designed to be "touched" at different angles, in order to cater towards users who hold their iPhone, iPad, and iPod touch in different ways. As such, given that the machine testing adopted by OptoFidelity simulates a finger recurrently approaching the iPhone from the same angle, it could be that "the discrepancies between screen accuracy between the iPhone 5s/5c and the Galaxy S3 may be intentional on Apple's part, in order to provide a better experience for users that are not holding their phones in static positions." On the other hand, OptoFidelity found Apple's iPhones to score points for touch latency and Web browser opening times. The iPhone 5s came in first place, followed by the iPhone 5c, and then the Galaxy S3.
Tweetbot 3 flies into App Store
On Thursday, Tapbots released
Tweetbot 3
for the iPhone/iPod touch. Just hours later, the app had soared to the top of 
App Store rankings
around the world. Tweetbot 3 arrived as a paid upgrade, which didn't go unnoticed by many of our readers. Some, like yours truly, had no problem paying for what amounts to a brand new app. Others weren't so happy. For example, 
Annoyed
 called making Tweetbot 3 a paid upgrade a "money grab" on Tapbots' part. "I paid $3 for the old app but don't get the benefit of being able to upgrade when they FINALLY replace their ugly UI with the more iOS 7-looking UI?!" Hogwash, said 
Jesse Virgil
, who noted:
It's always amazing to me that people can get so worked up over $3. Consider all the things you spend money on, and how much you spend for them, and tell me that forking over another $3 for an app you'll use nearly every day (depending on your Twitter habits) is a lot to ask for. Plus, the development team needs to make money, otherwise they can't continue to develop apps. It's that simple.
Regardless of the price, is
Tweetbot 3 worth it?
Christine Chan
says yes, calling it one of her top apps this year.
Recommended Reading
Finally
For those who weren't able to watch this week's iPad event,
we give you this
: http://www.youtube.com/watch?feature=player_detailpage&v=4FunXnJQxYU
Mentioned apps
$2.99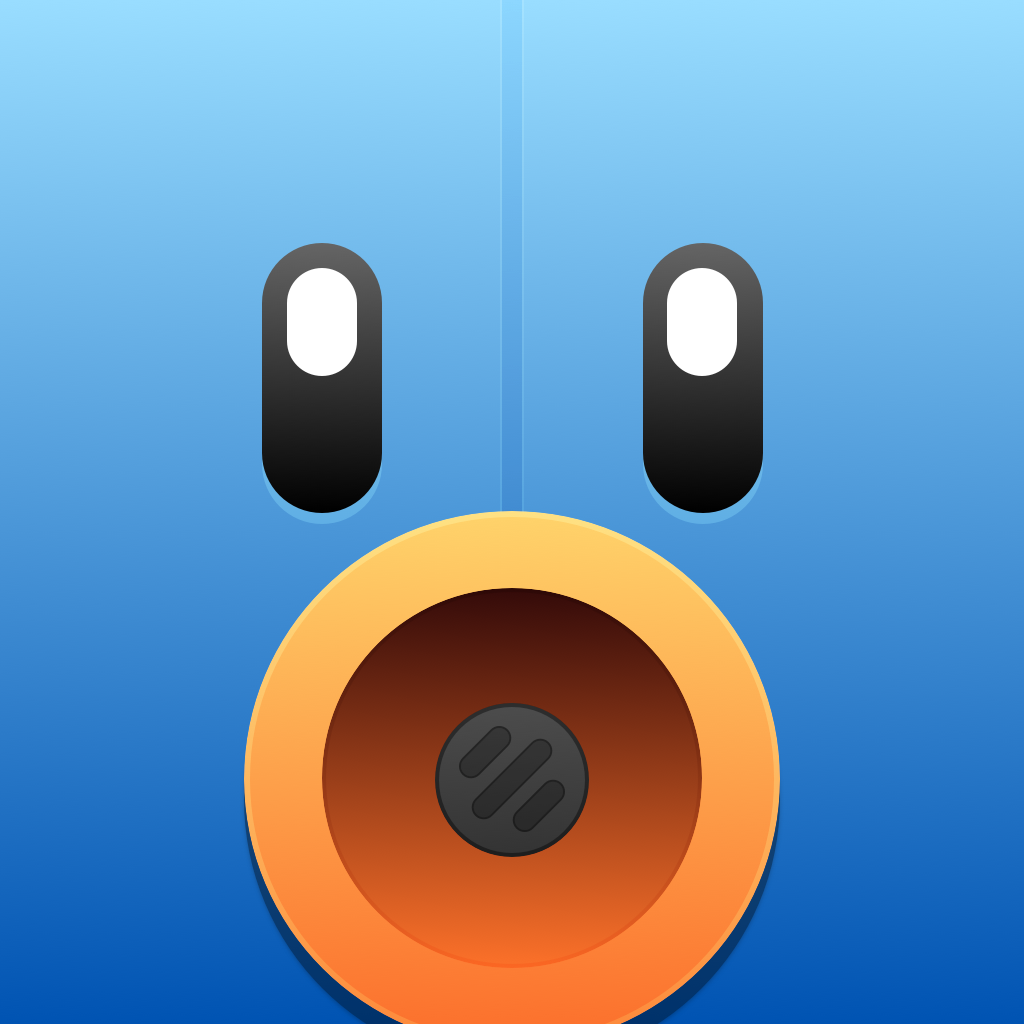 Tweetbot 3 for Twitter (iPhone & iPod touch)
Tapbots
Free
Haunting Melissa
Hooked Digital Media, LLC
Free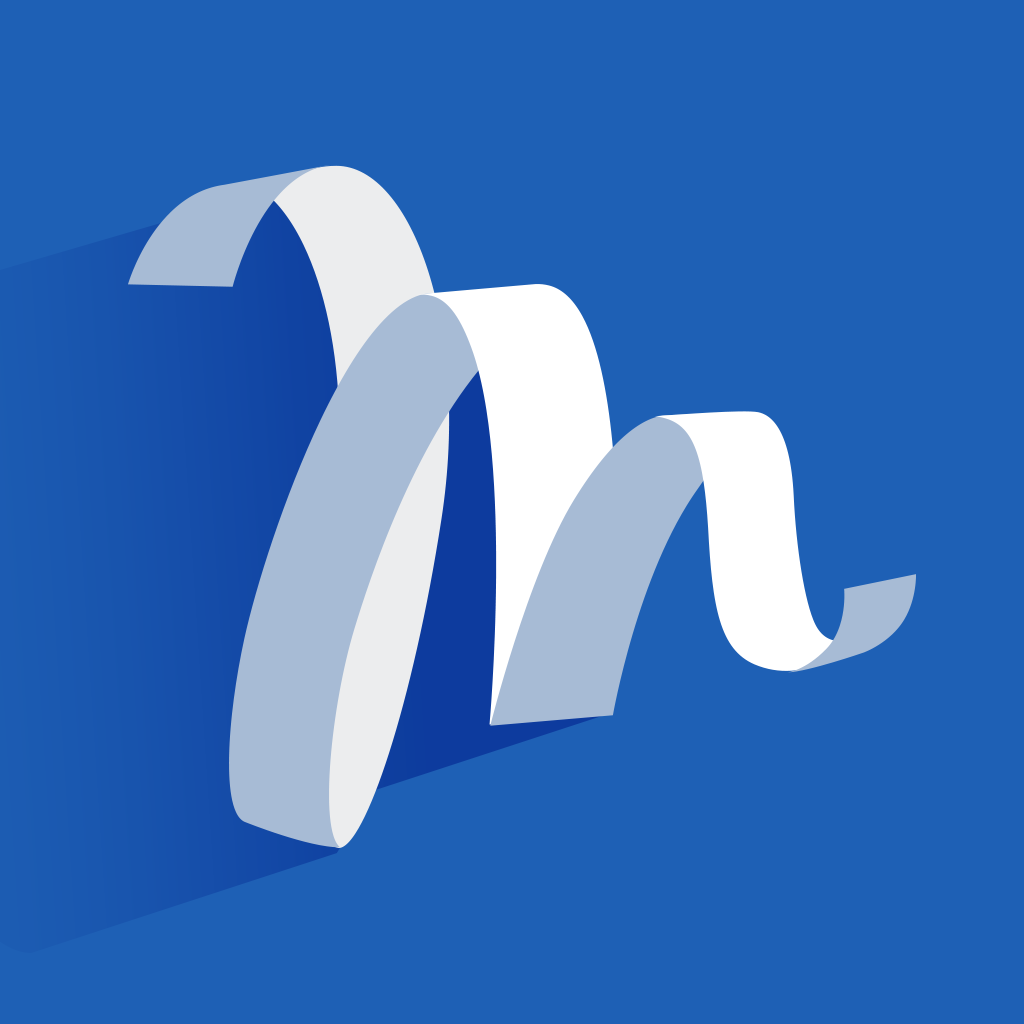 Molto - Email App for Gmail, Yahoo!, Aol., POP3 (iPhone and iPad), from Incredimail
Perion Network Ltd.
Related articles