Shadow
Blade
Gets
Its
First
Gameplay
Trailer,
Set
For
February
2014
Launch
December 30, 2013
There are a bunch of anticipated iOS releases set for early 2014, and now we can add one more to this list: Shadow Blade, a fun, fast-paced ninja-style game for the iPhone, iPad, and iPod touch, is set to reach the App Store in February 2014, and its developer has just published the app's first gameplay trailer.
Developed by Dead Mage, an independent game studio, here's what iDevice users can expect from Shadow Blade:
Kuro is a young man on his quest to become the Shadow Blade. He must seek the teachings of the last remaining ninja master. You will guide him through challenging levels, around countless traps, sneaking past enemies or right over their dead bodies. You have to be fast, be stealthy, be aware of your environment. You have to be a ninja.
Promising "intuitive touch controls," an array of weapons, and challenging levels, Shadow Blade definitely appears to be an iOS app worth looking out for. Check out the recently unveiled gameplay trailer for a better idea of what can be expected from the forthcoming app.
http://www.youtube.com/watch?v=VDVp0KHn–2Y&feature=player_embedded
If you can't see the above video, please click this link.
As noted above, Shadow Blade is expected to reach the App Store in February 2014, and it'll be optimized for the iPhone, iPad, and iPod touch. We'll let you know once the game battles its way into the App Store.
In the meantime, you may be interested to hear that a handful of new and updated iOS games launched during the days before and after iTunes Connect's Christmas closure. Included in this selection is Square Enix's Lara Croft: Reflections, RunBot, and Cro-Mag Rally. Our AppAdvice Game of the Week accolate for Dec. 27, 2013 went to Cut the Rope 2.
See also: Envisioning Apple's "iPhone 6 Air" And "iPhone 6c", Review: Jawbone's Big JamBox Could Be The Best Portable Speaker Out There, and Shelf Control: Catalog Your Reading Life In The New Year With iReadItNow HD.
Mentioned apps
Free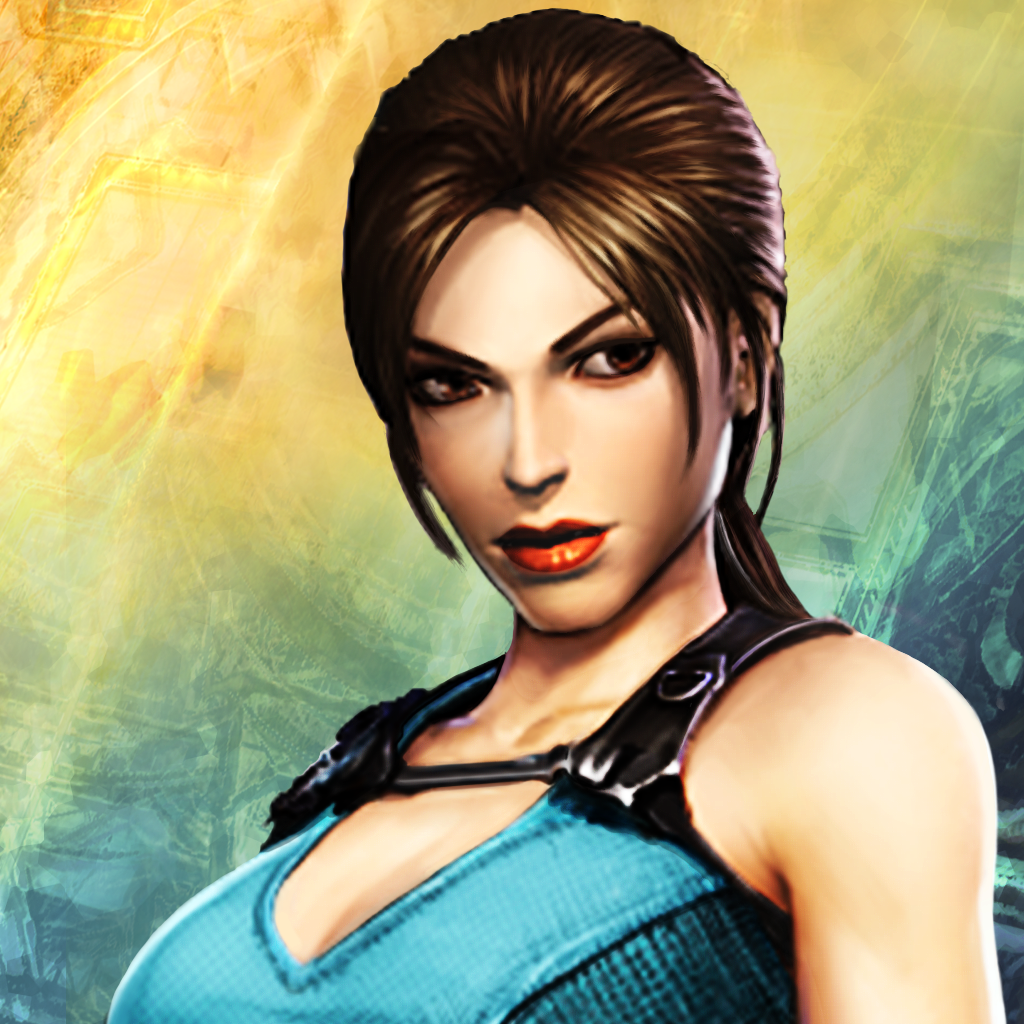 Lara Croft: Reflections
SQUARE ENIX CO., LTD.
Free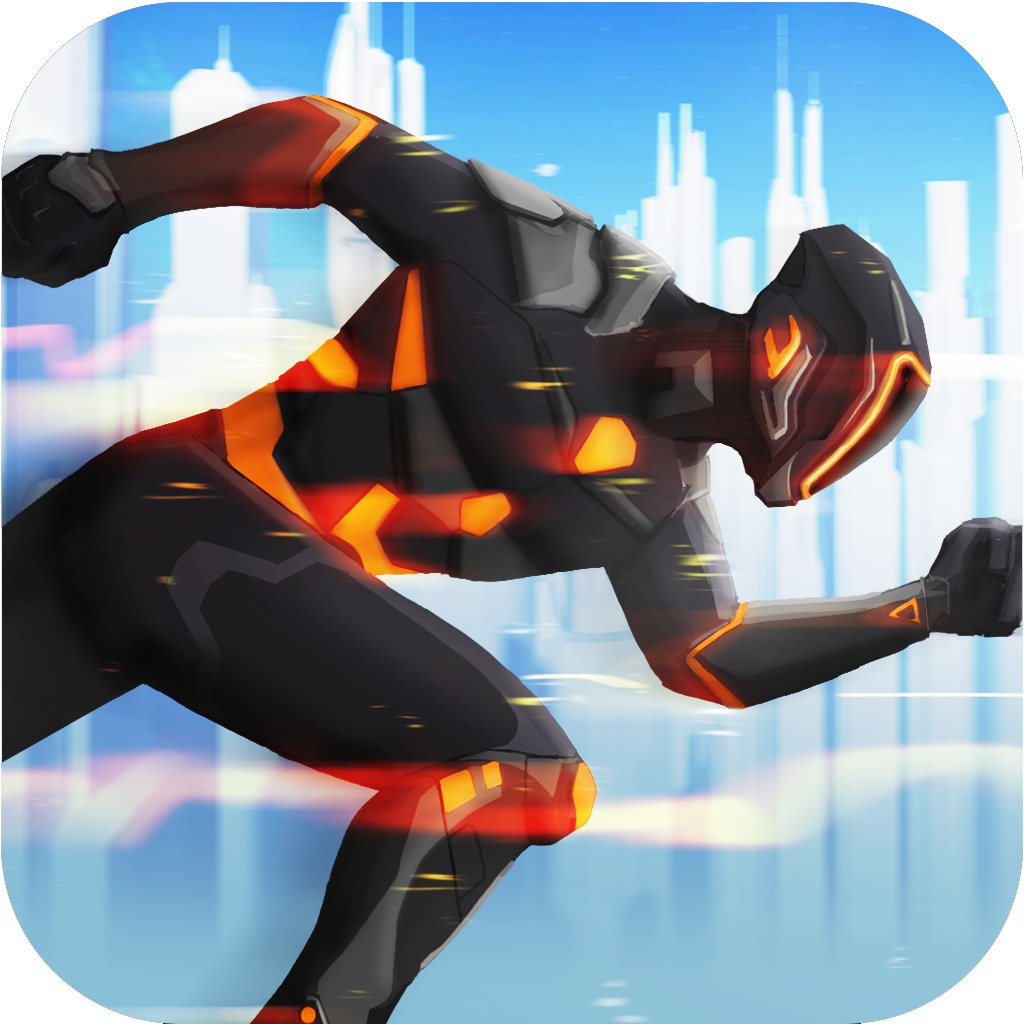 RunBot
Marvelous Games
$3.99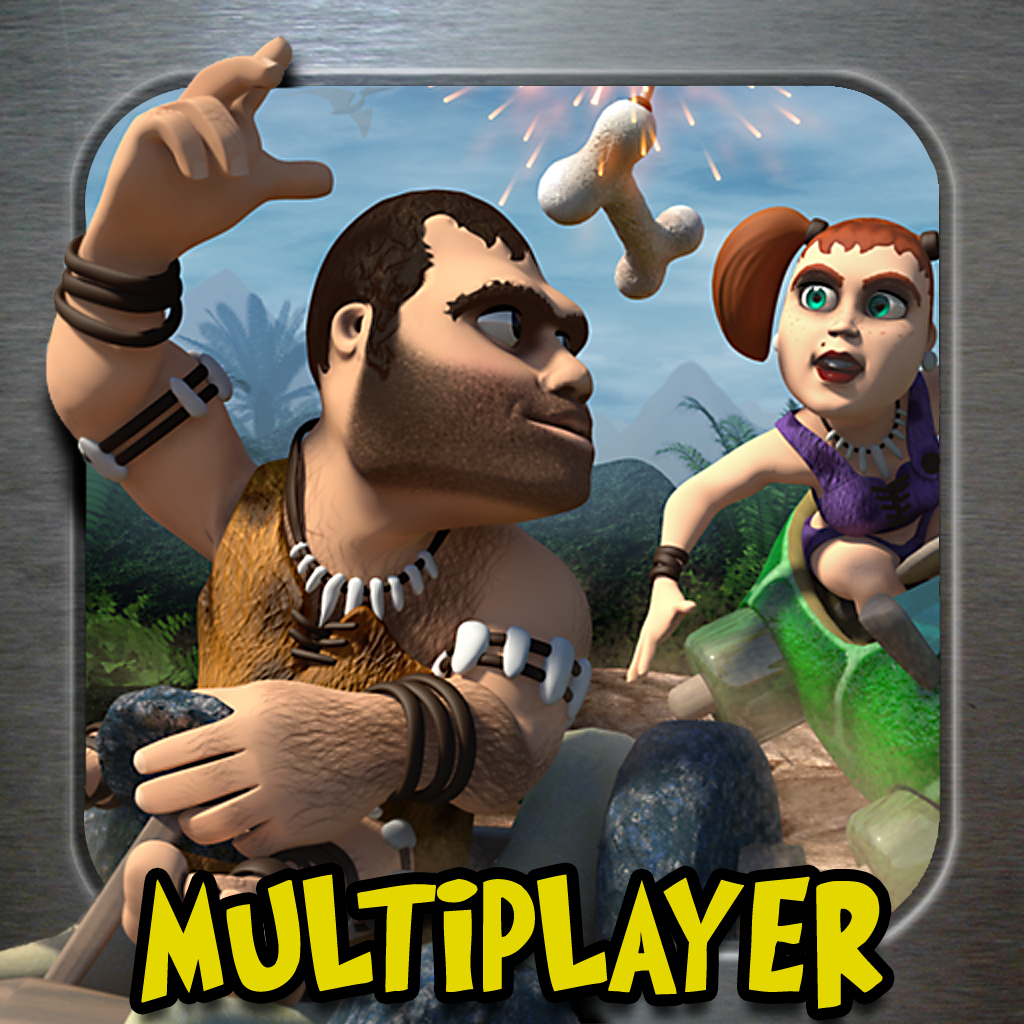 Cro-Mag Rally
Pangea Software, Inc.
$0.99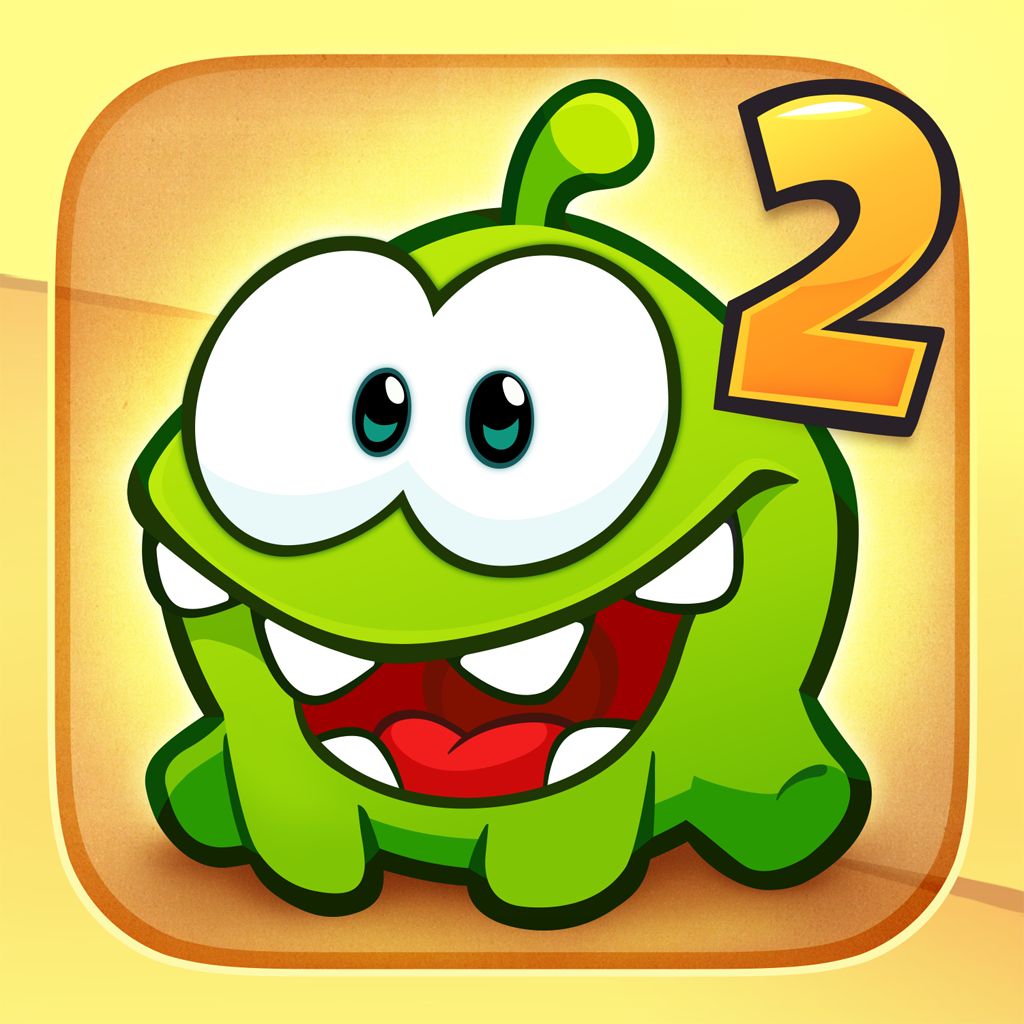 Cut the Rope 2
ZeptoLab UK Limited
Related articles