The
AppAdvice
Week
In
Review:
The
Mac
Pro,
Beyoncé
And
Tracking
Santa
December 22, 2013
Updated:
Apple and China Mobile
have announced
a deal that will bring the iPhone 5s and iPhone 5c to the world's largest carrier.
As originally published:
China Mobile still doesn't have the iPhone, the new Mac Pro is finally here, and Beyoncé surprises everyone in the world -- including those at one Walmart. Here are just a few of the stories we covered during the week that was.
The Mac Pro Launches
Apple is now accepting orders for the Mac Pro — not that those orders will be filled anytime soon. Just hours after the new Mac Pro went on sale on Thursday, Dec. 19, shipping times began shifting into the new year. Initial orders for the cylindrical desktop showed a ship date of Dec. 30. Orders placed now show a ship date of sometime in February. First unveiled at the Worldwide Developers Conference (WWDC) in June, the next-generation Mac Pro features a completely new design and a massive specification update. Apple is offering two iterations of the Mac Pro – one for $2,999 and another for $3,999. Customers can also customize the computer with upgraded hardware, too. CPU, graphics, RAM, and flash storage can all be upgraded for a price, and Apple is also offering its Thunderbolt Display and a Sharp-made 4K display (for $3,595) in the Apple Online Store.
Developers must switch apps to iOS 7 -- or else
On
Tuesday, Dec. 17
, Apple quietly announced that beginning Feb. 1, they will no longer accept apps or app updates not built with the latest version of Xcode 5. Additionally, after that date, Cupertino will no longer approve apps or app updates not optimized for iOS 7. Under the headline, "
Make Your Apps Work Seamlessly with iOS 7
," Apple makes it clear that the time is now for developers to hop on the iOS 7 express. For assistance, Cupertino points developers to the company's 
iOS Human Interface Guidelines
.
Delay in China
China Mobile and Apple just can't seem to get on the same page. Despite news suggesting the two sides were close to reaching an agreement, the largest cellular carrier in the world remains iPhone-free as the days tick down on 2013. Poor iPhone 5c sales are likely to blame. As
noted
by KGI Securities' Ming Chi-Kuo:
We believe that weak sales of iPhone 5c may trigger a re-negotiation of the Apple-China Mobile partnership. However, the indications are that the deal is nearing an end. While recent market speculation calls for the deal to boost 1Q14 iPhone shipments to 45–50mn units, we think this is overly optimistic.
That
market speculation
suggests that China Mobile could sell as many as 38.7 million iPhones in 2014. As
Joe White
explained earlier this week, "Apple is clearly interested in signing a deal with the network, however China Mobile's huge subscriber base appears to be providing the carrier with a sizeable degree of leverage when it comes to settling on an iPhone deal with Apple." China Mobile has a subscriber base of 740 million.
This season, it's all about Beyoncé
Beyoncé is surprising us this holiday season. On Friday, Dec. 13, the songstress unexpectedly released her fifth studio album exclusively through iTunes. In just
three days
, 828,773 albums were sold worldwide. Later in the week, Beyoncé visited a Massachusetts Walmart store and handed out 750 $50 gift cards to
very surprised shoppers
. What's next, Beyoncé performing at the Super Bowl? Oh right,
she already did that
.
Final app updates
With iTunes Connect closed until Saturday, Dec. 27, we've likely seen the final significant app updates for the year. Notable apps that received updates in recent days included: 
GT Race 2: The Real Car Experience
, 
Oggl
, 
App In The Air
, and
Snapchat
.
Holiday Wrap-up
We published a number of holiday-related posts in recent days, including:
Recommended Reading
Finally
http://youtu.be/GhTLGBq-Uyg Once again,
NORAD
 and
Google
are
tracking Santa's path
on Christmas Eve. Whether you've been naughty or nice, those of us at AppAdvice wish you a Merry Christmas.
Mentioned apps
Free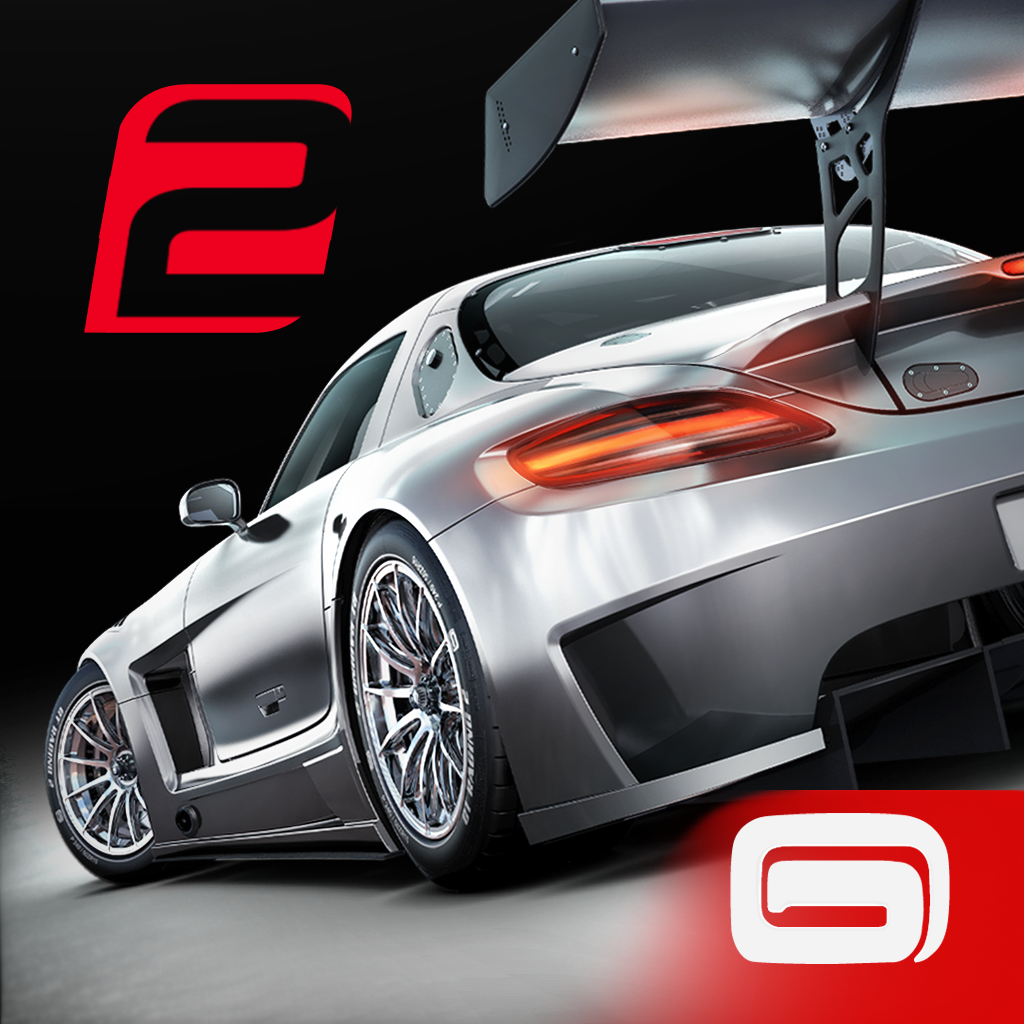 GT Racing 2: The Real Car Experience
Gameloft
Free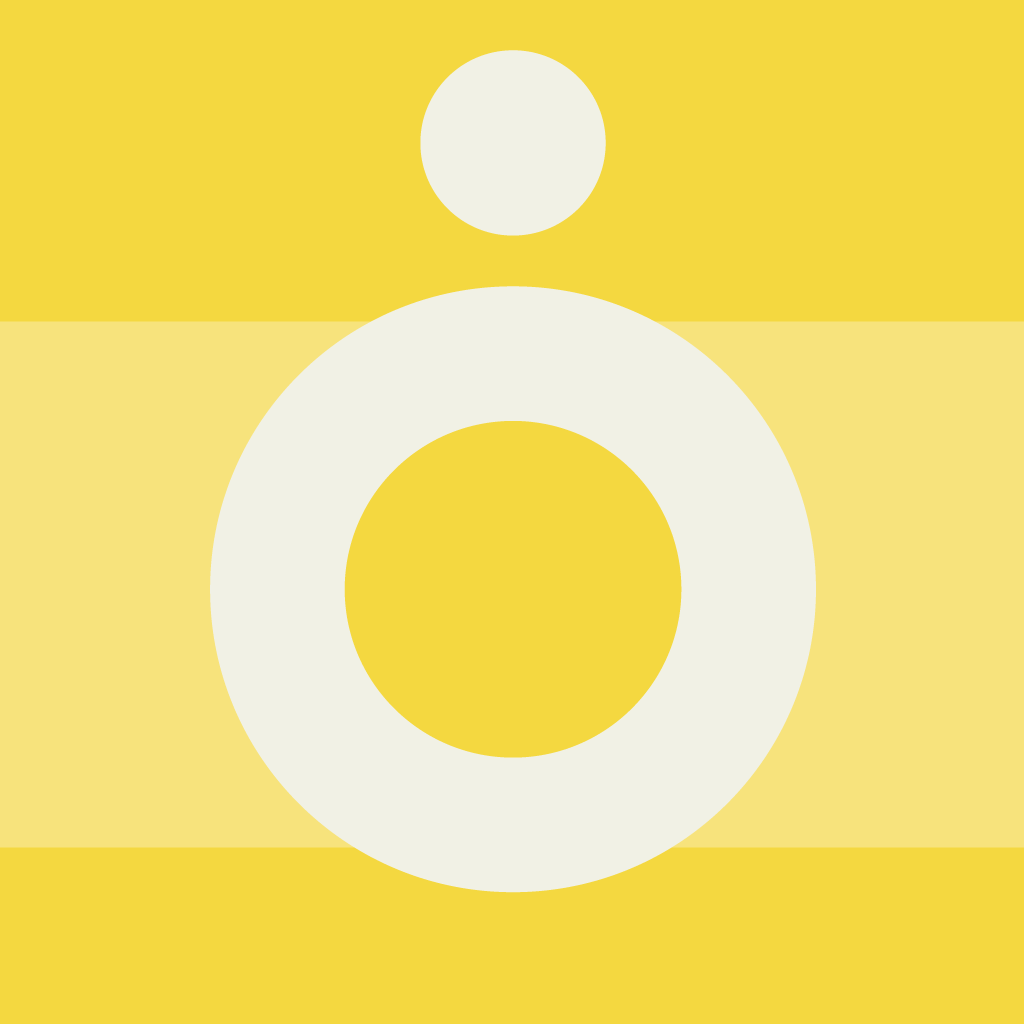 Oggl — An amazing place to discover, create, and collect beautiful photographs
Hipstamatic, LLC
Free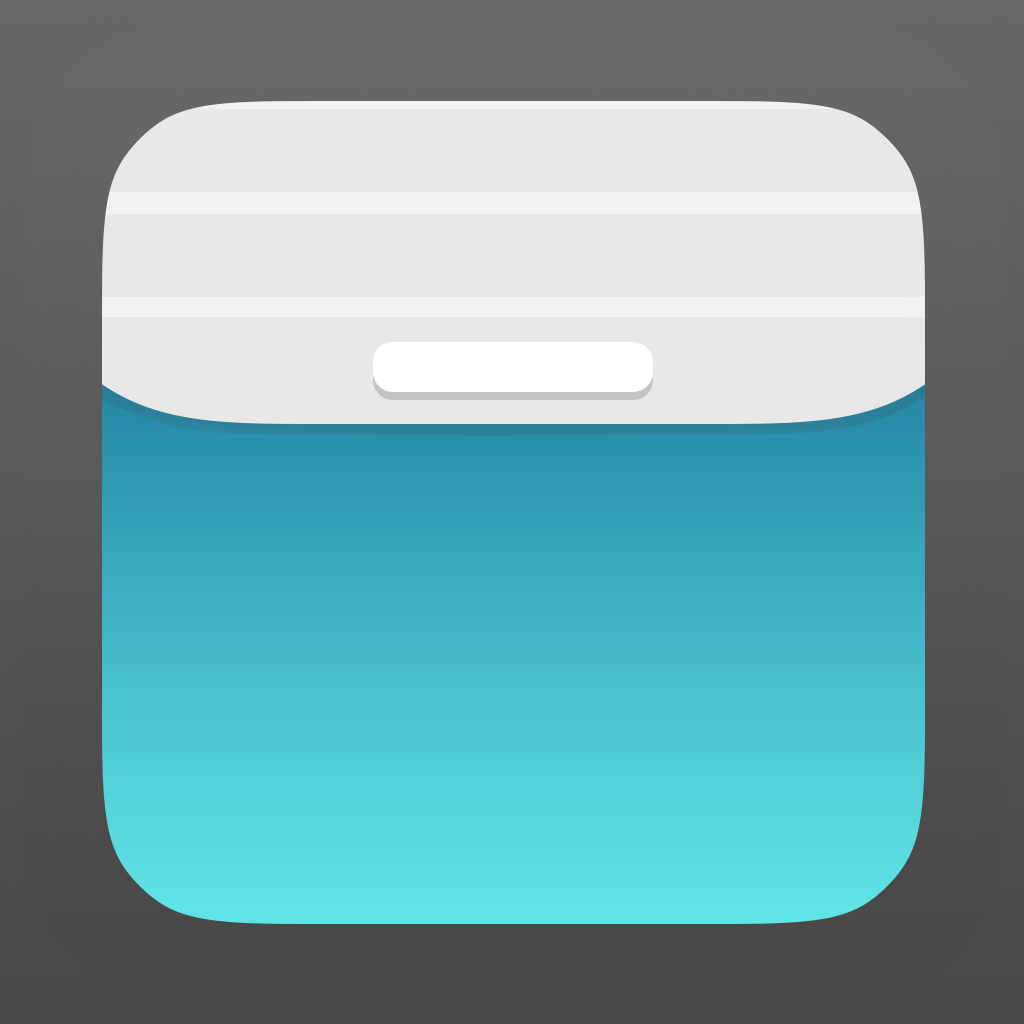 App in the Air - Live Track Flight and Airport
App in the Air
Free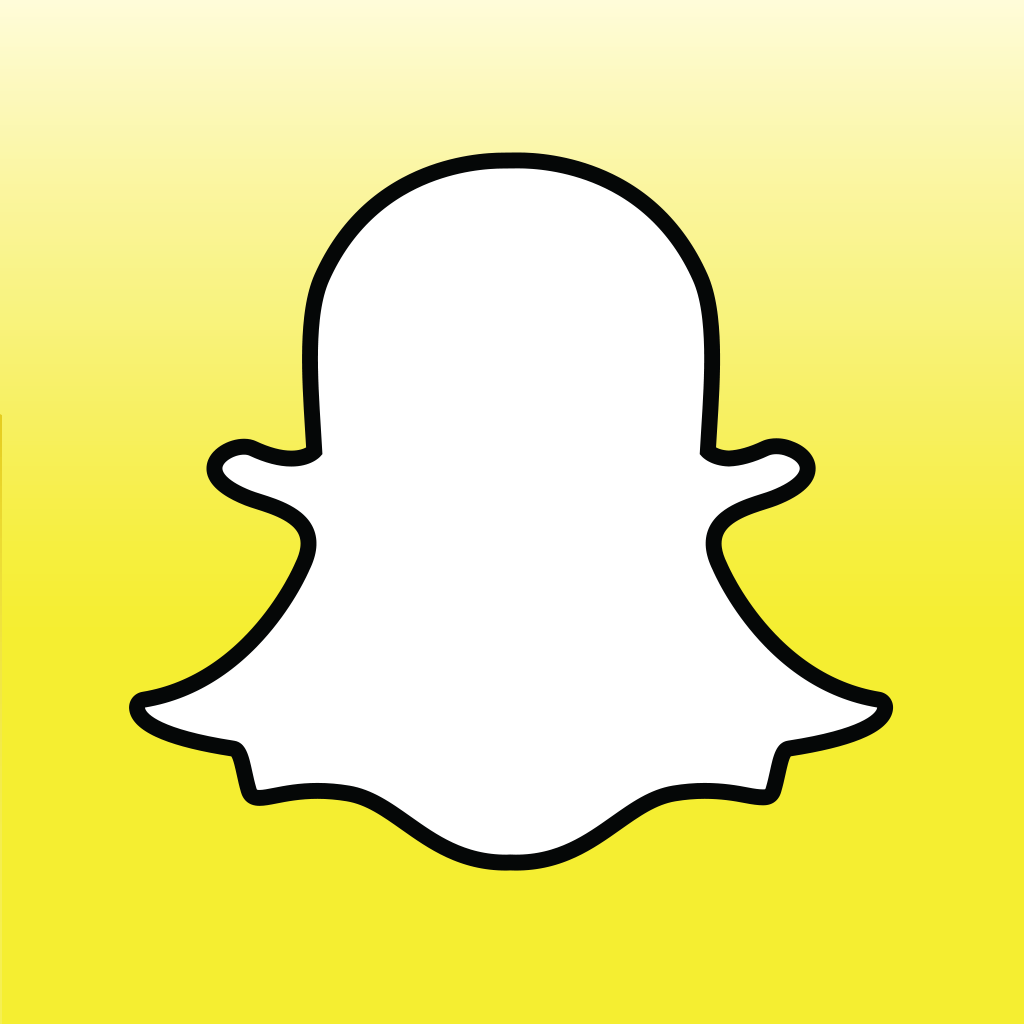 Snapchat
Snapchat, Inc.
Related articles