AppAdvice
International:
Tax
In
Britain,
The
Maps
App,
China
Mobile
And
More
March 25, 2014
Britain
This week in Britain, the news of the 2014 budget
left iOS device users concerned that App Store prices could be set to rise
. Britain's new budget closed a so-called "tax loophole," meaning that from Jan. 1, 2015 value added tax (VAT) on digital content purchased in the country must be paid at Britain's own rate. The original report explained that because Apple sold content through Luxemburg, where the VAT rate is as low as just three percent, prices in Britain are sure to rise:
Through closing "a tax loophole that meant consumers were paying VAT at very low foreign rates on online purchases of books, music and apps," the new budget may see iTunes Store and App Store prices in the country rise by as much as 20 percent from next year. At the minute, companies including Apple and Amazon are able to sell content in Britain through Luxemburg, where the tax rate is as low as just three percent, the publication adds. Value added tax (VAT) in Britain, however, is indeed charged at a 20 percent rate.
However,
we soon heard that this wouldn't be the case
. British newspaper the Guardian had it wrong,
according to PCPro
, which stressed that Apple's European base of operations is in Ireland, not Luxemburg. As such, British iOS device users are presently charged 23 percent VAT on App Store downloads based on Ireland's local rate. Because Britain's VAT rate is slightly lower at 20 percent, the publication suggested that iTunes Store and App Store prices could actually
decrease
, rather than increase, in the country. Though as the publication rightly concludes, the small difference means consumers in Britain aren't expected to see iOS app prices change at all – instead, Apple is likely to simply hold on to a greater share of its earnings.
Maps
Apple is continuing to improve its Maps app's 3-D flyover mode,
and has added support for three new international locations
: Perth, Saint-Tropez, and Cordoba. The news comes as part of Apple's 
sustained effort to improve its 3-D coverage around the world
, with it now being a year and a half 
since the refreshed Maps app launched publicly
. You can access 3-D flyover for the new cities by navigating to them in the built-in Maps application, switching to satellite view, and then enabling 3-D flyover mode. Though a little juttery, support is indeed now available for Perth, Saint-Tropez, and Cordoba.
China
We have two articles of potential interest concerning China this week. The first, "
China Mobile Added 1 Million iPhone Users To Its 4G Network Last Month
," explains how China Mobile is helping drive sales of Apple's iPhone in the country. It cites a quotation from China Mobile chairman Xi Gouhua, who announced recently that 1.34 million customers were added to the carrier's
recently launched 4G TD-LTE network
in February, noting: "most of them are iPhone owners." The news came soon after Apple announced
the international launch of its 8GB iPhone 5c
.
Some have suggested that this could help iPhone sales in China
,
while others are remaining skeptical
. More interesting, however, is a second China-related article published at AppAdvice this week: "
In China, New Apple Product Launches Drive Sales Of Older iOS Devices
." As its headline indicates, recent research has suggested that new product launches in the country – such as the iPhone 5s and iPhone 5c – encourage sales of
older
iOS devices, since their prices are reduced by retailers and carriers, ultimately becoming more affordable. As such, the iPhone 5 holds on to the biggest share of China's iOS device market, and is closely followed by the iPhone 4s. Though this might not be the result Apple had been aiming for, sales of older iOS devices nevertheless serve to increase Cupertino's share of China's huge smartphone market. And who knows, maybe the Chinese are merely holding off on purchasing a new iPhone
until it comes with a bigger screen
. See also:
Op-Ed: Was Releasing An 8GB iPhone 5c A Good Move For Apple?
.
Canada
Also this week, we heard Apple
is shutting down its Canada-based Authorized Campus Stores
. The result has seen stores launch impressive sales in a bid to clear stock ahead of summer. We explained:
If the claims are true, Apple is expected to close "all community college and university Authorized Campus Stores in Canada sometime in June" due to a change in how students are purchasing new Macs and iOS devices. It seems rather than using the on-campus stores, students in Canada are instead using Apple Retail Stores, the Apple Online Store, and even major retail chains to purchase new products, making the Apple Authorized Campus Stores "financially unviable" in the country.
Of course, this doesn't mean Cupertino's products aren't continuing to thrive in education – instead,
both the Mac and iPad are seeing their share of this market increase year over year
. Rather, students are less likely to use their local campus stores to purchase new products, and instead seem to be flocking either to Apple Retail Stores, the Apple Online Store, or – most likely – the Apple Online Store for Education. The change isn't set to reach the United States just yet, but even there Apple's Authorized Campus Stores are seeing unimpressive levels of footfall.
Pocket
Finally this week, the popular read-it-later app
Pocket
received an update adding support for a bunch of new languages – French, German, Italian, Japanese, Spanish, and Russian. This is great news for international readers, since previously the application only supported the English language.
You can pick up Pocket free of charge on the App Store
, and it's optimized for the iPhone, iPad, and iPod touch. See also:
Apple Testing Related Search Keyword Suggestions In App Store On iOS
,
Apple's Latest 'Your Verse' Story Focuses On Sports-Related Concussions
, and
Apple Offers Refunds For Some Unauthorized In-App Purchases Made By Minors
. AppAdvice International is a weekly recap of the international news published here at AppAdvice. The column goes live every Tuesday morning at 10 a.m. GMT.
Mentioned apps
Free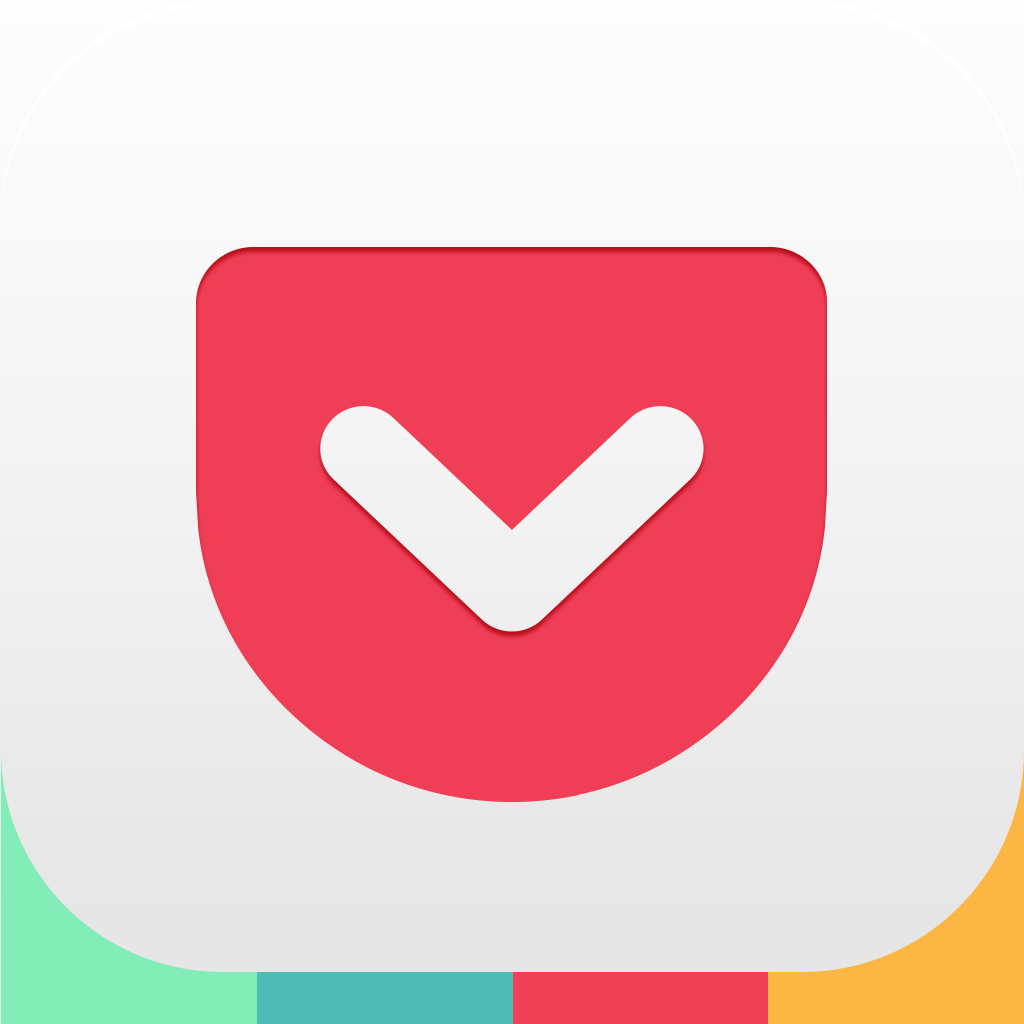 Pocket (Formerly Read It Later)
Idea Shower