The
AppAdvice
Week
In
Review:
Apple
Reveals
CarPlay,
Heads
To
SXSW
March 9, 2014
It was an exciting week in technology as these highlights show:
Apple introduces CarPlay
As
expected
, Apple unveiled its iOS in the car feature this week. Officially called CarPlay, the service promises users "a smarter, safer way to use your iPhone in the car," and it's set to launch later this year with six initial partner manufacturers. Those partners are Ferrari, Honda, Hyundai, Jaguar, Mercedes-Benz, and Volvo; 12 more, ranging from BMW to Ford, Kia, Land Rover, and Toyota, have signed on to be future partners. For more of our initial coverage of Apple's CarPlay, see:
Gorilla Glass maker comes out against sapphire glass displays
Apple won't admit it, but the next-generation iPhones are coming with
sapphire glass displays
. How are we so sure? An executive at the company behind Gorilla Glass, the material used in current-generation iPhones and iPads, is bashing the technology. When asked about sapphire versus glass, Tony Tripeny, a Corning senior vice president, gave a "blistering critique," noting:
When we look at it, we see a lot of disadvantages of Sapphire versus Gorilla Glass. It's about 10 times more expensive. It's about 1.6 times heavier. It's environmentally unfriendly. It takes about 100 times more energy to generate a Sapphire crystal than it does glass. It transmits less light which (…) means either dimmer devices or shorter battery life. It continues to break. I think while it's a scratch resistant product it still breaks and our testing says that Gorilla Glass (can take) about 2.5 times more pressure that it can take (…) Sapphire on. So when we look at it, we think from an overall industry and trend that is not attractive in consumer electronics.
As 
Joe White
 correctly said, "Corning's perspective on sapphire glass is no secret: the company even has a public Web page, "
Corning Glass vs. Sapphire
," where a video outlines such differences (with an equally heavy bias towards Corning's product, of course)."
At least Samsung can claim the Oscar selfie
If only Bradley's arm was longer. Best photo ever. #oscars pic.twitter.com/C9U5NOtGap — Ellen DeGeneres (@TheEllenShow) March 3, 2014
At last week's Academy Awards, host Ellen DeGeneres used a
Galaxy Note to snap selfies
both on-stage and alongside celebs in the audience during the ceremony. One of those, forever known as the
Oscar selfie
, became the most retweeted image in the history of Twitter. The only problem? DeGeneres only used the Galaxy Note because Samsung was a paid sponsor of the event. When the host went backstage, she ditched the device in favor of her iPhone. There's still no word on whether Samsung asked for its money back for this #fail.
The show is going on without iOS 7.1
Earlier in the week, it looked like Apple's iOS 7.1 update was coming sooner, rather the later. The reason?
Daring Fireball's
John Gruber reported that iOS 7.1 would ship "any day now" because the
iTunes Festival app
required it. Unfortunately,
that wasn't the case
. The iTunes Festival app was released later in the week -- and iOS 7.1 is still missing somewhere in Cupertino, Calif.
Officially announced last month
, the iTunes Festival at SXSW begins Tuesday, March 11 and runs through March 15. Some of the featured performers include Coldplay, Imagine Dragons, Keith Urban, and Pitbull.
Recommended Reading
Viral Video of the Week
Rovio
 has posted a
new video
teasing a brand new 
Angry Birds
 game. As 
Aldrin Calimlim
 said, the game looks "epic,"
take a look
: http://youtu.be/-6Nh92eGP8I
Mentioned apps
Free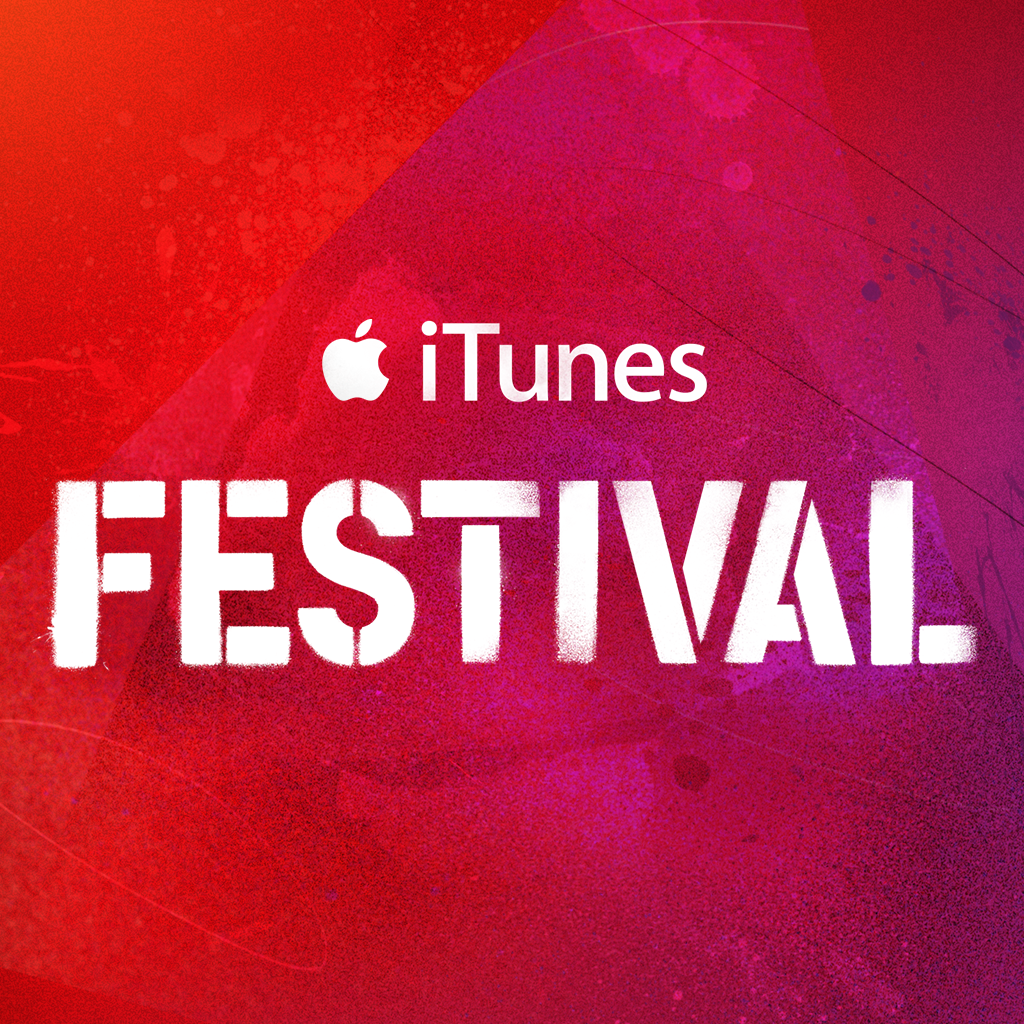 iTunes Festival
iTunes
Related articles