Pinterest
set
to
ring
in
the
new
year
with
official
launch
of
its
Promoted
Pins
ad
program
December 29, 2014
Pinterest is welcoming the new year with the prospect of generating significant revenue through advertising.
On New Year's Day, the company behind the popular pinboard-style social networking site of the same name will officially launch its Promoted Pins advertising program. As announced by Joanne Bradford, the company's head of partnerships, on the Pinterest for Business blog:
Eight months ago, we launched a Promoted Pins beta for our brand advertisers. Results have been promising, and we're now ready to bring this amazing opportunity to everyone. Our reservation-based Promoted Pins (available at a CPM) will be open to all partners January 1.
The move marks Pinterest's first foray into officially competing for ad dollars with the likes of Facebook, Twitter, Tumblr, Instagram, and Snapchat. And as in those other social networking services, ads in Pinterest, whether on the Web or in app (as shown above), are made to look like normal or organic posts.
That is to say, Promoted Pins appear native to the Pinterest browsing experience, and they may be saved by users and "repinned" for others to see.
And in the case of Pinterest, Promoted Pins are expected to be welcome insertions rather than mere distractions, given the site's core intention as a place for visual discovery and collection.
In addition to officially launching Promoted Pins, Pinterest also plans to get started with the so-called Pinstitute, its new program aimed at helping brands and businesses make the most out of its advertising platform.
See also: Beats cofounder Jimmy Iovine reportedly wooing artists for iTunes-exclusive albums, Apple Pay expected to arrive in UK in first half of 2015, barring 'tricky' talks with banks, and Apple now showing Sony's controversial 'The Interview' on iTunes.
Mentioned apps
Free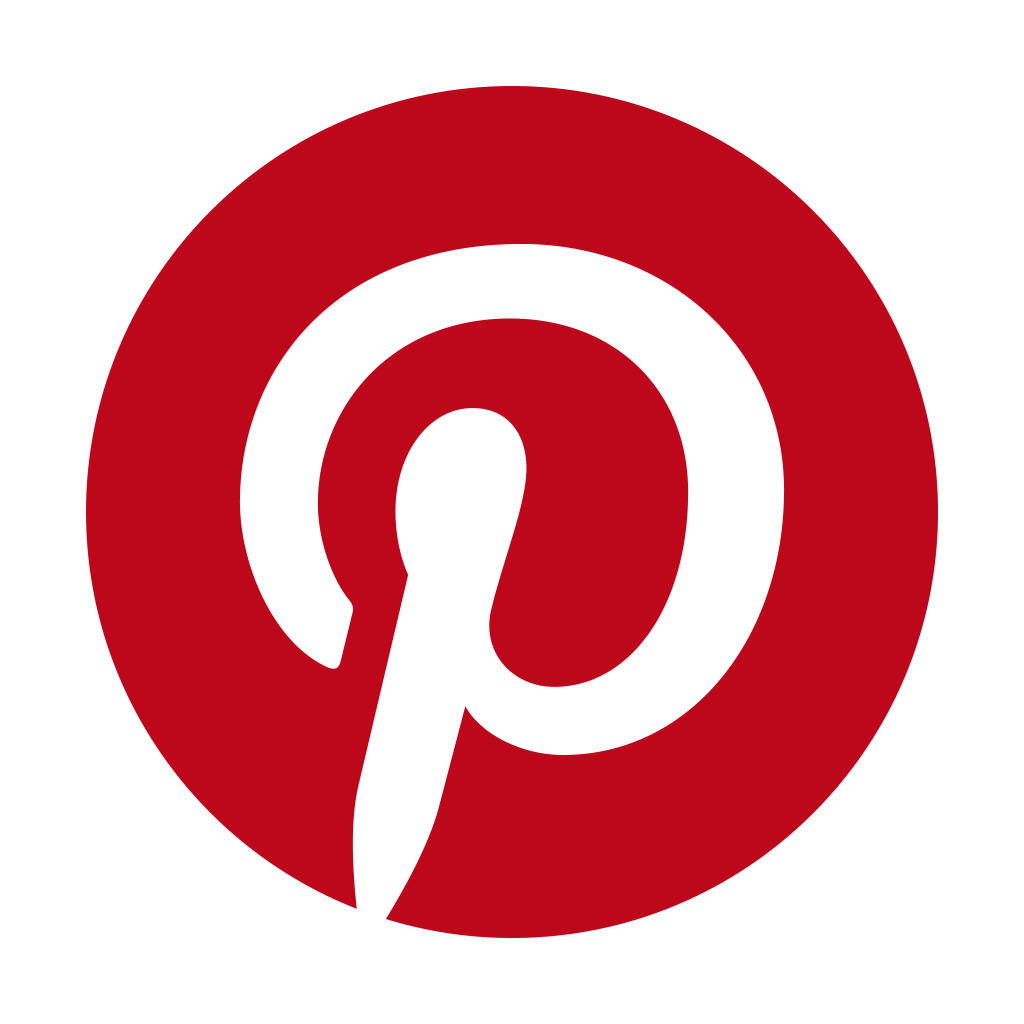 Pinterest
Pinterest, Inc.
Related articles