This
Week
in
Tech:
GDC
2017,
Apple's
Trip
to
Hollywood
and
More
Kami 2
App-dicted
March 5, 2017
At GDC 2017, some of the hottest new iOS gaming titles were unveiled. We also heard a little bit more about Apple's growing entertainment plans during the week that was.
Trending Feb. 26 - March 4, 2017
Trending Feb. 26 - March 4, 2017
Is Apple about to buy a part of Hollywood?
We've heard numerous rumors in recent months that Apple hopes to expand its original programming offerings. This week, the New York Post suggested Apple is about to take its entertainment interests to a new level.
According to the report, Apple recently met with Paramount Pictures and Sony. One executive was "left with the impression that the Cupertino, Calif., company is looking for a transformative acquisition and not just a deal to buy TV shows."
Said a source, "They are preparing something big."
So what entertainment company should Apple buy? In a recent Twitter poll, AppAdvice readers have a clear favorite: Netflix, followed by Disney, Sony, and Paramount.
Conflicting rumors about the next iPhone
Other news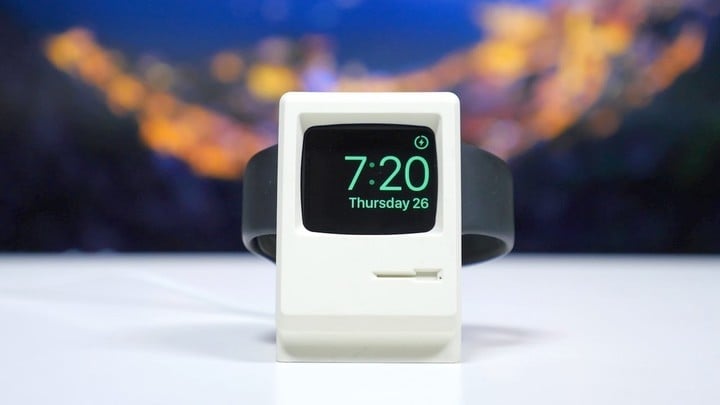 Here are some other headlines from the past week in tech:
Around the App Store
GDC 2017
Around the App Store
A lot of great games were unveiled last week at GDC 2017 in San Francisco, California. Among those we highlighted include:
GearAdvice
We continue to grow our new GearAdvice site. Among the new posts this week include:
Reviews
Guides
WHAT WAS YOUR BIGGEST TECH STORY OF THE WEEK? LET US KNOW IN THE COMMENTS BELOW.