The
AppAdvice
week
in
review:
Apple
unveils
the
best
apps
and
games
of
2014
December 14, 2014
We're midway through December, a time for holiday cheer and some rare Apple news. Here are just a few of the stories we covered this week:
The best of 2014
On Monday, Dec. 8, Apple announced its picks for the best apps and games of 2014.
As Aldrin Calimlim noted:
For iPhone, Apple has named the brain-training app Elevate and the number puzzler Threes! as the App and Game of the Year, with Hyperlapse from Instagram and Leo's Fortune as runner-ups.

For iPad, the image-editing app Pixelmator and the impossible puzzle game Monument Valley are the App and Game of the Year, with Storehouse and Hearthstone: Heroes of Warcraft as runner-ups.
In the coming weeks, AppAdvice will be publishing our annual lists of the best iOS apps and games of the past year.
To qualify, the title must have been released on or after Jan. 1. As we have done in the past, our lists will be broken down by device (iPhone/iPod touch or Pad) and price (free or paid).
We would like to know you favorite titles of 2014. To let us know, leave a comment below or contact us on Twitter or through Facebook.
We'll be publishing our lists beginning Friday, Dec. 26 and continuing through Wednesday, Dec. 31.
It's almost time
It's almost time. Apple assembler Quanta is expected to begin mass production on the Apple Watch in a few weeks, with an initial run of between 3 million and 5 million units.
The report recently released said that "yield breakthroughs" have made it possible for production on Apple's first wearable device to begin in January. Previous reports had suggested that production wouldn't begin until the end of February.
In other Apple Watch news:
Readers discuss Apple Pay
My post "My Apple Pay experience at Bloomingdale's left me feeling Ugg" lead to a vibrant discussion among readers about the early success (or failure) of Apple's mobile payment system.
Among the comments:
Reader benjitek said employees aren't being trained on any NFC payment system, noting:
The author is missing the point. Staff unfamiliarity with these types of transactions has nothing to do with ApplePay, but contactless NFC payments in general — you'd think they'd know that, being a tech site 'n all :-(
Dark night explained "A frustrated consumer who happens to be a writer decided to give himself a small reality show. The information is good but it could've been a sentence or 2 man. Don't be cheap, don't do reality shows." To which AvoidDroid said "Brian (sic) needs to occasionally take his anti-gripe medication, but then, I don't know what he could write about !"
Finally, scauma said:
First world problems. Sorry but most people probably couldn't care less.
Special report: Gift ideas
Looking for the perfect gift this holiday season? We have you covered. Here's a summary of just a few of the gift guides we published in the past few days:
Link roundup
Mentioned apps
Free
Elevate - Brain Training
Elevate, Inc.
$1.99
Threes!
Sirvo LLC
Free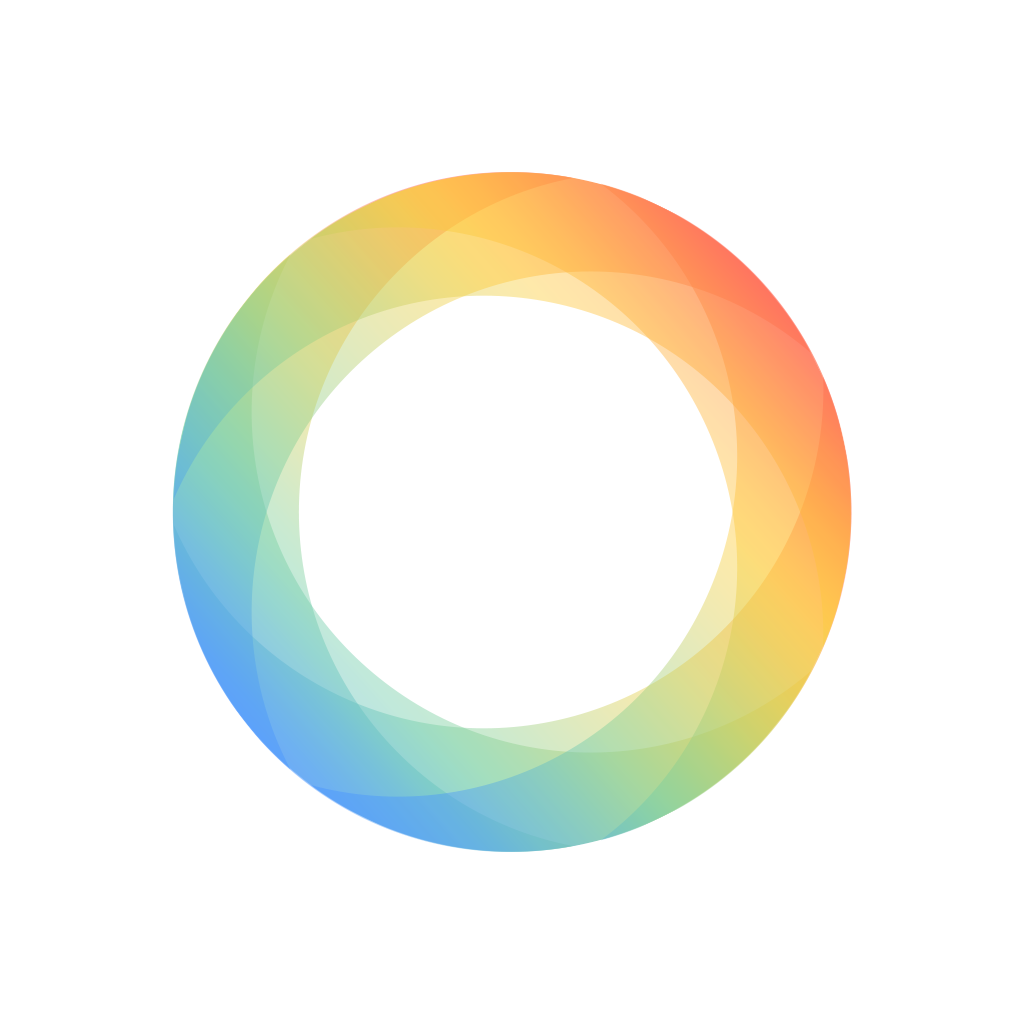 Hyperlapse from Instagram
Instagram, Inc.
$2.99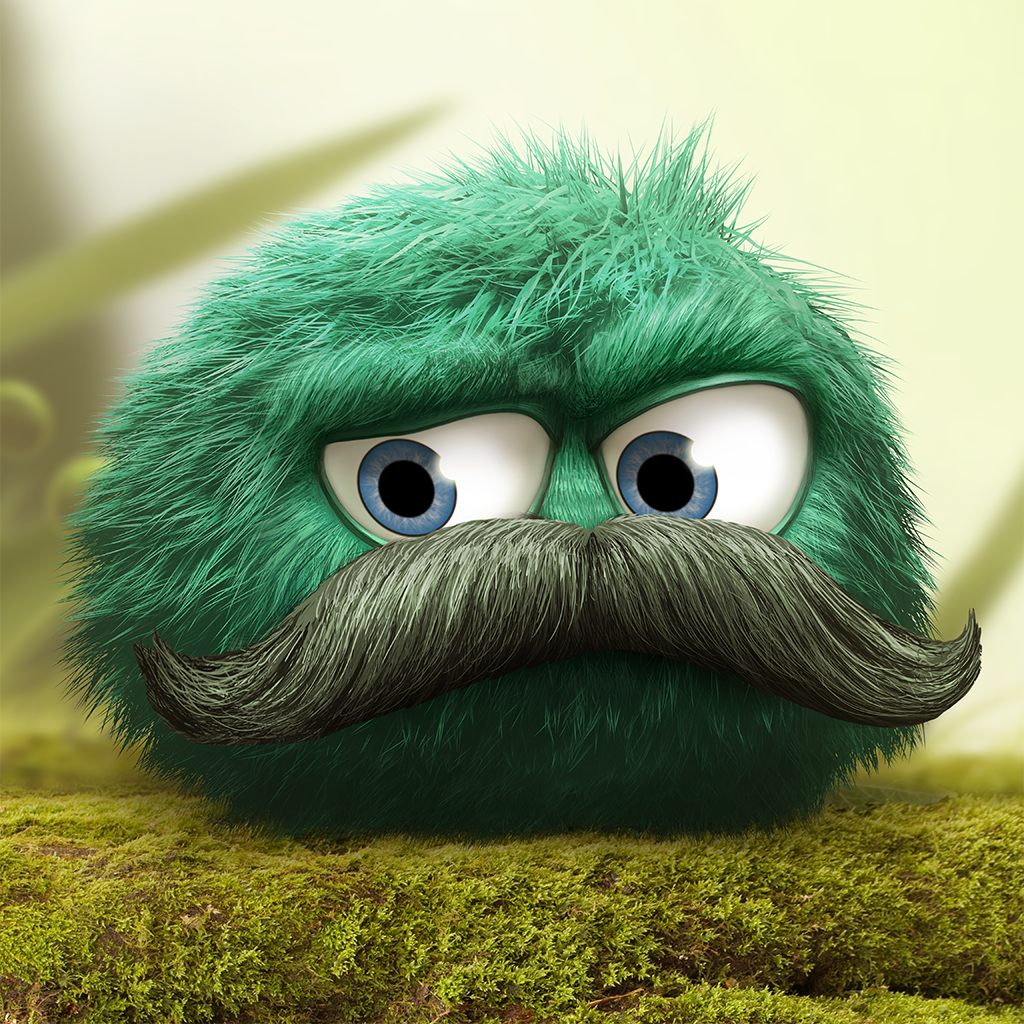 Leo's Fortune
1337 & Senri LLC
$9.99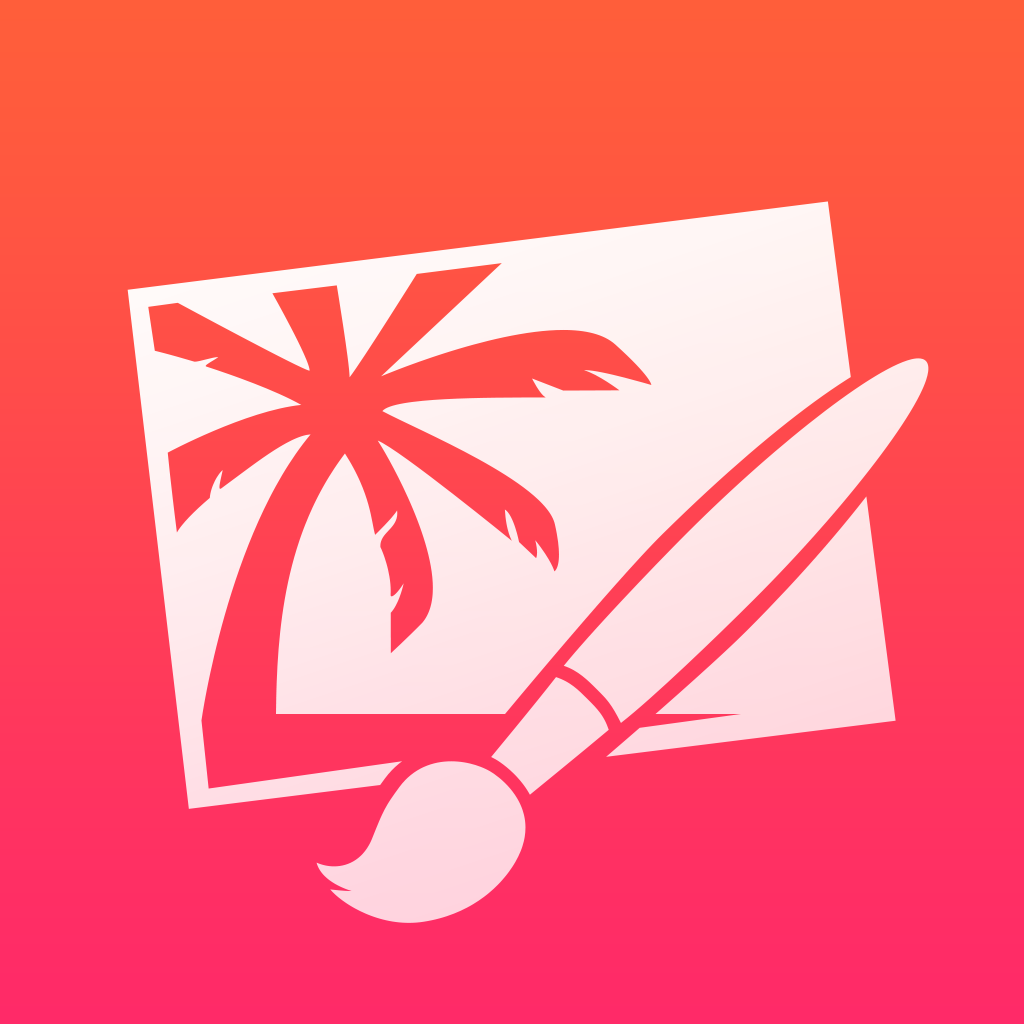 Pixelmator
Pixelmator Team
$3.99
Monument Valley
ustwo™
Free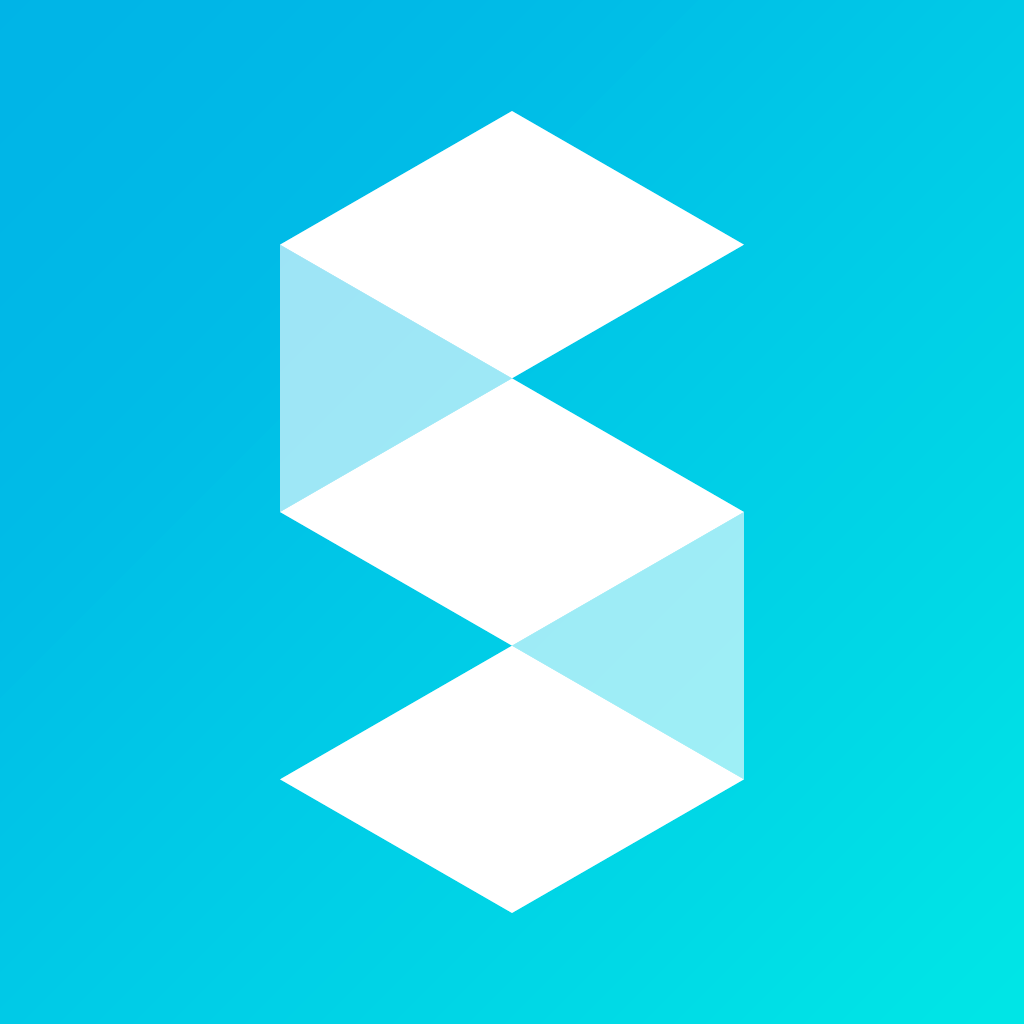 Storehouse - Visual Storytelling
Storehouse
Free
Hearthstone: Heroes of Warcraft
Blizzard Entertainment, Inc.
Related articles