iDevices
August 13, 2017
The iPhone 8 colors could include a copper gold or champagne version. This was just one of rumors uncovered about Apple's next handset in the past seven days.
Top Stories
For Apple fans, this was an important week as we get ever-closer to the September and the company's yet-to-be announced fall event.
First, the company revealed the latest beta versions of iOS 11, macOS High Sierra, tvOS 11, and watchOS 4. Next, we heard more information about the 2017 iPhone lineup.
Take a look:
When? We continue to believe Apple's iPhone 8 event will be held on Wednesday, Sept. 6. The public release of iOS 11 should soon follow.
Other Technology News
Here are five other tech headlines from the past week:

App Store Highlights, Reviews
App Store Highlights, Reviews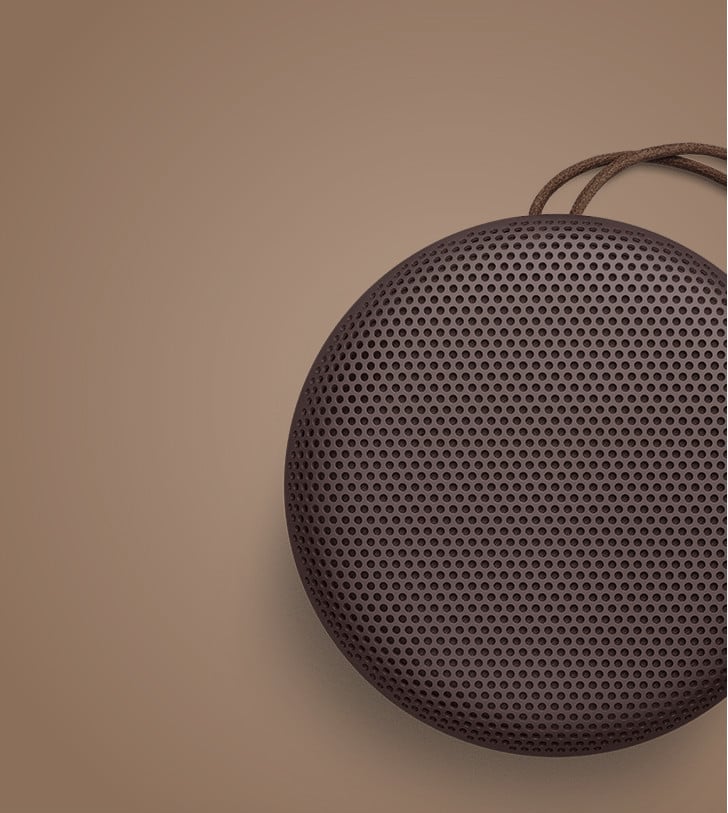 GearAdvice
We continue to add items to both of our back to school lists for this year, including:
You might also be interested in: