This
Week:
Streaming
Video
News
from
Hulu,
Twitter,
Snapchat
and
More
Connected Theater
May 7, 2017
Streaming video took center stage in the past week as some of the biggest names in technology announced their plans. Meanwhile, Apple announced its latest earnings. Here's our look back at the week that was.
Trending, April 30 - May 6, 2017
Trending, April 30 - May 6, 2017
Video Time
2017 is shaping up to be the year the cord was finally cut. In the past week alone, we heard about new streaming video plans from Snapchat and Twitter. Over at YouTube, a new slate of original programs was announced. Meanwhile, Hulu's live tv service finally went online.
Did we mention that Netflix could be Apple's No. 1 takeover target?
Hang tight, folks. It's only May!
Amazon's Leak
Apple may want to rethink its long-rumored Amazon Echo killer. On Friday, images leak apparently showing a new Echo with a built-in 7-inch touchscreen. Though not confirmed by Amazon, the new product could arrive in just a few weeks.
Apple's Quarter
On Tuesday, Apple announced its earnings report for the second quarter of FY 2017. The company recorded revenue of $52.9 billion and a profit of $11 billion. Based on this news, more details and analysis followed:
App News
Amazon and Apple Play Nice?
We may finally see Amazon Video on Apple TV this summer. The news, which was first announced by Recode, would end a long-running feud between Amazon and Apple.
Last summer, Amazon's Bezos said that Apple had offered unacceptable terms to bring Amazon Video to Apple TV. Because of this, Amazon.com doesn't sell the fourth-generation Apple TV.
It isn't known whether the agreement will mean Apple TVs will once again be sold at Amazon.com.
Review Time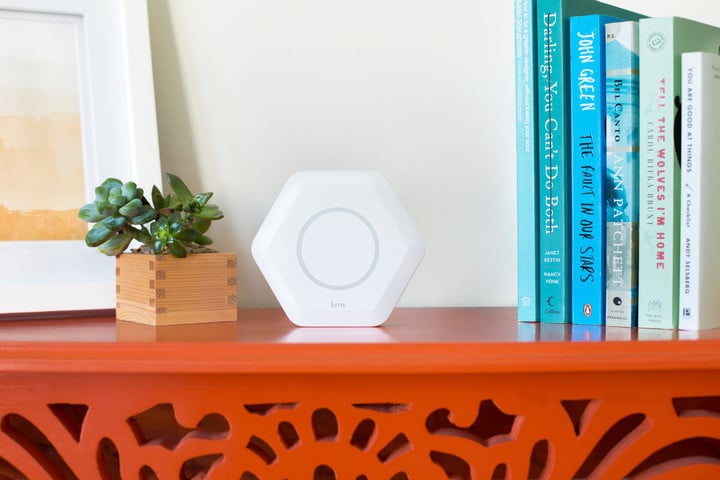 Are you in the market for a Wi-Fi router for you home? You may want to consider the Luma WiFi, which we reviewed this week.
Other accessory news: