Here
are
the
10
Apple
Watch
apps
you
should
download
on
launch
day
That iThingy You're Wearing
April 23, 2015
It's here, it's here! Well, almost here. For the lucky few who managed to sneak a preorder for the Apple Watch in before Cupertino's initial stock ran out, the long awaited wearable is en route and due for delivery tomorrow, April 24. But with an App Store filling rapidly with Apple Watch compatible iOS apps, which applications should you install on your brand new aluminum, stainless steel, or, dare we say, gold smartwatch first? Let's take a look at our pick of the 10 apps you should be running on your Apple Watch as soon as it's out the packaging.
Twitterrific
Twitter might have an official Apple Watch app available for wearers of the wearable, but it's actually Twitterrific, from the folks at The Iconfactory, which is our Apple Watch Twitter client of choice. In a WatchAware preview, we got to take a closer look at Twitterrific's Watch app; the application offers way more than Twitter's own solution, provided you cough up for a $1.99 push notification-enabling in-app purchase (IAP).
In our preview post, my colleague Aldrin provided an extensive breakdown of Twitterrific's "terrific" features:
These include the Twitterrific watch app itself, which streamlines your timeline by displaying a list of your most recent 25 replies, mentions, direct messages, favorites, retweets, and new followers. You can tap on any item on the list to view its details and access contextual options, including favoriting a tweet, following back a new follower, and even dictating replies to tweets and direct messages.

Moreover, on the activity view, you can perform a Force Touch to manually refresh the list or else to compose a new tweet using dictation.

Twitterrific also supports Handoff to enable you to continue composing a new tweet or viewing a user profile from your Apple Watch to your iPhone.

Last but certainly not least, Twitterrific for Apple Watch also features notifications for mentions, replies, direct messages, retweets, favorites, and new followers right on your wrist.
You can download Twitterrific on the App Store free of charge, and a $1.99 IAP unlocks the app's full feature set.
Overcast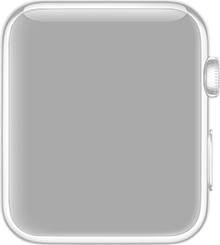 Marco Arment's Overcast is our podcast app of choice, and so it makes perfect sense for Overcast to also be our Apple Watch podcast client of choice, too. It helps, of course, that Arment has put together a smart, fully featured Apple Watch version of Overcast that allows users to access unplayed episodes, Smart Speed, Voice Boost, and Smarter Playlists. The Watch application, which WatchAware also previewed recently, is more than easy on the eyes, too. Take a look: You can download Overcast free of charge, and a $4.99 IAP unlocks some of the app's premium features.
Workflow
How could we not mention Workflow, the application which revolutionized automation on iOS? Our readers will know that the folks behind Workflow announced an Apple Watch application not long ago, and it's definitely going to be on my smartwatch from day one. You see, much like its iOS counterpart, Workflow for Apple Watch allows owners of the wearable to execute user-created recipes, or "workflows," which link services and apps together. Our original article on Workflow for Apple Watch explained:
Perhaps what's most impressive, however, is that as of today, 163 of Workflow's 226 actions can be ran natively on the Apple Watch itself. The remaining actions which can't be executed natively on the smartwatch (due to software constraints, some of which are imposed by Apple) can easily be passed off to an iPhone using Cupertino's "handoff" feature.
You can execute individual workflows using a dedicated Glance, and users of the Watch app can also swipe on the app's main screen in order to check out the Workflow Gallery. Here, folks can download workflows created by other users of the application in order to automate their devices in new and exciting ways.
You can download Workflow for the limited-time price of $2.99, and it's a universal app that's optimized for the iPhone, iPad, iPod touch, and Apple Watch.
OmniFocus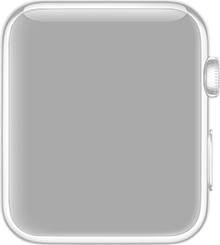 On the theme of GTD (that's "getting things done," of course), another killer Apple Watch app comes from The Omni Group and its project management application, OmniFocus. On the Apple Watch, OmniFocus will support Glances and notifications for due projects, but it'll also feature its own application, and here users can tick-off completed items using the smartwatch's touch screen.
OmniFocus for Apple Watch will be available as part of the universal iOS app, and this retails on the App Store for $39.99.
Photo Flashback
There's of course a built-in Photos application on Apple's Watch OS, but an app called Photo Flashback promises to enhance the photo-viewing experience offered by the smartwatch. The app, which we've previously described as "the iOS photo time machine," added support for the Apple Watch earlier this month; once the Watch has launched, Photo Flashback users will be able to view photographs taken from a set period of time ago using their wearable device. You can even check on images stored in your iCloud Photo Library, and the app will download cloud-stored photographs when users select them for viewing.
On the iOS side of things, Photo Flashback sports a nice user interface and even a "Today" widget for Notification Center. When running on the Apple Watch, however, it promises to make it easier than ever to glance at your much-loved photographic memories right from your wrist.
Photo Flashback is available on the App Store for $0.99, and it's optimized for the iPhone, iPad, and iPod touch (as well as for the Apple Watch).
HealthTap
The Apple Watch is sure to make us all healthier, but this extends outside of Apple's Watch OS and its built-in health and fitness functionality. Because a selection of third-party apps designed to help users take better control over their personal health have either been announced or have launched, and one of our favorites is HealthTap. Apart from featuring medication reminders for Apple Watch owners, HealthTap also allows users of the smartwatch to initiate consultations with a doctor right from their wrist.
Our original article explained:
Using the watch app, users can tap the device to access a live and high-definition consultation on their iPhone. With user's permission, the doctor can also view health information collected directly from the watch. It will also show personalized notifications, glanceable medication or treatment reminders, and more.

Another unique feature of the app uses the watch's built-in voice dictation feature. With a tap, users can ask a question with their voice and then receive free text answers from doctors delivered to the watch.
Smart, right? Welcome to the future, folks. HealthTap is available free of charge on the App Store, and it's optimized for the iPhone, iPad, and iPod touch.
Runeblade
Gaming on the Apple Watch has been a matter of some debate, and while certain critics might have already dismissed the idea, we're still going to download a handful games designed especially for the smartwatch come launch day. The one we're most excited for, however, is Runeblade: an Apple Watch game that promises to bring the RPG genre to your wrist in a smart way.
Runeblade navigates early criticisms of Apple Watch gaming, and particularly comments concerning the impact of smartwatch gaming on the device's battery life, through adopting a new kind of gaming experience. Back when the app was first announced, our article noted:
Runeblade counters this, though, by offering Watch owners a gaming experience that requires roughly 5–15 seconds of attention from the user, only once every so often. You play the game over months, rather than hours, and as such the overall impact on the smartwatch's battery life is less of an issue.
It's hoped, at least theoretically, that this balance will work for early adopters of the Apple Watch, and as such a number of developers have followed suit with similar applications. We're expecting Runeblade to launch before or on April 24, just in time for the Apple Watch, so keep your eyes peeled.
Yelp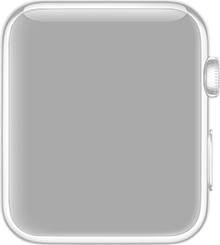 Since it'll always be there at your wrist, the Apple Watch is perfect for discovering new places. As such, Watch OS is the perfect place for Yelp: the popular discovery app for iOS. In an update to the app which launched on the App Store recently, the developer behind Yelp has added support for the smartwatch; as such, users of the Apple Watch will be able to seek out restaurants, bars, coffee shops, and other businesses using Cupertino's wearable device, rather than having to dig their iPhone out of a pocket or bag.
You can also check out star ratings, review counts, price ranges, hours of operation, and even distances and directions from your current location using Yelp for Apple Watch; usefully, business reviews are condensed for the smartwatch's smaller screen, allowing you to get the lowdown on a potential place of interest while on the move. Of course, if the Watch's screen begins to feel too small, users can easily Handoff the Yelp app to an iPhone, iPad, or iPod touch using the devices' Continuity feature.
You can download the recently updated Yelp free of charge on the App Store now.
Drafts
Besides Workflow and OmniFocus, GTD fanatics can also utilize the power of Drafts, the popular text automation app for iOS, on their Apple Watch. In an update for the app which launched earlier this month, developer Agile Tortoise indeed added support for the wearable, allowing users of the device to perform a number of tasks using Cupertino's incoming smartwatch.
In an article published recently, we explained:
there are four main features of Draft's Apple Watch app. First, users can quickly capture new text notes for Drafts using the Watch's support for dictation. Second, Watch wearers can also browse through the contents of their Drafts inbox using the app; "this is great for referencing quick notes, like grocery lists," Agile Tortoise notes. Third, it's possible to achive or delete notes using the application, and based on the preview the developer offers, we're guessing this occurs through a Force Touch gesture (though we could be wrong). Finally, dictation can also be used to prepend or append text to inbox drafts.
The Apple Watch feels perfect for mobile automation: it's right there, at the wrist, and so it'll soon never have been easier for iOS users fire off automation workflows and recipes while on the go. Drafts is the perfect app for text automation, and as such we're thrilled to see it launch for Apple Watch. It's available now for $9.99, and is optimized for the iPhone, iPad, and iPod touch.
Day One
The Apple Watch is all about convenience, and Day One's app for the smartwatch makes it more convenient than ever for users to quickly post entries into the online, personal journaling service. As we explained in a recent article, "With Day One for Apple Watch, you can easily check in to a location, dictate an entry, view the last photo taken, view recent entries, and even set a customizable quick entry." Of course, this is all much, much easier than pulling out your iPhone in order to post an entry into the app.
Day One is available on the App Store for $4.99, and it's optimized for the iPhone, iPad, and iPod touch.
Mentioned apps
Free
Twitterrific 5 for Twitter
The Iconfactory
$39.99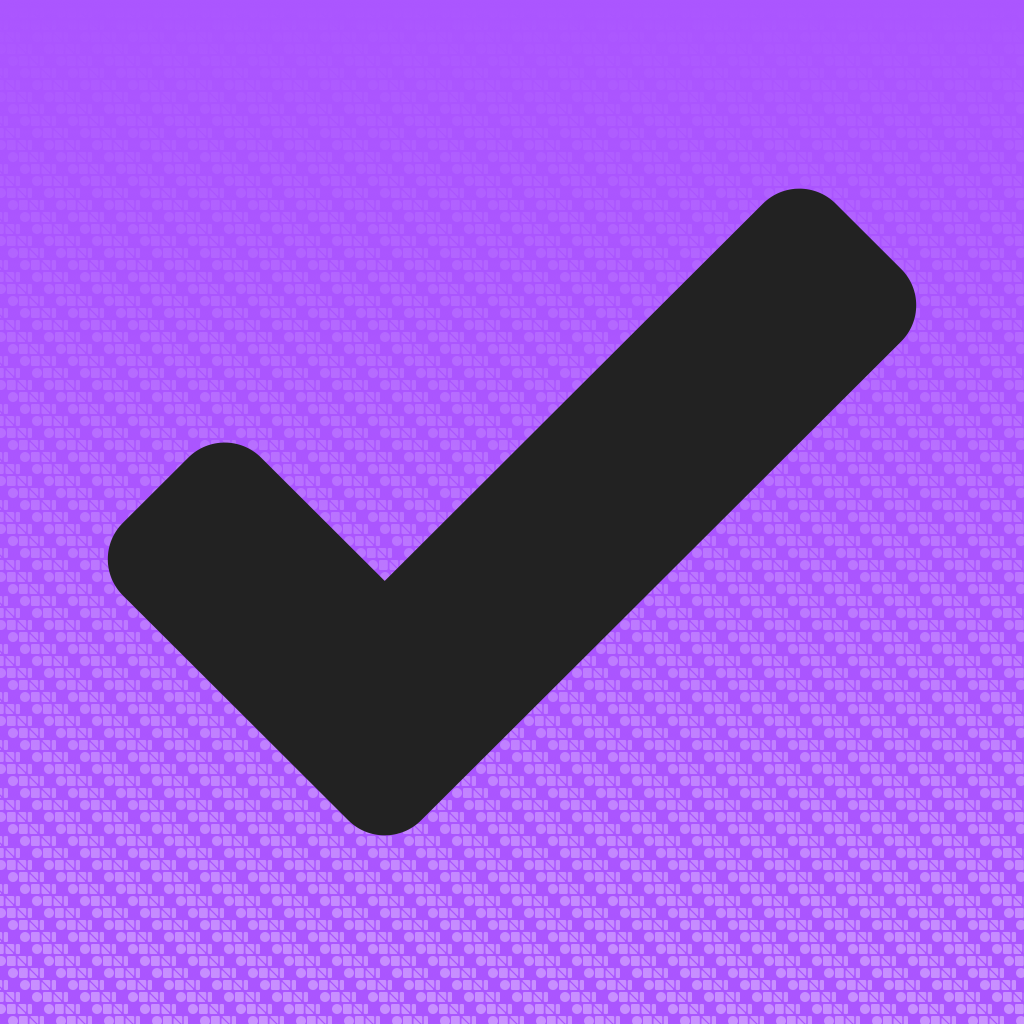 OmniFocus 2
The Omni Group
$0.99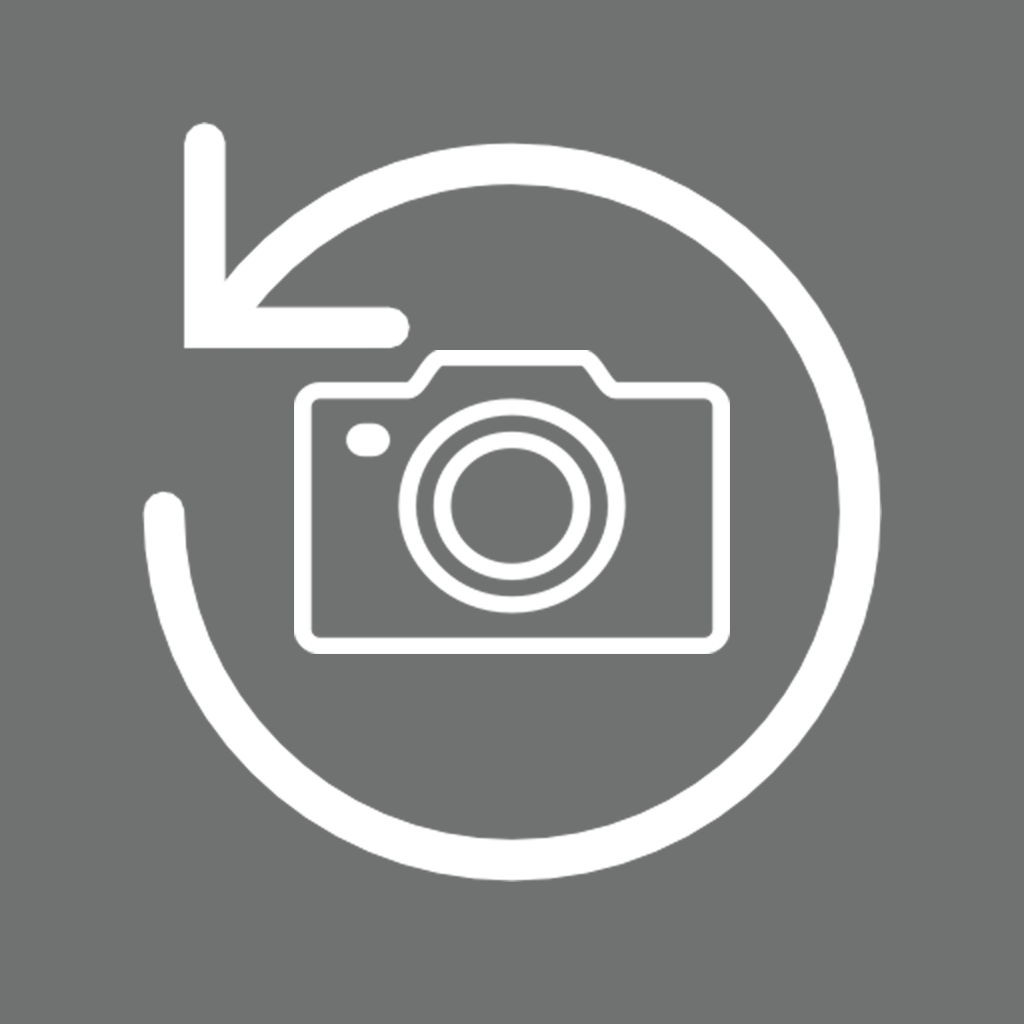 Photo Flashback: Photos Taken on This Day, App with Apple Watch app and Today Widget
Digital K Software
Free
HealthTap — Immediate doctor advice, answers, tips, and prescriptions
HealthTap
Free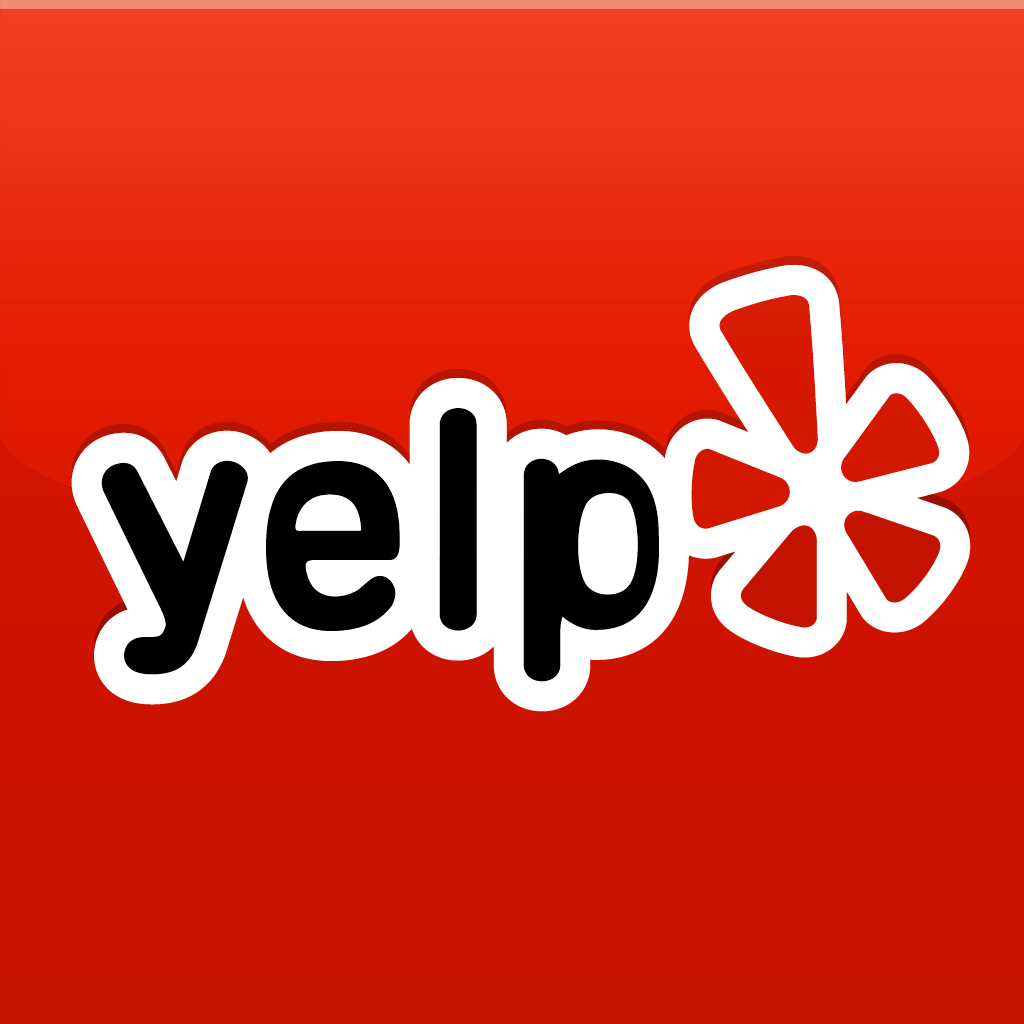 Yelp
Yelp
$9.99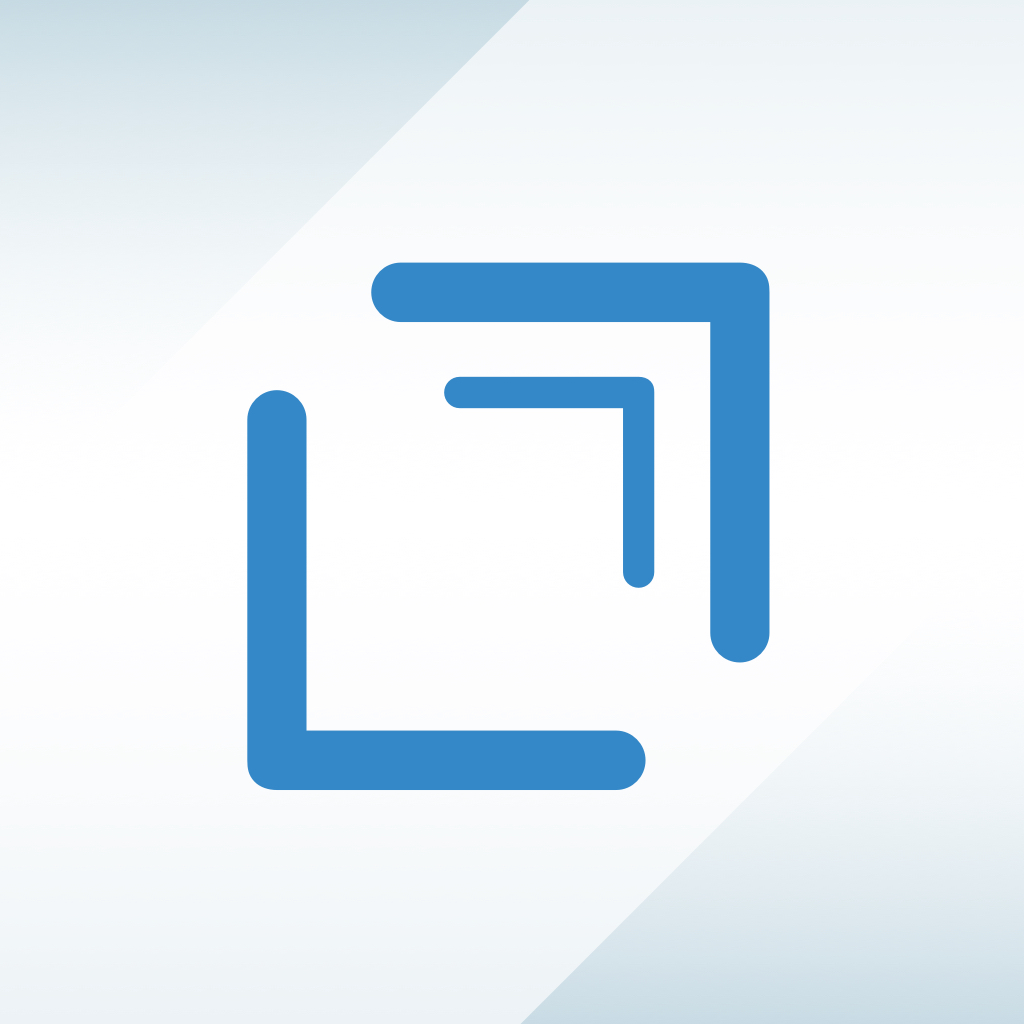 Drafts 4 - Quickly Capture Notes, Share Anywhere!
Agile Tortoise
$4.99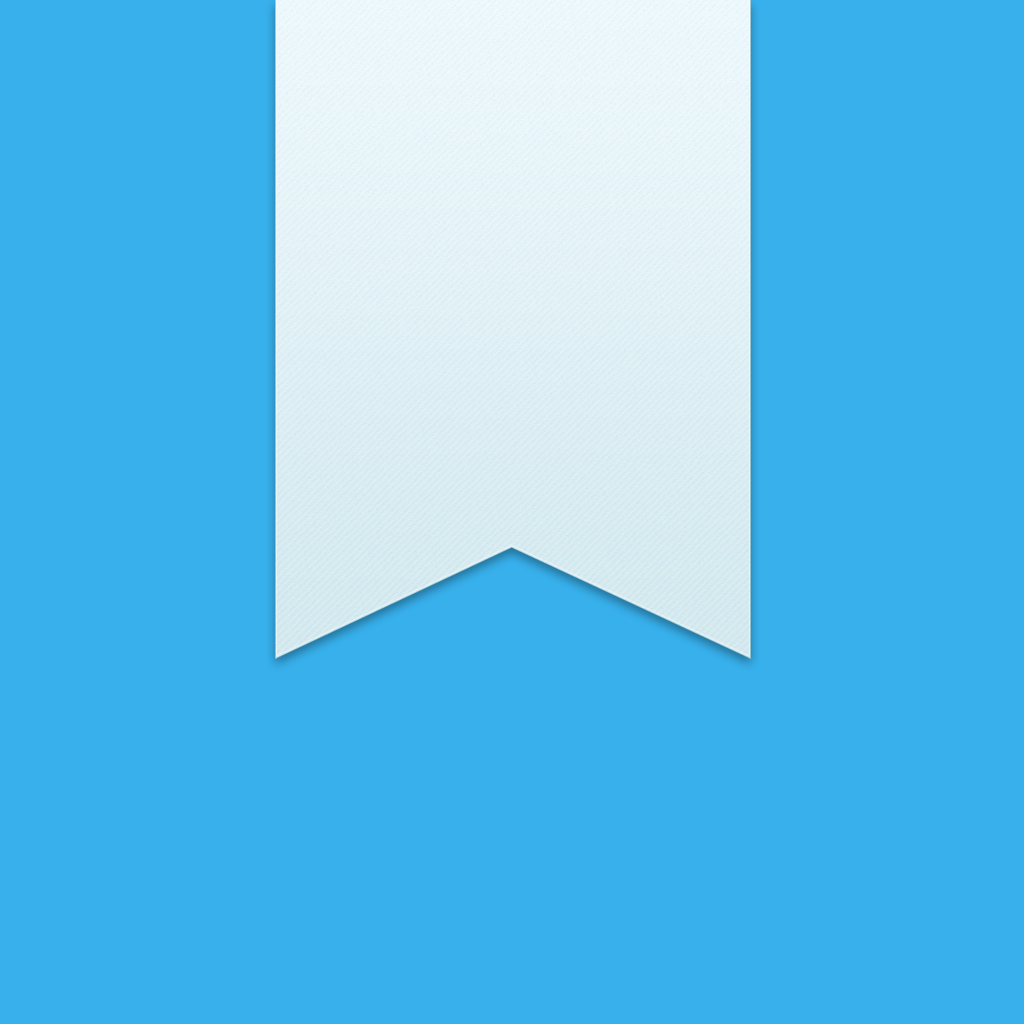 Day One (Journal / Notes / Diary)
Bloom Built, LLC
Related articles