The
AppAdvice
Week
In
Review:
The
World
Cup,
iOS
8
And
More
June 15, 2014
It was a busy week at AppAdvice. Here are just a few of the topics we followed during the week that was.
The Big Three Stories of the Week
1. More about iOS 8
Developers continue taking iOS 8 beta out for a test drive. In doing so, we're learning more about Apple's next software update for the iPhone/iPod touch and iPad.
Maps 
Apple's iOS 8 Maps app was supposed to include a "more reliable" user experience, additional points of interest, and public transit information. However, none of those features were highlighted at the Worldwide Developers Conference (WWDC) earlier this month. What happened?
Infighting
between Apple's Maps teams is one of reasons for iOS 8 Maps not taking as big a leap forward as we'd originally hoped. As TechCrunch
first reported
:
Many developers left the company, no map improvements planned for iOS 8 release were finished in time. Mostly it was failure of project managers and engineering project managers, tasks were very badly planned, developers had to switch multiple times from project to project.
Despite this, a Maps app update is coming -- although it might not happen until Apple releases iOS 8.1.
As 
BGR
 first highlighted, Apple leaked screenshots of the public transit feature in iOS 8 during a WWDC session video. "The screenshot (above) shows an icon of a train or a bus at the bottom center of the screen, which presumably indicates transit directions. It comes from the session titled "
Power, Performance and Diagnostics: What's new in GCD and XPC
," and BGR was pointed to it by 
Jesper
."
Split-screen multitasking
Also missing from the WWDC keynote was talk of a new split-screen multitasking feature in iOS 8. Like with Maps, the feature is still on Apple's radar. Developer
Steven Troughton-Smith
found code inside the first beta version of iOS 8 that allows users to run two apps side-by-side on the same screen. Troughton-Smith detailed some of his 
findings on Twitter
. In the iOS 8 SpringBoard, there is code to run two apps side-by-side:
So… just in case there was any doubt left… iOS 8's SpringBoard has code to run two apps side-by-side. 1/4 size, 1/2 size, or 3/4 size — Steve T-S (@stroughtonsmith) June 9, 2014
Soon after the discovery, 9to5Mac posted
this video
: http://youtu.be/FrPVVO3A6yY For more iOS 8 news, see:
We should expect the launch of 
iOS 8 beta 2
 in the coming days.
2. Google Fit set to launch
Apple's new HealthKit framework is about to get a huge, if not surprising, competitor. Later this month, Google is planning to launch a new health service called
Google Fit
, which will collect and aggregate data from popular fitness tracker and health-related apps. The service will launch at the Google I/O conference for developers beginning June 25, according to Forbes. According to the report:
Google Fit will aggregate data through open APIs, instruction sets that allow apps to share information, and will also announce partnerships with wearable device makers at its I/O conference, Forbes understands. One source with knowledge of Google's plans said Google Fit would allow a wearable device that measures data like steps or heart rate to interface with Google's cloud-based services, and become part of the Google Fit ecosystem.
HealthKit is the backbone of Apple's new 
Health app
 in iOS 8. With it, users will be able to share their personal data with third-party apps. Data collected may include key vitals such as weight, heart rate, sleep, and nutrition. It may also go beyond the basics, and include things like blood pressure, hydration, blood sugar, respiratory rate, and oxygen saturation. The Health app is expected to work with Apple's long-rumored "iWatch" device.
3. World Cup
The world this week suddenly become obsessed with winning a cup. No, not the Stanley Cup (which will spend the next year in Los Angeles), or the
Vessyl cup
, which tells you just how unhealthy that Pepsi is that you are about to consume. Of course, we're talking about the World Cup. Between now and mid-July, soccer fans from around the world will have their eyes on Brazil, host of the 2014 World Cup tournament. For iOS device users, there are plenty of tools available to help celebrate and watch this quadrennial event. Among the World Cup stories we covered this week:
Also take a look at this week's "
How To Spend A $25 iTunes Gift Card
," which includes plenty of World Cup-themed apps, books, and games.
This week's awesome app updates
Tales of the Adventure Company
 was our 
Game of the Week
, while
Pictorian
celebrated being named AppAdvice's 
App of the Week
. But what were the best updated apps this week? The winners are
Tweetbot 3
 and
Skype for iPhone
.
Tweetbot 3, the popular Twitter client for iPhone and iPod touch, has received
additional support
for viewing and posting multiple Twitter images. Similarly, the latest version of Tweetbot 3 lets you post up to four photos in a single tweet. The upgrade for Skype features a "
modern hub centric
" design, performance improvements, and more. Of this new update, Skype 
says
:
We're excited for you to see how the new app has been redesigned to put your conversations first, providing you with a smoother, leaner and more integrated experience. Skype for iPhone is up to five times faster and it is also more stable and more reliable. Navigating through the new UI is easier and more fluid. Whether it's creating a group chat, sending a photo or starting a video call, the new Skype for iPhone has been rethought to be simple and intuitive.
For further consideration
Viral video of the week
The Daily Show did a
great job
at making fun of Google Glass.
Take a look
: http://youtu.be/f3_3oeDX1uk
Mentioned apps
$1.99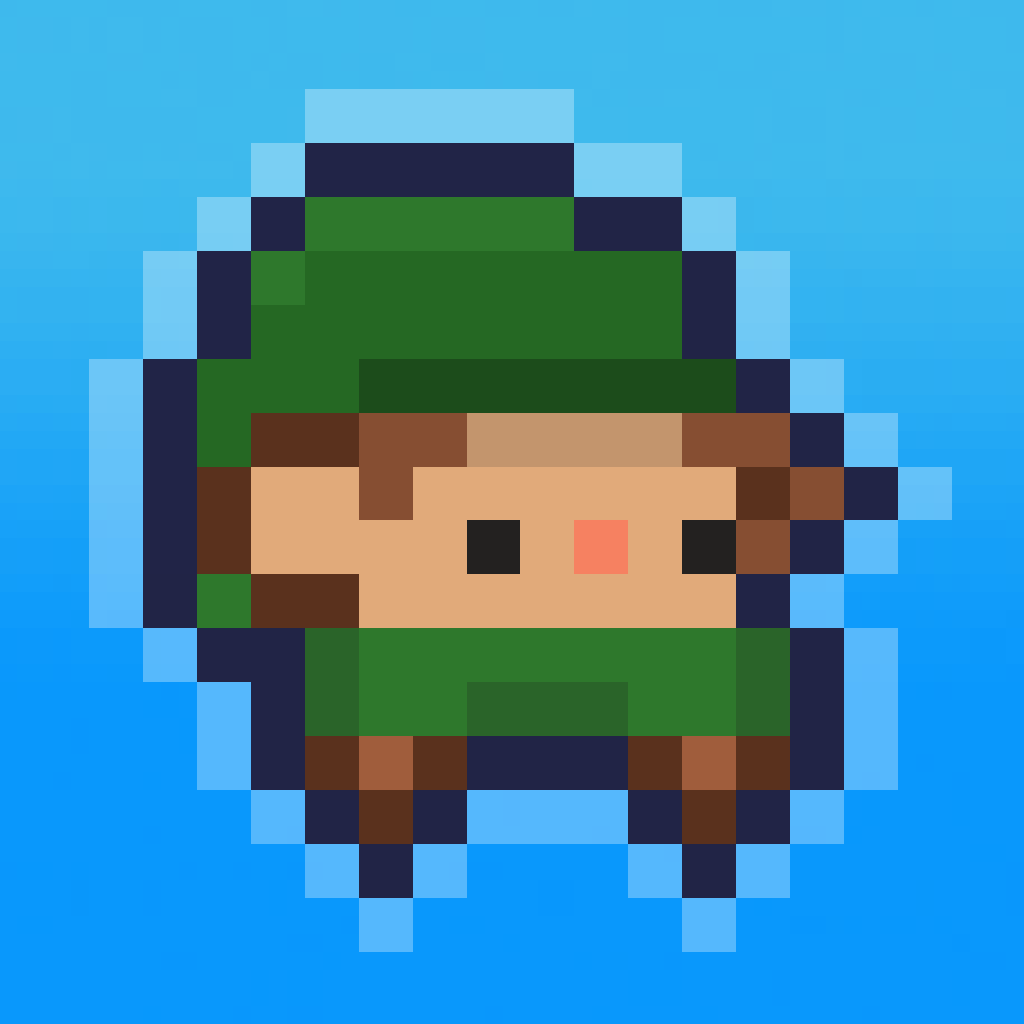 Tales of the Adventure Company
Eric Farraro
$1.99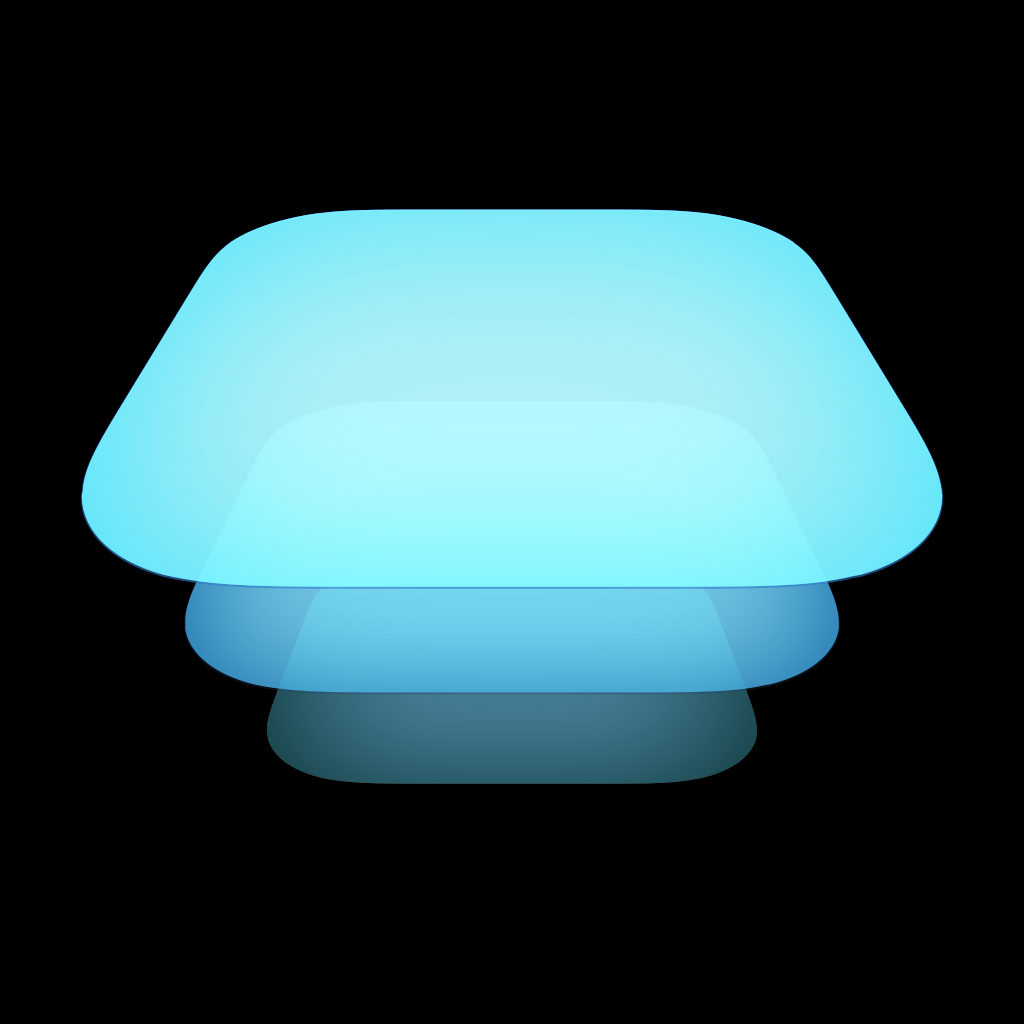 Pictorian
SnarkyBits
Free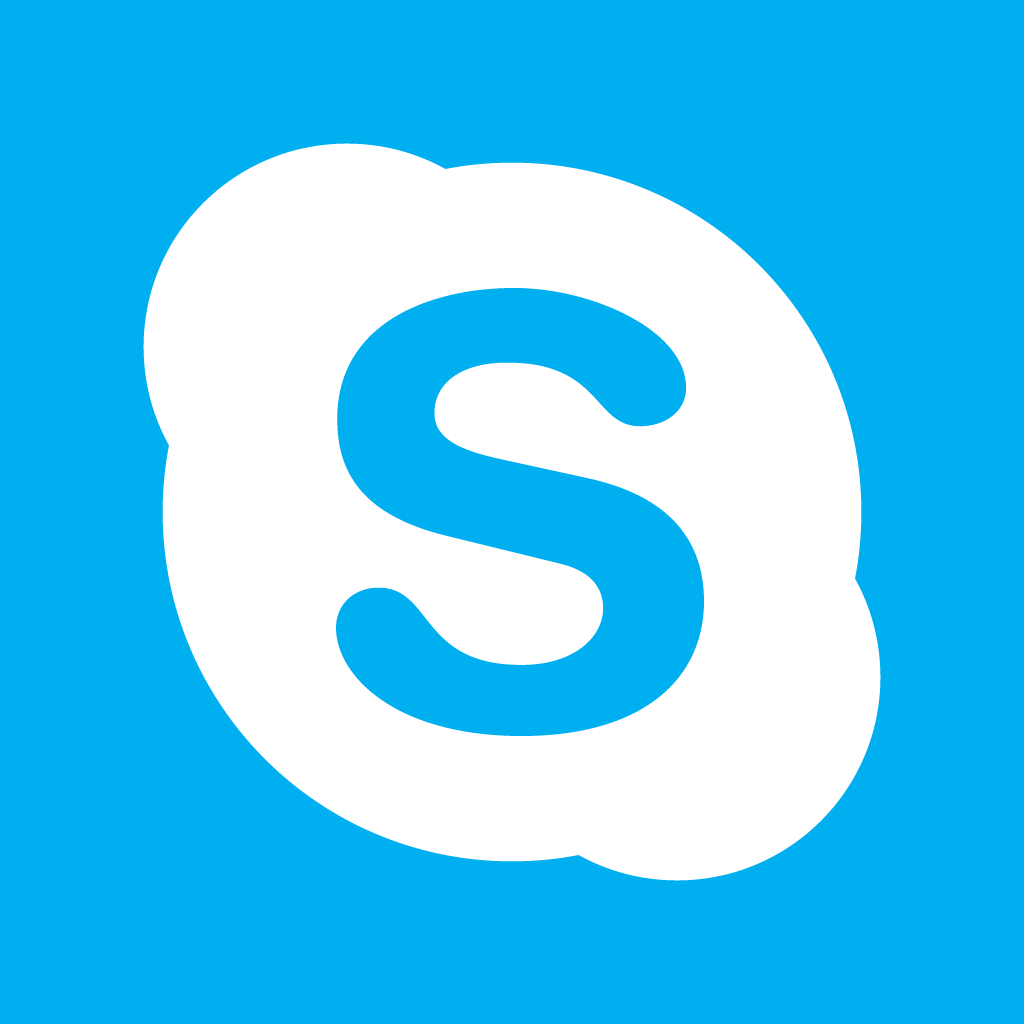 Skype for iPhone
Skype Communications S.a.r.l