This
Week
in
Tech:
Finding
Clarity
on
Apple's
Next
iPhone
iDevices
April 9, 2017
As April began, some of the iPhone 8 rumors have started to make sense. Here's a look back at the week that was in technology.
Trending, April 2-8, 2017
Trending, April 2-8, 2017
Making Sense of the "iPhone 8" Rumors
More WTF moments are certainly possible. Nonetheless, with five months to go before an announcement, it looks like many of the 2017 iPhone rumors are starting to crystalize, including:
iPhone Edition. The 10th anniversary iPhone is likely to get a unique name. Instead of "iPhone 8," the new 5.8-inch handset will launch as "iPhone Edition."
A short delay. At least three new iPhones are coming in September. However, only the 4.7-inch "iPhone 7s" and 5.5-inch "iPhone 7s Plus" will arrive in stores that month. The iPhone Edition, meanwhile, won't launch until October or November due to manufacturing issues.
OLED. Two recent reports have confirmed news we've known for months. The iPhone Edition will be the first to feature an OLED display from Samsung.
iOS 11. Apple has grown tired of apps not updated in a long time. As such, nearly 200,000 apps could be removed in the App Store once iOS 11 launches.
Take a look at our updated round-up to read the latest news on the 2017 iPhone lineup.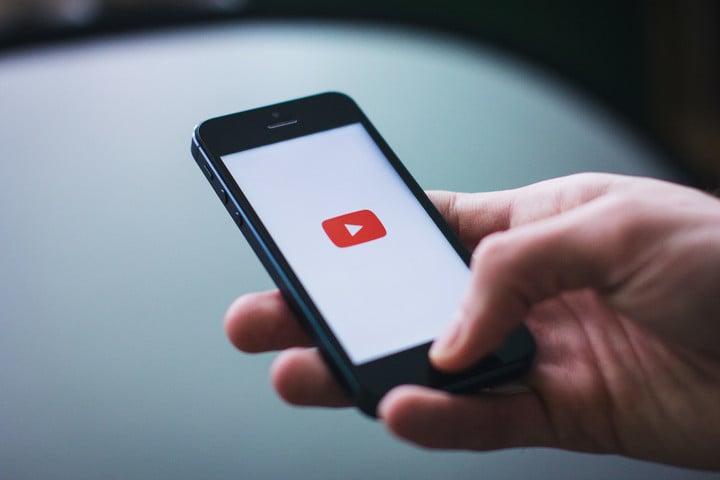 Other News
A quiet week in technology also included these headlines:
Around the App Store
Say Hello to Clips
As expected, the first week of April saw the arrival of Apple's newest app, Clips. The universal app allows you to create entertaining media files that you can share across social media. Jeff Byrnes calls Clips a "next generation of iMovie because it's not strictly about sharing videos."
We've Got the Reviews
Free
Clips
Apple Inc.
Free
KAMI 2
State of Play Games Ltd
$4.99
Meganoid(2017)
Pascal Bestebroer
$1.99
Trilogic
1Button SARL
Free
Cuzzle
GalacticThumb Inc.
$2.99
Slayaway Camp
Blue Wizard Digital Inc
GearAdvice
Finding the Right Headphone
GearAdvice
Looking Ahead
The Midmarket CIO Forum begins today, April 9, in Savannah, Georgia. Meanwhile, in Killarney, Ireland, Ull begins tomorrow, April 10.
What was your biggest tech story of the week? Leave your comments below.